Hello.I hope you are all well and by the grace of Allah I am also well I have had a fever for four or five days so I miss you today and I woke up at three o'clock today After wow, I came back from the sound of the washroom. I said, " wash your hands and face."I will show picture for woke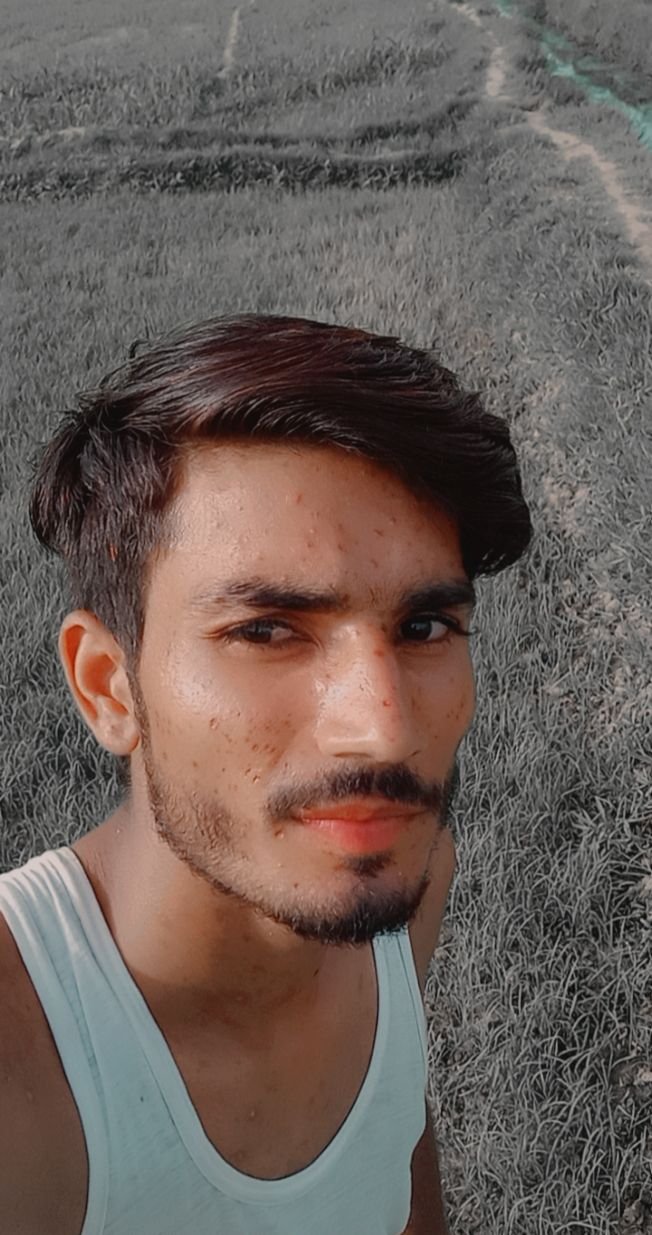 It was about four o'clock and in our village the call for Fajr prayer came in their mosque and I went to my village mosque to perform Fajr prayer and after performing Fajr prayer. I After praying, I recited the Qur'an. After reciting the Qur'an, I went to my house. When I reached my house, my father said that when we went to the baflous and the young people to cut the buffaloes for our money and the crop I had harvested for my buffaloes, I had taken a picture of them.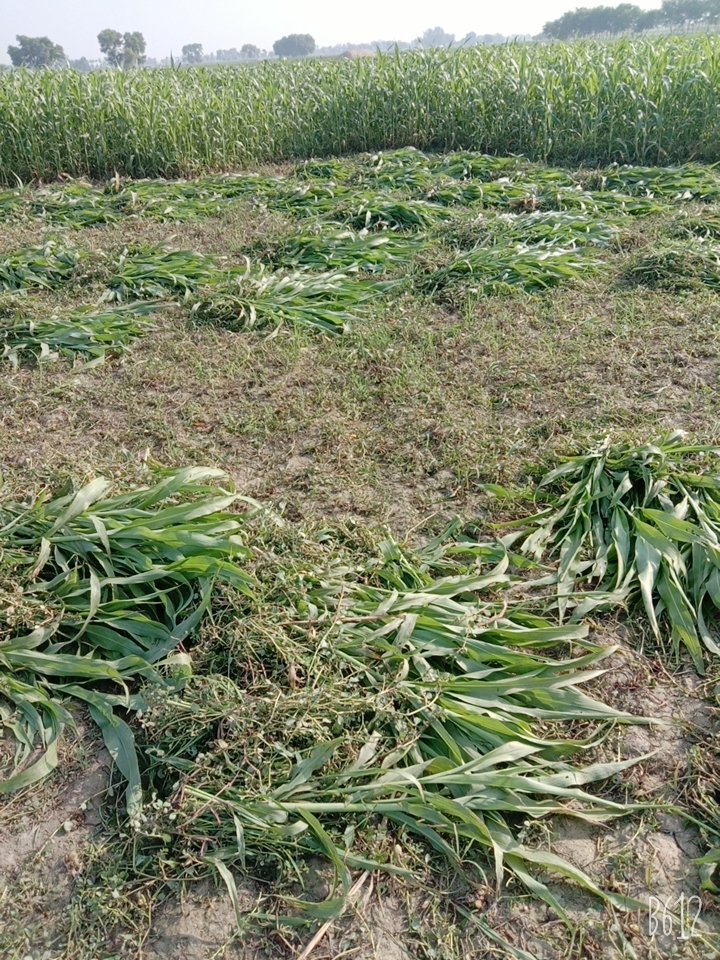 It was such a difficult spring time and I came to my room with him and when I came to my heart I got married in my heart from there who went to our house and made my home and breakfast in And my mother was preparing breakfast for me and didn't have the breakfast I had breakfast and I'll show you in the picture.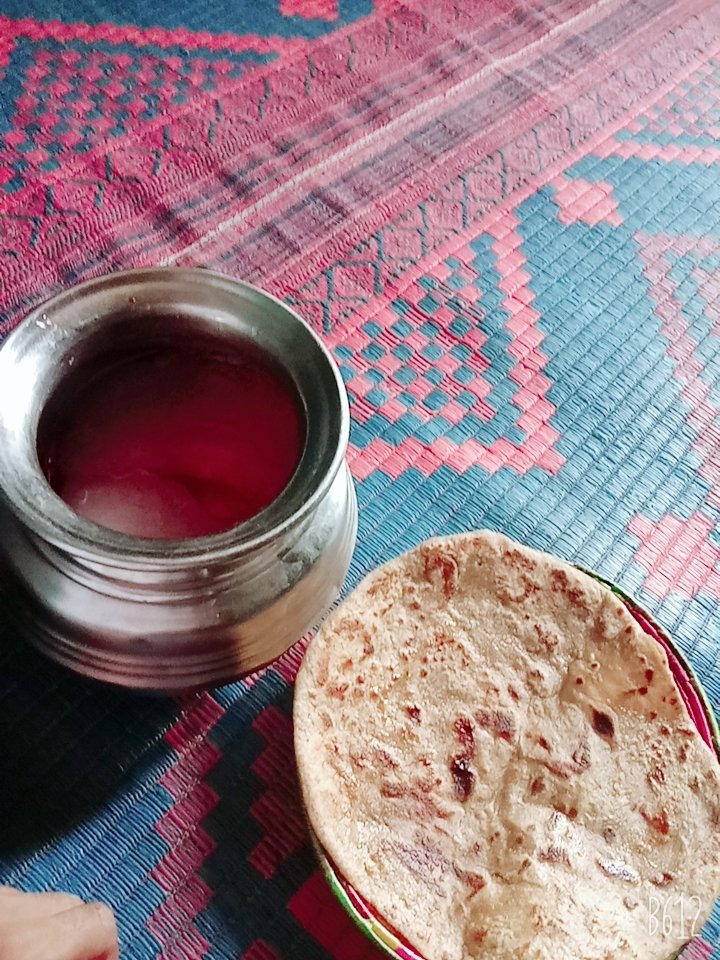 It was about nine o'clock and a friend of mine came and said let's not go today because it was very hot so we went to build a house and we took you a few things where we Sit down and eat and we have about two hours and we did come back home When we started coming home, I took a picture of him.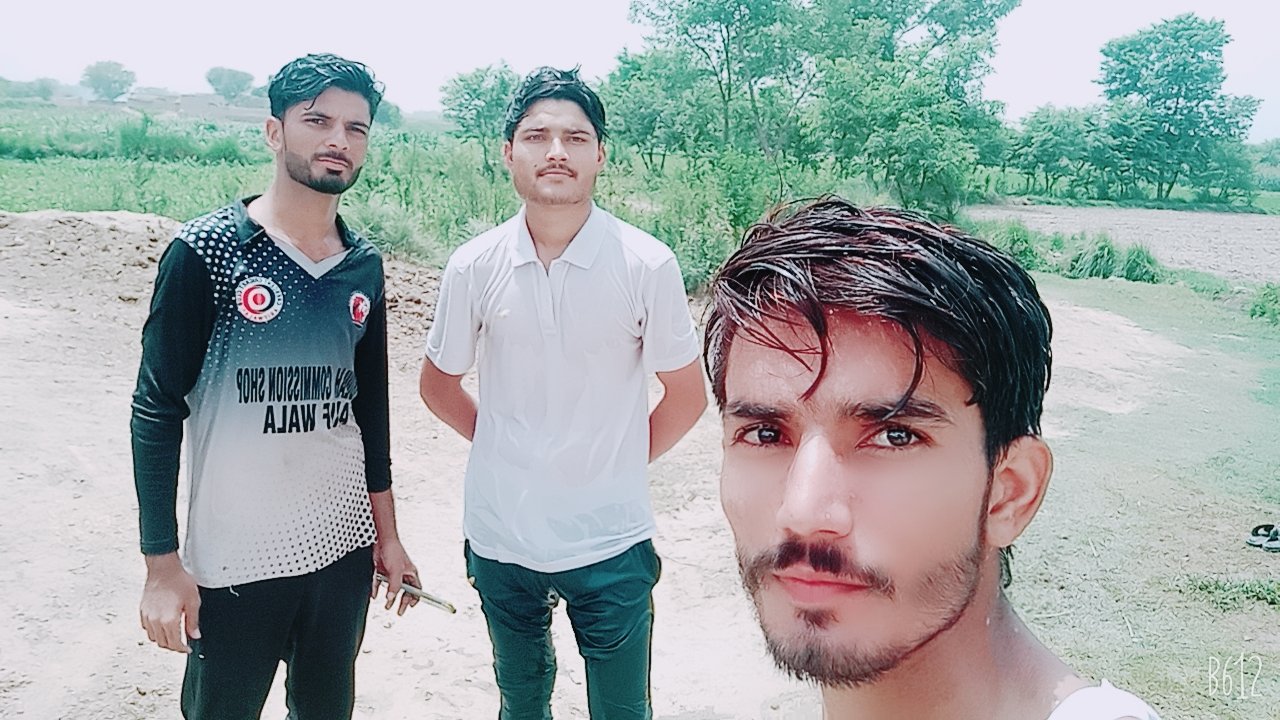 This morning's work is what I did today. I hope you all like this post. May God give us all health. Amen.