Asslam 'u 'Alaikum
Hello, How are you all friends ,i hope you all are well and live your life happily ,
I am also well by the grace of Allah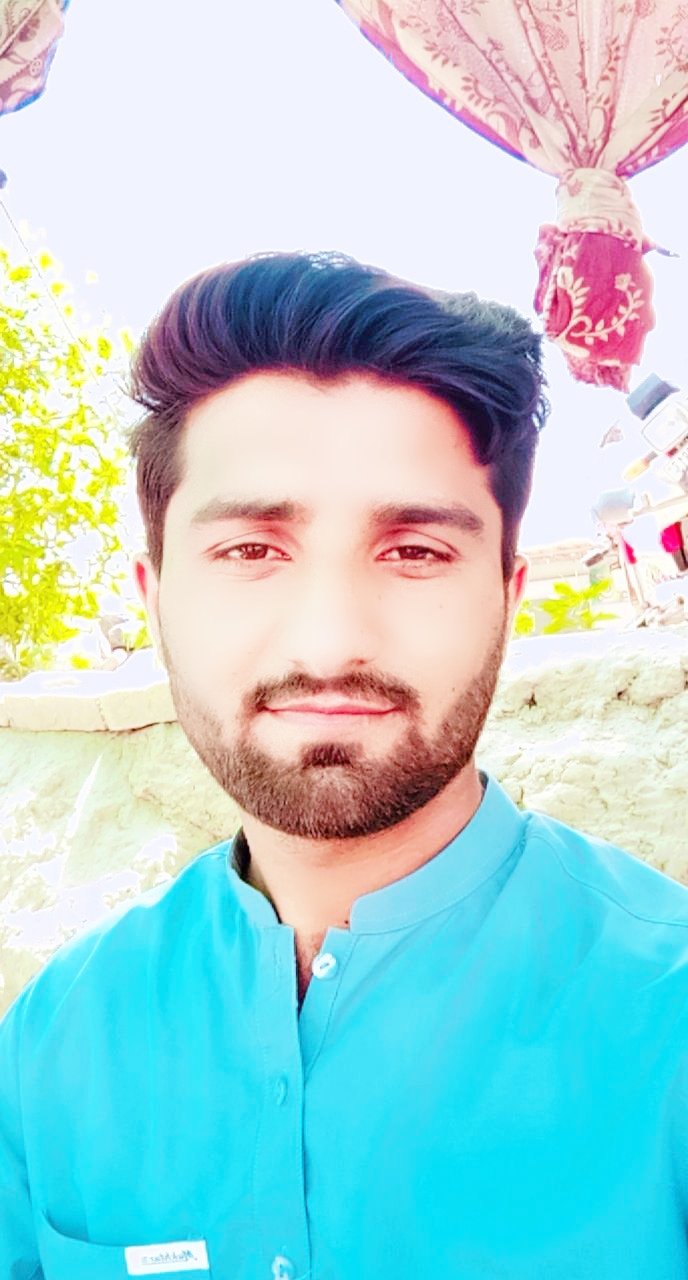 Today i get up early in the morning ,I get down from the bed and put on the shoes and go to the washroom ,There I washed and slaughtered hands and mouth and went to the mosque. When the Jama Masjid arrived, there were only a couple of people in the mosque. Slowly slowly Mosque was filled with people .Where did i pay the fajar prayer.After that Imam Saheb got the medicine done ,I prayed for quran pak .
After that, Imam Sahab told us a beautiful story about successful life of Hazrat Muhammad (pbuh).We got a lot of lead from here ,I returned to my home after Imam Sahab's Khubba was over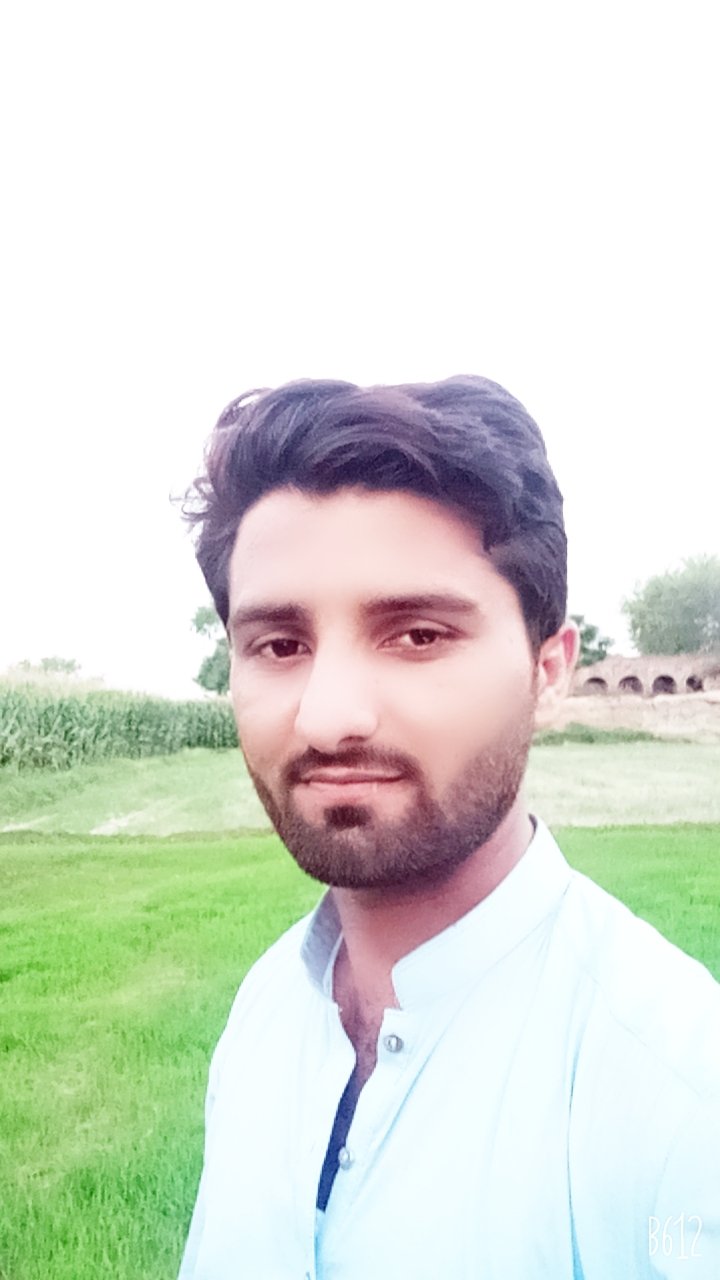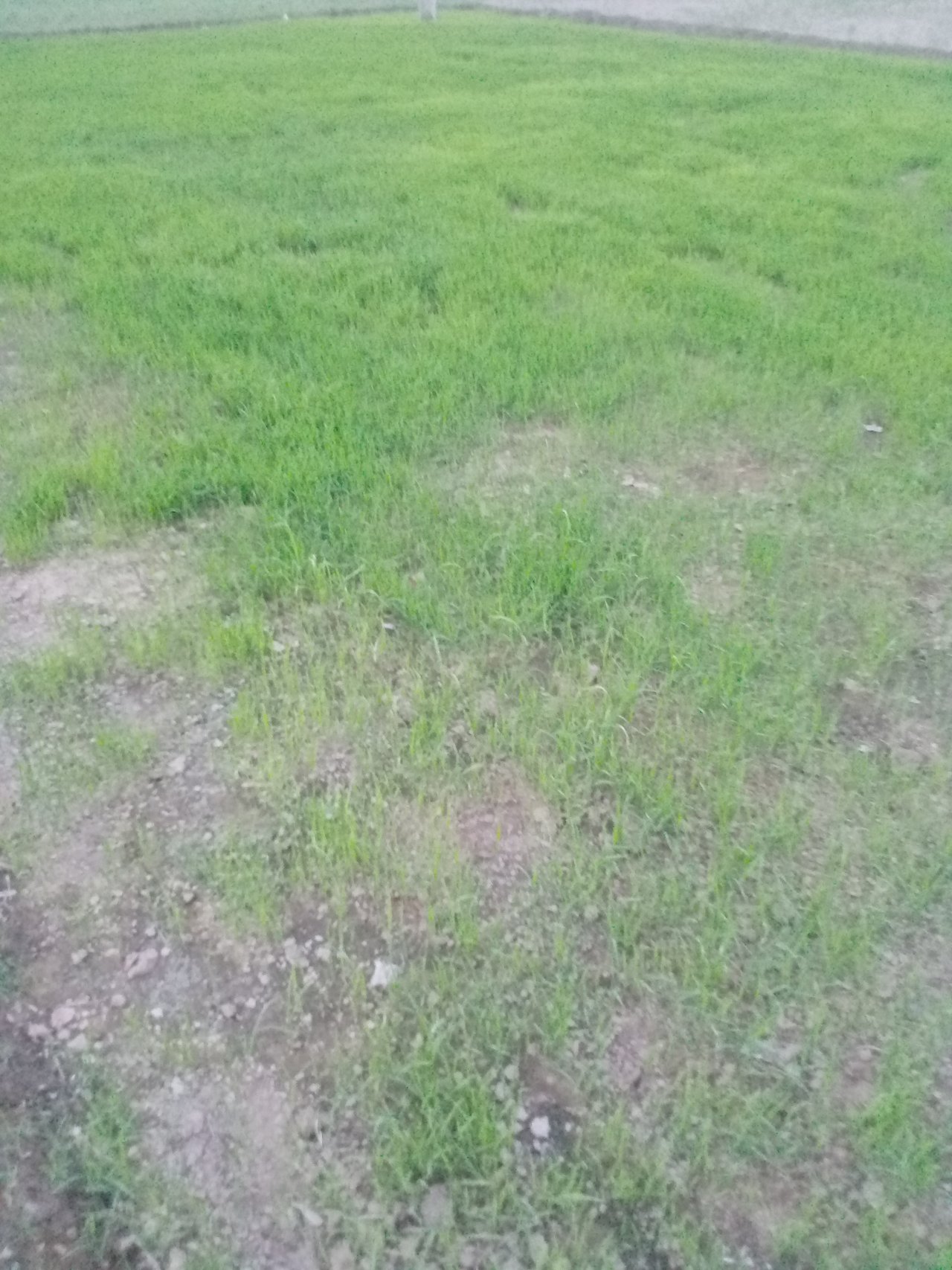 And when I reached home, And from there i went for a walk .By walk everyday, your health remains healthy and strong.That causes you very few illnesses .Which brings strength to your body .And you also get relief from respiratory diseases. By sharing everyday, your body remains active. I reached my harvest while running .Where i had a rice paneer cast .I saw that his jermination was very low .But his color looked very beautiful .And he did not even have the disease .And she was about 15 days old .
And I was on the same day my friend called me .And he told me that ,Today we have to go to the visit .I told him where to go .He told me that the head of Suleman is to be known. And i got home from there ,And changed her clothes and bathed .And after that I agreed to go to my friend .I reached my friend on my motorcycle .And when I got there, a lot of friends were waiting for me ,And we go 5 minutes later to go to Heaed Suleimanki.My friends also had their own bikes .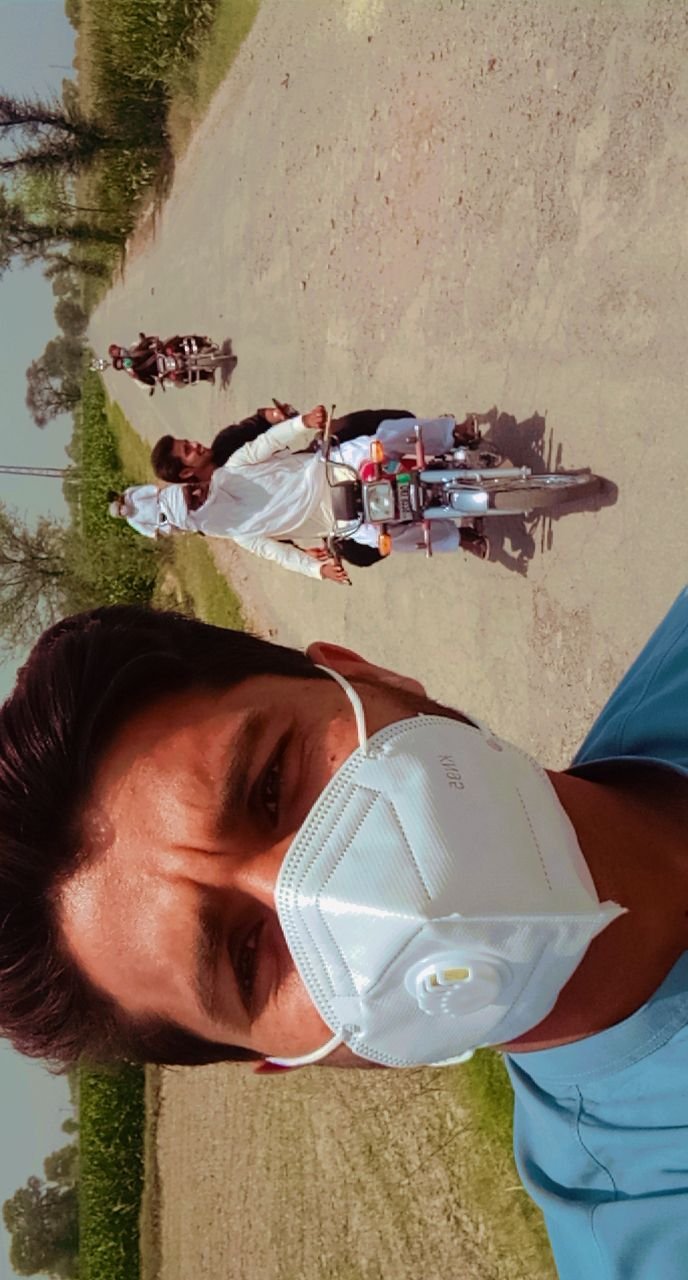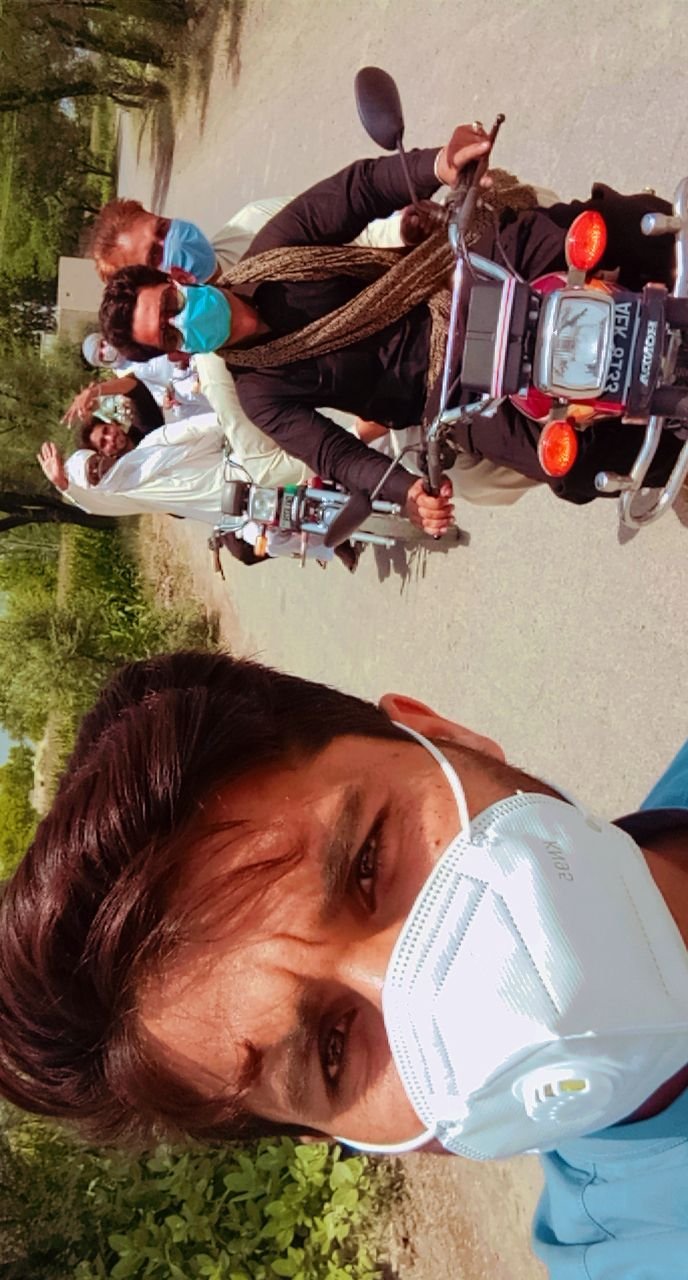 I and my friends enjoyed traveling a lot on the way ,Because there was an incident at a distance of 40 kilometers from Head Sulemanki
There was a lot of traffic on the way ,Because today was eid's last day ,So the amount of people was very much.And that's why we do this on our motorcycles slowly ,I miss you a lot on the way because now days of compassion are going on ,On the way, I saw that the people there were very simple .And the land there was not equal to ,And the people there are on the of animals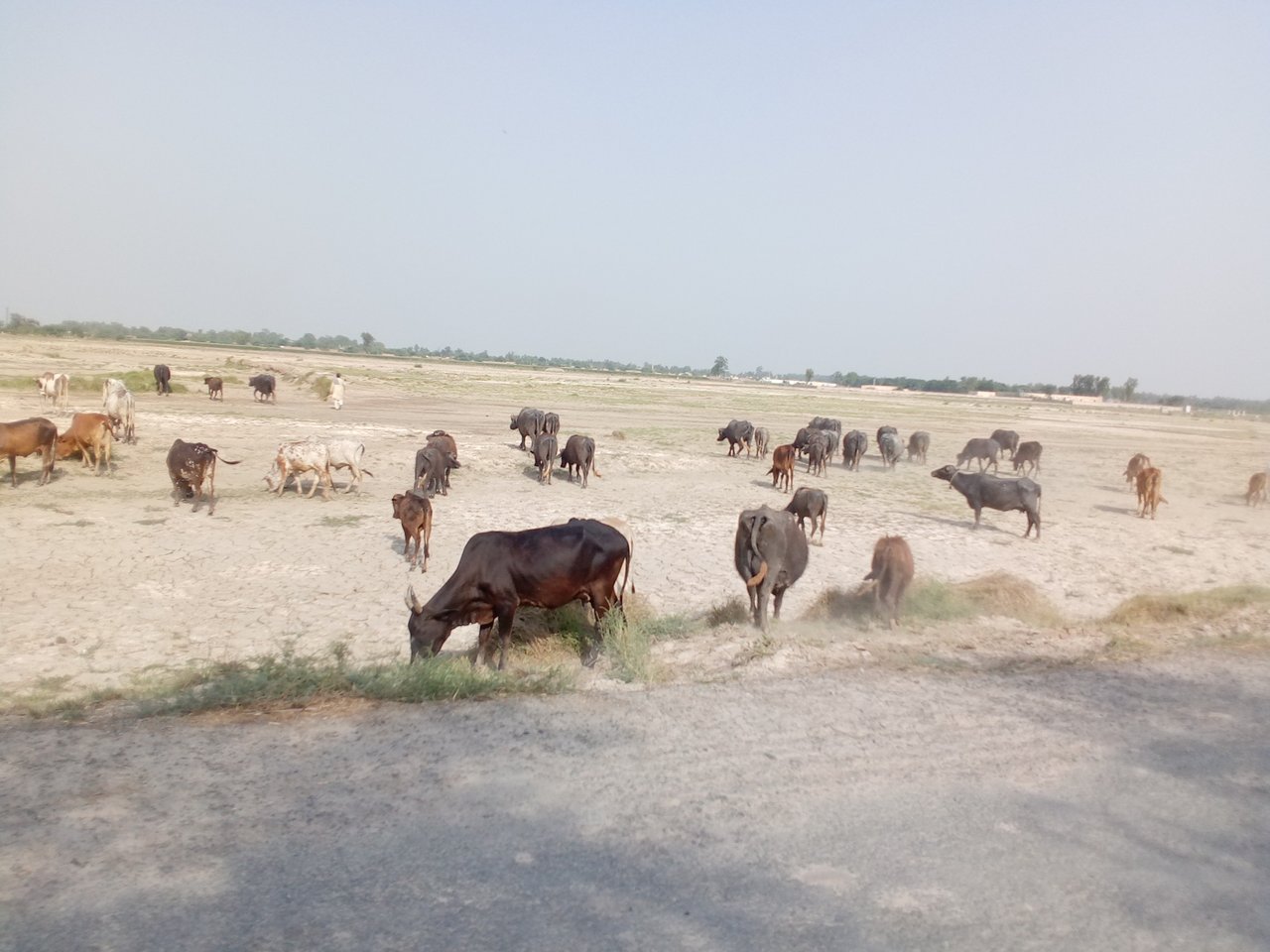 But the people there take care of the animals and see them away ,And get milk from them ,And he needs his home .The people on that side are very hardworking ,39 minutes later we reached the head there ,Due to coronavirus , park was closed ,And people were not allowed to go to the park ,There was police ,And we came back from there and went to the other side ,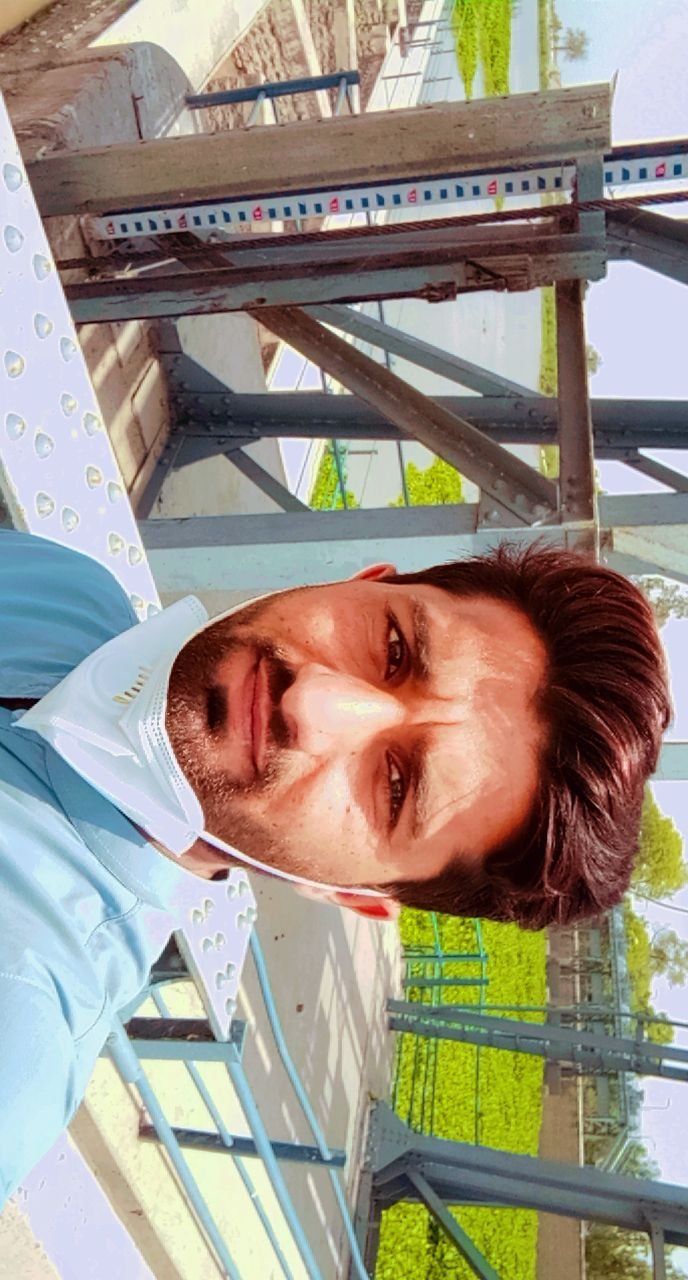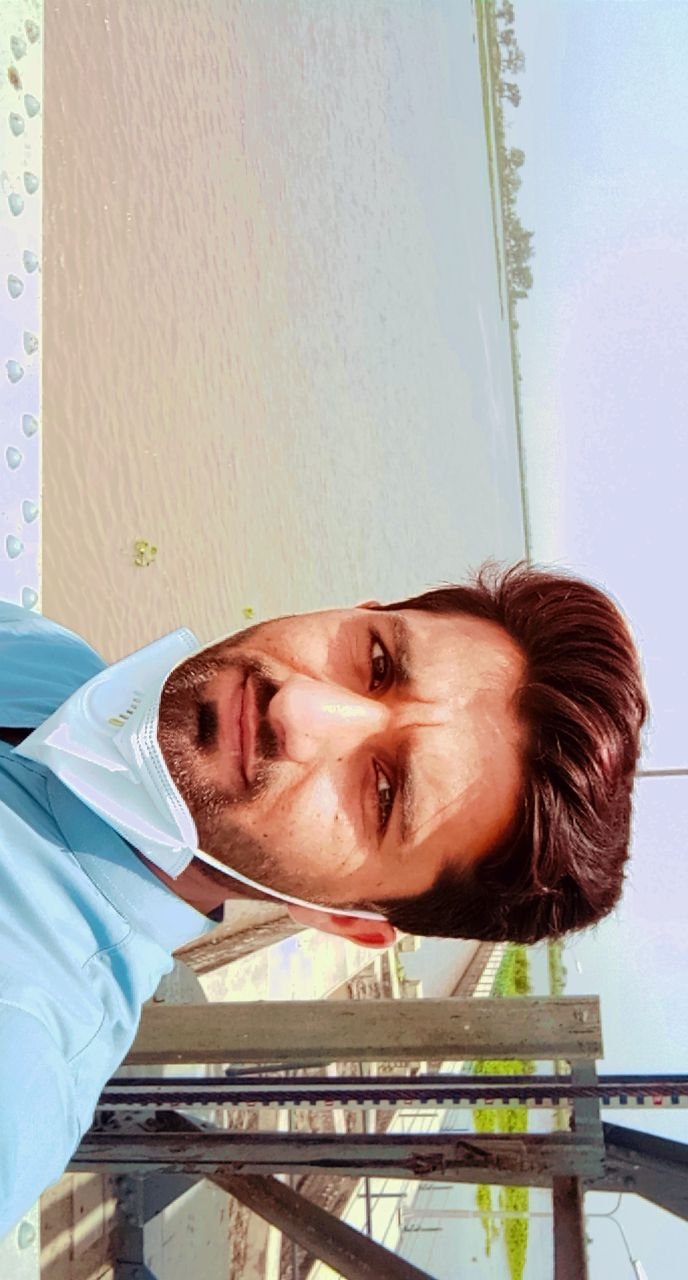 And when we reached there, I saw that there was too much water flowing there .It was a very beautiful feeling to me ,For the first time in my life, I have seen such a big river ,Out of which too much was going on ,Water color was not clear ,Water was flowing very fast .When I looked at the water, I could get too much,is also known as Dariya Satluj ,Out of which too many canals ,Who work around the surrounding lands who do this job ,Which is a very good policy ,And we went further than that ,And we reached a fish shop ,Where I saw that the fish had too much force ,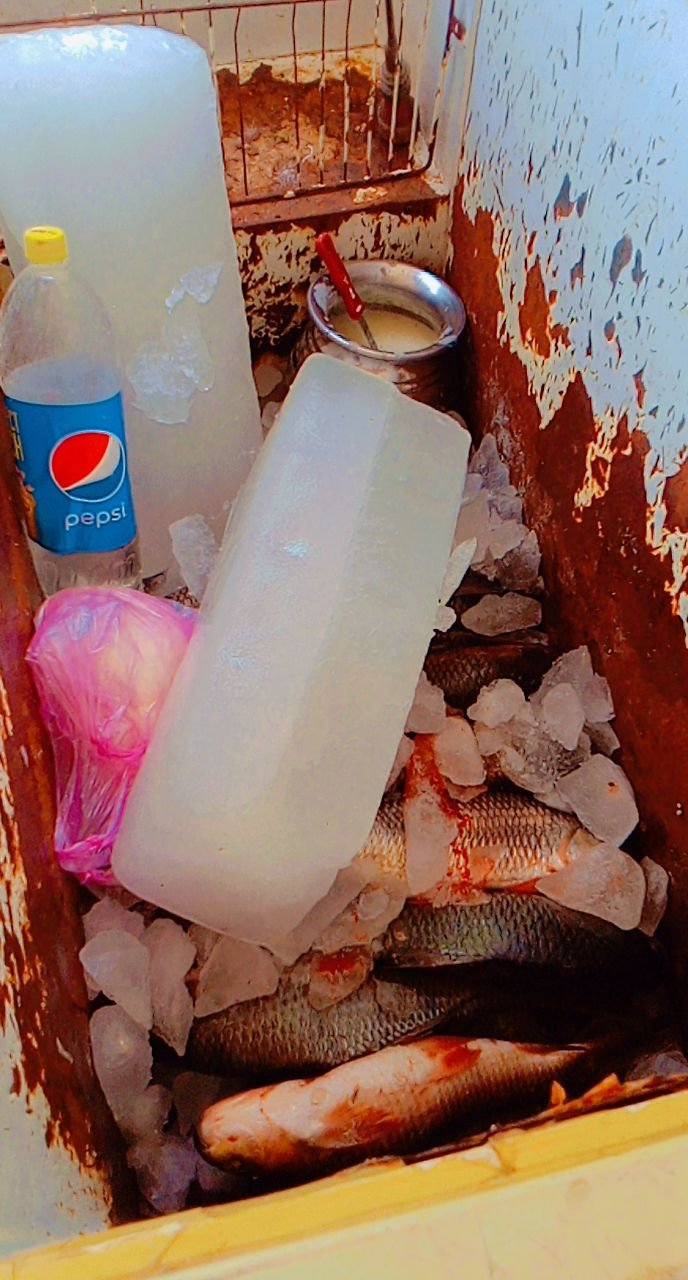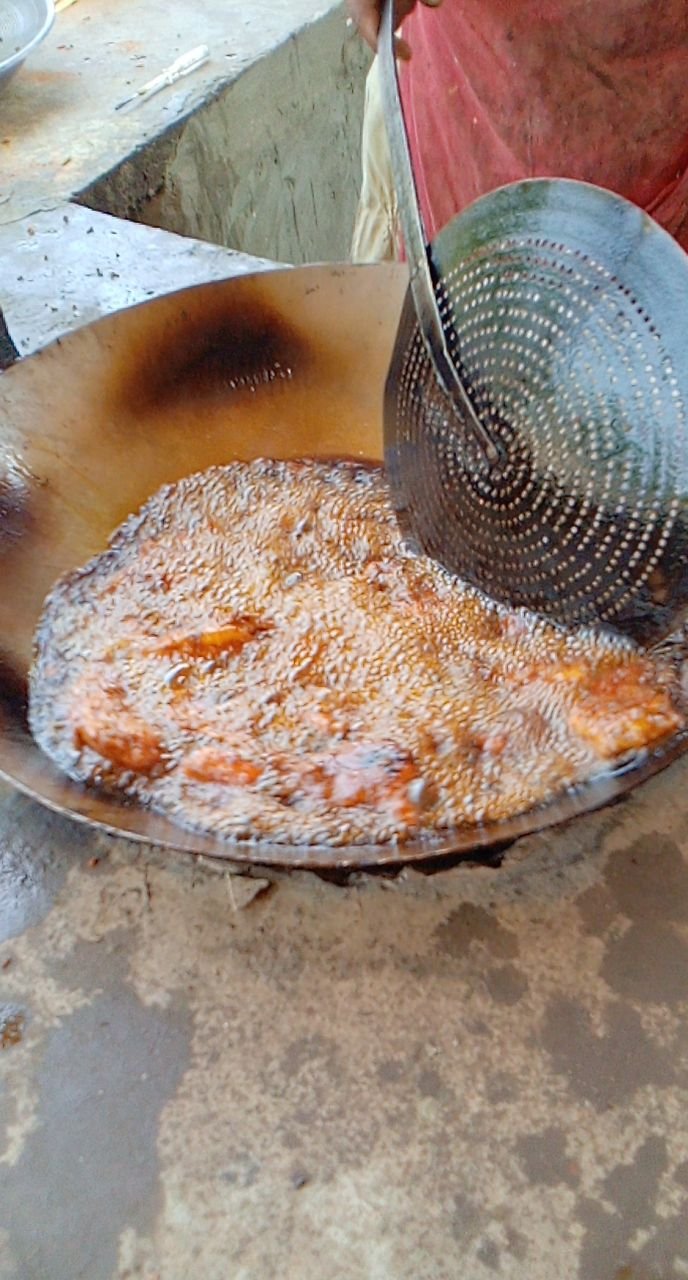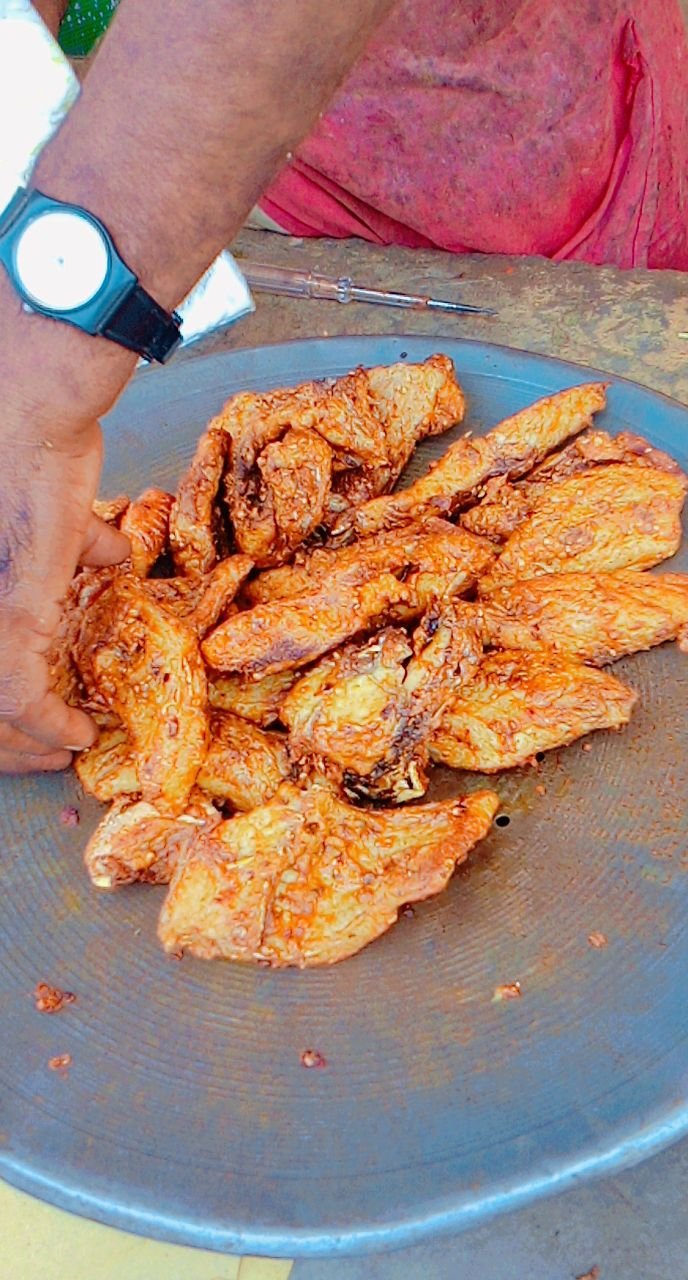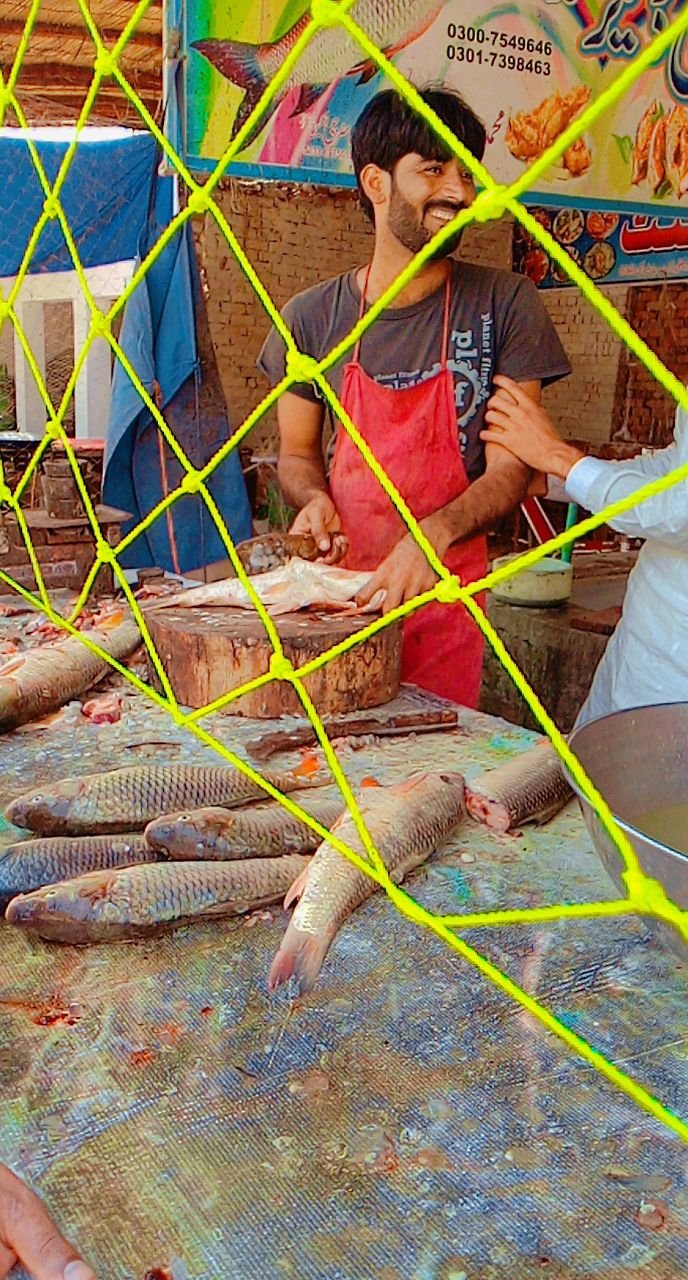 I saw a lot of fish in there .i ordered a row fish .Who made the shopkeeper cry and put it in a pan for frying .He brought us after frying .Her scent looked so sweet ,The shopkeeper put lemon and too many misses on it ,Because of which his color looked very beautiful .And when we ate him, his taste was very amazing ,We had the shopkeeper and how we made it.We told the shopkeeper to bring bread and ketchup .Because of which his test was very amazing.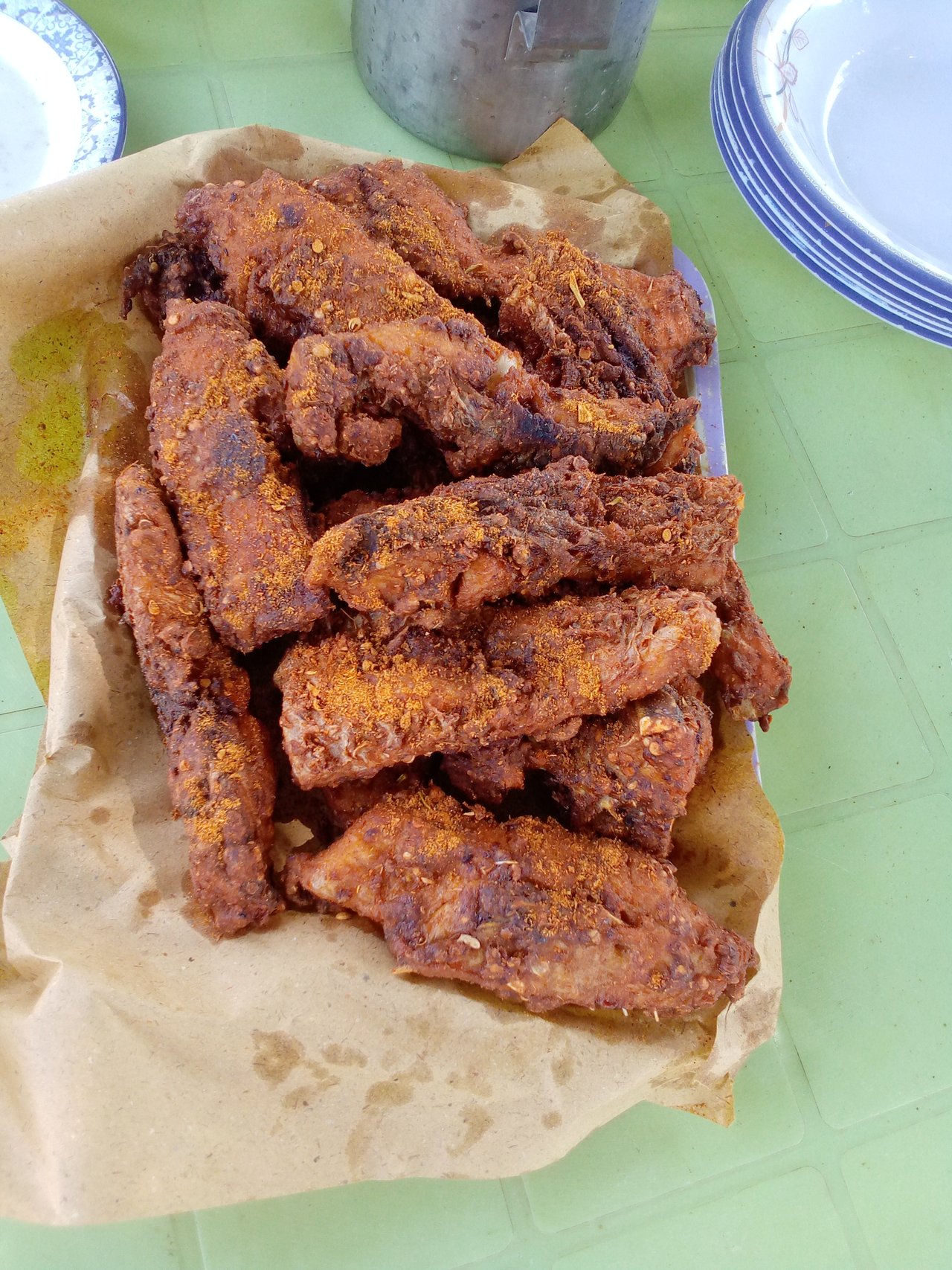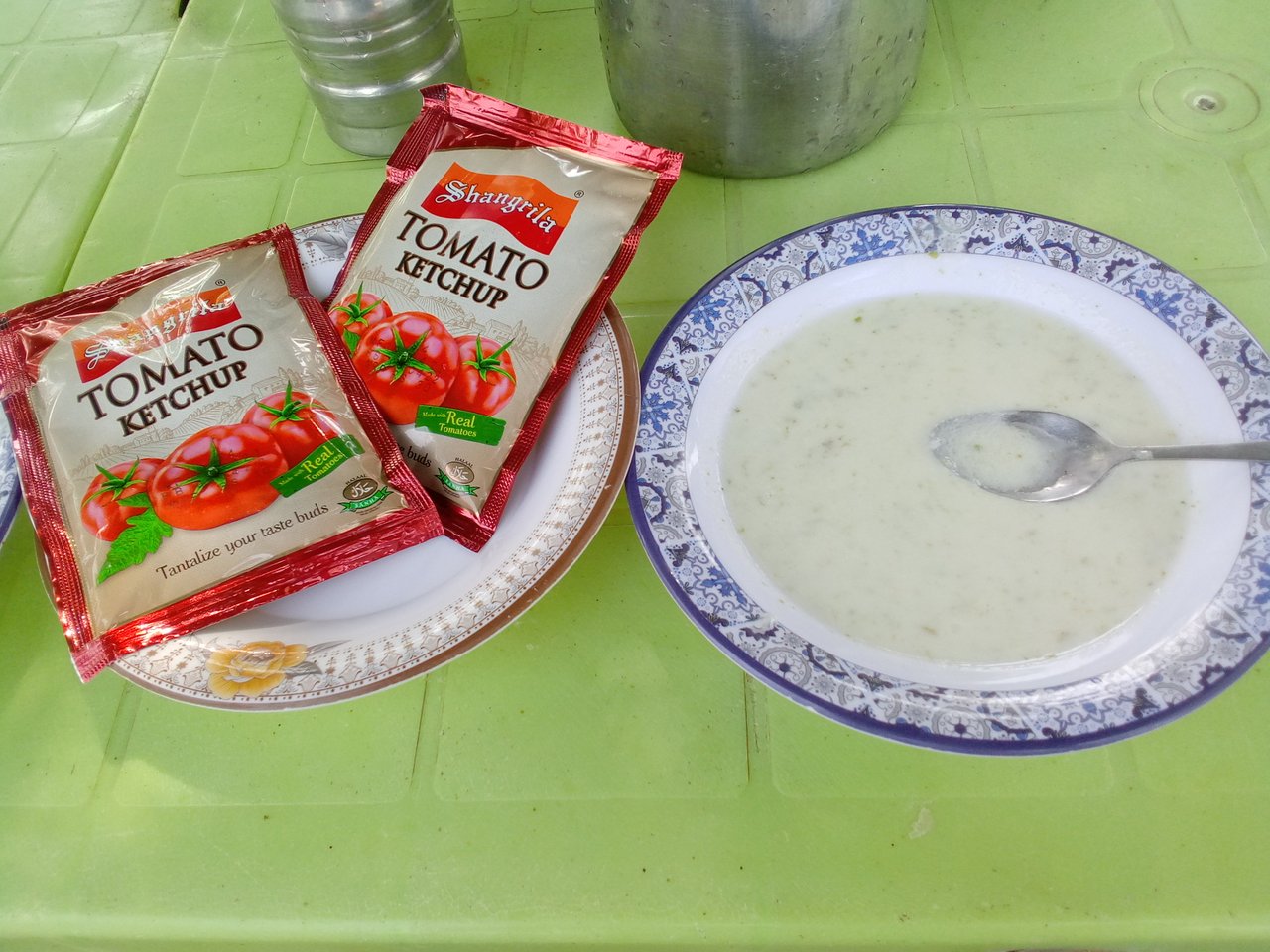 Enjoyed eating fish very much .Because fish is very beneficial for your health .Fish is your devotion to suppress your body .Because of which you and where the body remains active It makes your blood thin .That keeps your blood pressure under control .
Fish is the biggest gift of Allah .It is found in something that is very beneficial for your body. We have coke after eating fish .And we spent 30 minutes there .And then we got out of there . many friends have we become on the way.After a distance of 10 km we stopped at a cleaning shop there .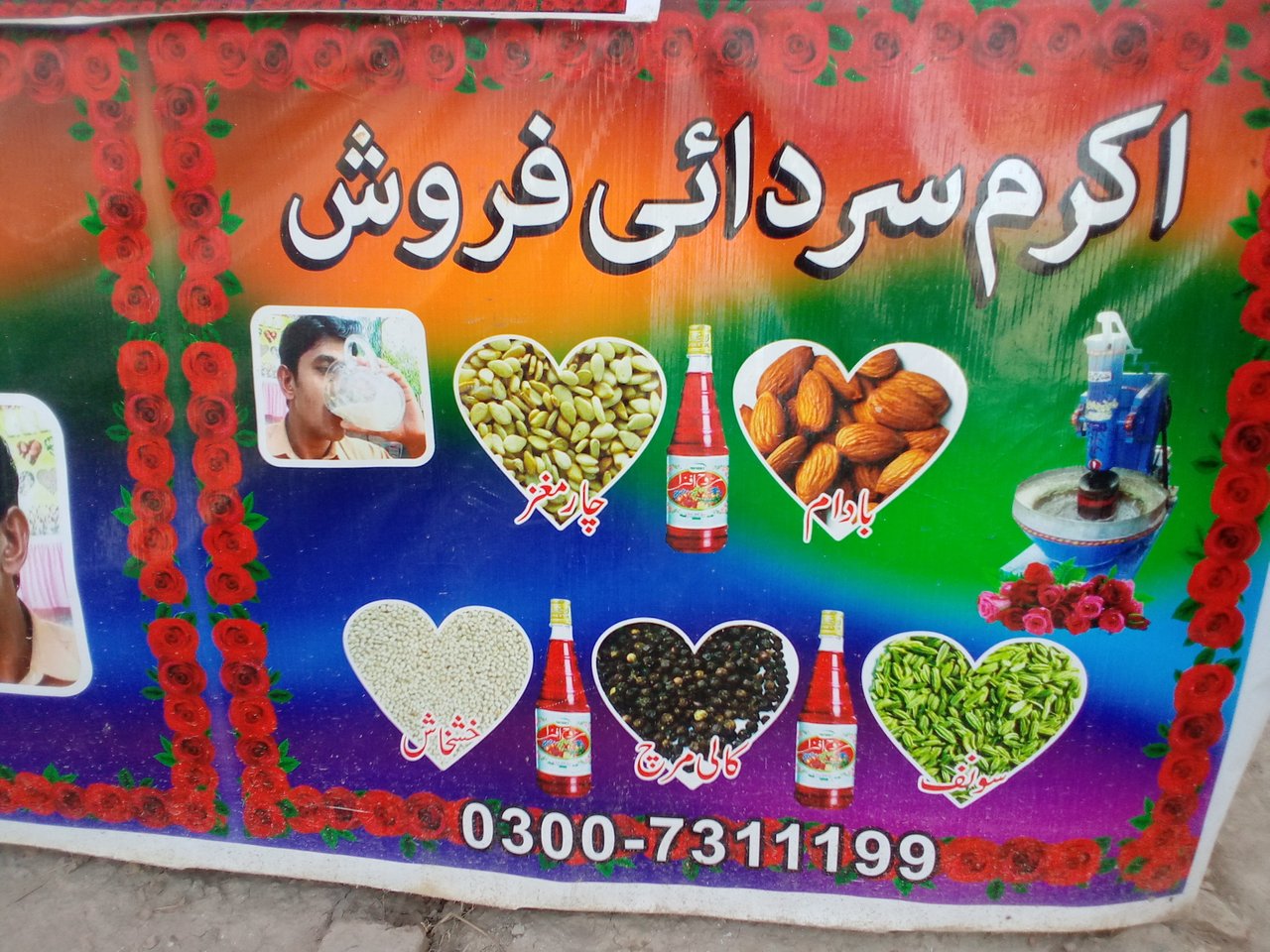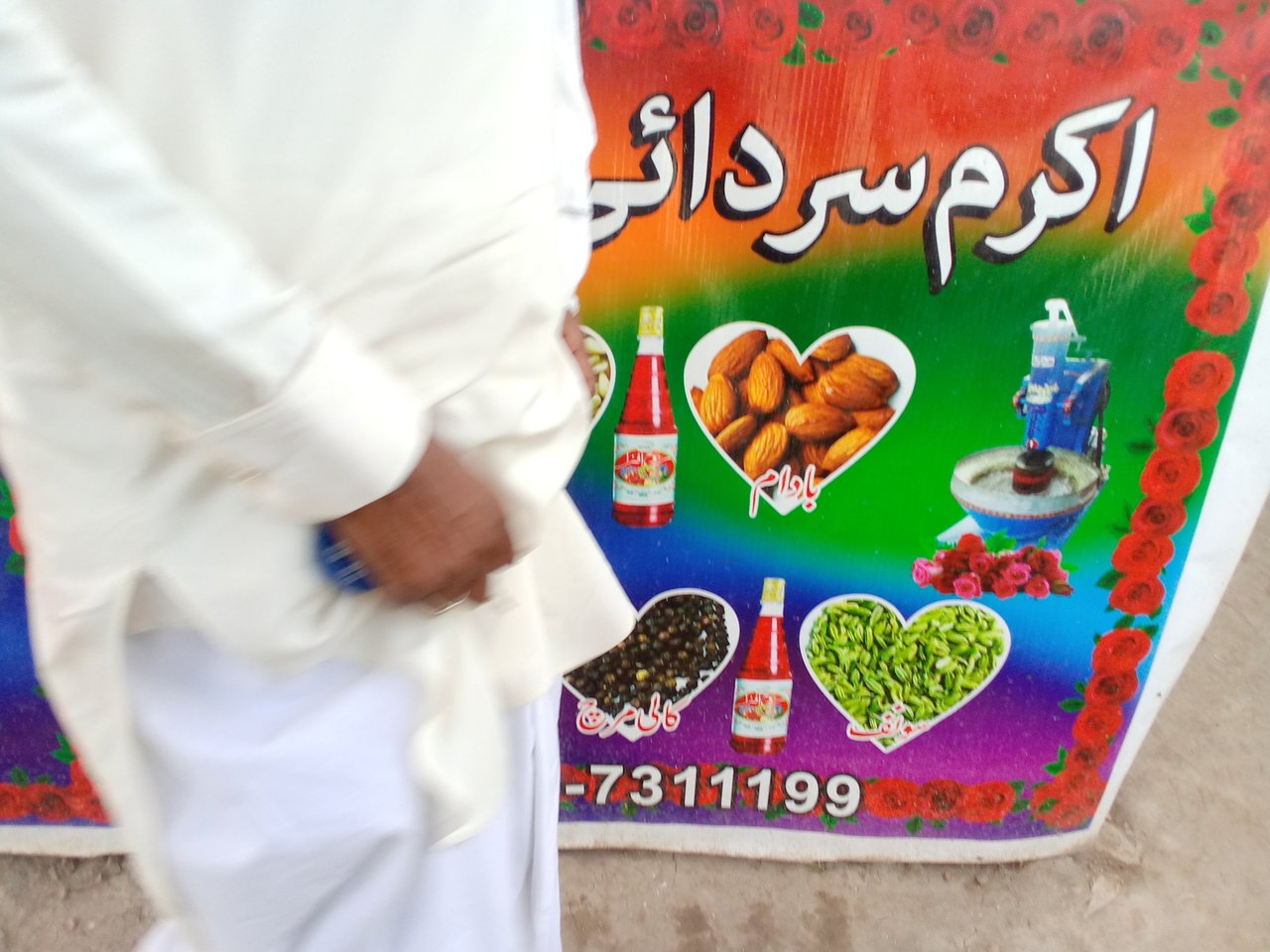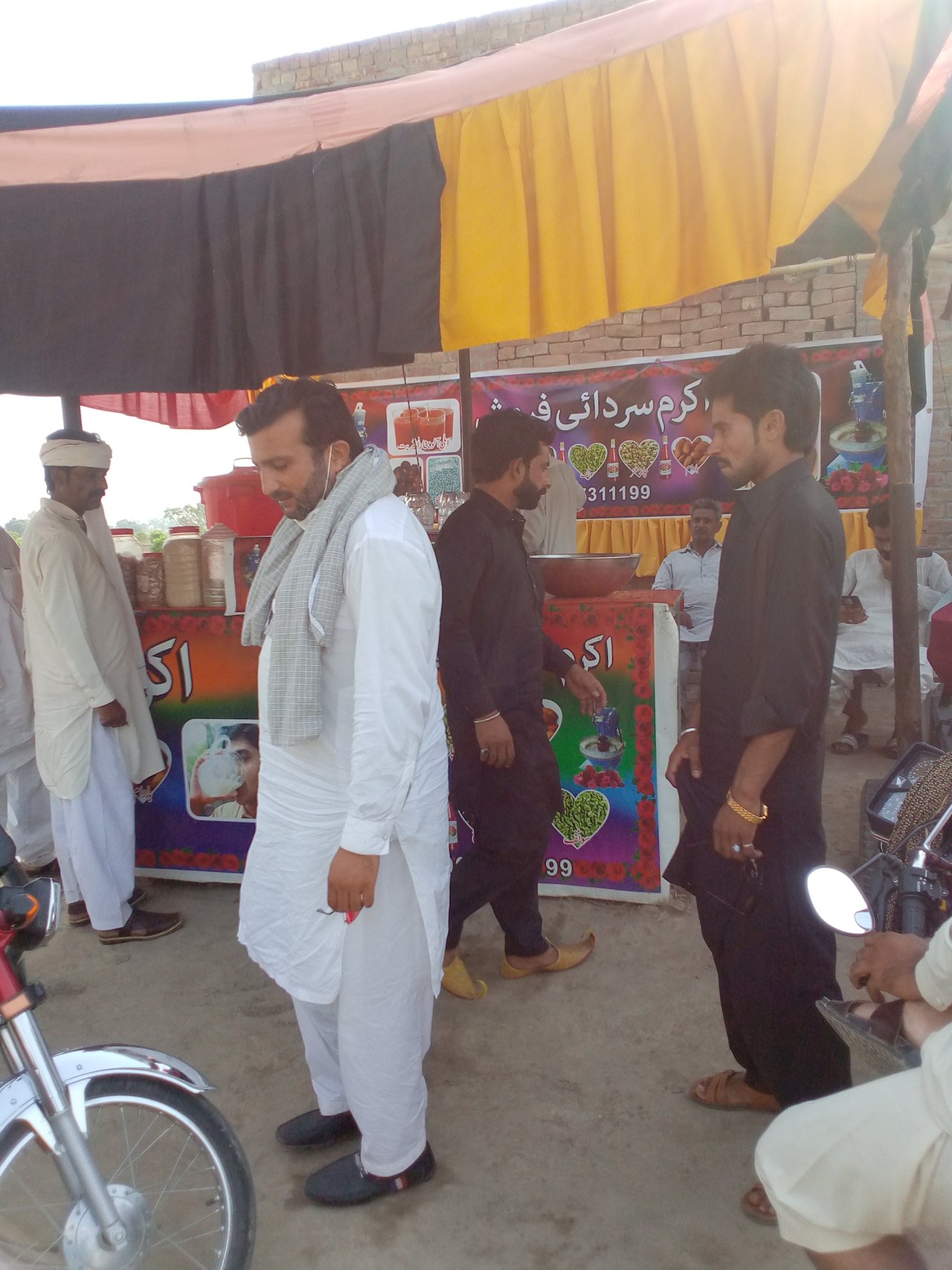 And from there, all of us friends, drinking a sardai.In which the pepper related And legislation It was too cold ,Which made our heart very relieved by drinking .It was amazing his taste was very beautiful .And there was a lot of people drinking .Because the shopkeeper made him awesome All the people who pass through there are brothers who drink. Because he is so amazing in his hand .We had a lot of fun After that we left it and go to .25 minutes later we reach city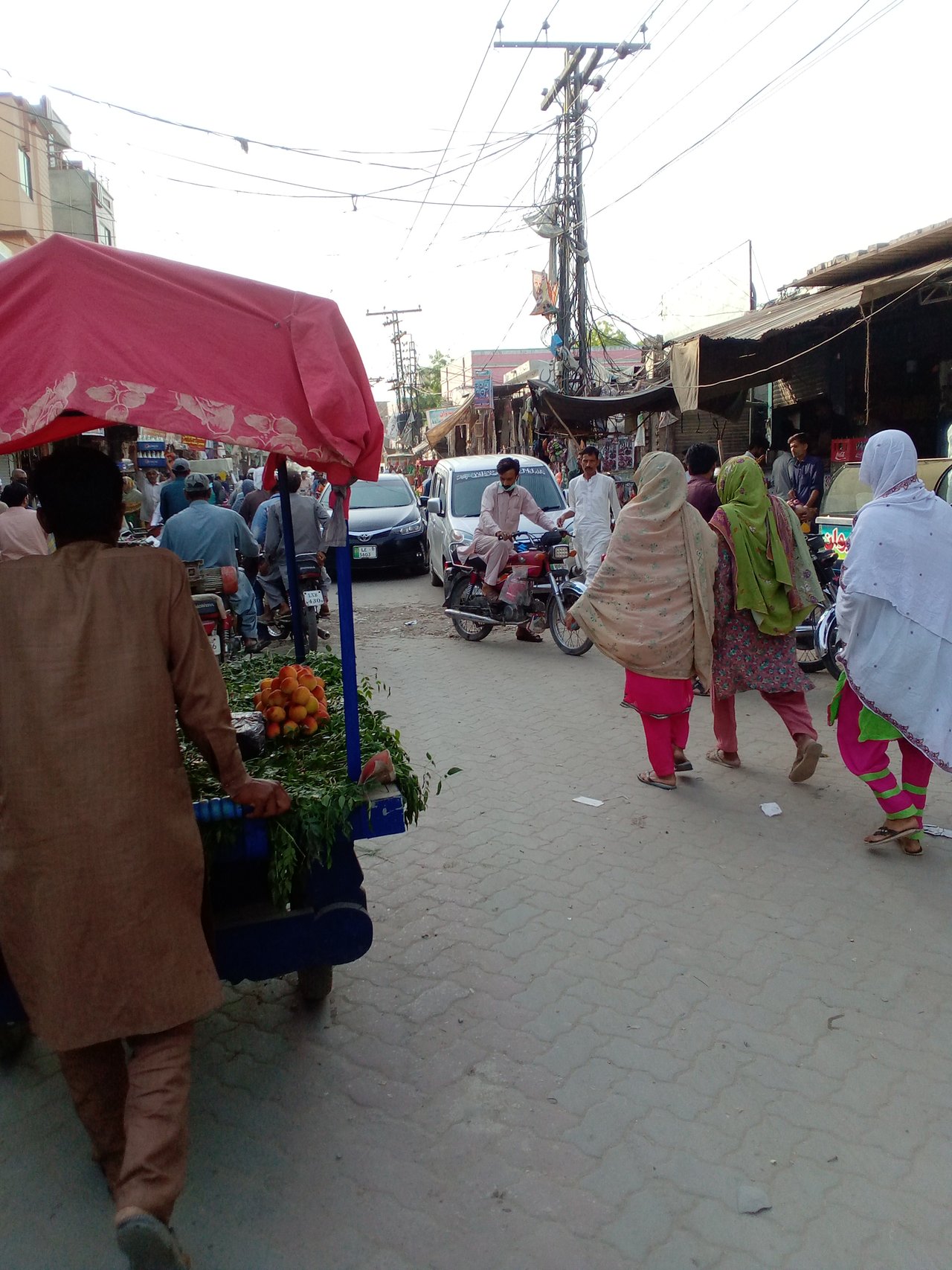 Way too much in the market .Because today was the last day of eid .Me and my friends arrived at the mobile shop there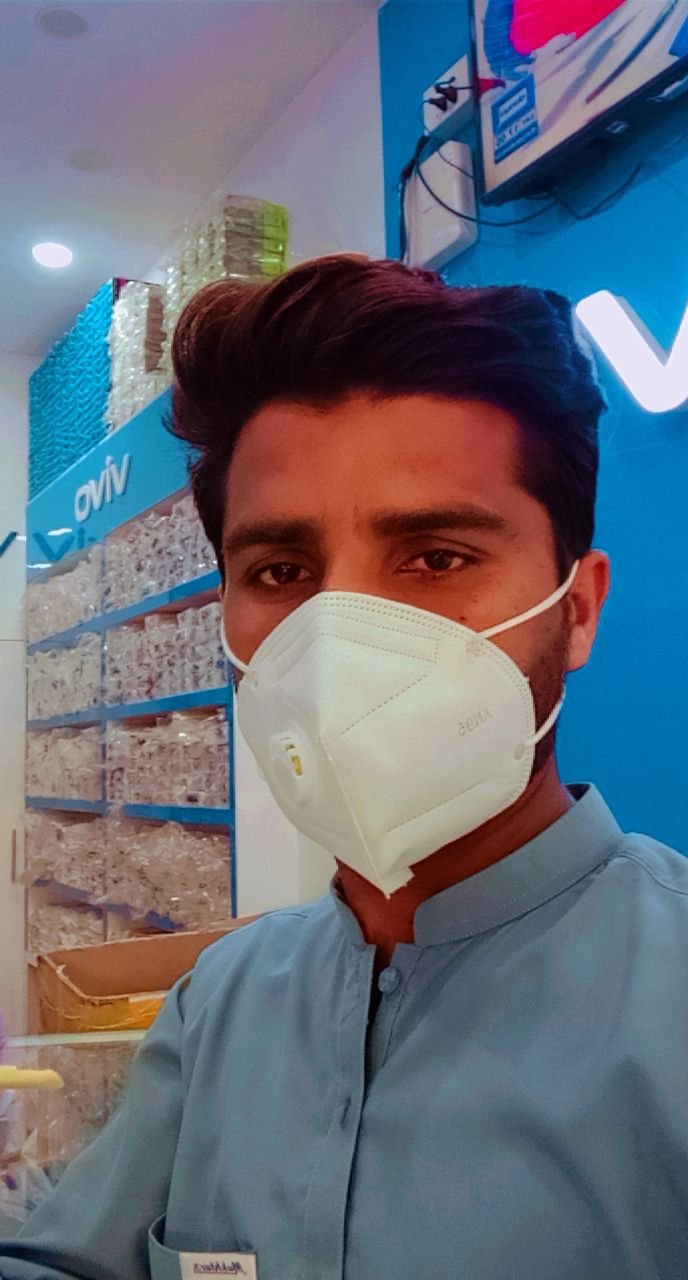 I and my friend had to get the glass fitting of the mobile there and And had to get her lamination done .Where I saw that a lot of mobiles were there.We drove back to our house after getting the goods in glass and lamination And 5 minutes later we reached our house And today was a very beautiful day for me And I liked it a lot And I chill it very much And it was already evening when we reached home And I washed hands and mouth and went to the mosque to offer prayers but promise
Thanks to all to stop here for visiting my post
Special Thanks :
Best Regards:
#betterlife #thediarygame #steemexclusive #steemit #pakistan #steempassion