Hi all my friends of this wonderful community. How are you all? I am fine, i hope you are also doing well. I am almost new to this group. But i can see this group is growing fast. Credit goes to @ahmadcmk. His hard working mentality is taking this community to a different level. Today i am going to share with you some important and old Institute of my city.
1st picture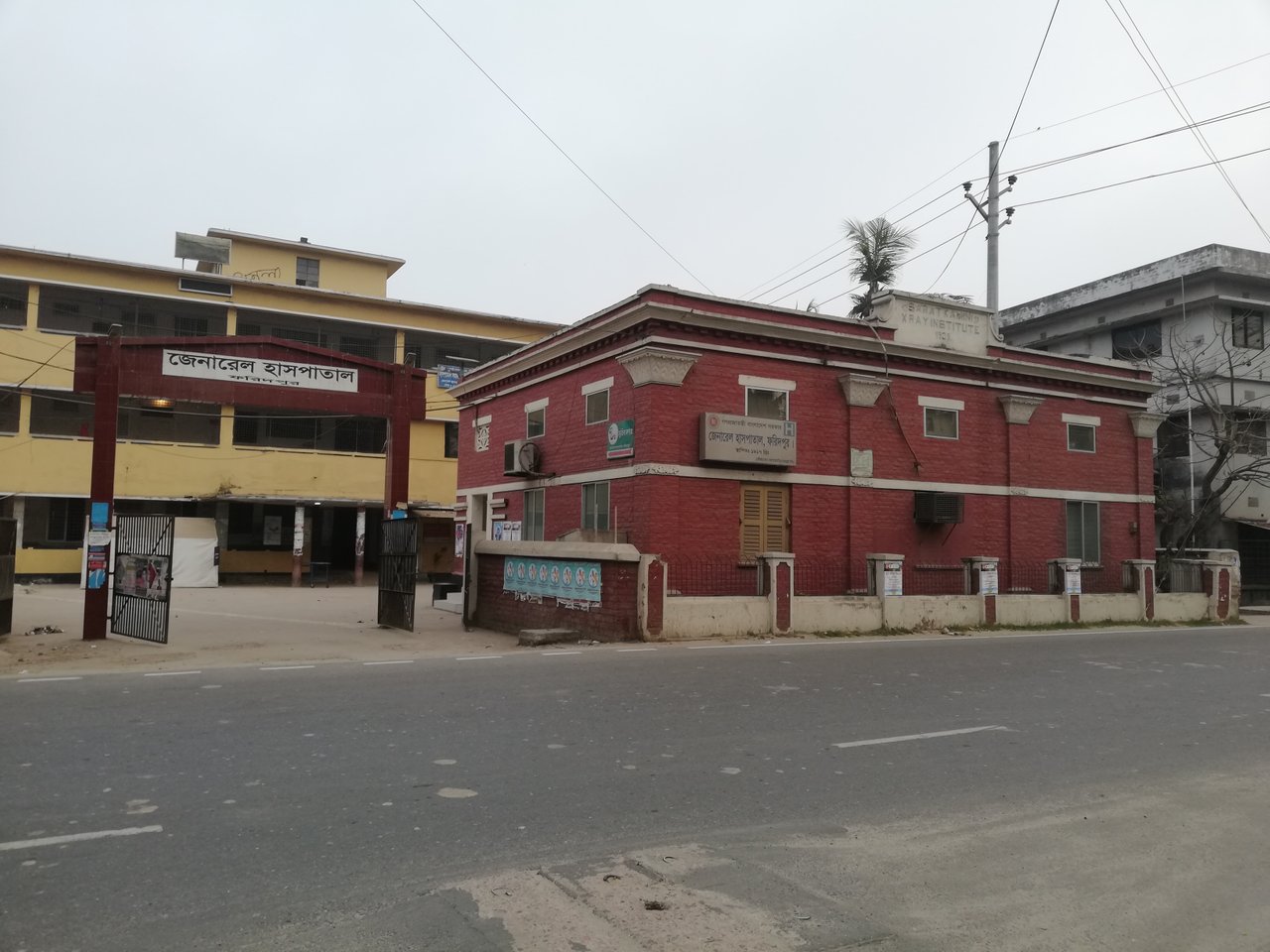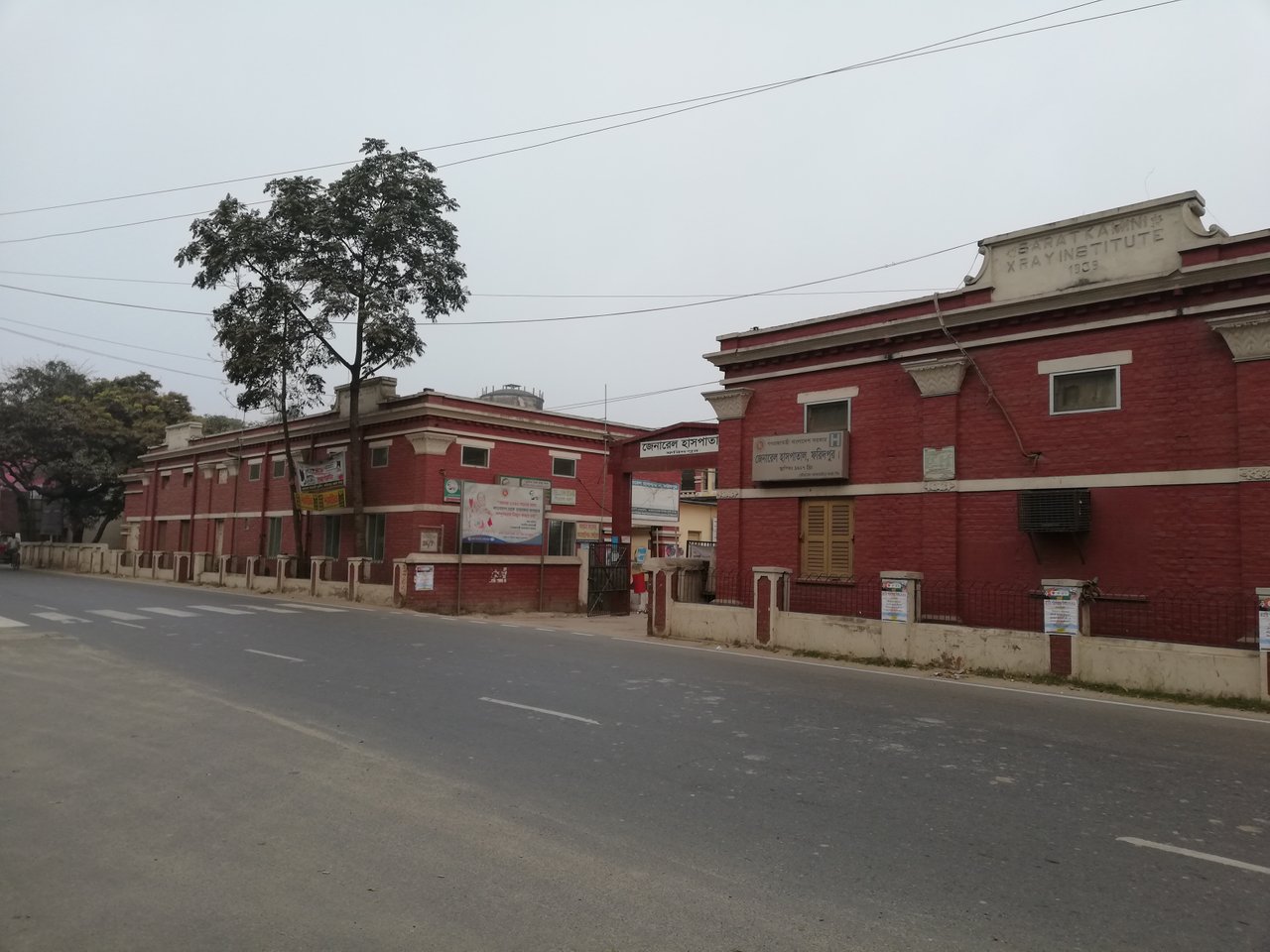 This is our general hospital. This was established in 1917. This is more than 100 years old Institute. From british period this hospital is serving the people ofour city.
2nd picture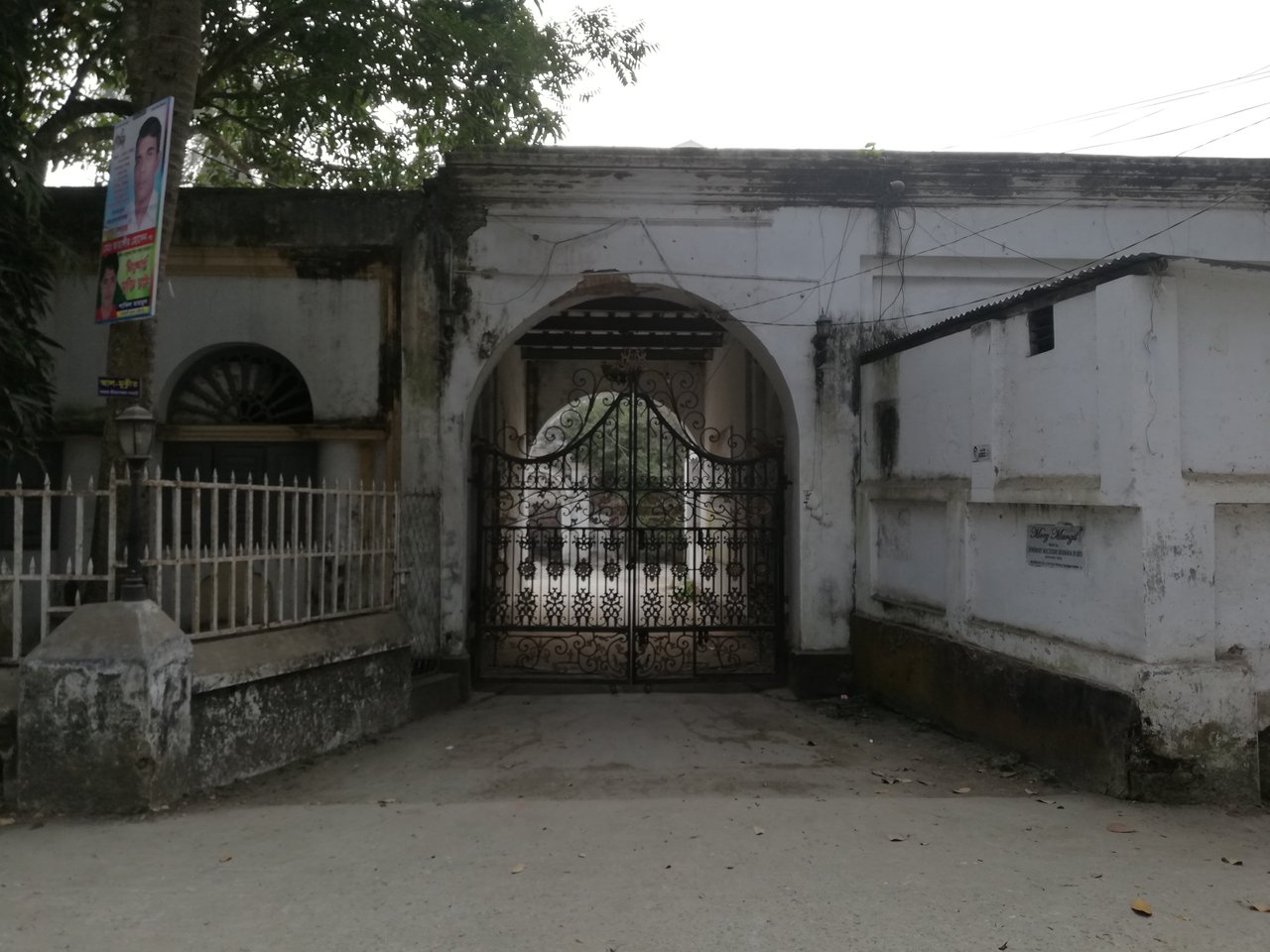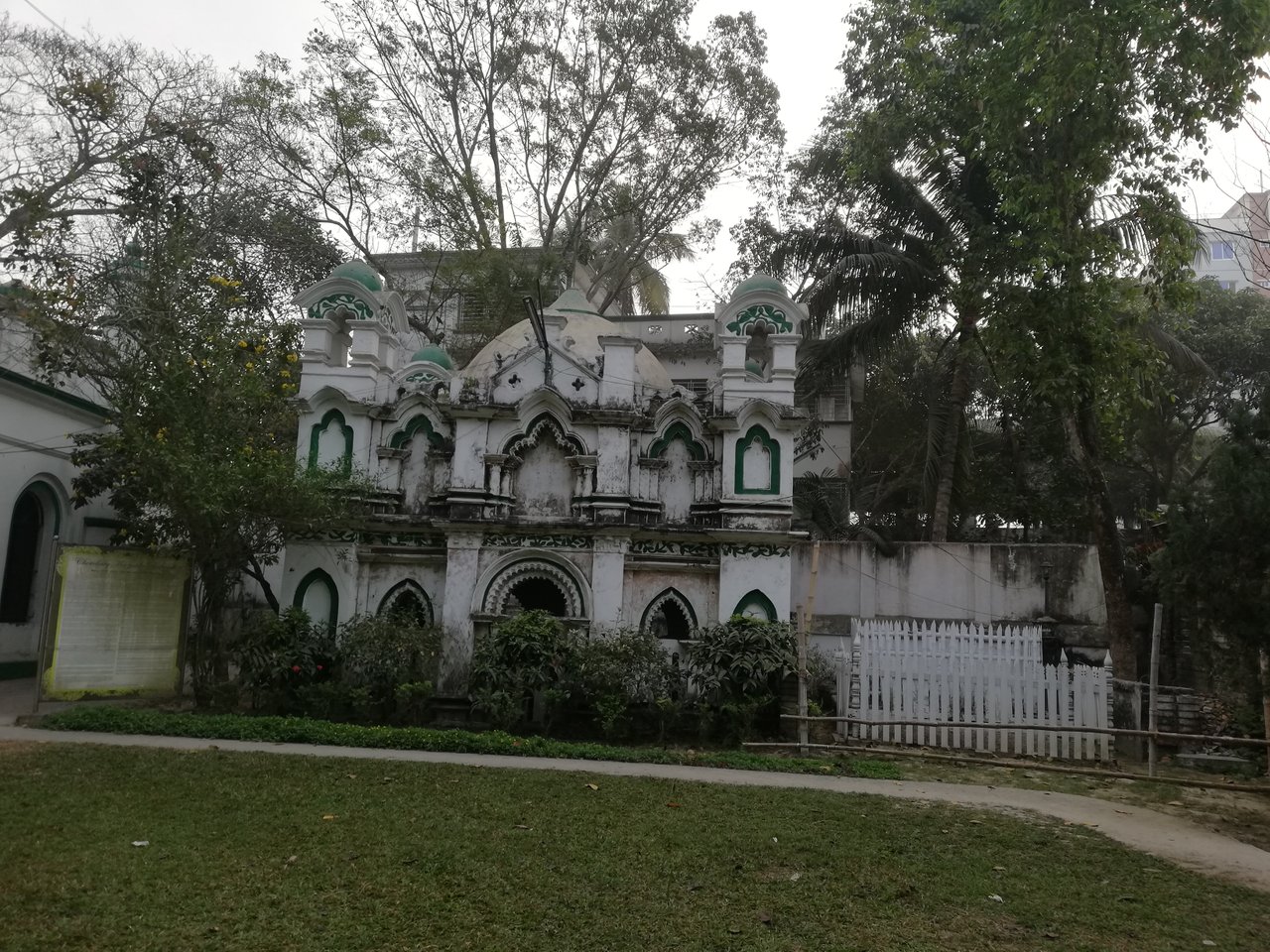 This is moyez monjil. This building was established in 1885. People's of this house played a significant role in the politics of subcontinent. Many renowned political leaders visited this house. Former health minister of Bangladesh Kamal yousuf belongs to this family.
3rd picture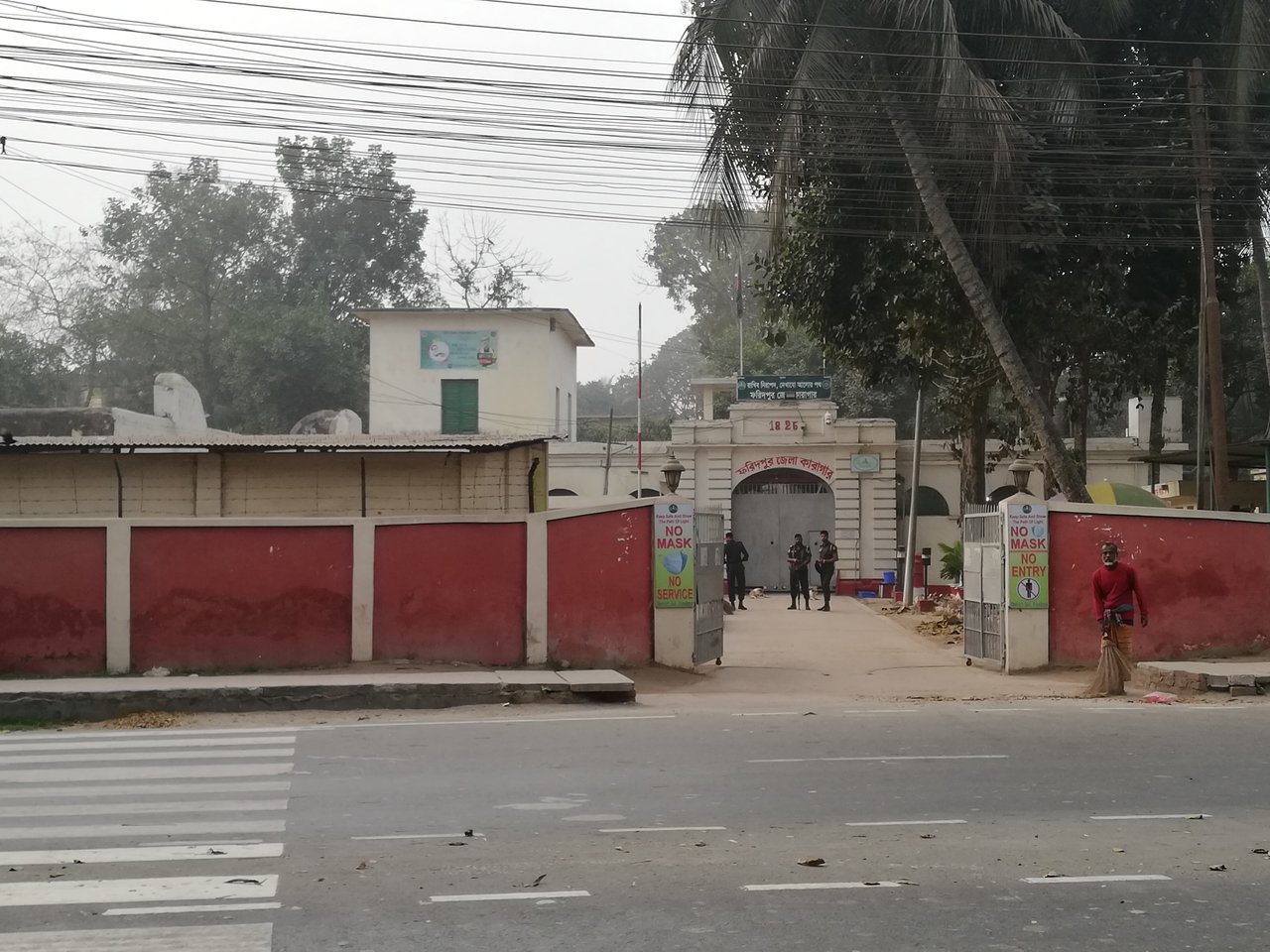 Faridpur central jail. Established in 1825. During british period. It's almost 200 years old.
4th picture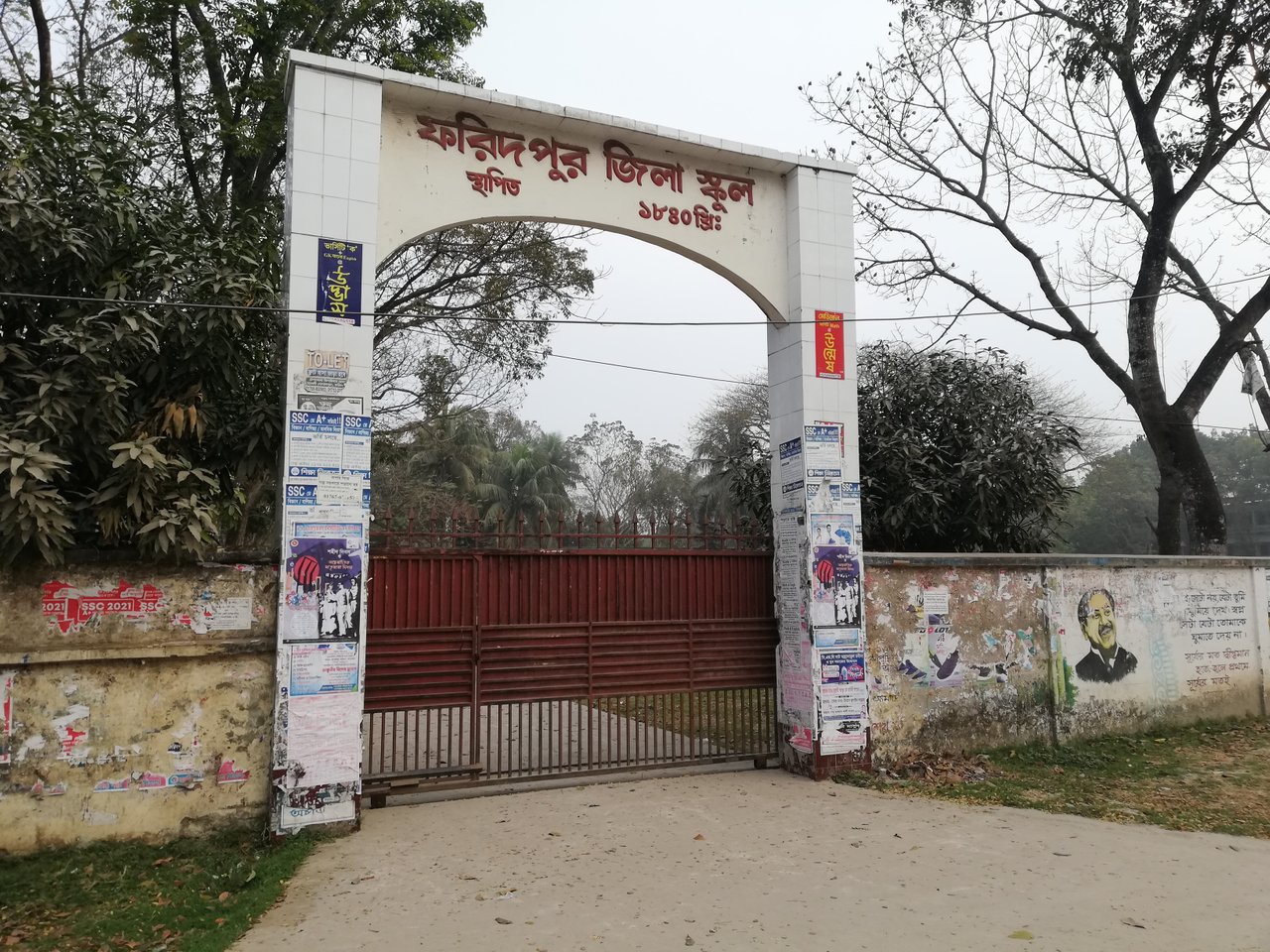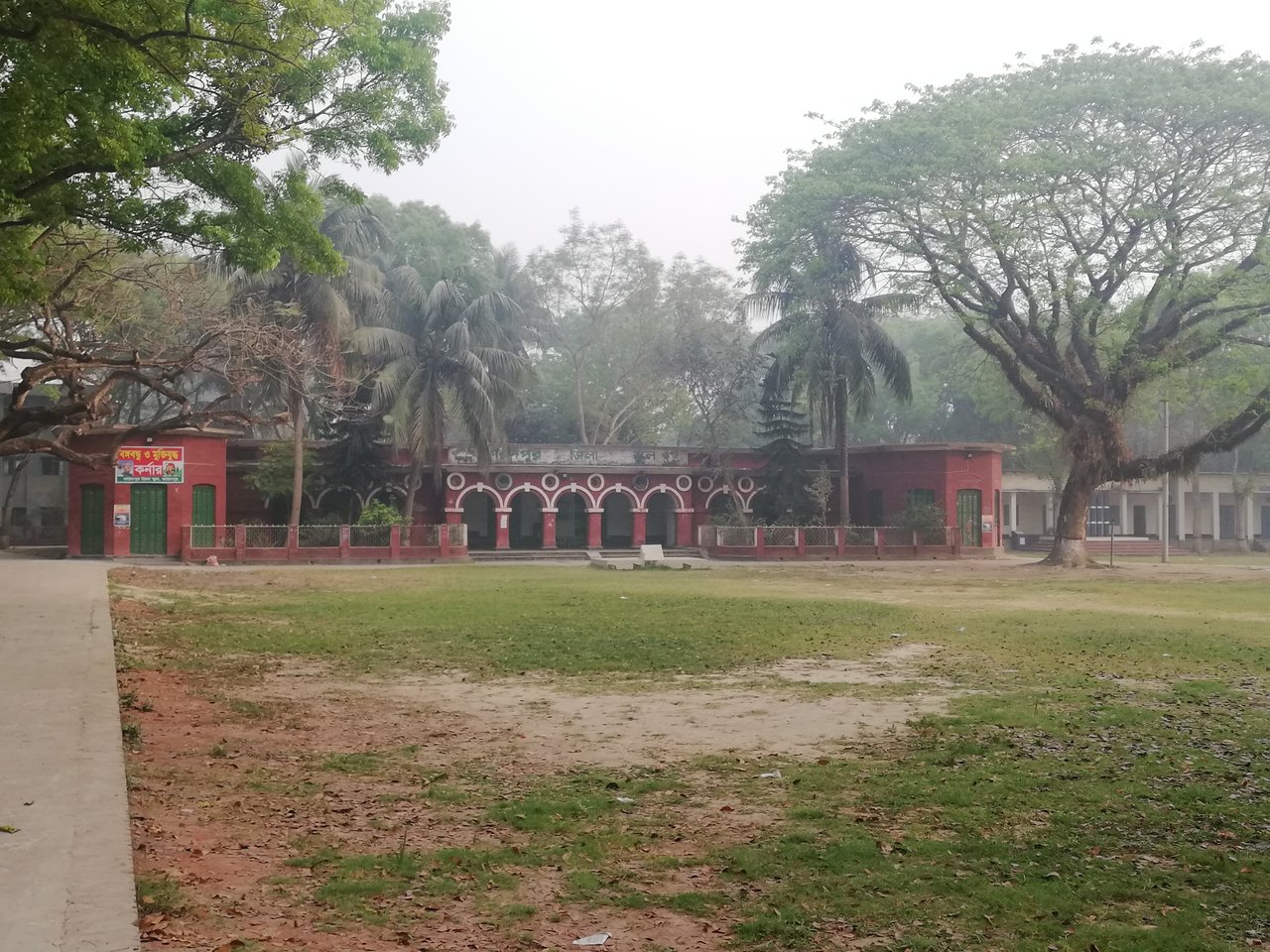 This is Faridpur zilla school. It was established in 1840. I studied in this school. This is the best school in the district.
I hope you like this post. Show me love thus i can regularly post in this community.
This is a plagiarism free post.
Cc- @steemcurator01
Cc- @booming03
Thanks
@rupok