Today morning this langur surprised me. After completing my fajr prayer i was going back to my house. Suddenly i saw some dogs are barking looking upstairs. Then i also looked up and saw the langur. The number of langur is almost abolished from our country. Government is not taking any serious steps to protect langur.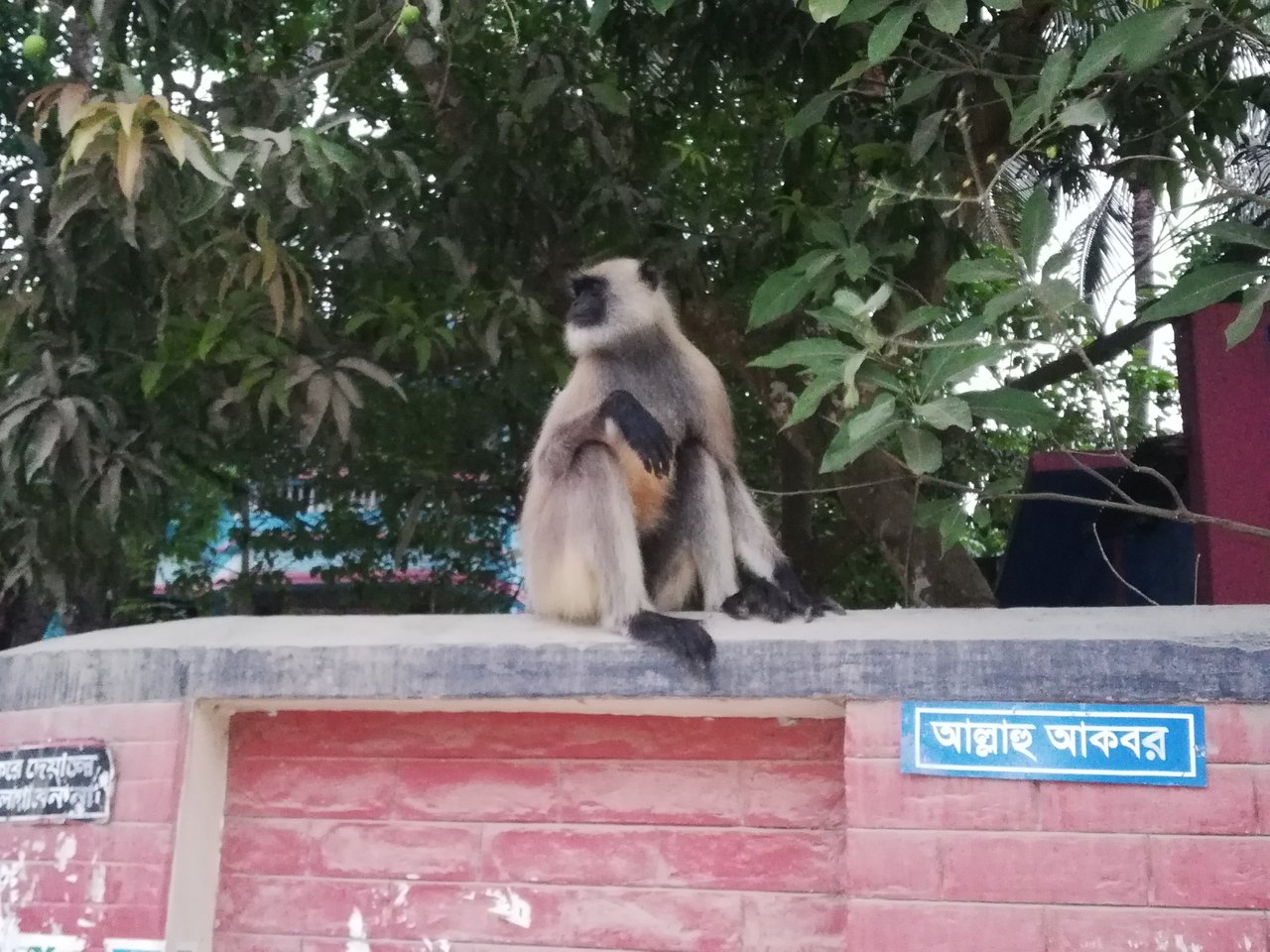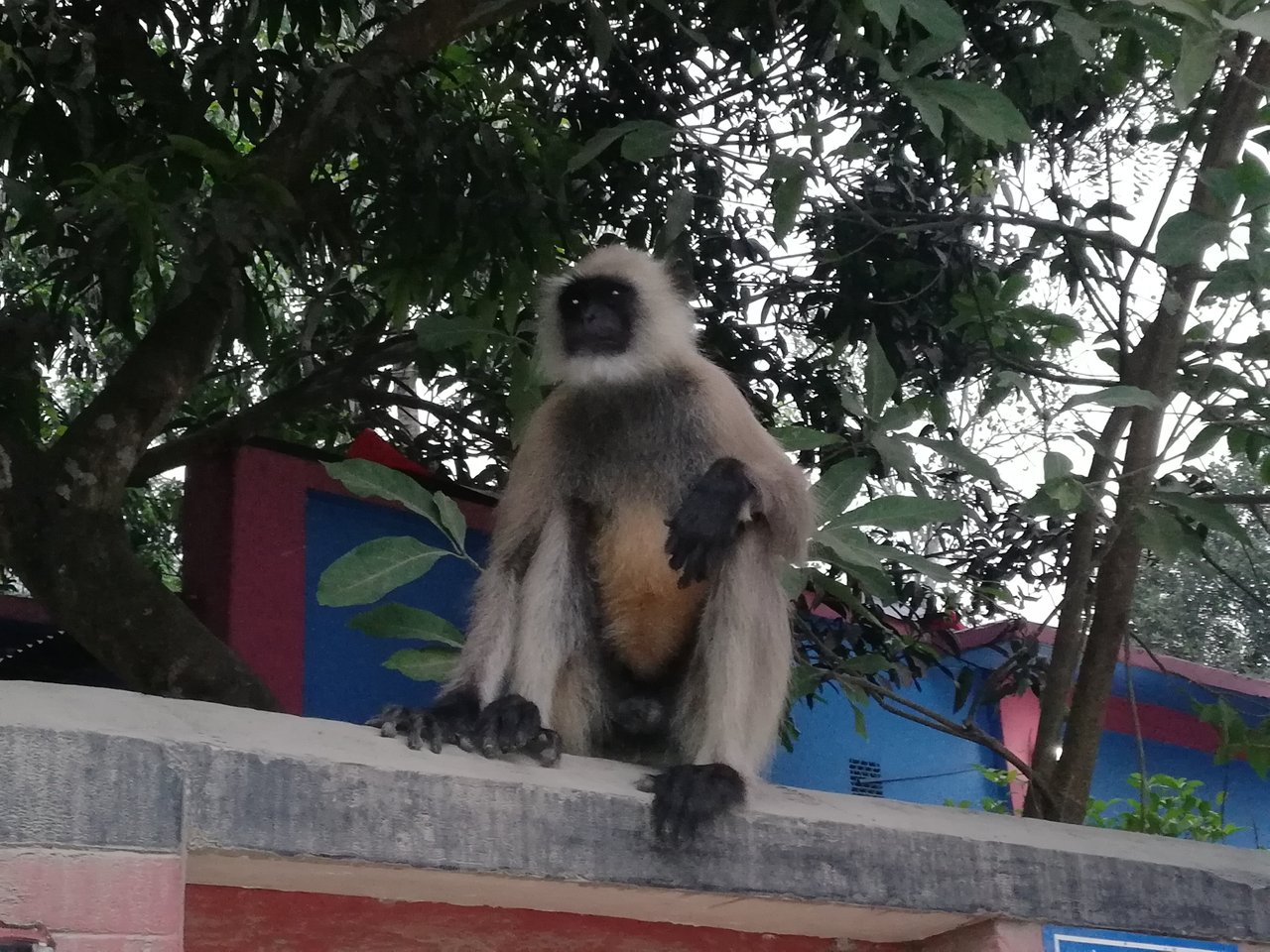 This flower is from my rooftop garden.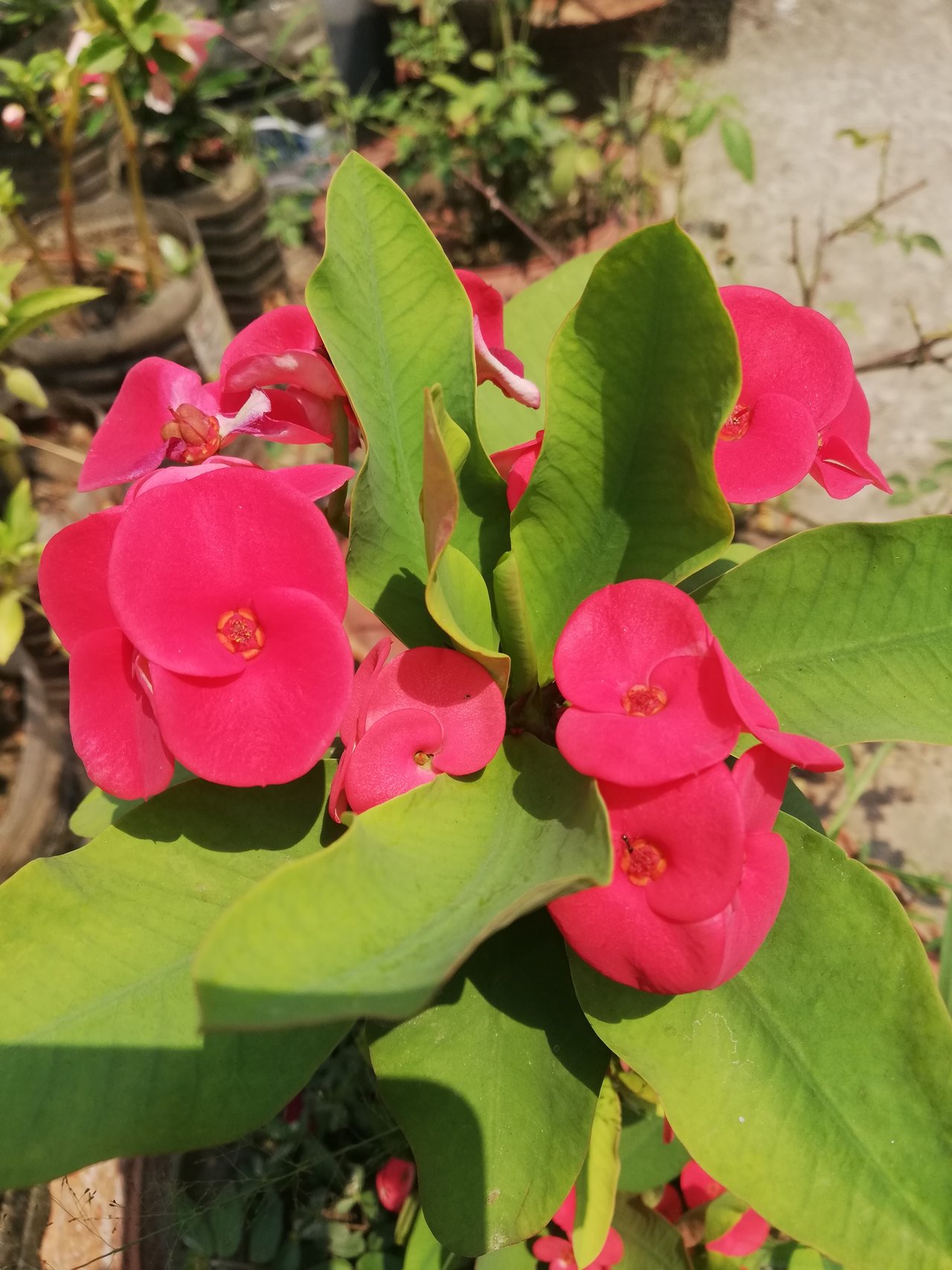 Beautiful sunset picture. I like this moment of the day very much. It reminds me of another day is going from my life.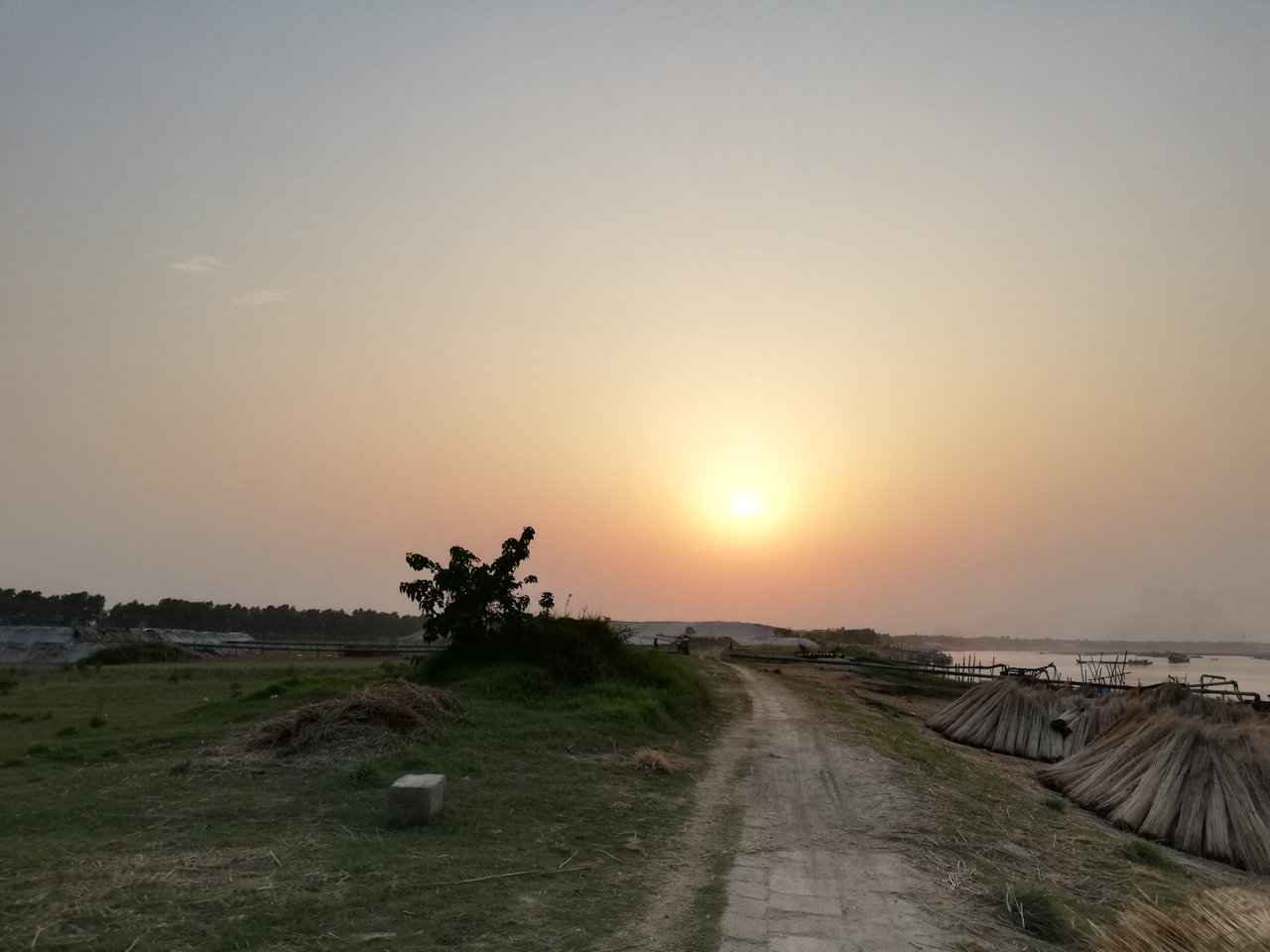 I hope you enjoyed the post. Thanks for reading my post.
Thanks to @ahmadcmk for his contribution for the community.
Cc- @booming02
Cc- @booming03
Thanks
@rupok