---
---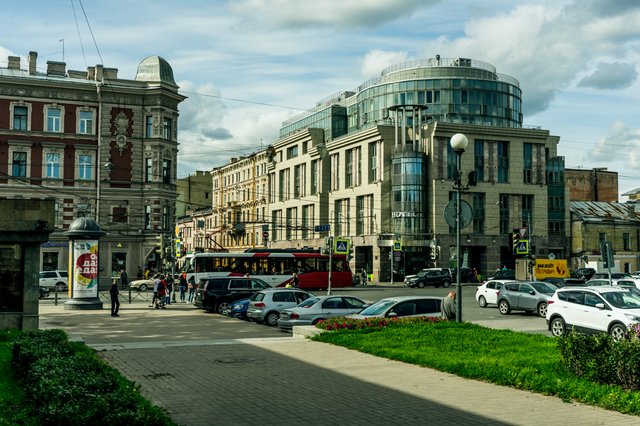 ---
---
A short walk through the summer of St. Petersburg.
Leaving the car in the area of Vitebsky railway station, we went towards Jambula Lane. St. Petersburg is beautiful in any weather. But when the sun is shining and warm ... I want to roam its streets endlessly.
---
Небольшая прогулка по летнему Санкт-Петербургу.
Оставив машину в районе Витебского вокзала, мы пошли в сторону переулка Джамбула. Санкт-Петербург красив в любую погоду. Но когда светит солнце и тепло... хочется бродить по его улицам бесконечно.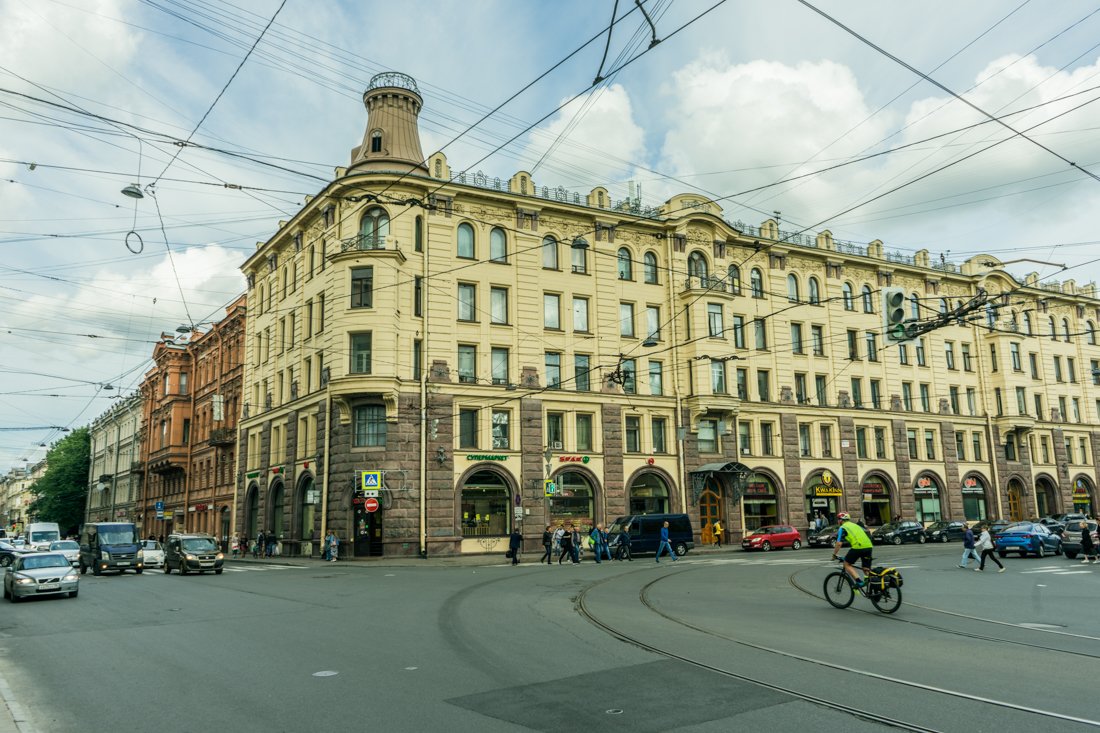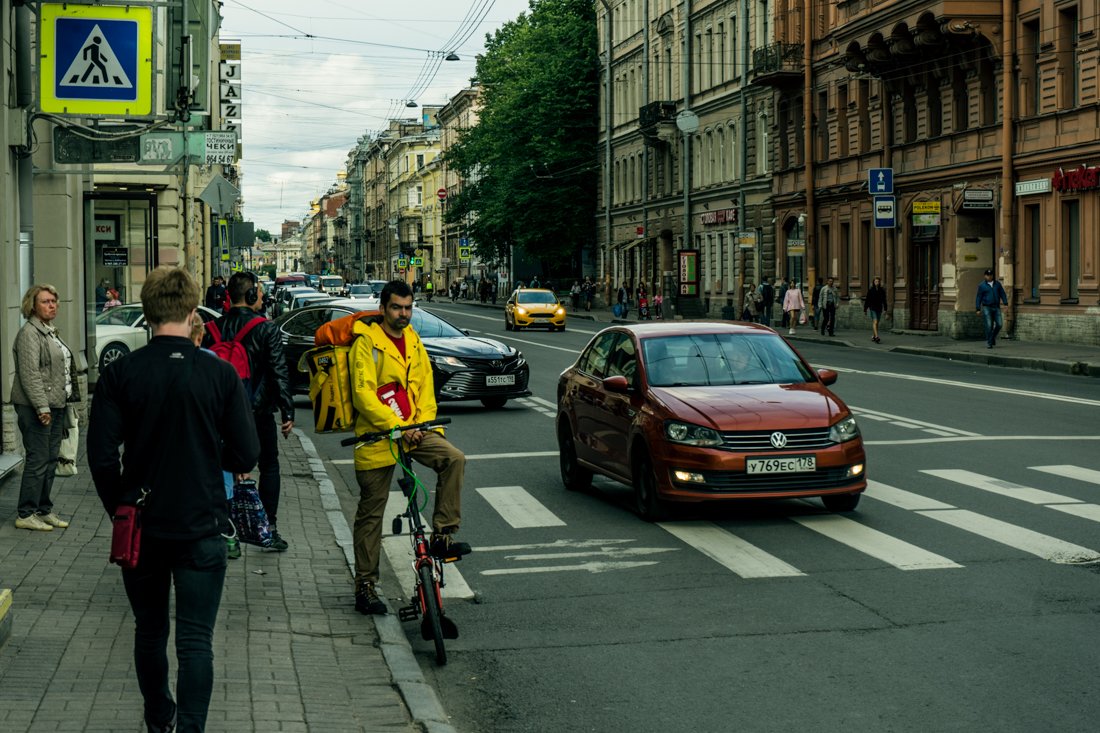 Ordinary city life. Someone is resting, and someone is working. Recently, it has become popular to deliver food by courier on a bicycle. This courier is not afraid to get traffic jams. I saw couriers on scooters and on foot.
---
Обычная городская жизнь. Кто-то отдыхает, а кто-то и работает. В последнее время стало популярным доставлять пищу с помощью курьера на велосипеде. Такому курьеру не страшны дорожные пробки. Я видел курьеров на самокатах и пеших.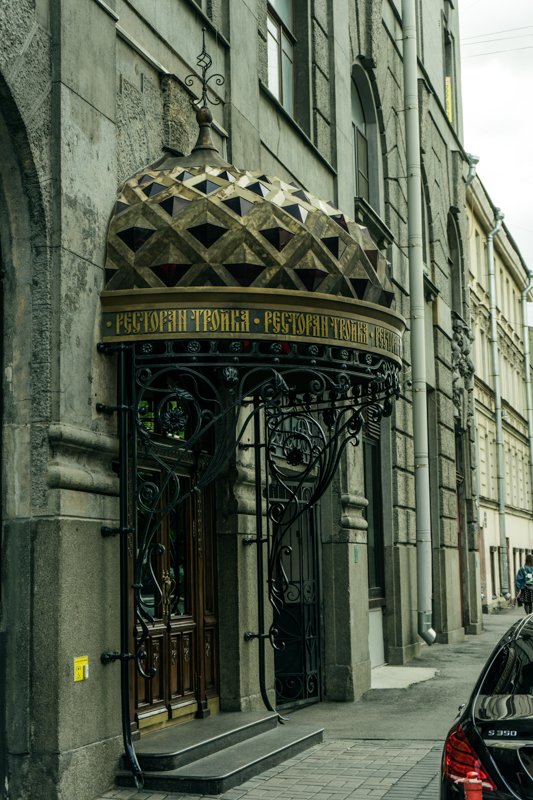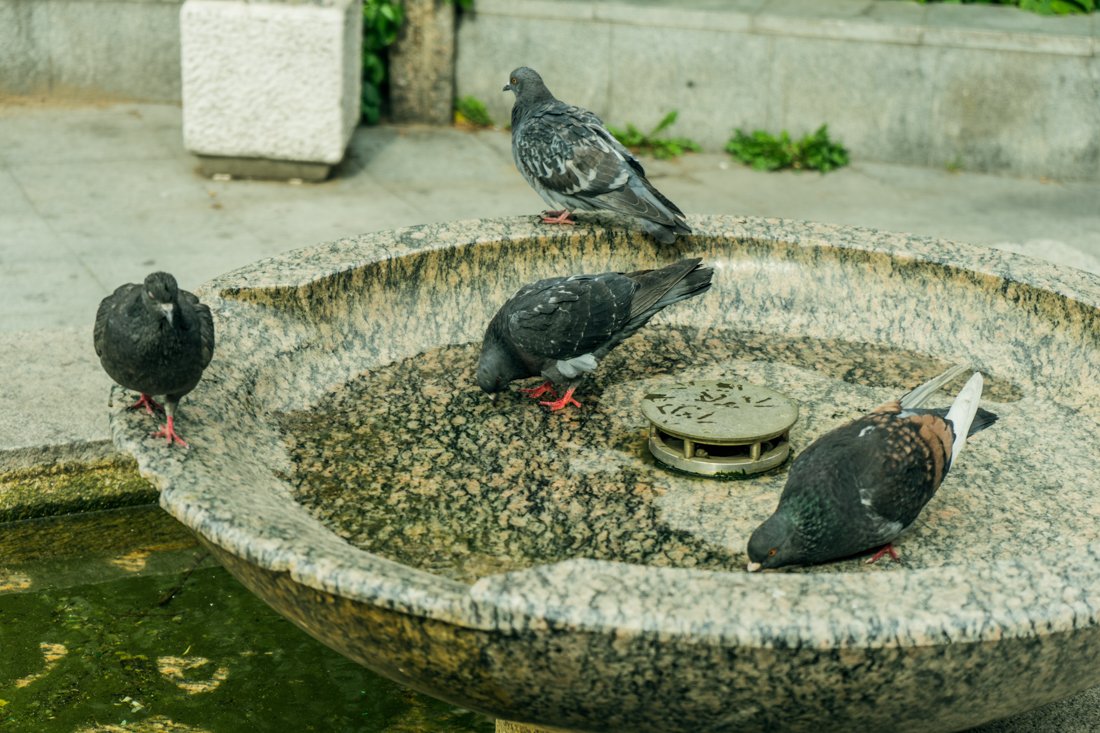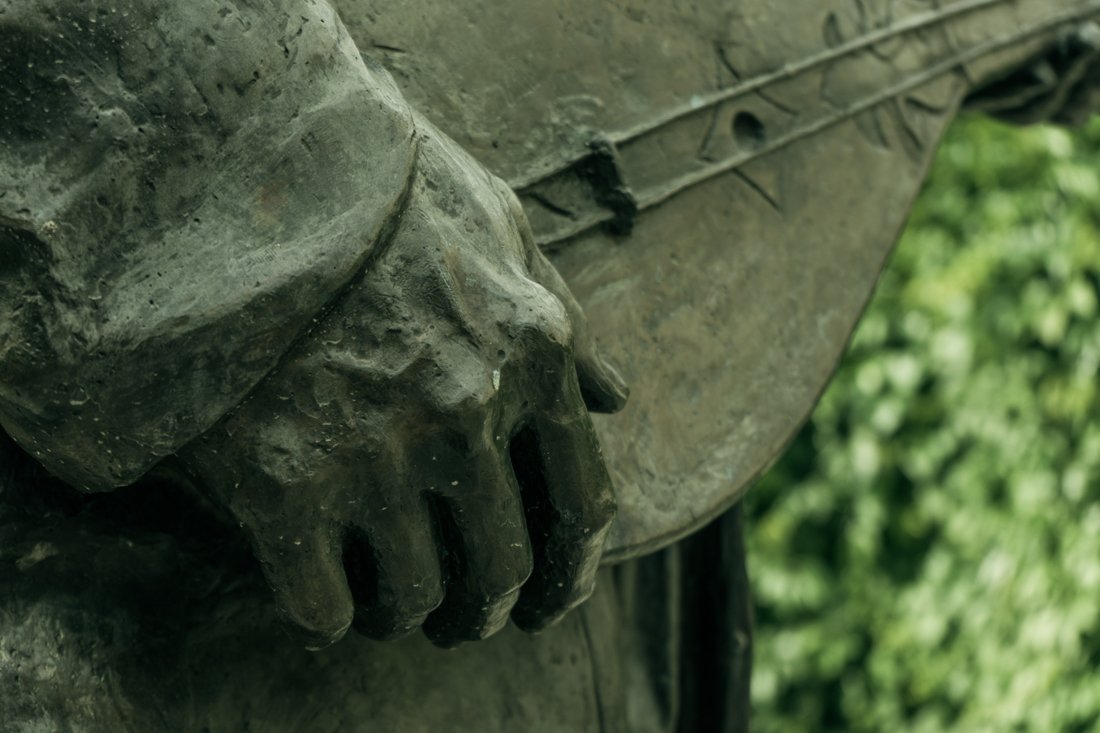 Jambul Lane is a small cozy street. Almost every home represents a work of art. Good spirit lives here. He cares about the beauty and peace of the townspeople.
Dzhambul Dzhabaev is the great son of Kazakhstan. The poet akyn lived 99 years, peace be upon him.
---
Переулок Джамбула представляет собой небольшую уютную улочку. Почти каждый дом представляет произведение искусства. Здесь живёт добрый дух. Он заботится о красоте и покое горожан.
Джамбул Джабаев является великим сыном Казахстана. Поэт-акын прожил 99 лет, мир праху его.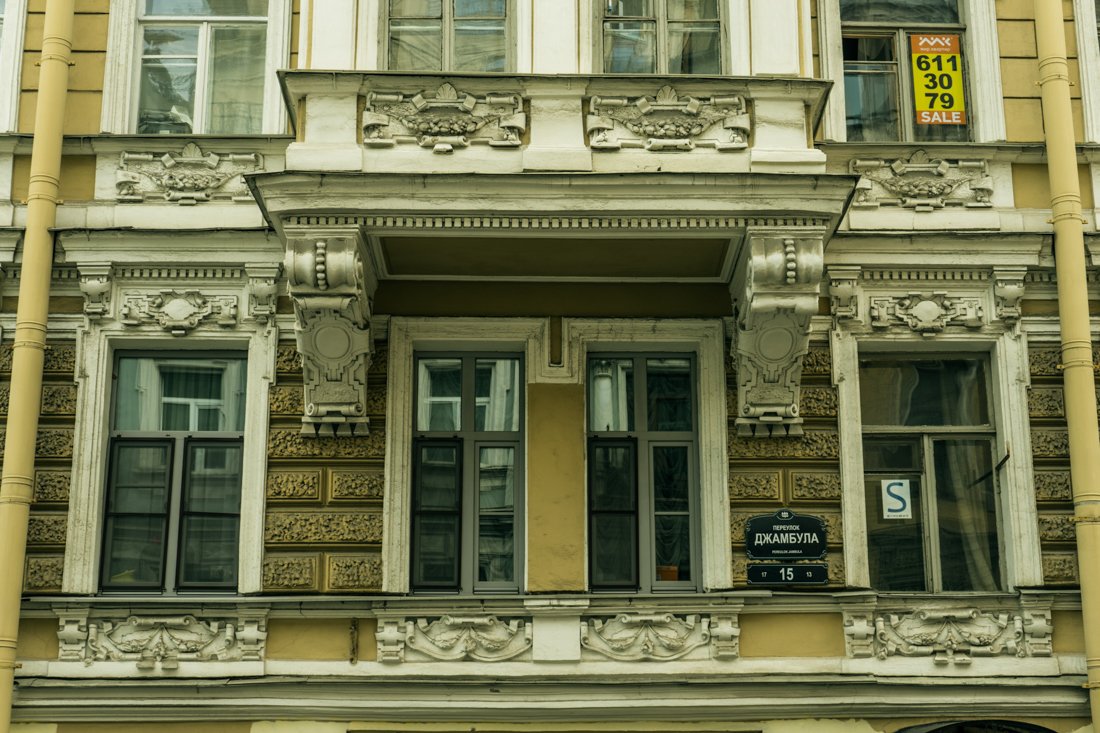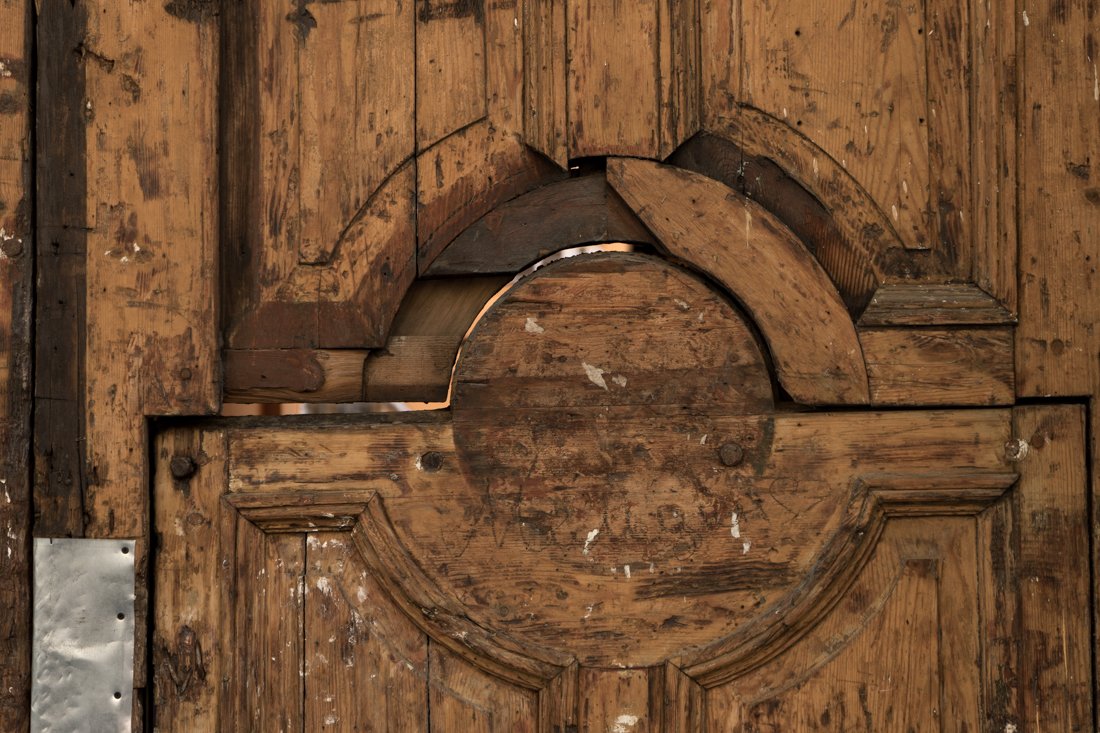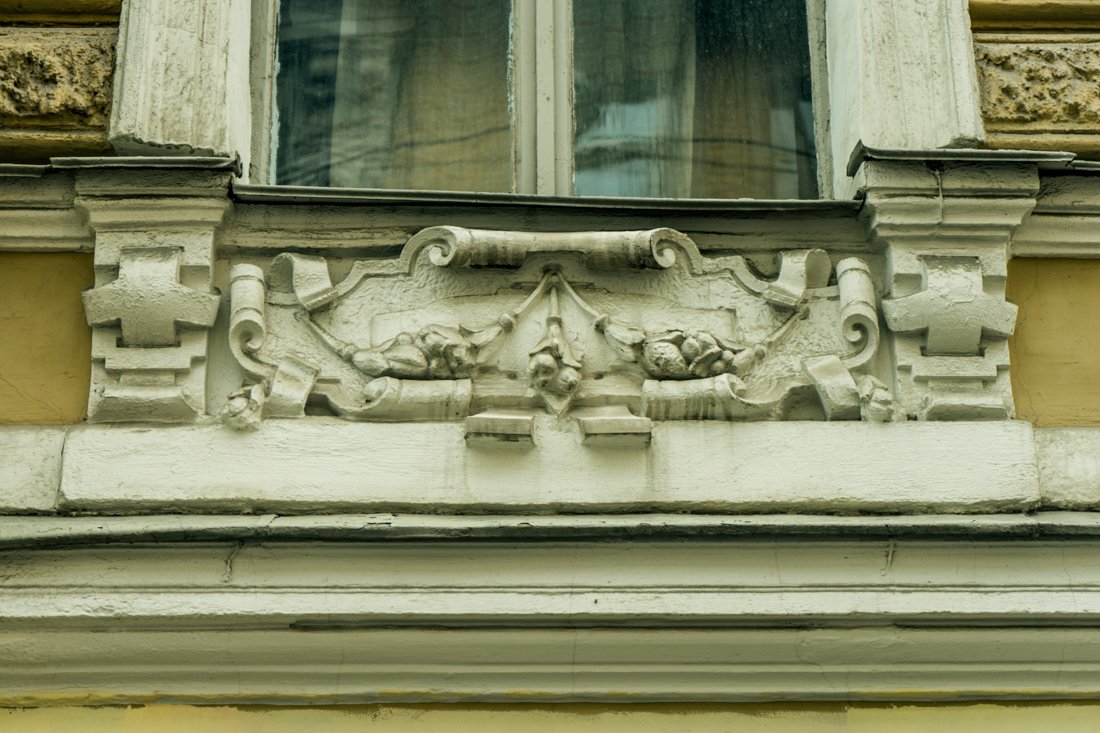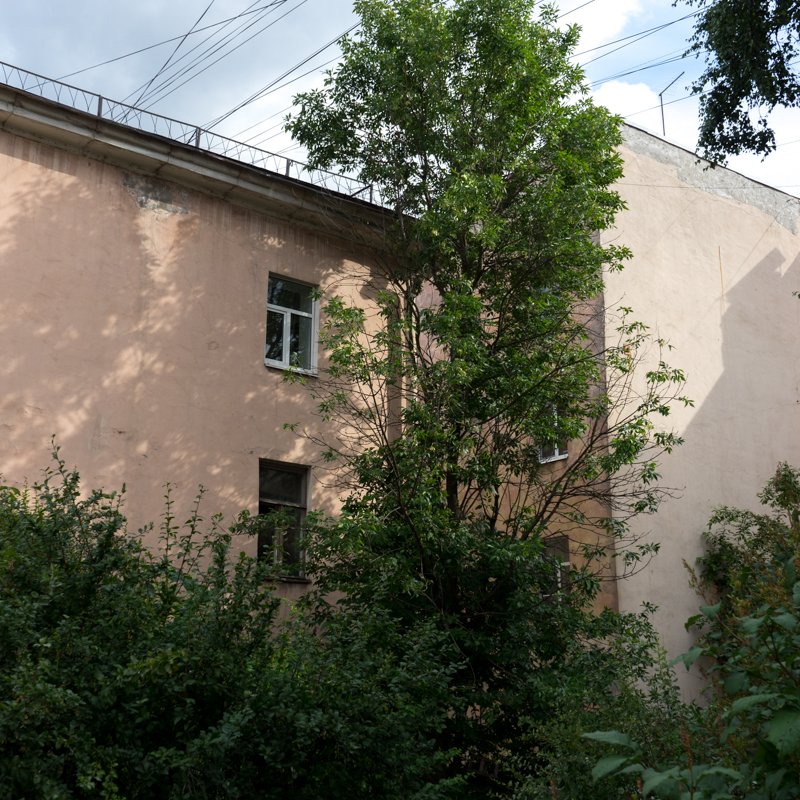 If you are lucky enough to visit St. Petersburg, I advise you to look here. Although ... wherever you look, everywhere has its own beauty.
---
Если вам посчастливится побывать в Санкт-Петербурге, я советую заглянуть сюда. Хотя... куда бы вы не заглянули, везде своя красота.


Unless otherwise specified, the text and photos are mine
---
From Russia with Love
---
My last post