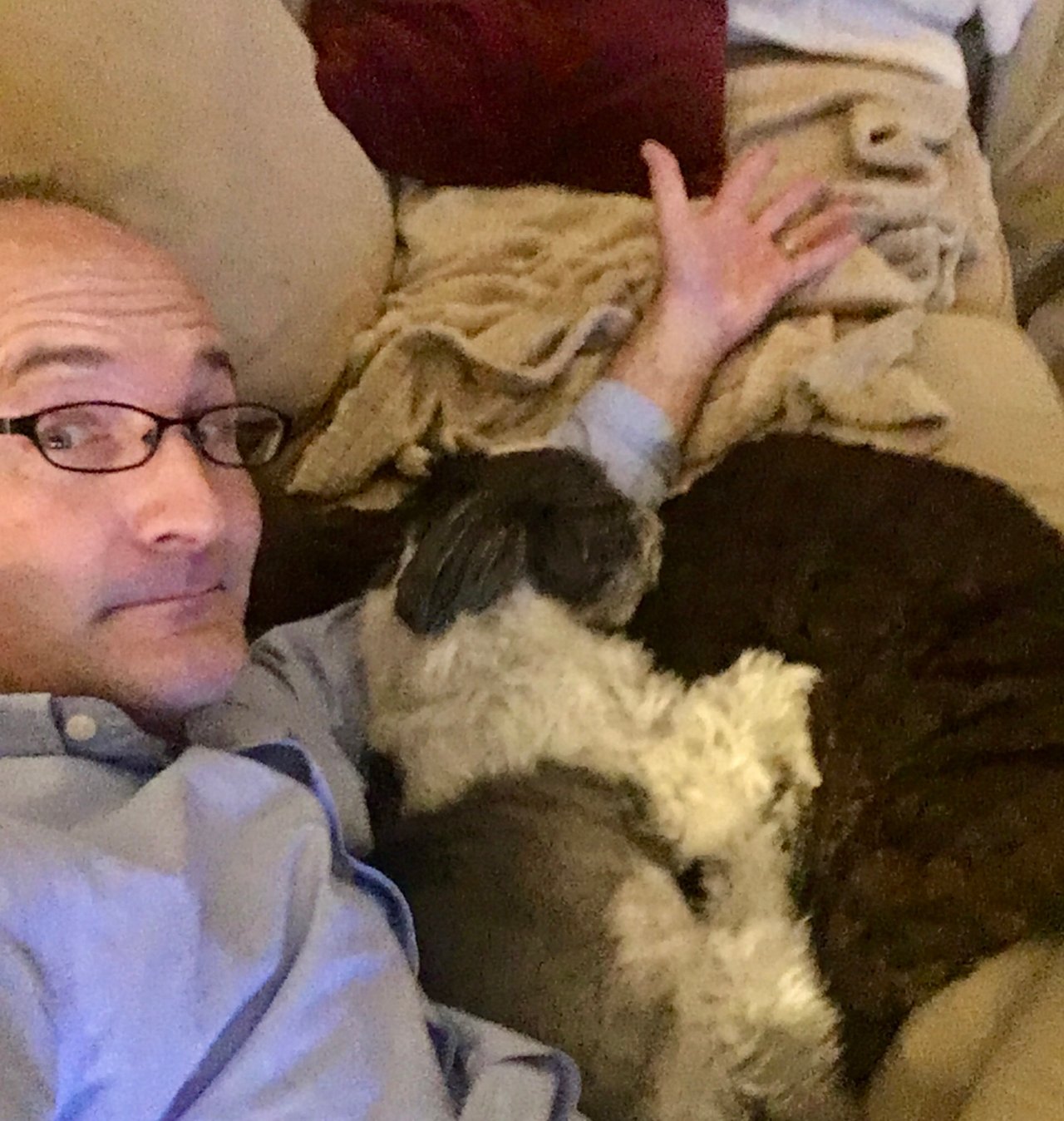 Just Got Home ..
From a very busy end of the week. I felt like I haven't been home in forever. The dogs have been feeling neglected as well. I would like to think they were missing me, but they were probably enjoying their time without my attention. How is that even possible.. hahahahaha. Pepper has been stuck to me like glue since I got home. Tonight he has taken up residence on my arm. I was snuggling and petting him when he fell fast asleep. I am wanting to sit up, but I hate to move him. My arm is now falling asleep and I still won't move him because he's too stinking cute.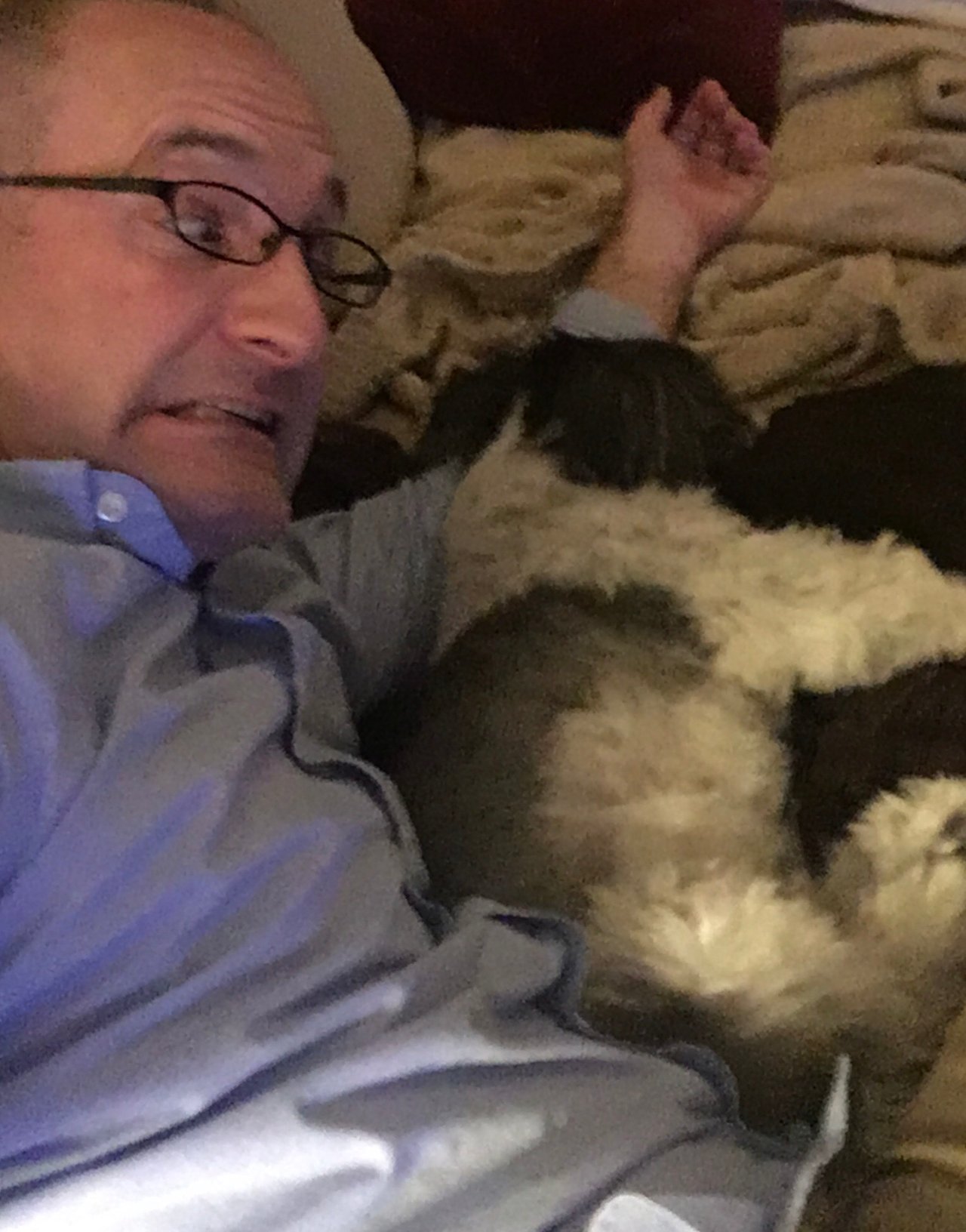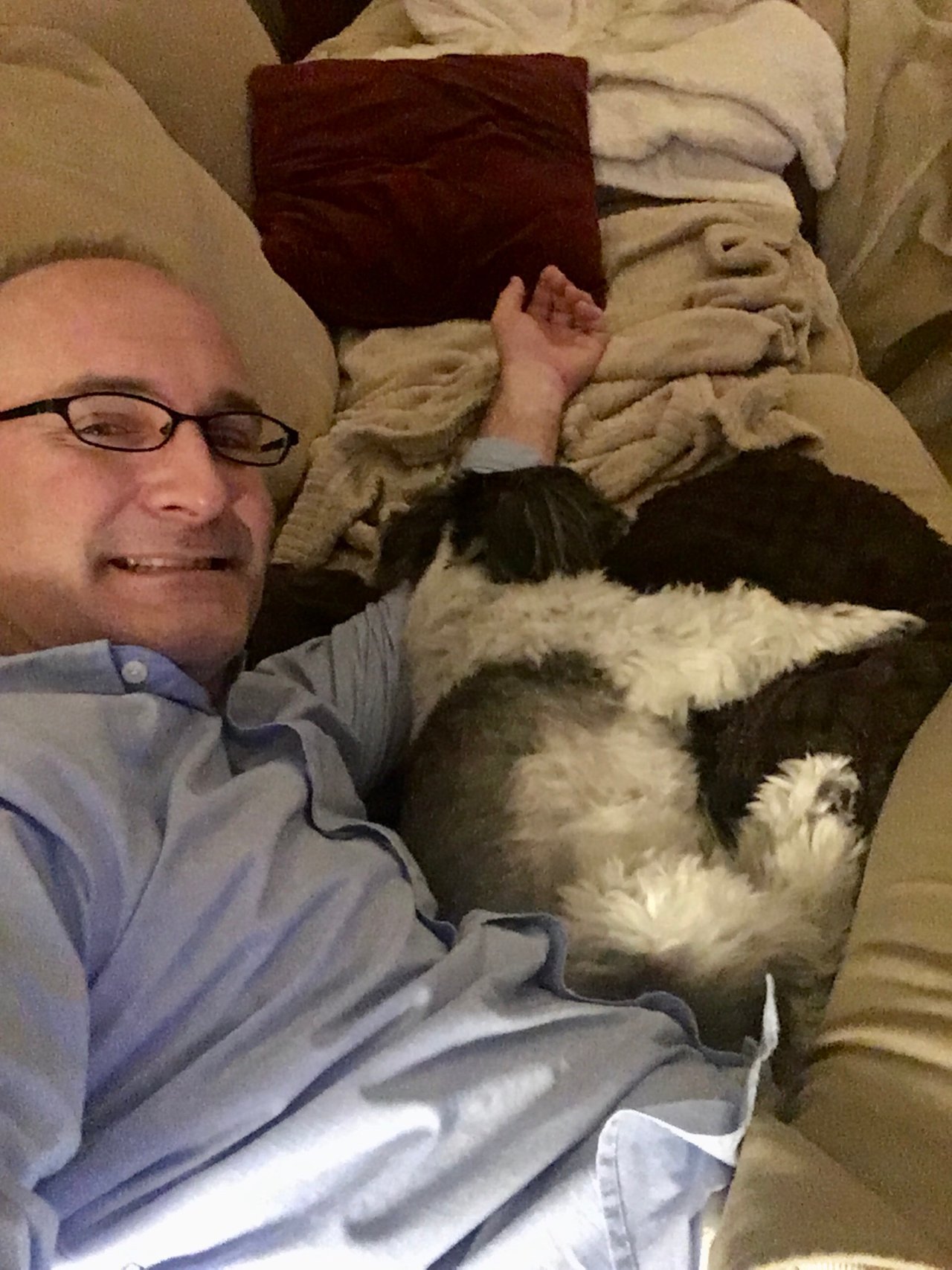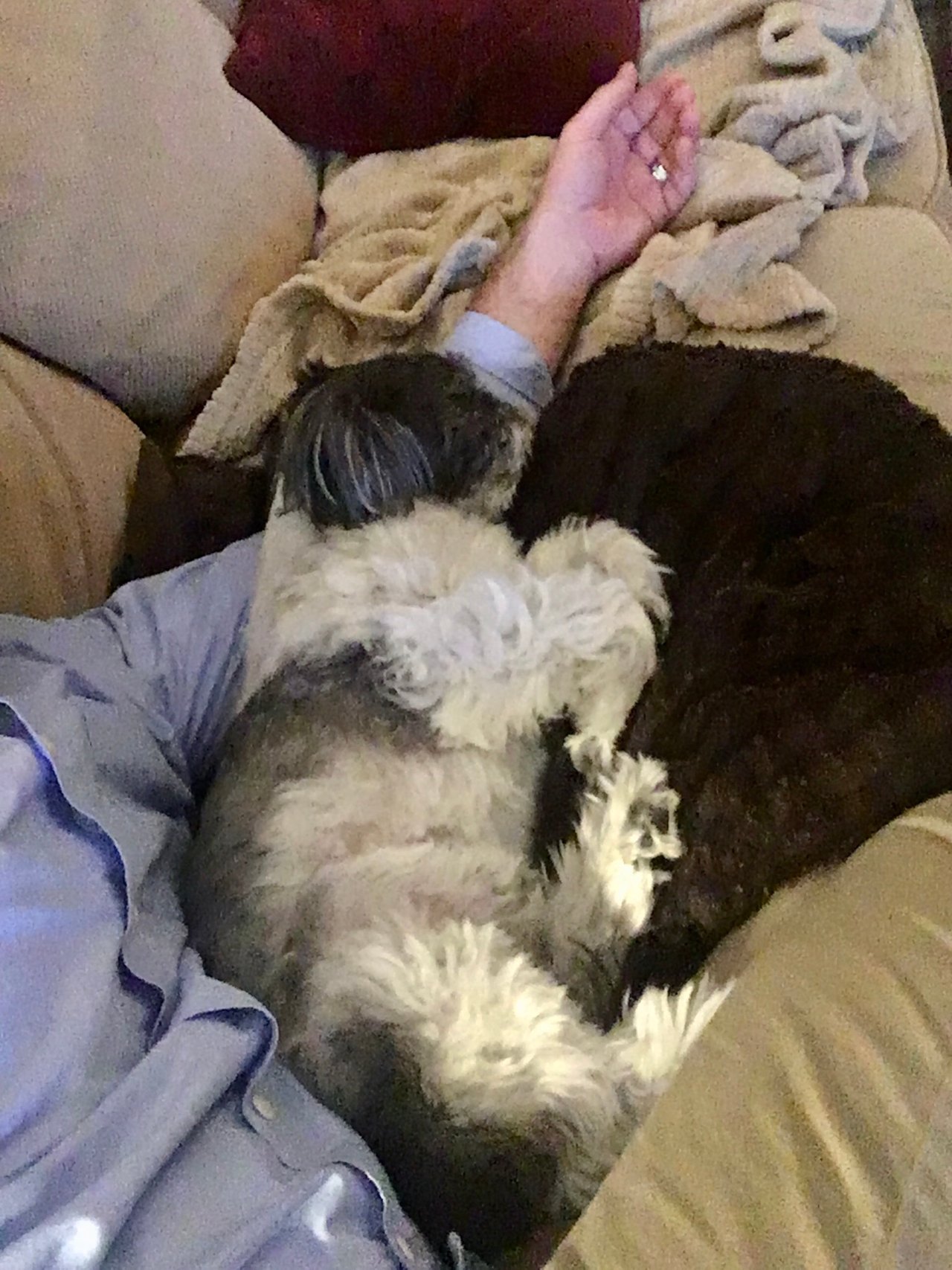 Haaaaa.. he moved and my arm is now full of tingles and pins.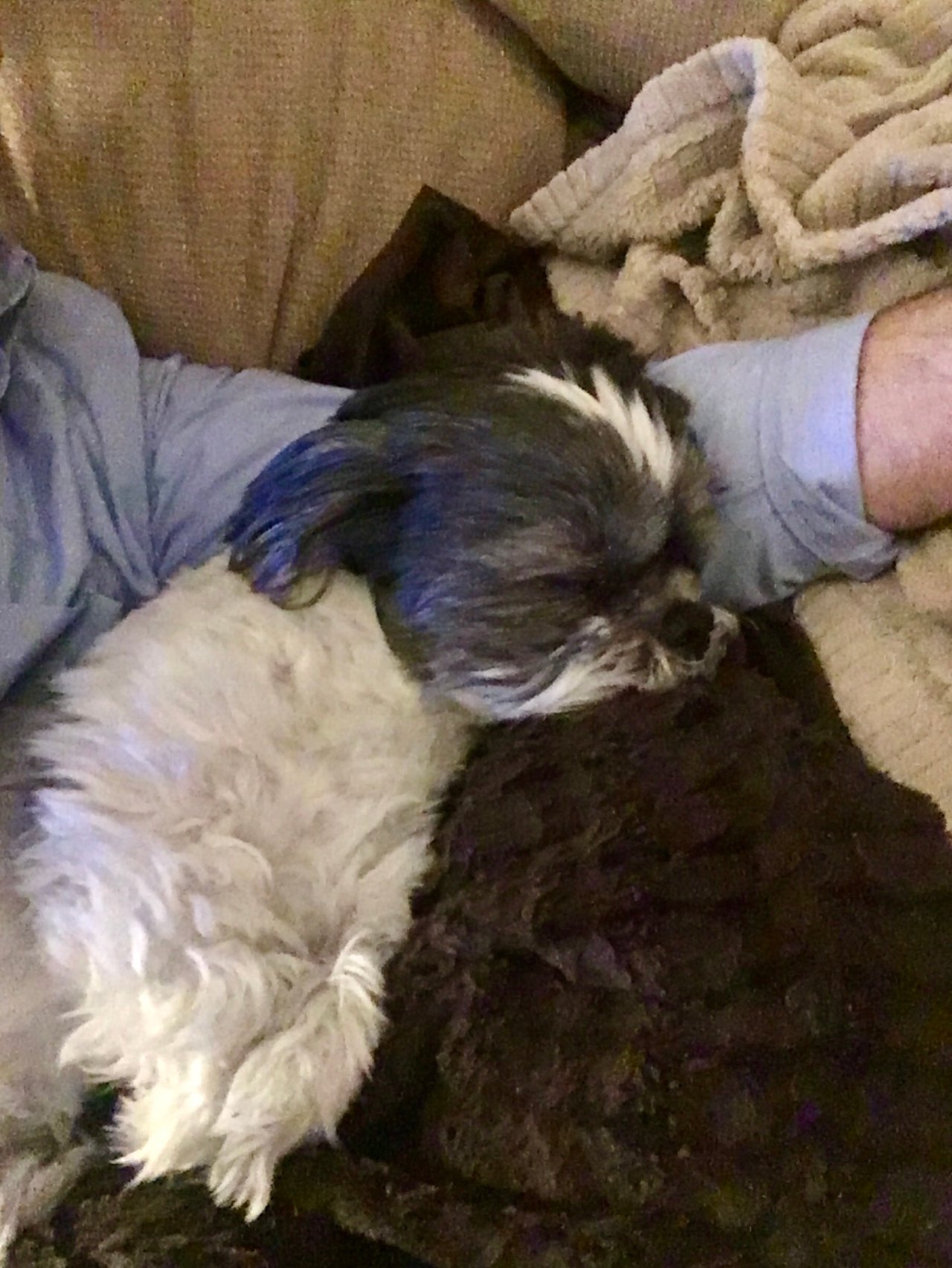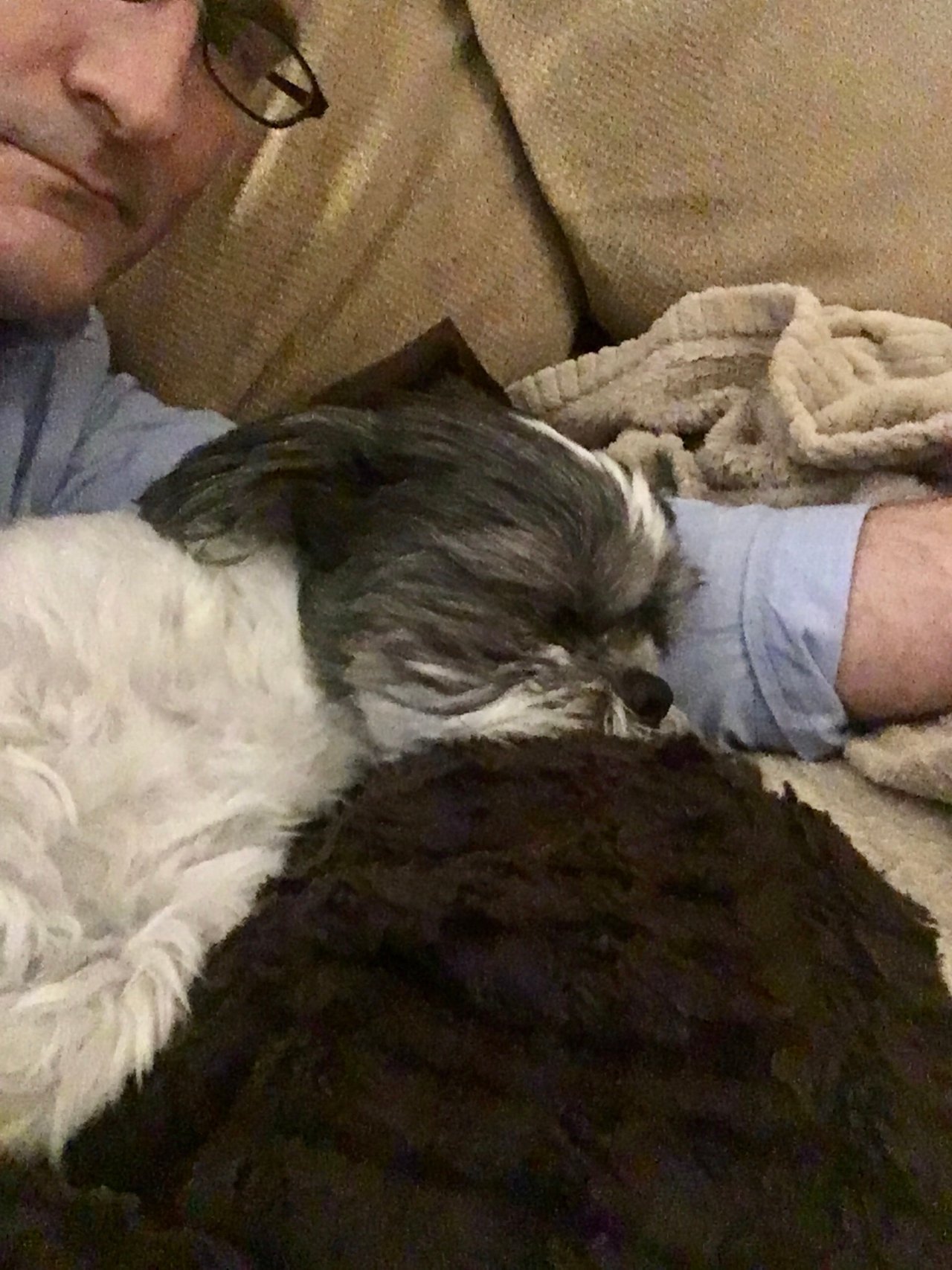 They say that you start looking like your pets the longer you are together. Is this true? Do you think I am starting to look like pepper? It wouldn't be a bad thing because he's pretty cute if you ask me! Ha ha ha. We have the same grumpy face that's for sure.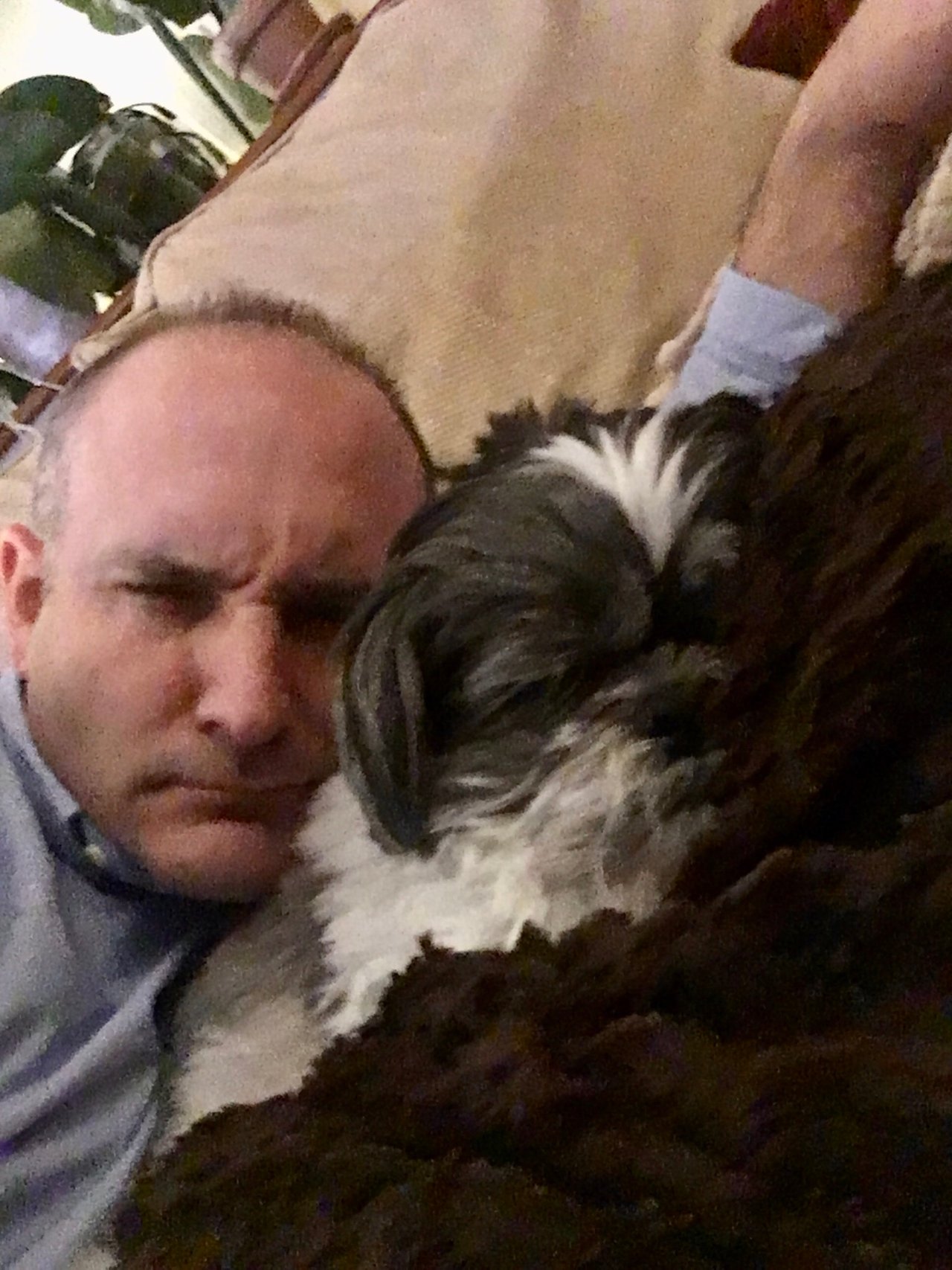 We're both pretty moody from time to time. Gee I think they're right. We are more alike than I thought!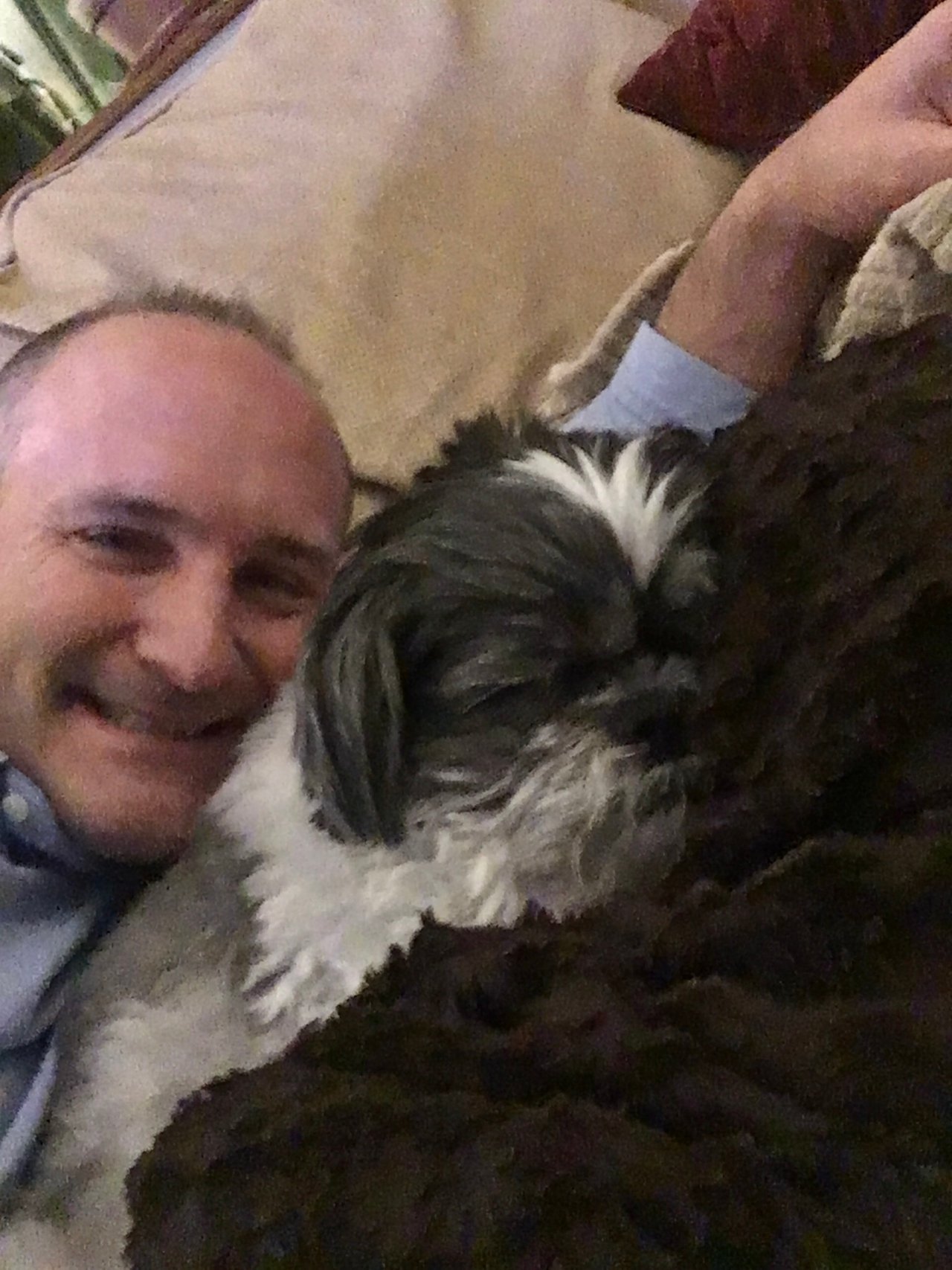 One last thing before we call it a night…
We want to give a big shout out to all our fellow Steemians out there keeping the dream alive!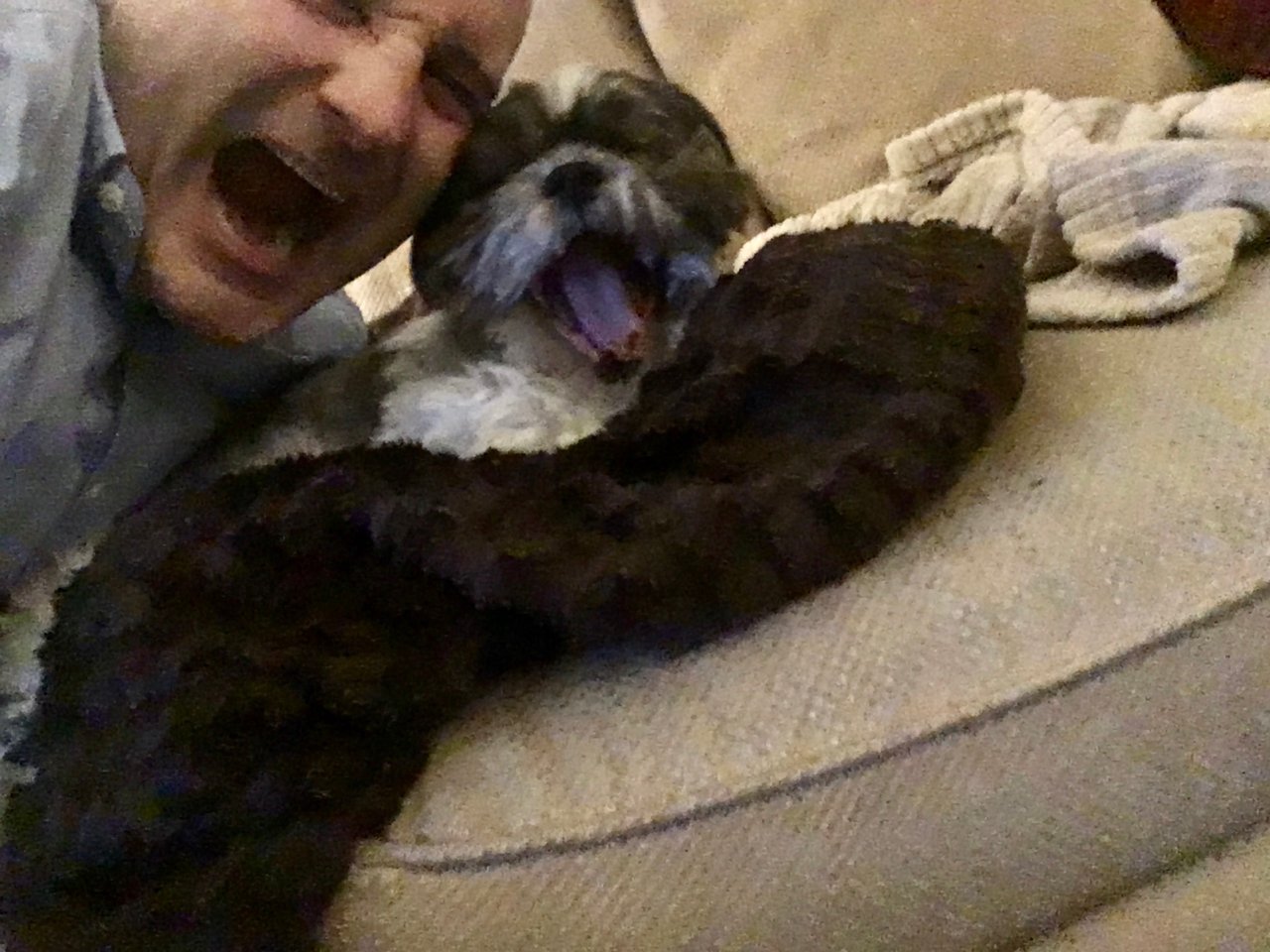 I don't think he's real happy with me right now. Just a hunch.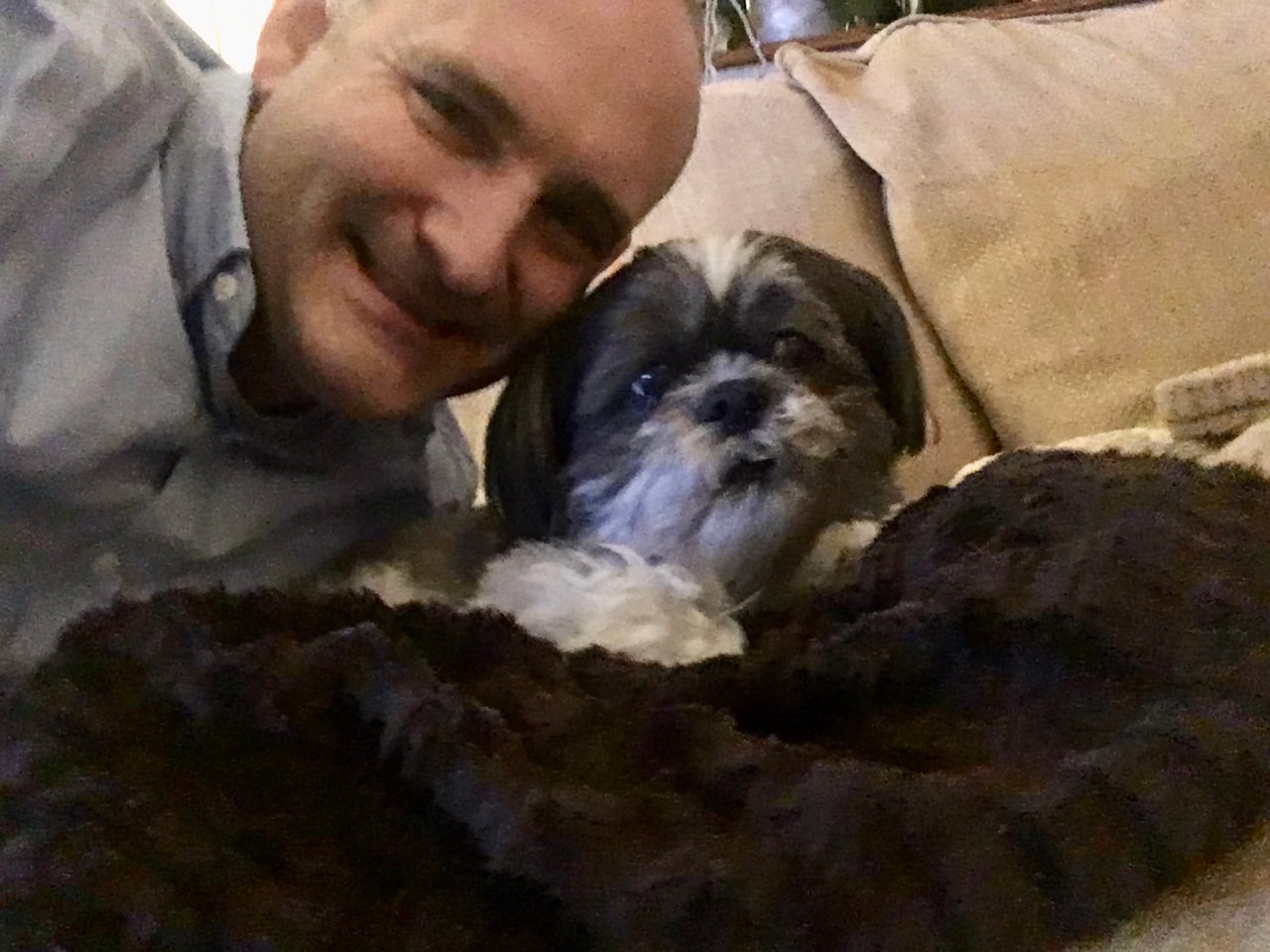 "What do dogs do on their day off? Can't lie around – that's their job." – George Carlin
Good Night Everyone!!!!!!