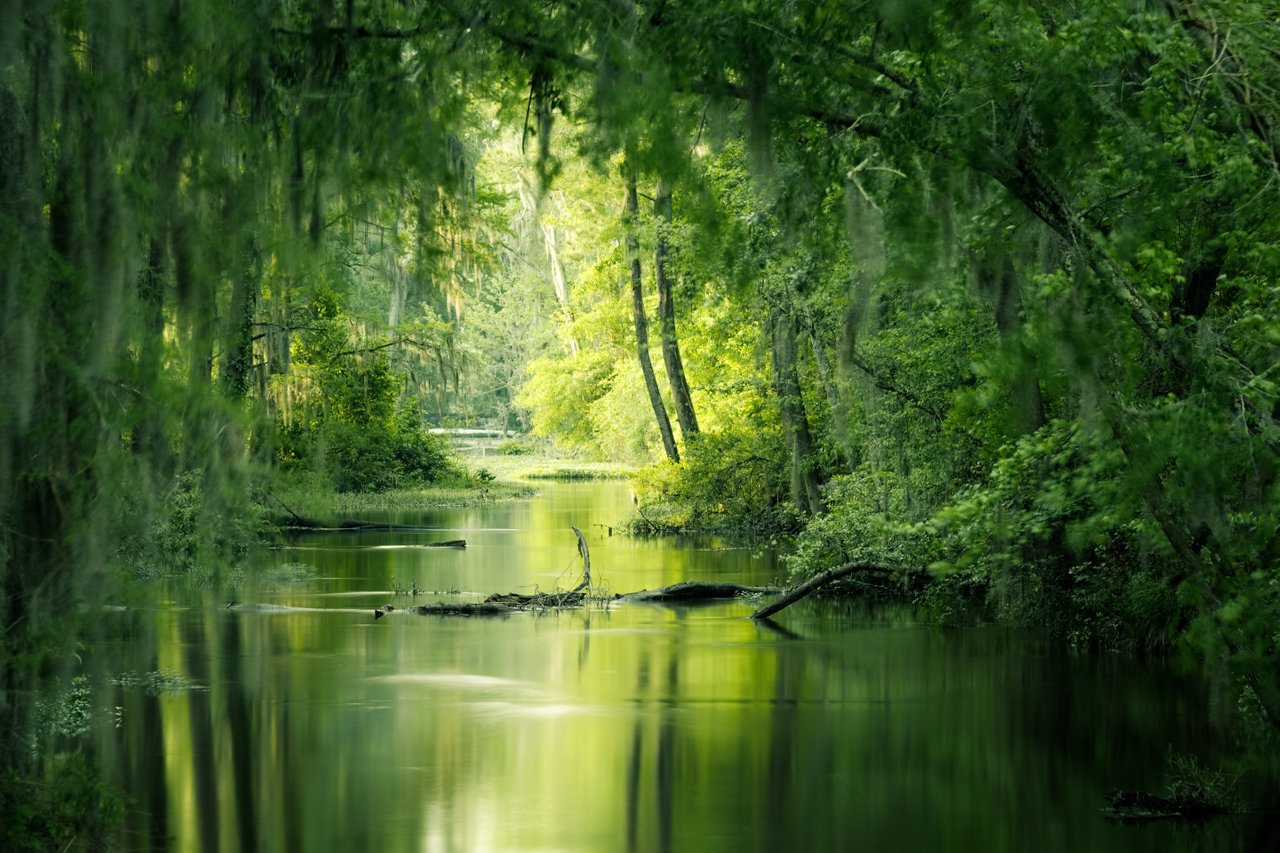 Photo by Nils Leonhardt on Unsplash
Calm waters do little to soothe my frayed nerves
Sunlight ahead is my enemy and not to be coveted
Bone weary, one foot splashes slowly in front of the other.
My mind wanders back to the last night's nightmare
Flashbacks of pain and terror and subsequent flight
Am I never to be free of this monster?
I'll have to stop soon and take refuge in the soothing greenery
No food or rest are taking their toll on my bruised body
My soul calls for an end to this madness.
Years of abuse have not broken my spirit though
Finally I take my chance at life-saving freedom
Leaving certain misery and inevitable death behind.
Each step carries me further away from the hell on earth
Each breath of freedom eases a tiny portion of my constricted soul
And lets me believe that this time I might succeed.