Hello my dear little witches...!
Today I'm going to move away from the topics I normally publish and talk to you about something that has been keeping me awake since last week. Let me tell you, on Thursday a terrible tragedy occurred in a town near my village, a neighborhood very similar to where I currently live, witnessed the terrible death of 9 children and 2 adolescents, of which 5 of them were family, and were in the care of their grandmother, because their parents in search of being able to give them a better life left the country and emigrated who knows where, because really that now is something that does not matter, the little ones are gone. I don't even want to imagine the pain and despair of this poor grandmother, and beyond her parents who couldn't even be there to say their last goodbye to their children.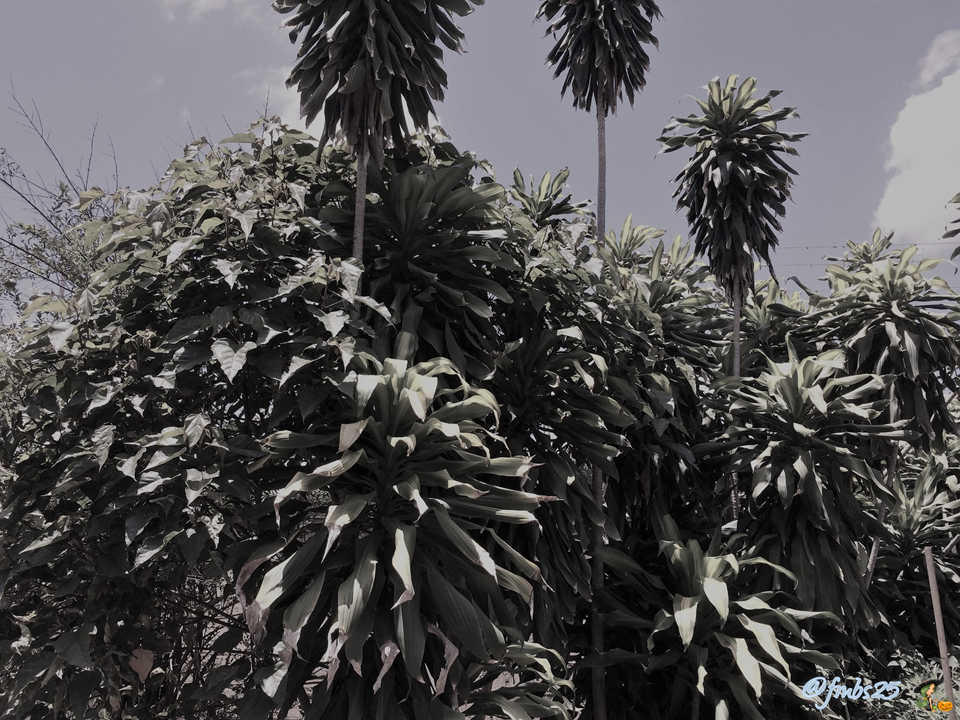 At the beginning of the year I read a piece of news that also touched my heart, because a little girl only 9 years old, and who was also in the care of her grandmother because her parents left the country looking for a better life for her, was raped and brutally murdered by a teenager only 16 years old, her grandmother never knew what was happening until a couple of days after they found the body of the little girl in a garage of the place where the teenager lived, who lived alone in this place. In that same town days before a 16 year old girl was killed by her "boyfriend", who shot her in the head.
And just like this unpleasant news, the social networks of the old newspapers in our country have been filling up day after day with them, not to mention the news about the little ones who die in the hospitals because of a lack of medicine or because of malnutrition, which is another subject that breaks my heart but is not what I want to get at today. I don't usually touch on topics of this nature in my blog, because I always try to be optimistic and look for the positive side of things, however I cannot let go of the pain that this news has generated in me, because I am a mother and I believe that we must be in solidarity at some point in our lives.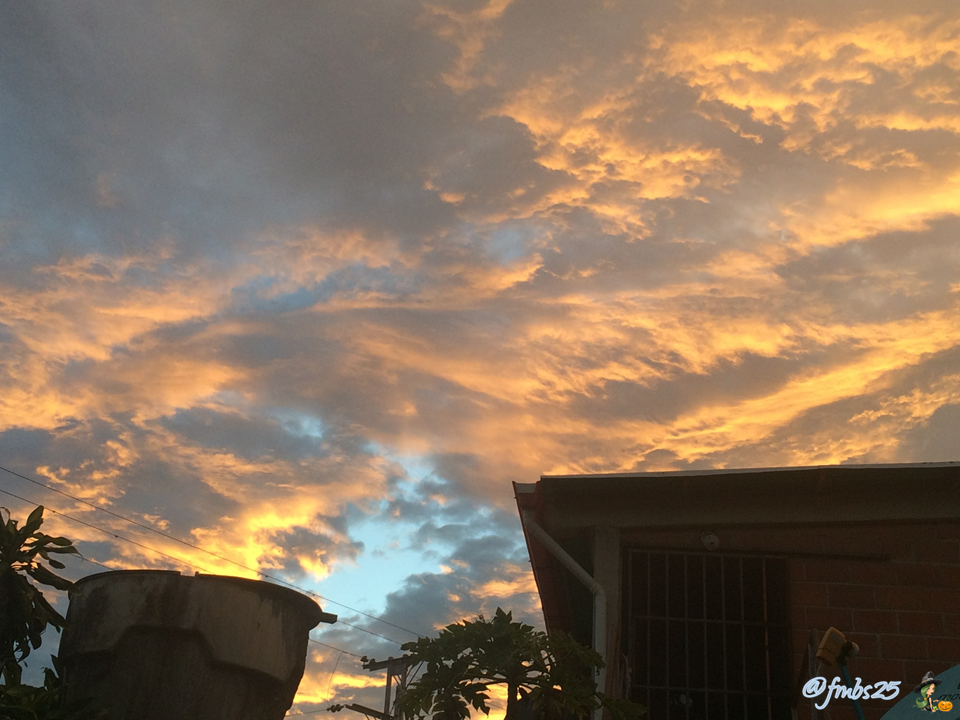 The economic situation in Venezuela is not the best and I don't think it will improve for a long time. We have to be realistic and say that the situation is chaotic and in some cases precarious, because there are people who don't manage to eat for days. These 11 children who died (come on, 18 years old is still a little boy) consumed by the fire, they did it because they were hunting rabbits in a cane plantation that was being burned for its later cultivation, hunting rabbits to take home so they could have something to eat. No child should die like that, no child should die at all.
Do our children deserve a childhood with a lack of food and education? These children should have been in school and not in a cane field hunting rabbits. Do our children and adolescents deserve the absence of their parents at the most difficult ages in their lives? These are some questions that keep going around in my head. Because if I were asked, my answers would be negative in both cases. Because although the situation of the country is something that as parents often escapes our hands, the upbringing of our children is something that we have full control of in most cases.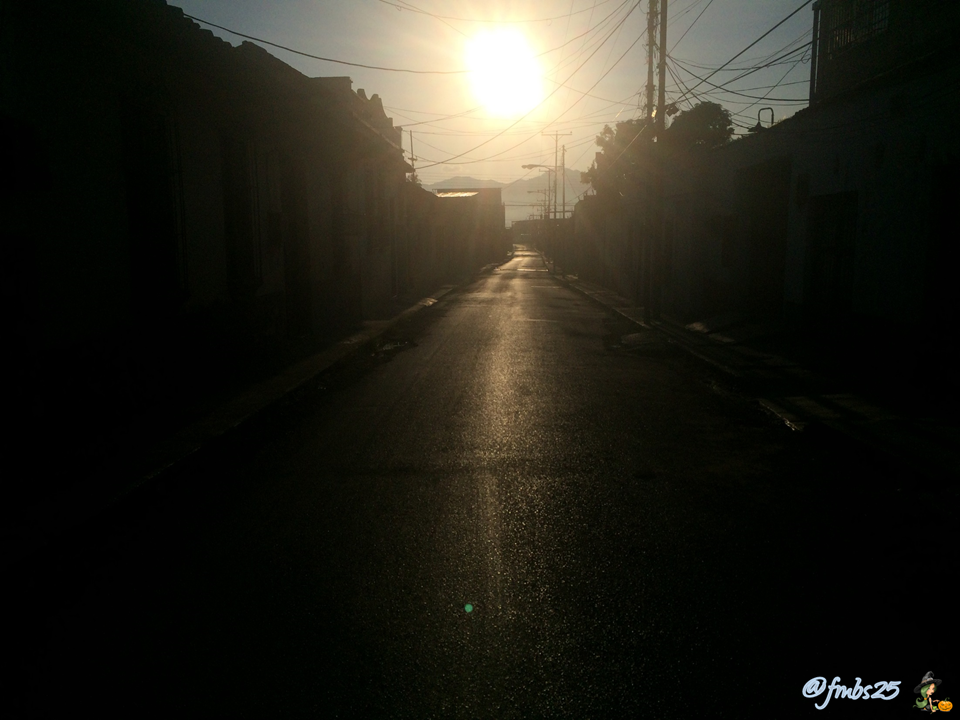 I do not criticize the fact of leaving the country and leaving your children under the care of their grandparents or other close relatives, I am not the one to do it, and thank God I have not been in the need to do it, besides I do not think I can do it, I do not see myself far from my little one, I do not think I can stand it. Our children deserve more than a video call or a weekly remittance, our children deserve love, they came into this world because we as parents wanted them to, and it is our responsibility to see that they are well at all times.
The decision to go and leave them is very hard, both for the parents and for the children who are disoriented and uncertain, because the promise of a reunion is uncertain, you can imagine how a child can feel in this situation, I try to do it and my heart shrinks, because it must be something extremely sad. So where I want to go with all this talk, which if you want to say is something of free writing, because it was born to me without much thought. If you're thinking about leaving your children to go in search of a "better life", assess the circumstances, think a little peace and emotional stability of your children, that at the end of the day is what it is worth, while situations sometimes rush decisions, take your time to think through every move, if you're a parent remember that the life of another now depends on you and those decisions.
Thank you for taking the time to read all my crazy, and always receive all the blessings of the universe, hug your children, fill them with kisses and affection, hug your parents and siblings, many do not have them by their side, or even alive and would give everything they could to at least see them, let's appreciate every day what life gives us, our loved ones even with defects, are the best gift we can have. I love them very much, happy week and happy life.
Images of my property, taken with the camera of my iPhone 5s and edited with PowerPoint 2013




Thank you for taking the time to read this publication, if you have any questions, criticisms or suggestions, I would appreciate leaving it in the comments box, and remember, you can also do magic wherever you go!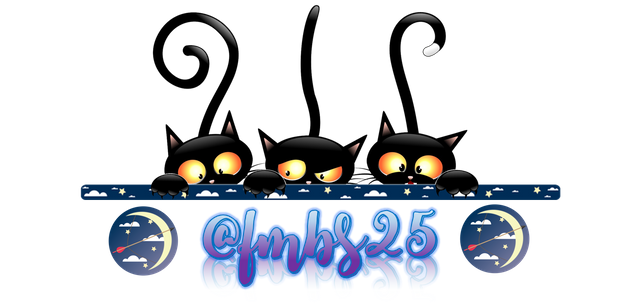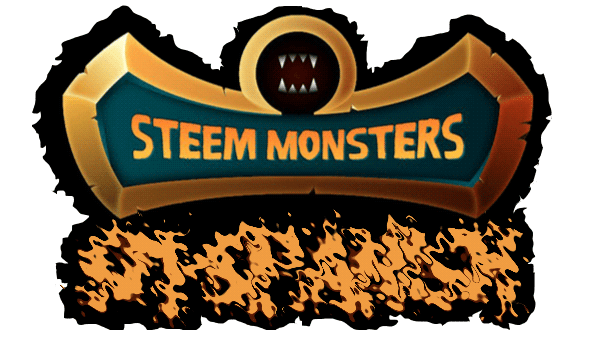 ---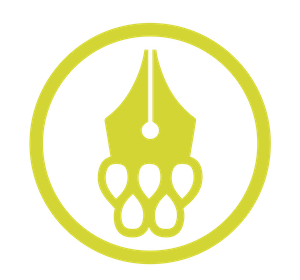 Come and support @Cervantes as Witness in https://steemit.com/~witnesses
---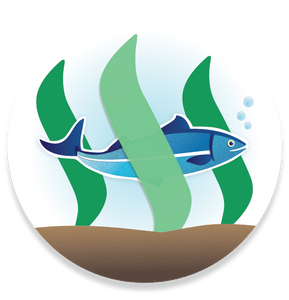 Come and supports @Aggroed as Witness in https://steemit.com/~witnesses

Join @upmewhale's Discord
A proud member of