Hello Friends,
Our village is always green and full of natural beauty, which is why I feel more comfortable in the rural and natural environment since early childhood. Because the natural environment and the greenery affect me and my heart so much. This is why I try to enjoy the green nature and the rural environment more often.
Although it is not always feasible because of the job. Because the life of the city means to keep up with the mechanics, to constantly follow certain rules and routines.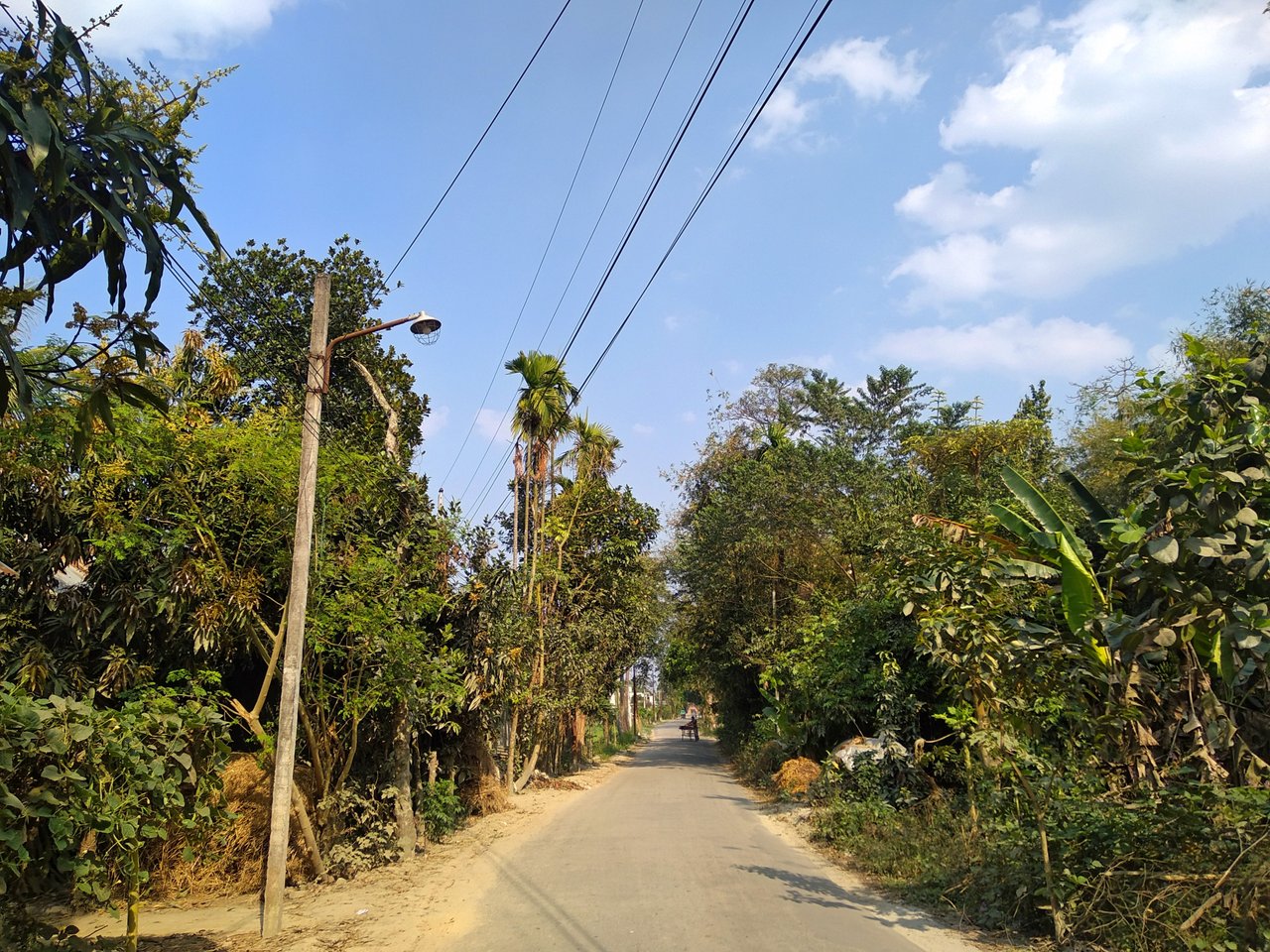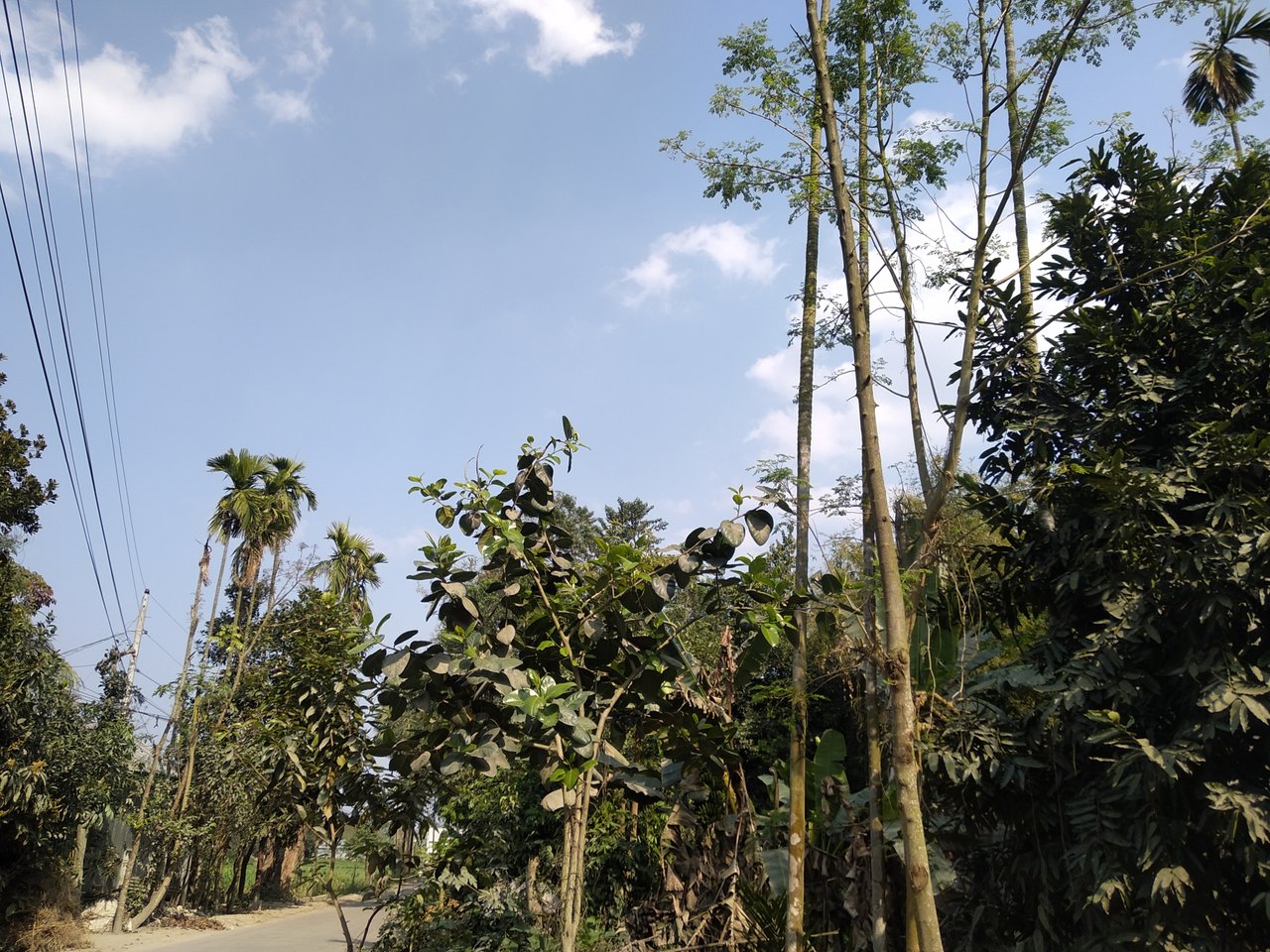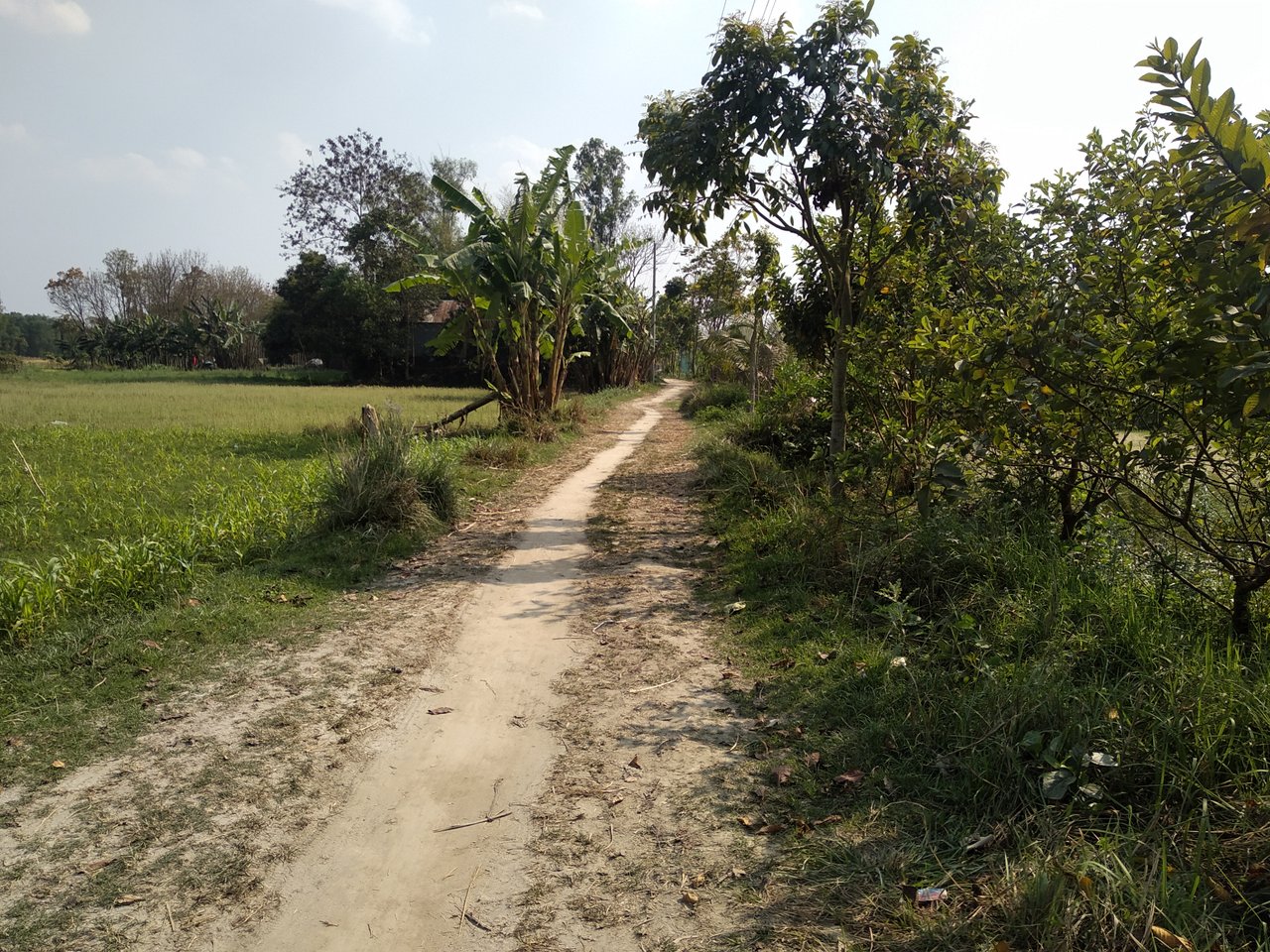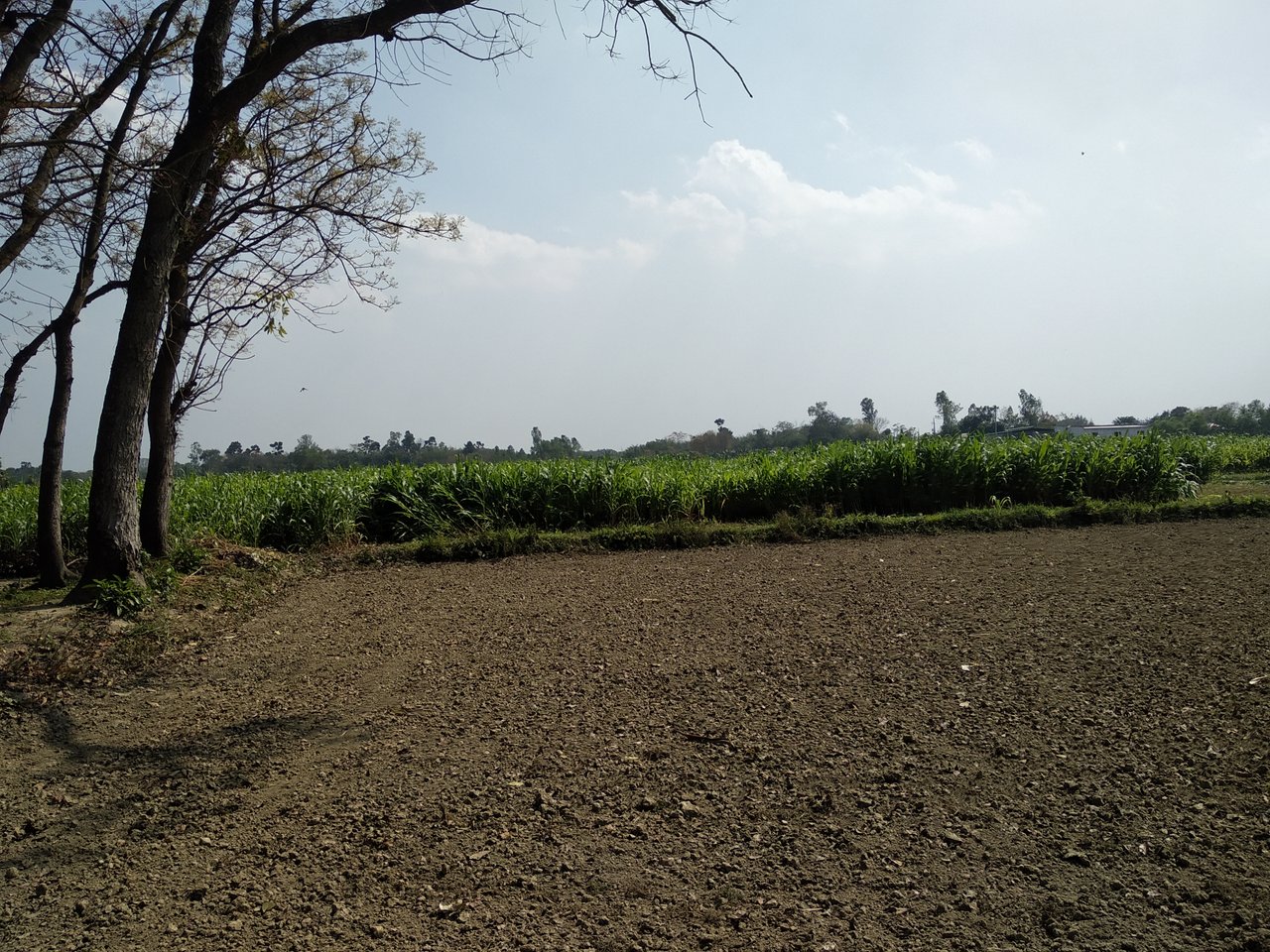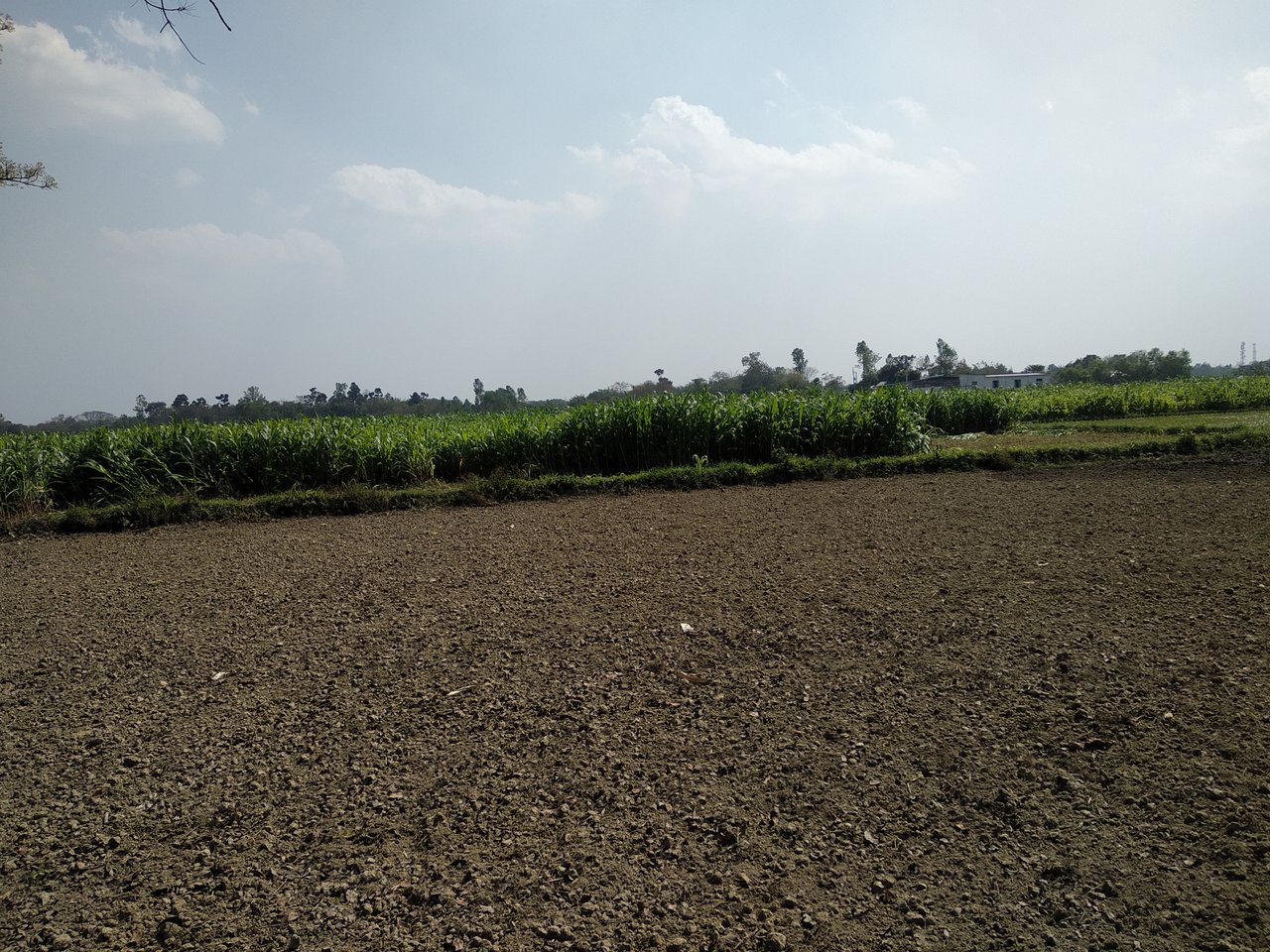 Although not comfortable with the life of the city, the debate is far from over. Because most people try to enjoy life, which is not always possible in a rural environment. Because the city does not have such a modern facility in the rural environment, people often try to walk on foot, because they have a spirit connection with the natural environment, they have a connection to the soil, which makes it more physically active.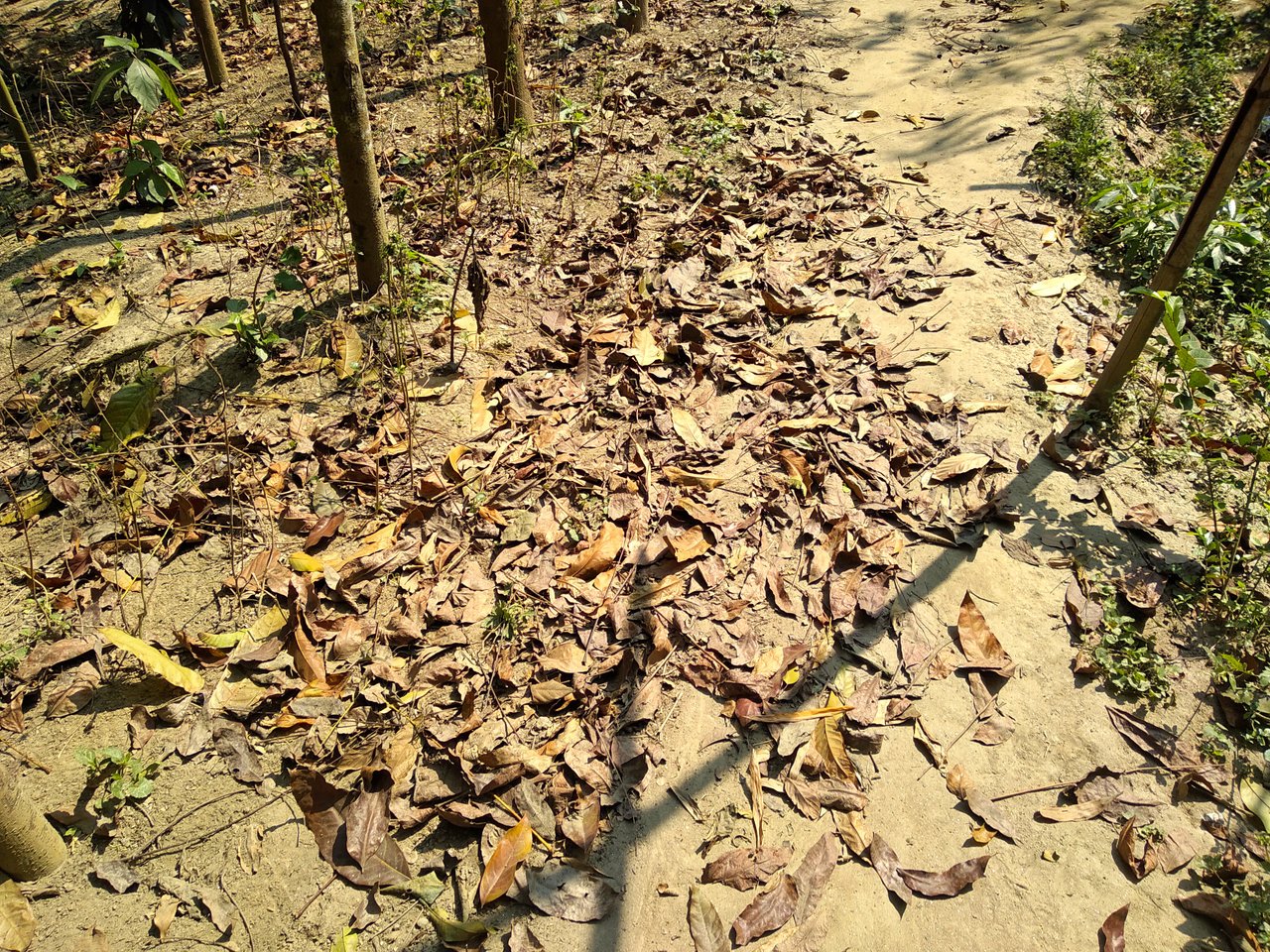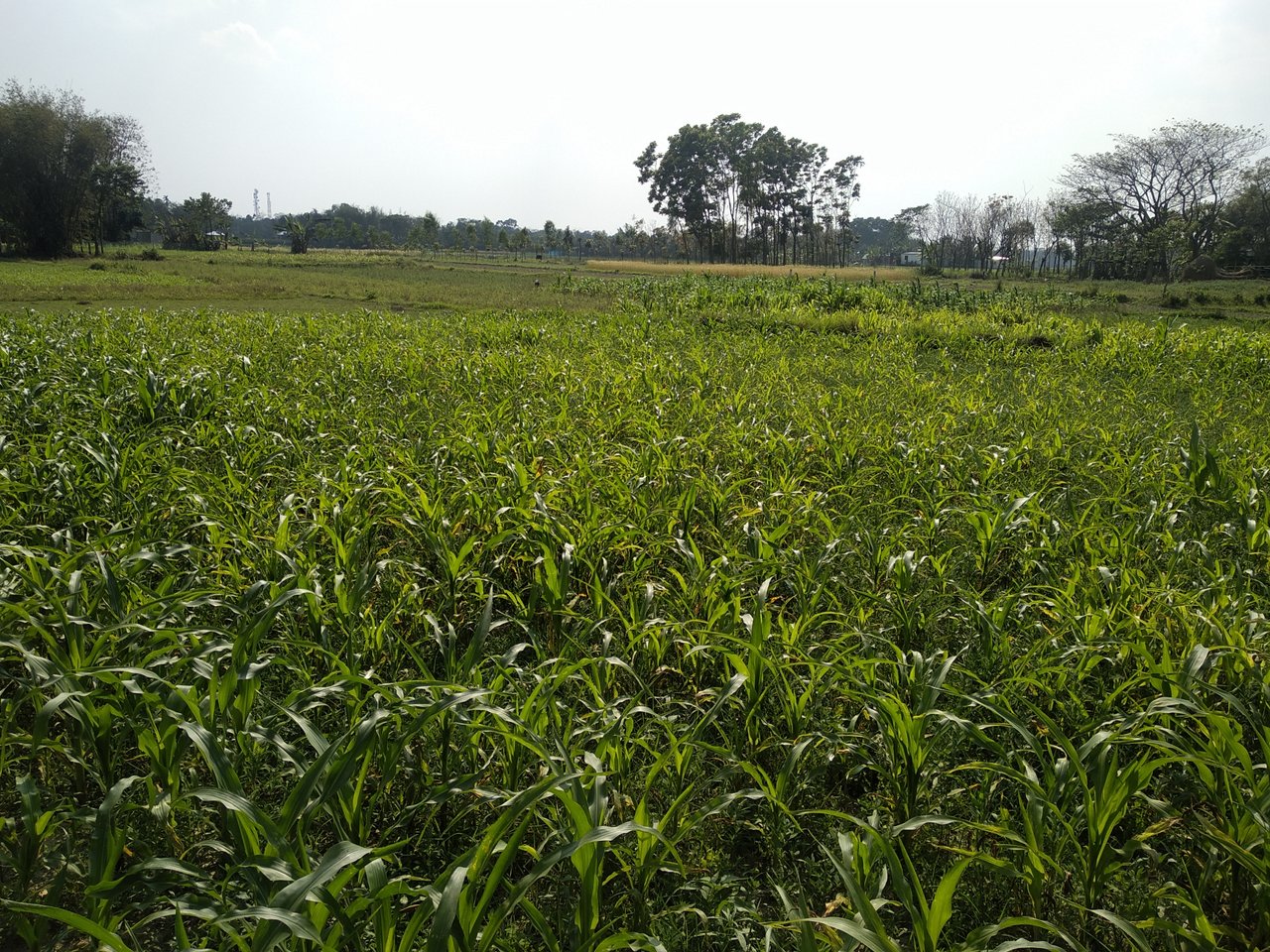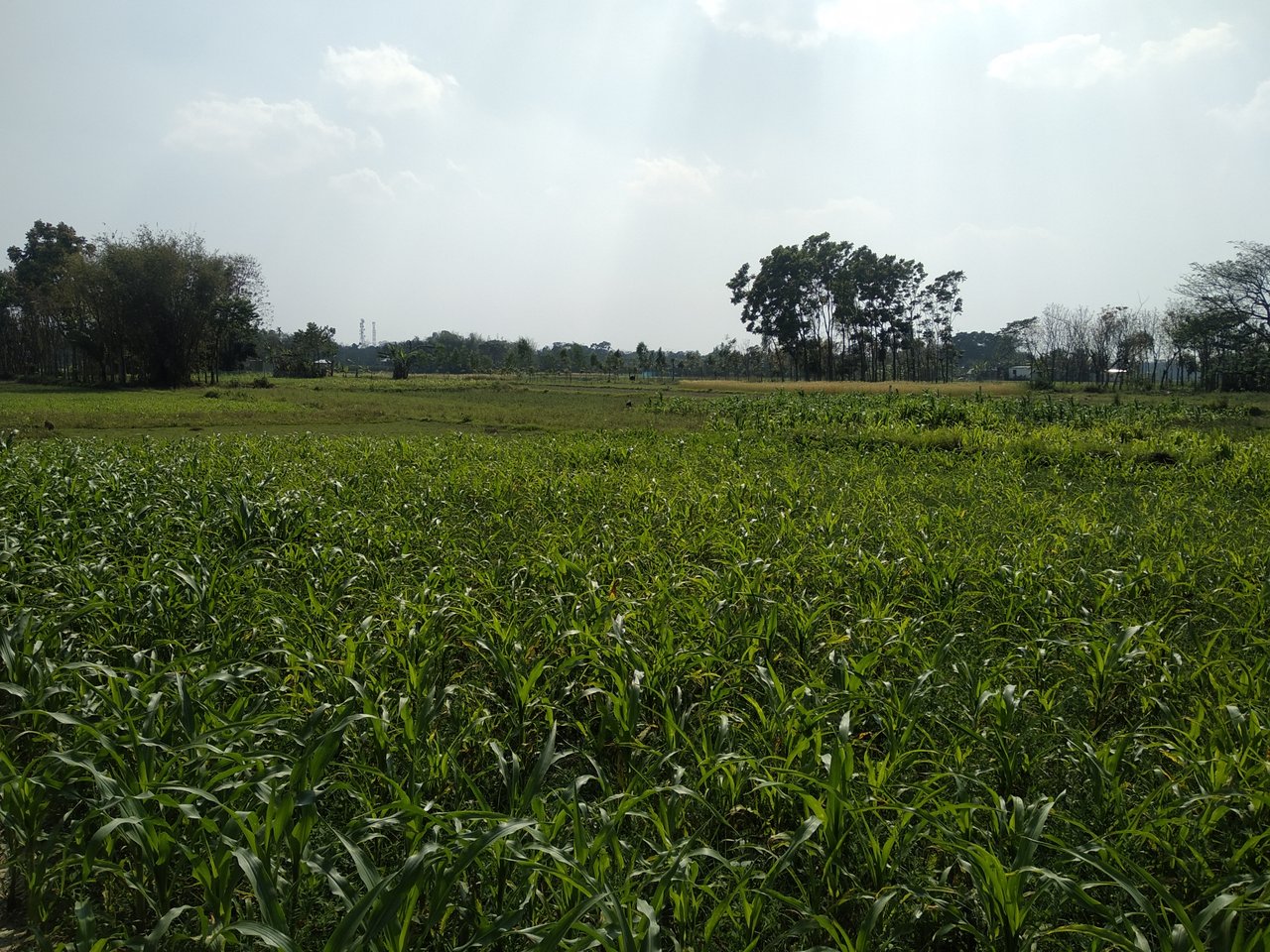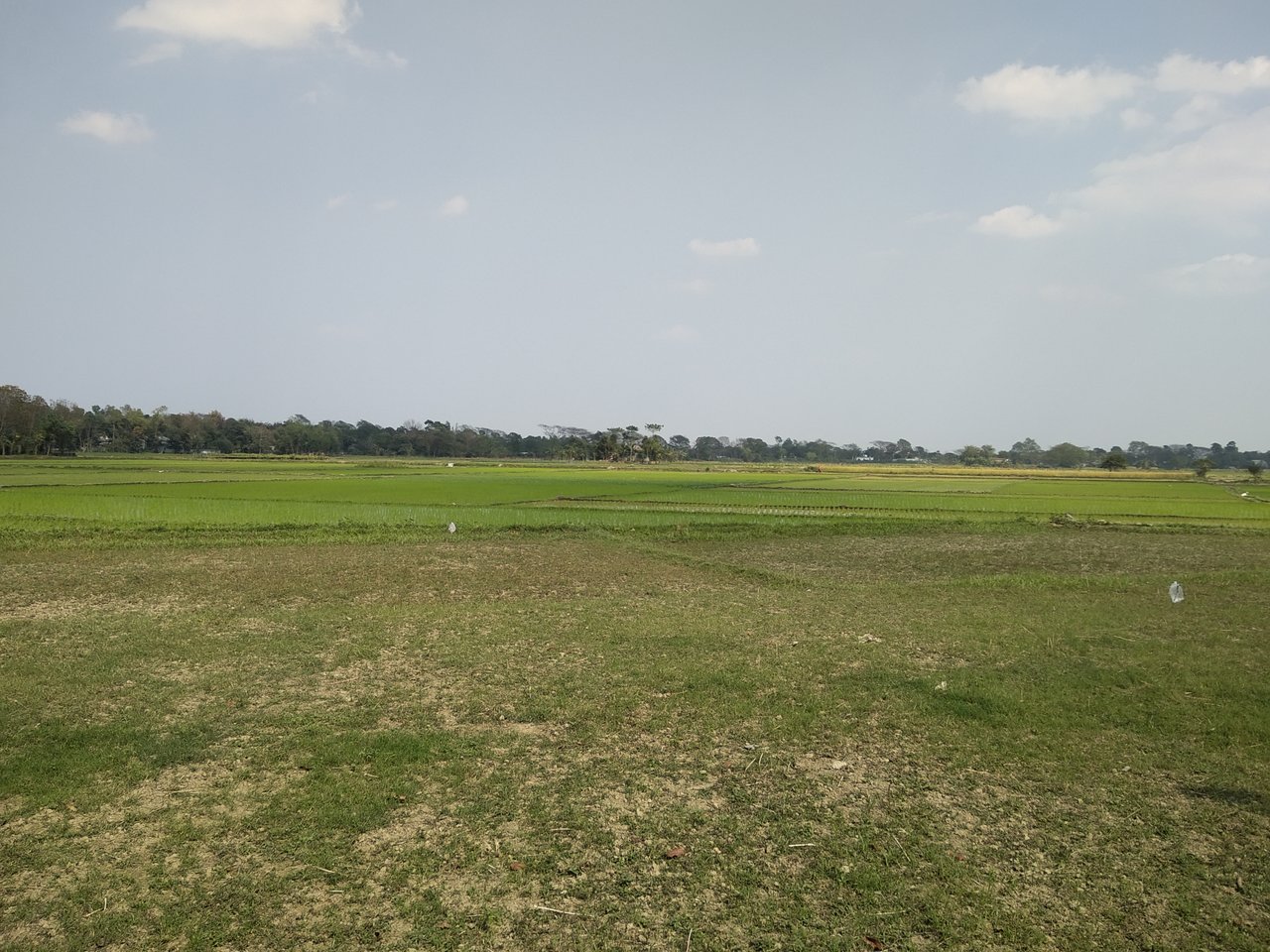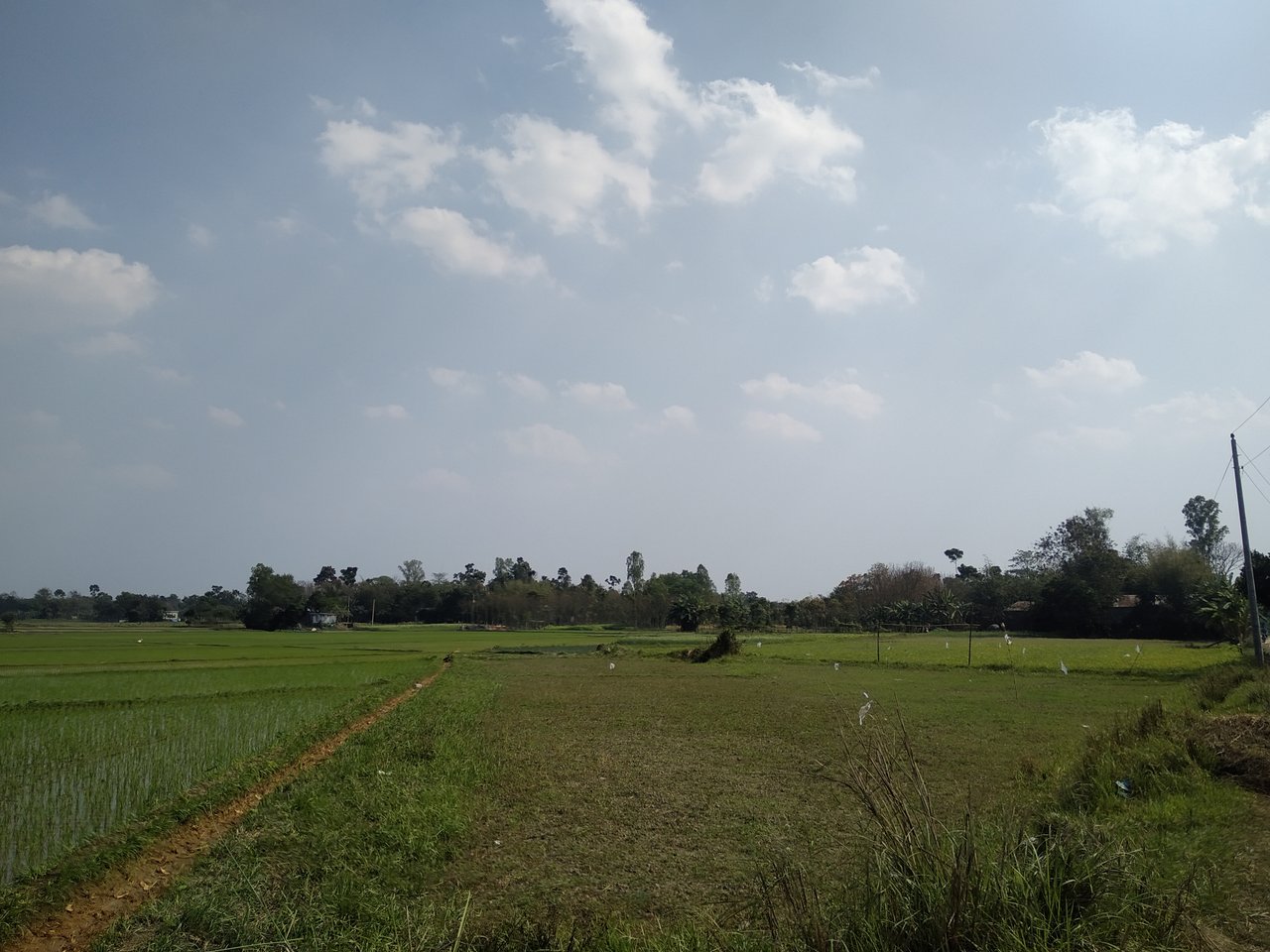 According to researchers, between 2050 and 70 percent of the human population will live in urban areas. And the traffic, the noise of the city, the pollution will all increase. It worsens our health. People living in the city have worse mental health than people in the village. According to the study, their risk of having an angiogenetic disorder increases by 21 percent and the risk of developing mood disorder by 39 percent.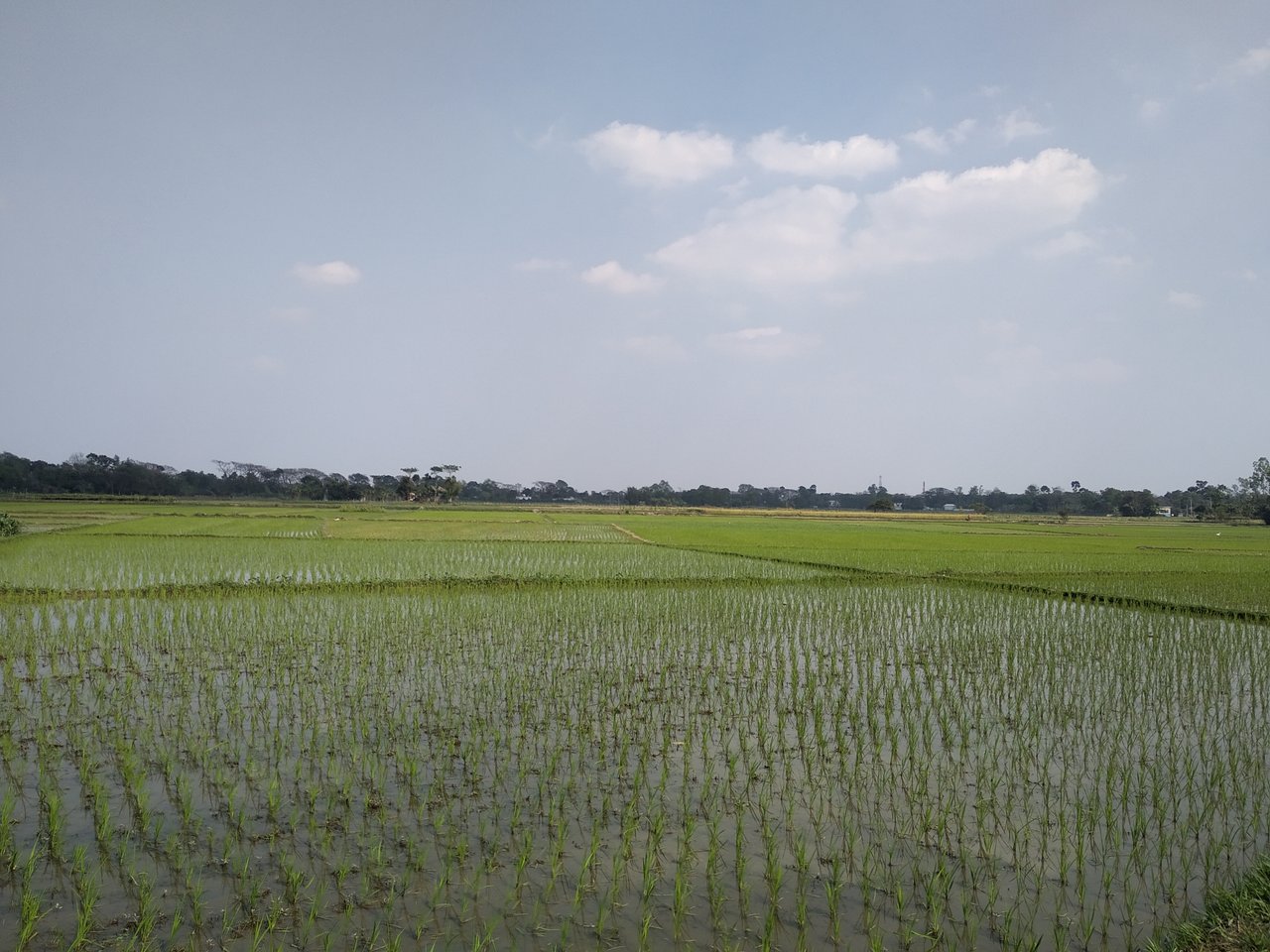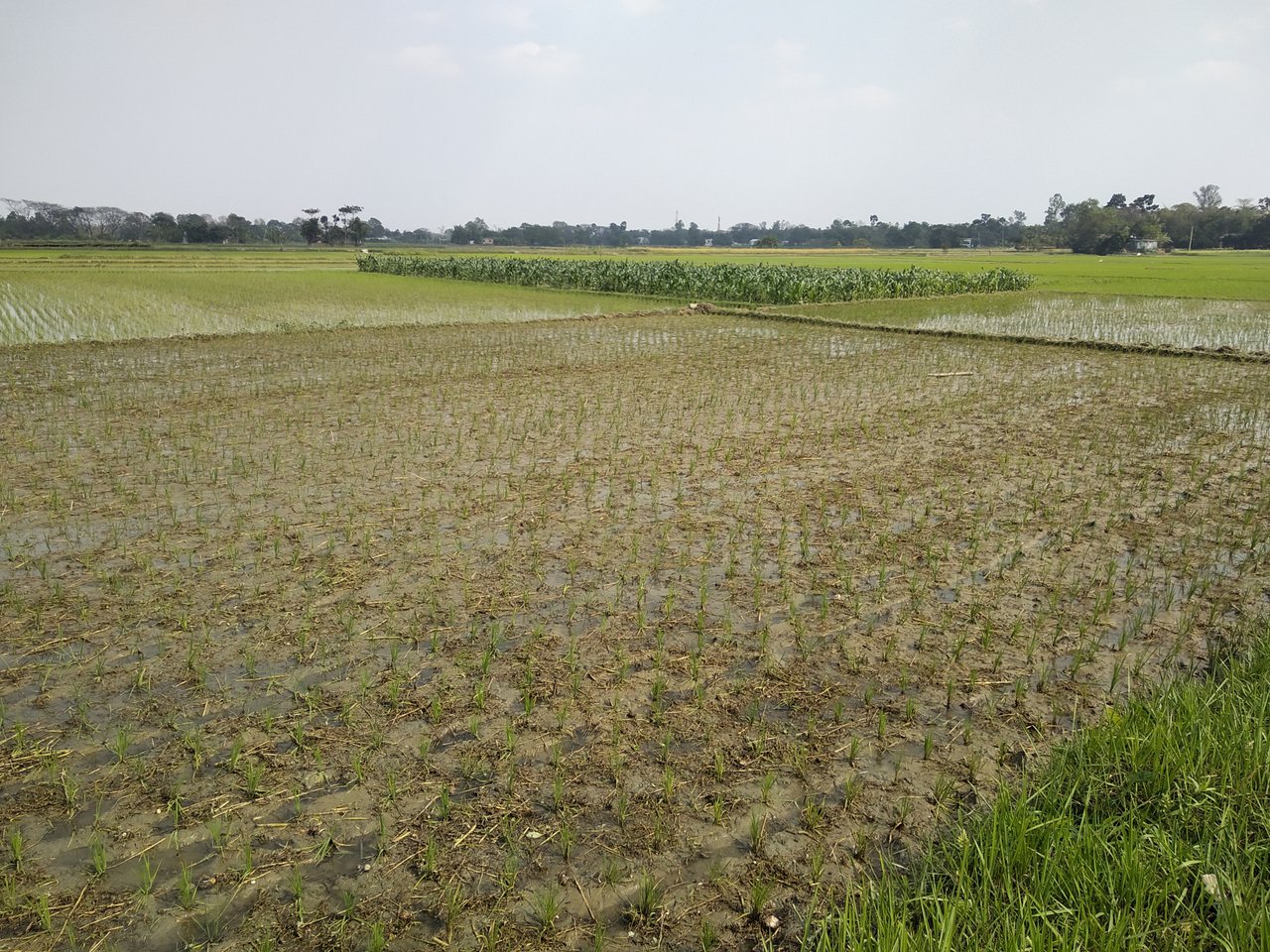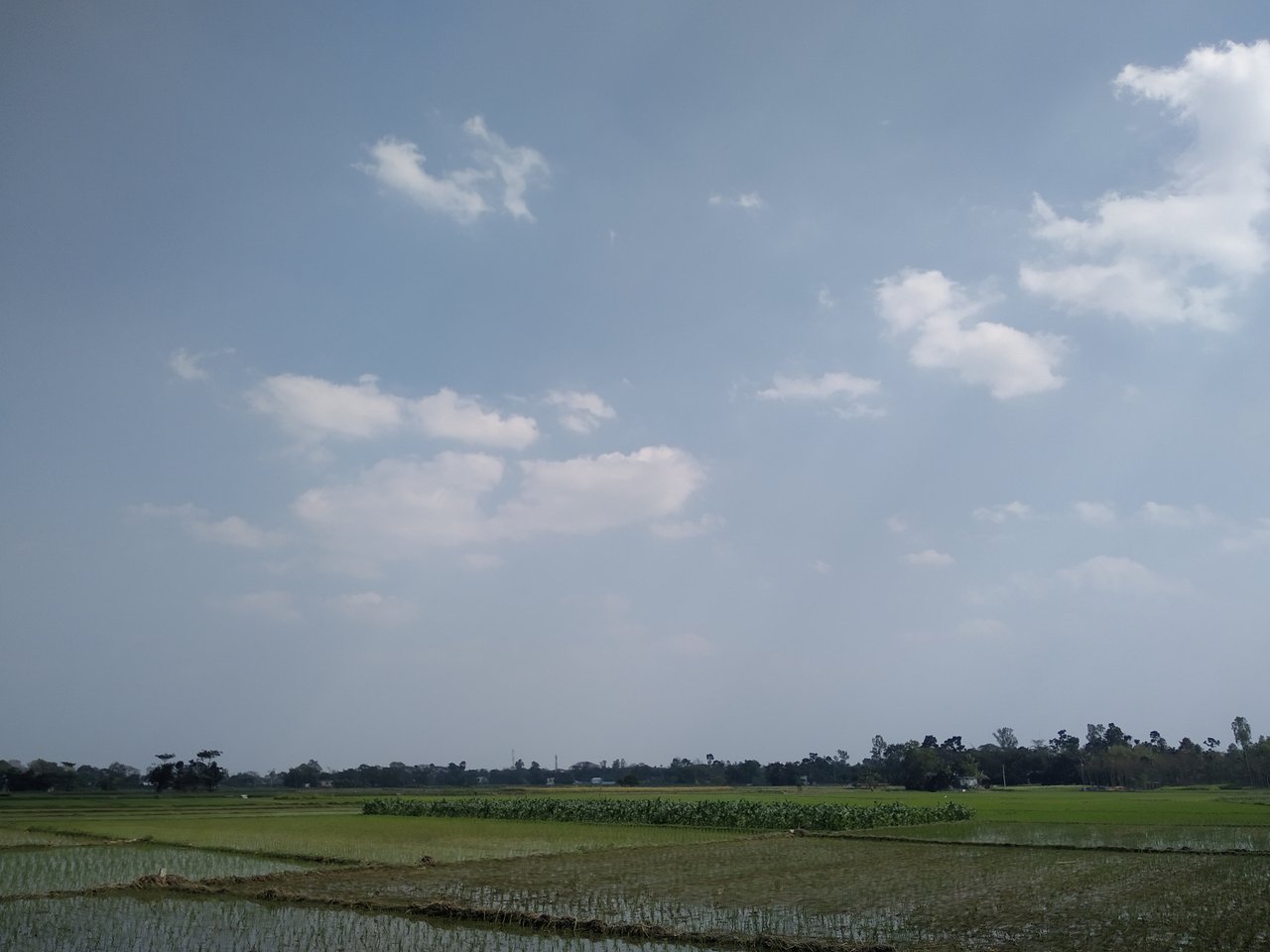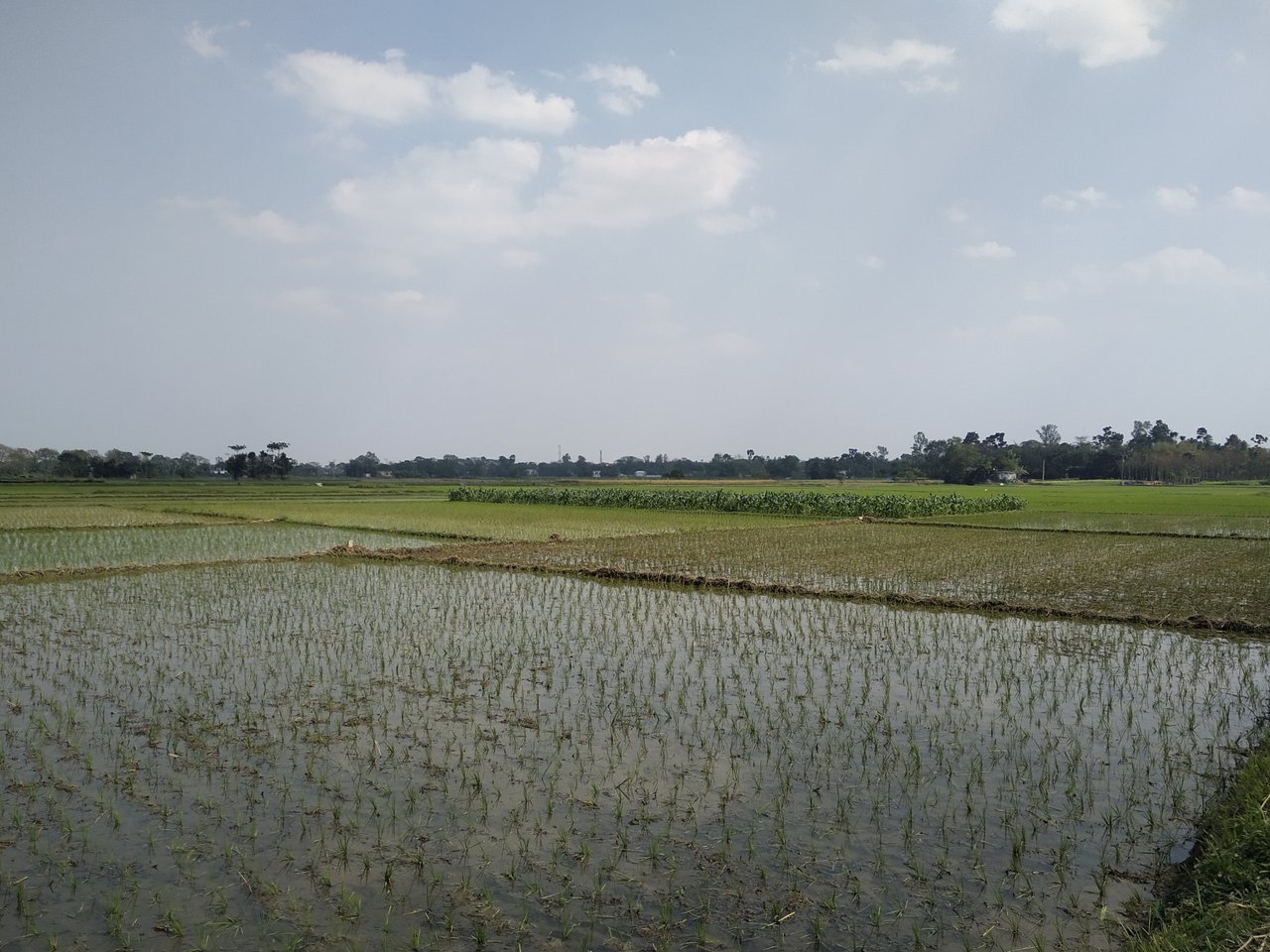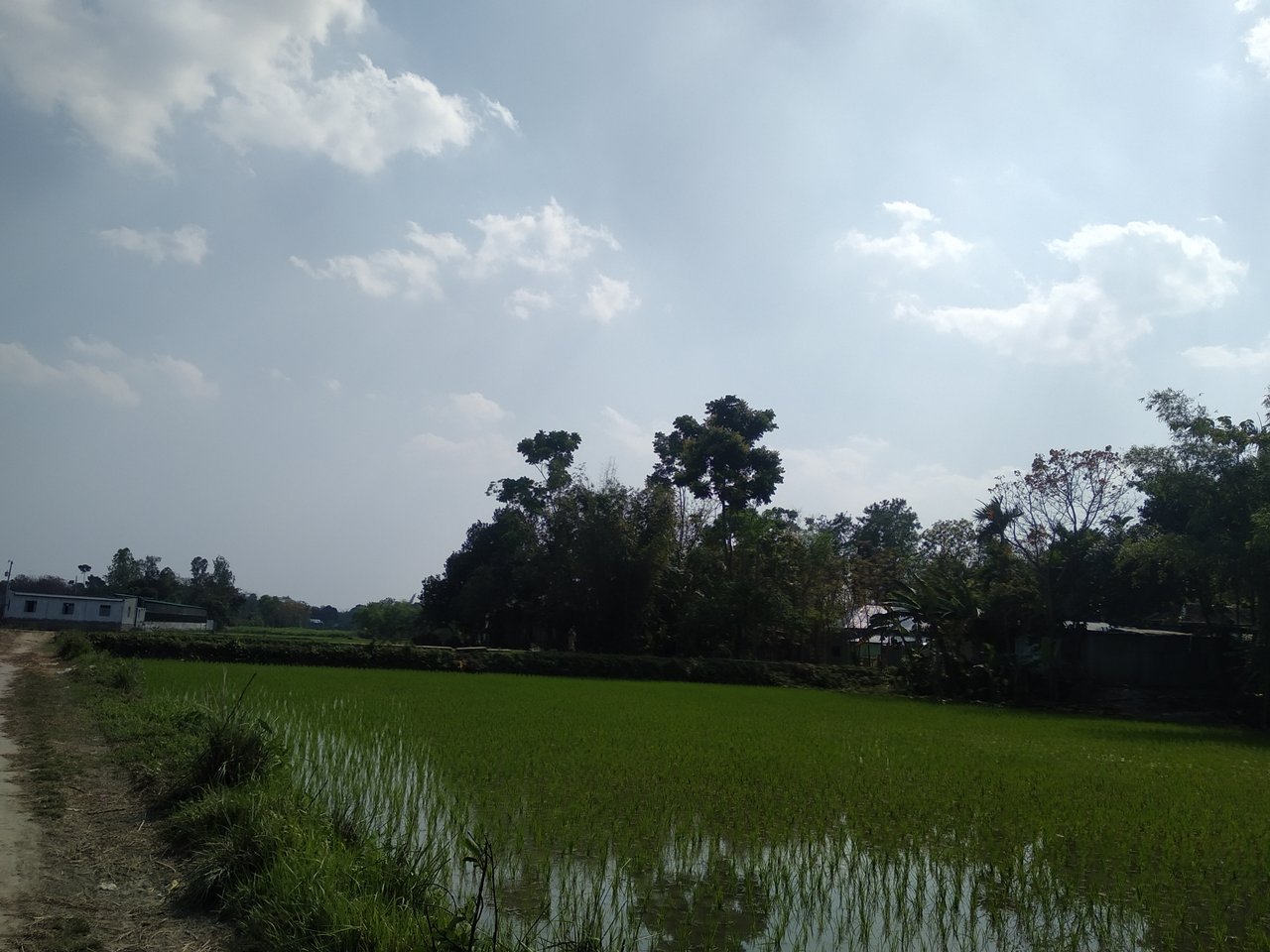 Sadly, the truth is, we are trying to be more modern, trying to make our villages green, destroying greenery and building brick-and-mortar buildings. Because we are only competing to make the dream of development a success, but we are not thinking about our natural, clean environment, safe habitat. Indeed, there has been a kind of development competition between us, which is leading us to a sick environment day by day.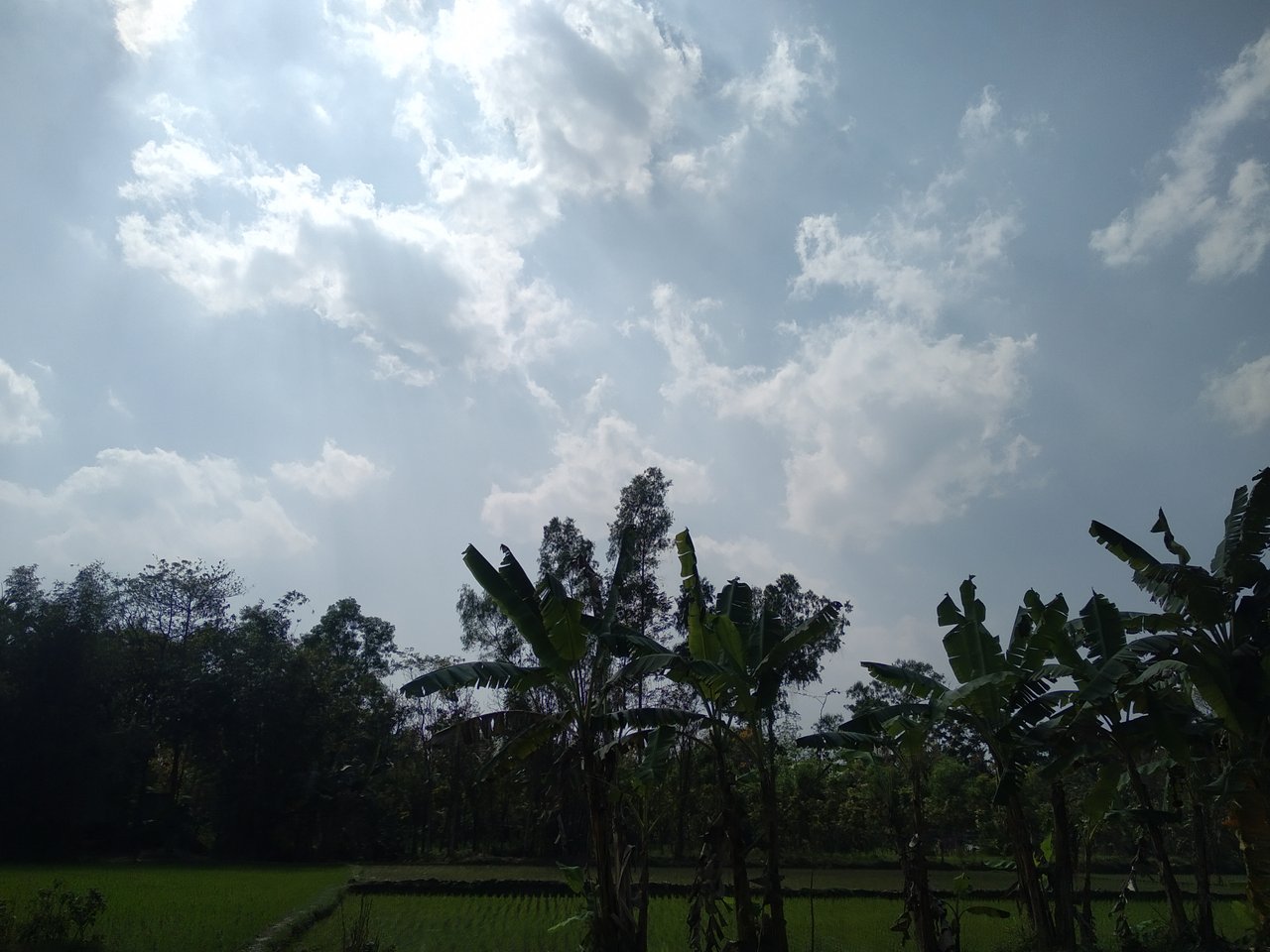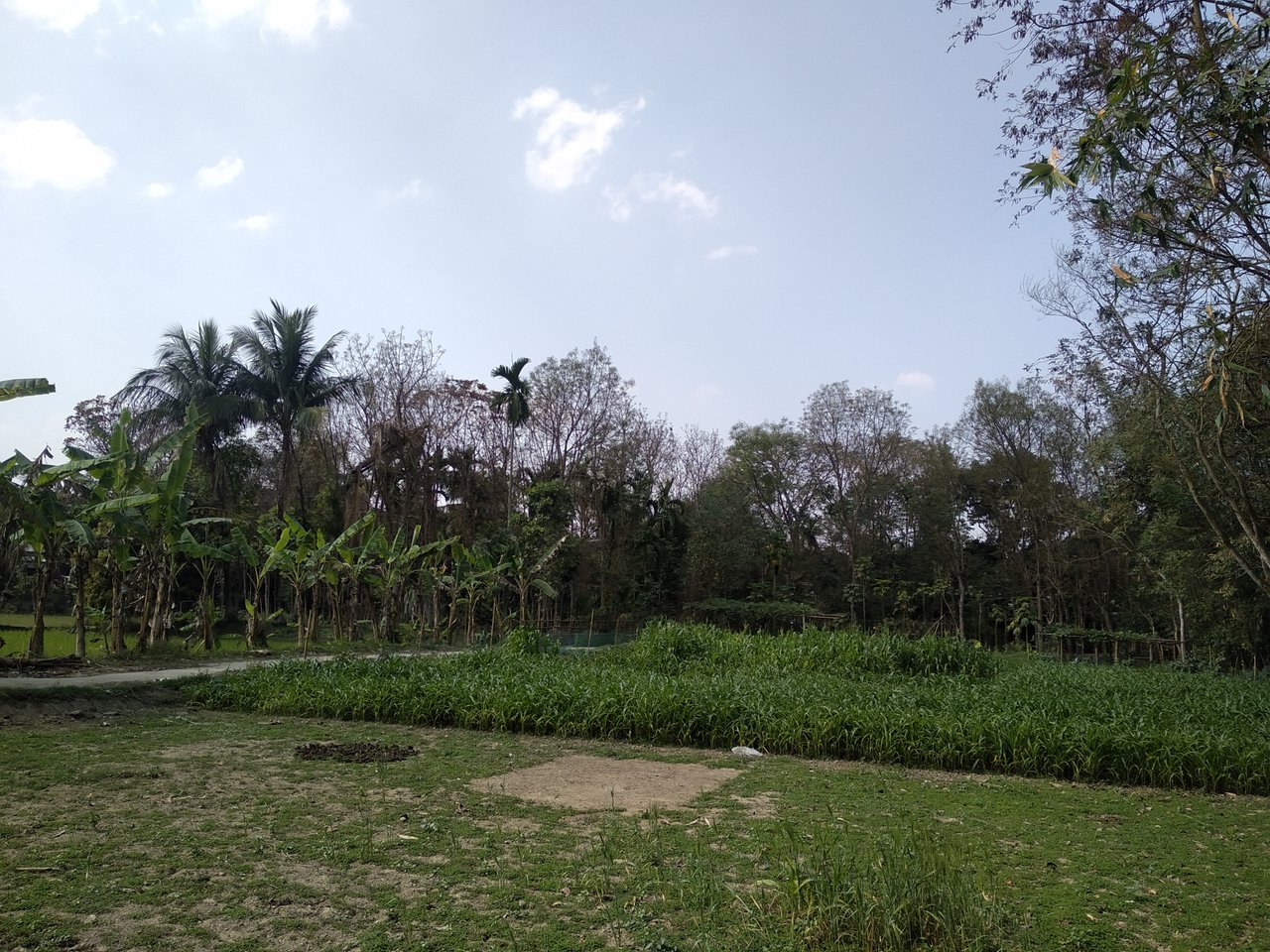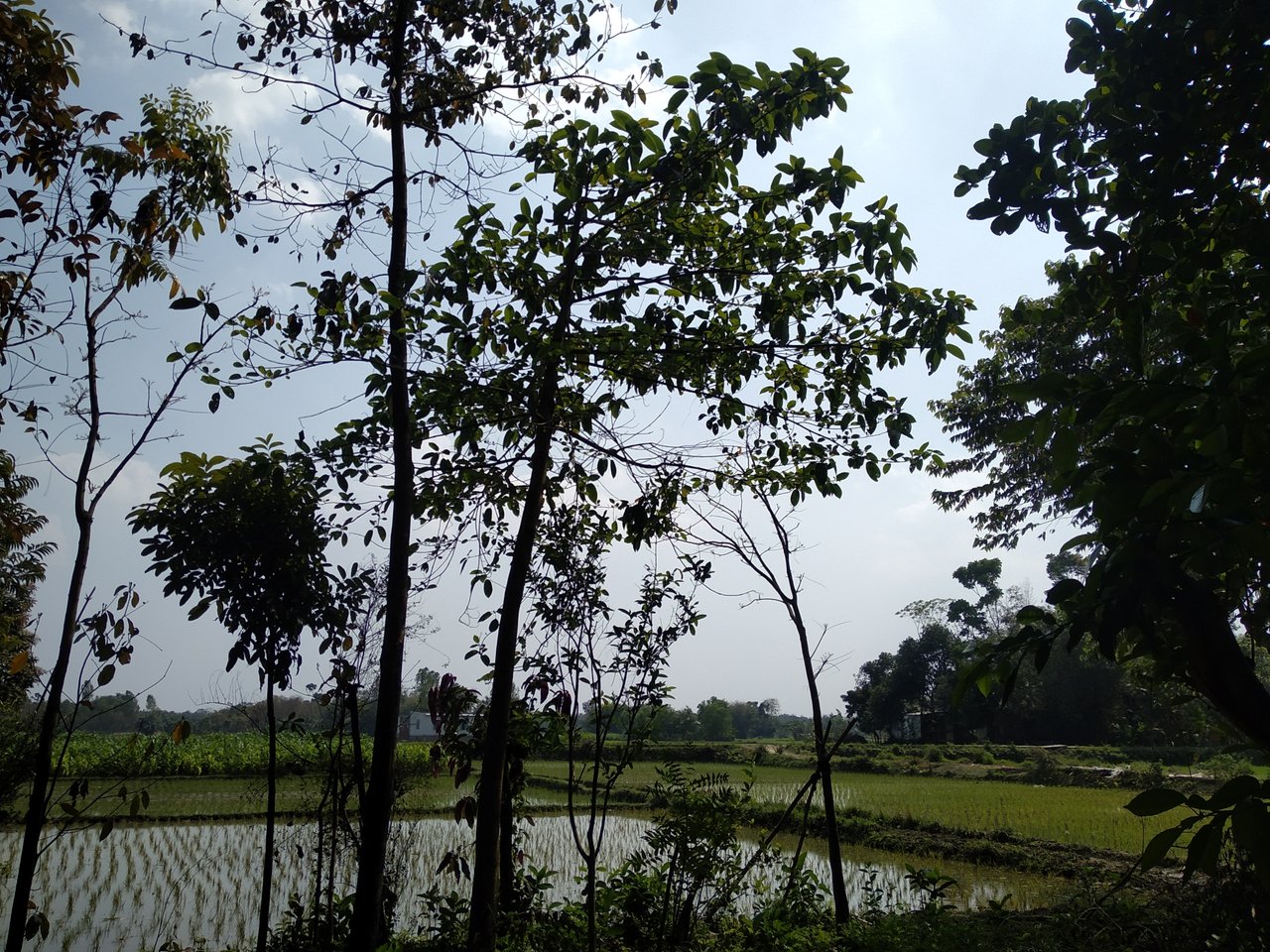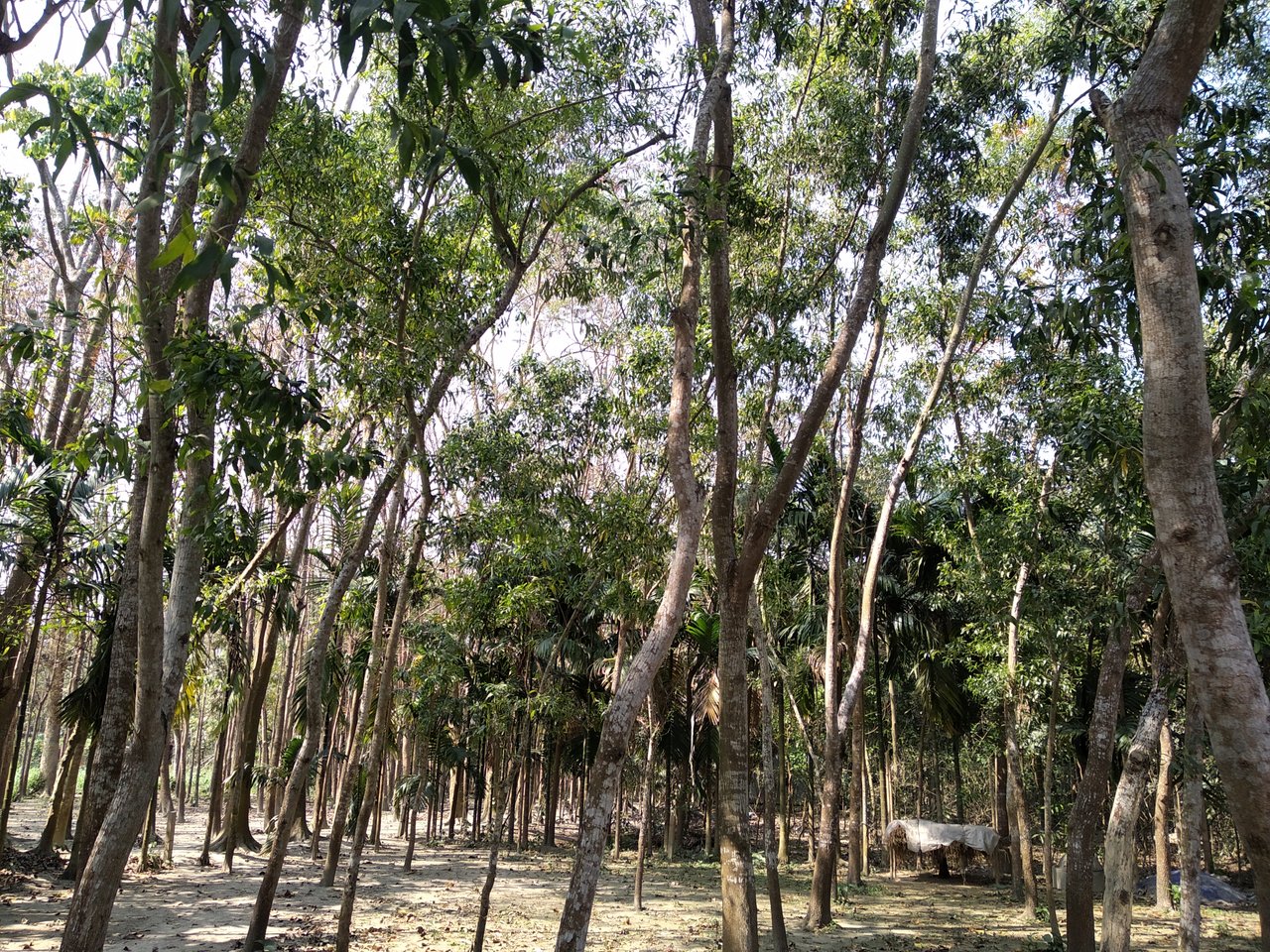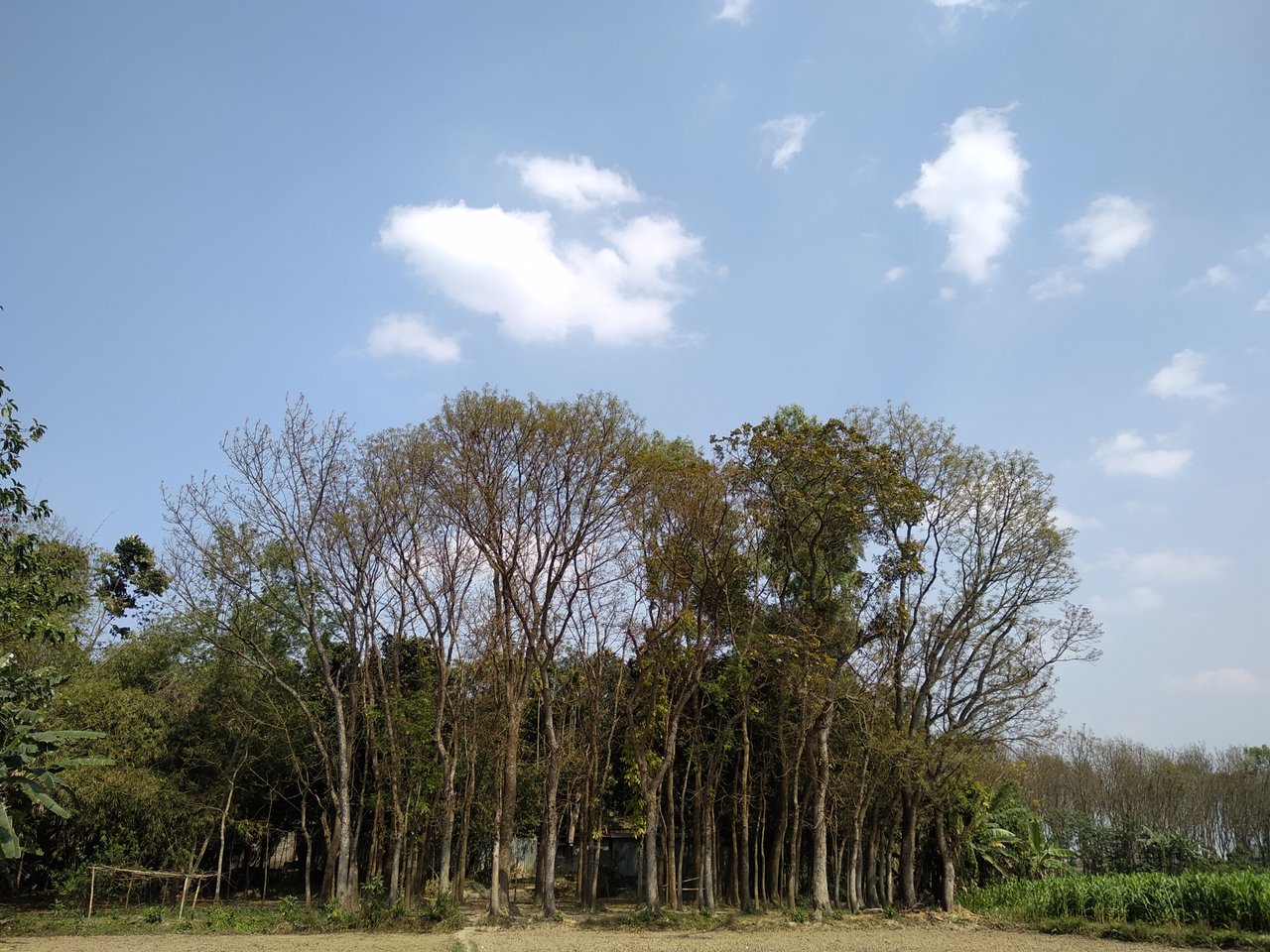 Yes, it really makes for the good side of everything as well as the bad side. The good side of the city is more in terms of food. Extra light decoration, mechanical noise, environmental pollution, traffic jams, ambient surroundings, like many. But to me the rural path, the green fields, the crop fields, the clean environment are more pleasing to me.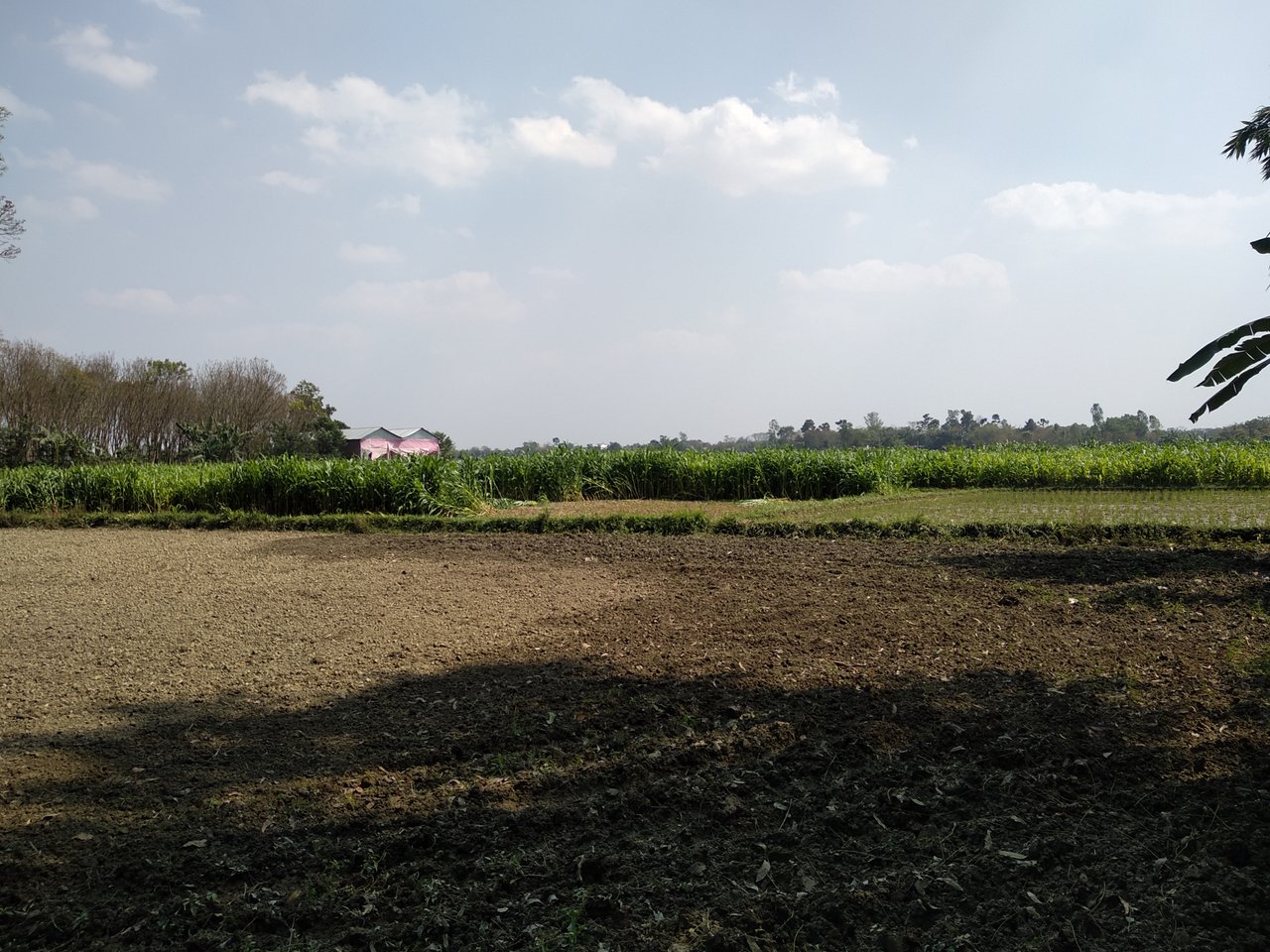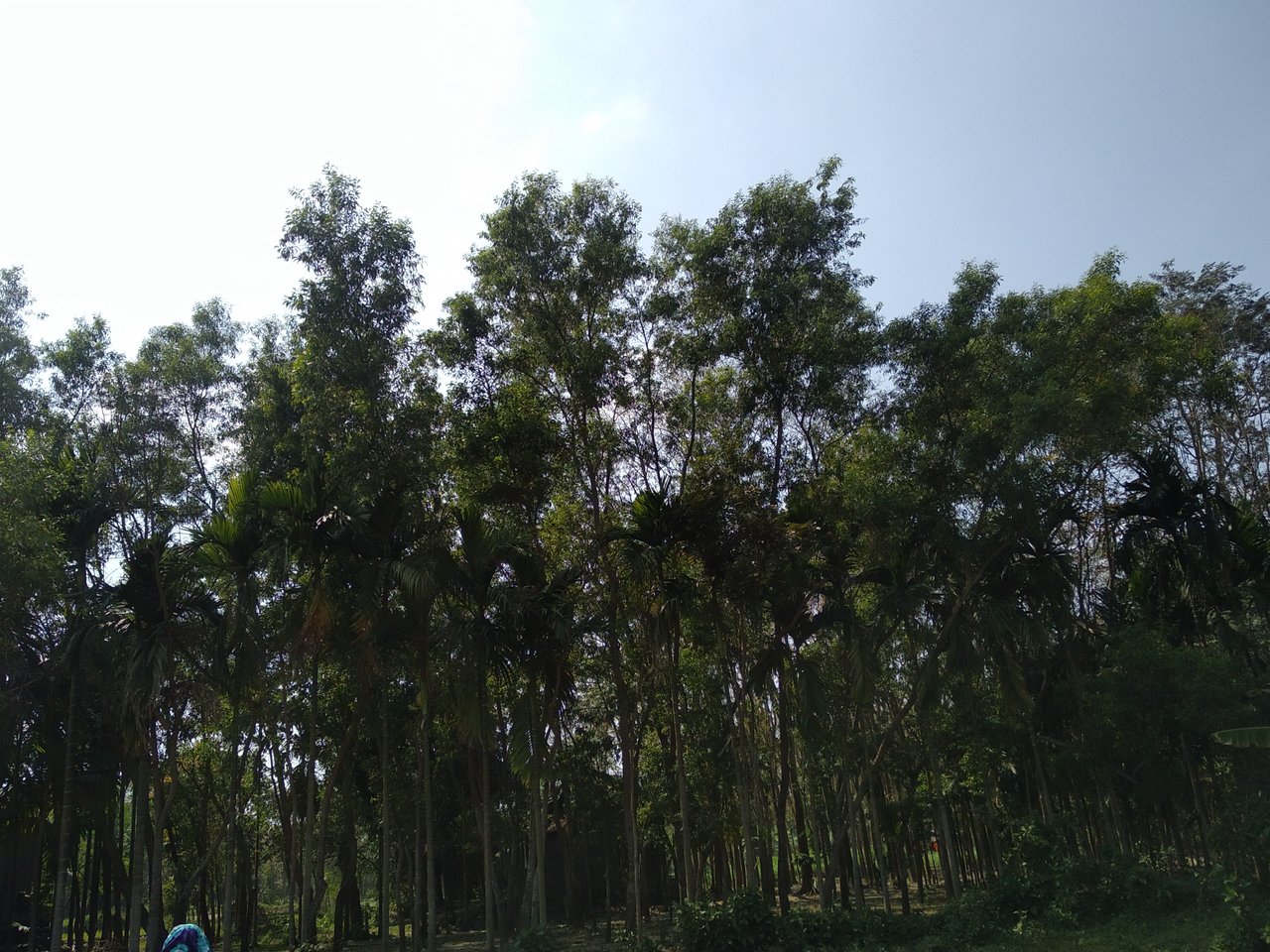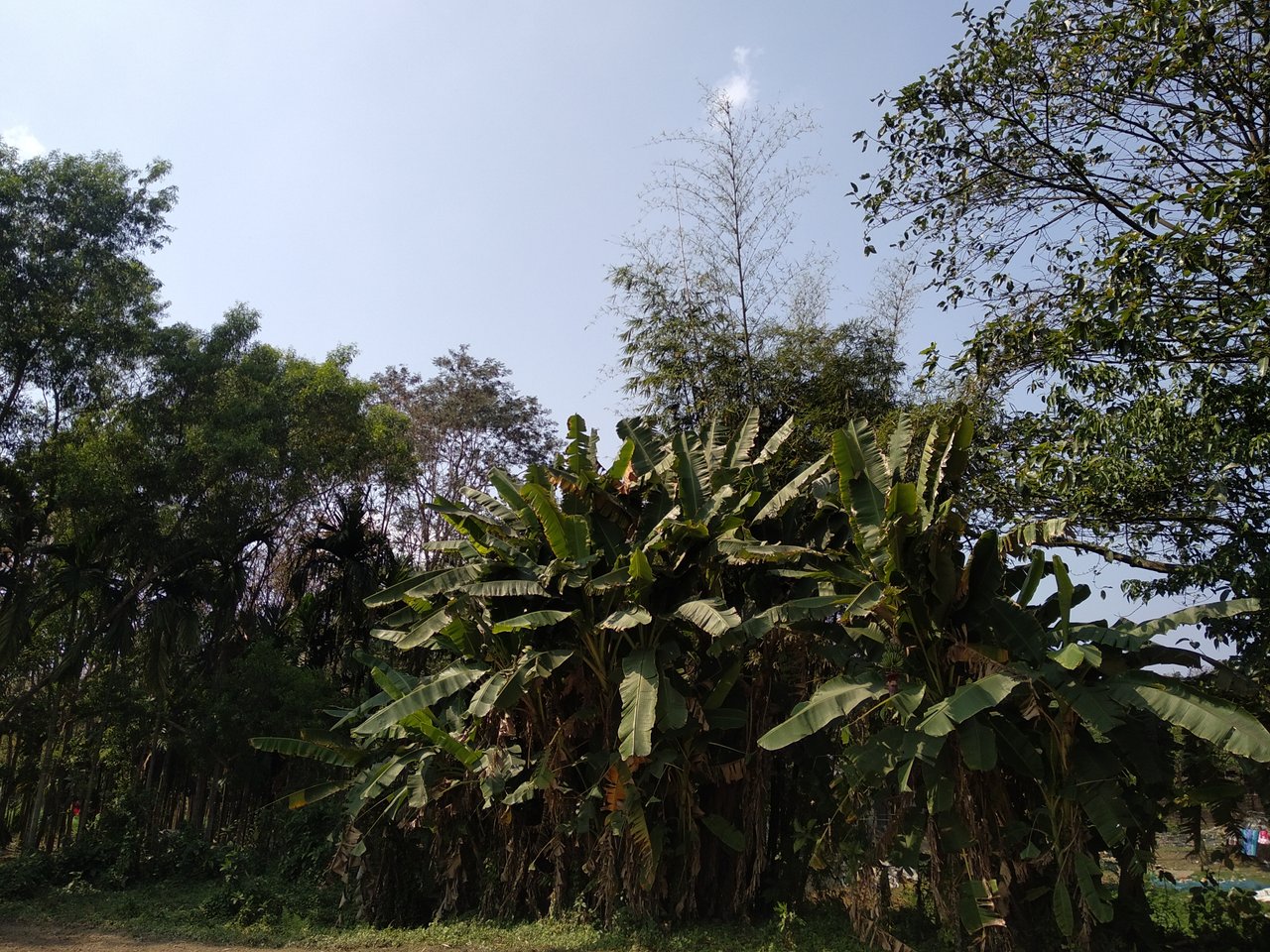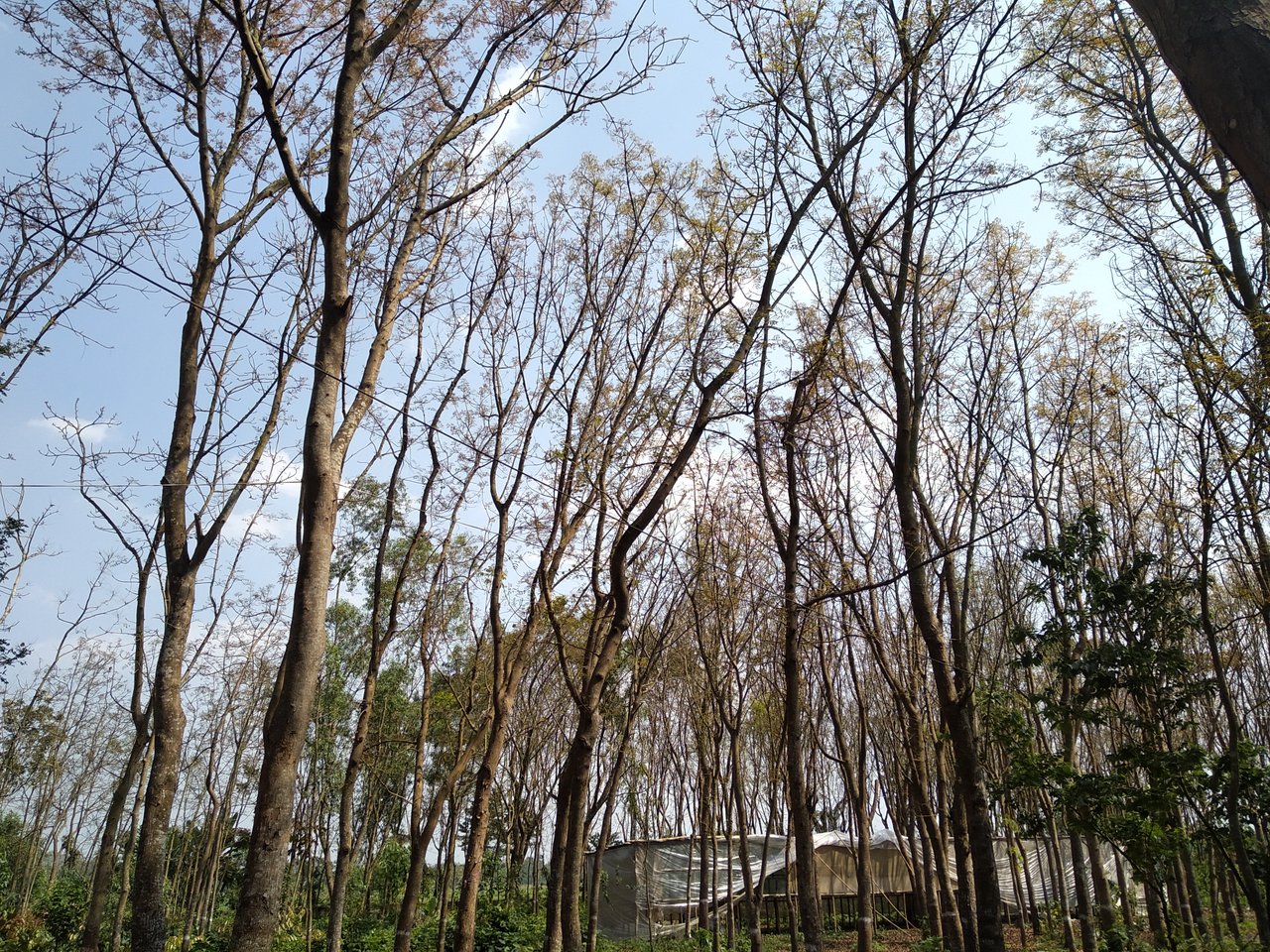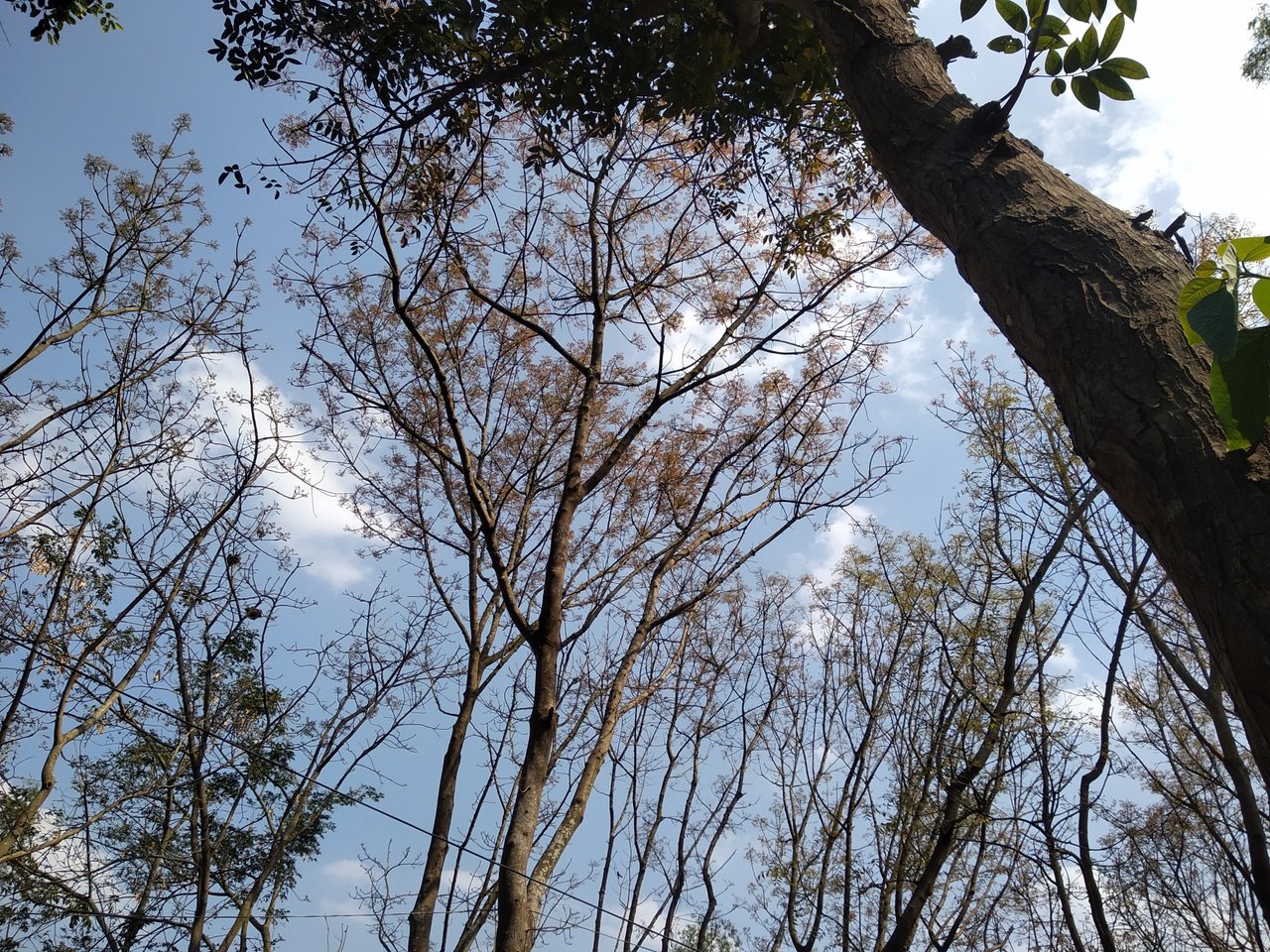 However, I have tried to share with you some of the landscapes in my village, which look good to me, make me happy, and make my heart more vibrant. This is why I try to spend the holidays in the village, to enjoy the rural environment.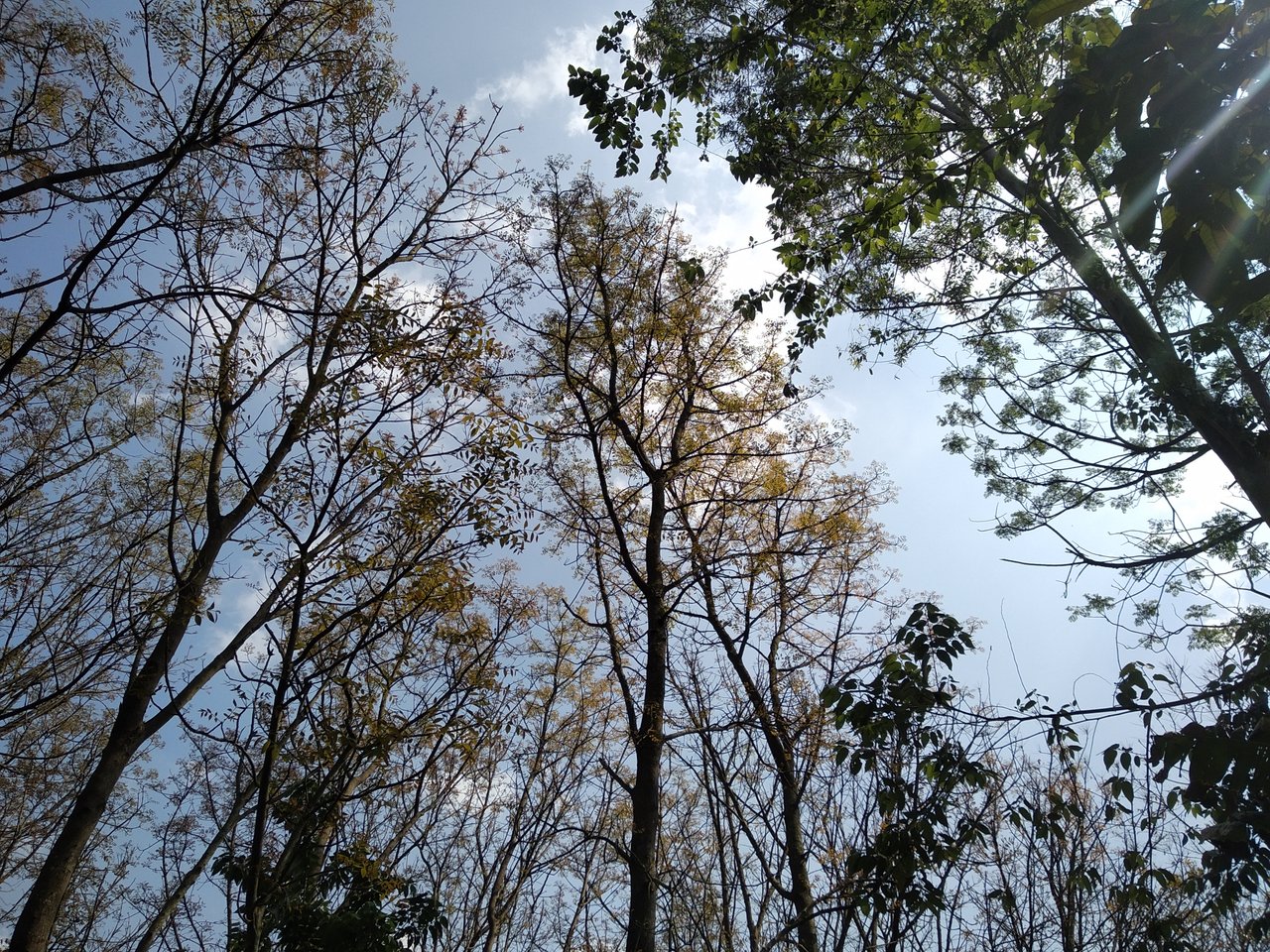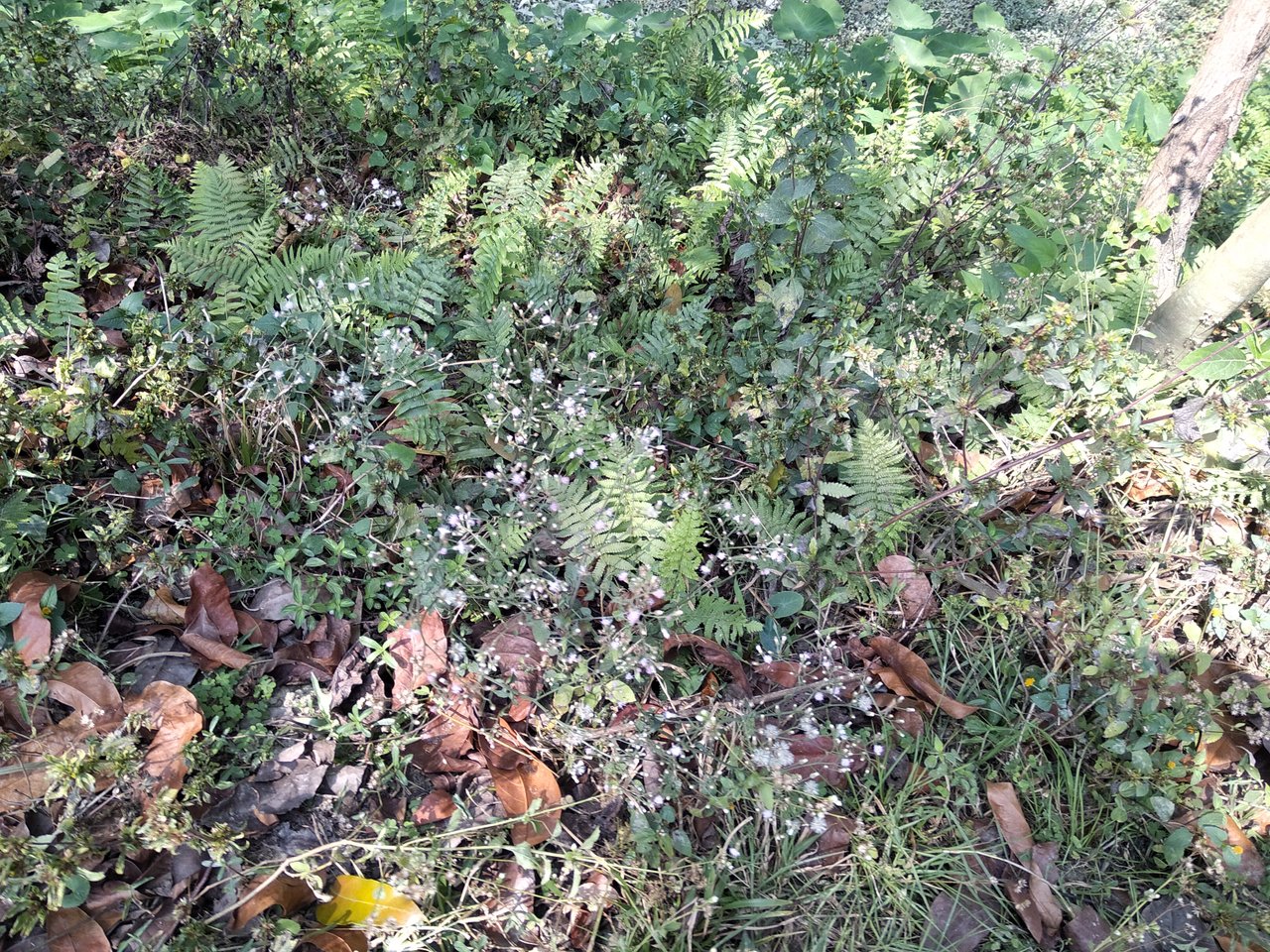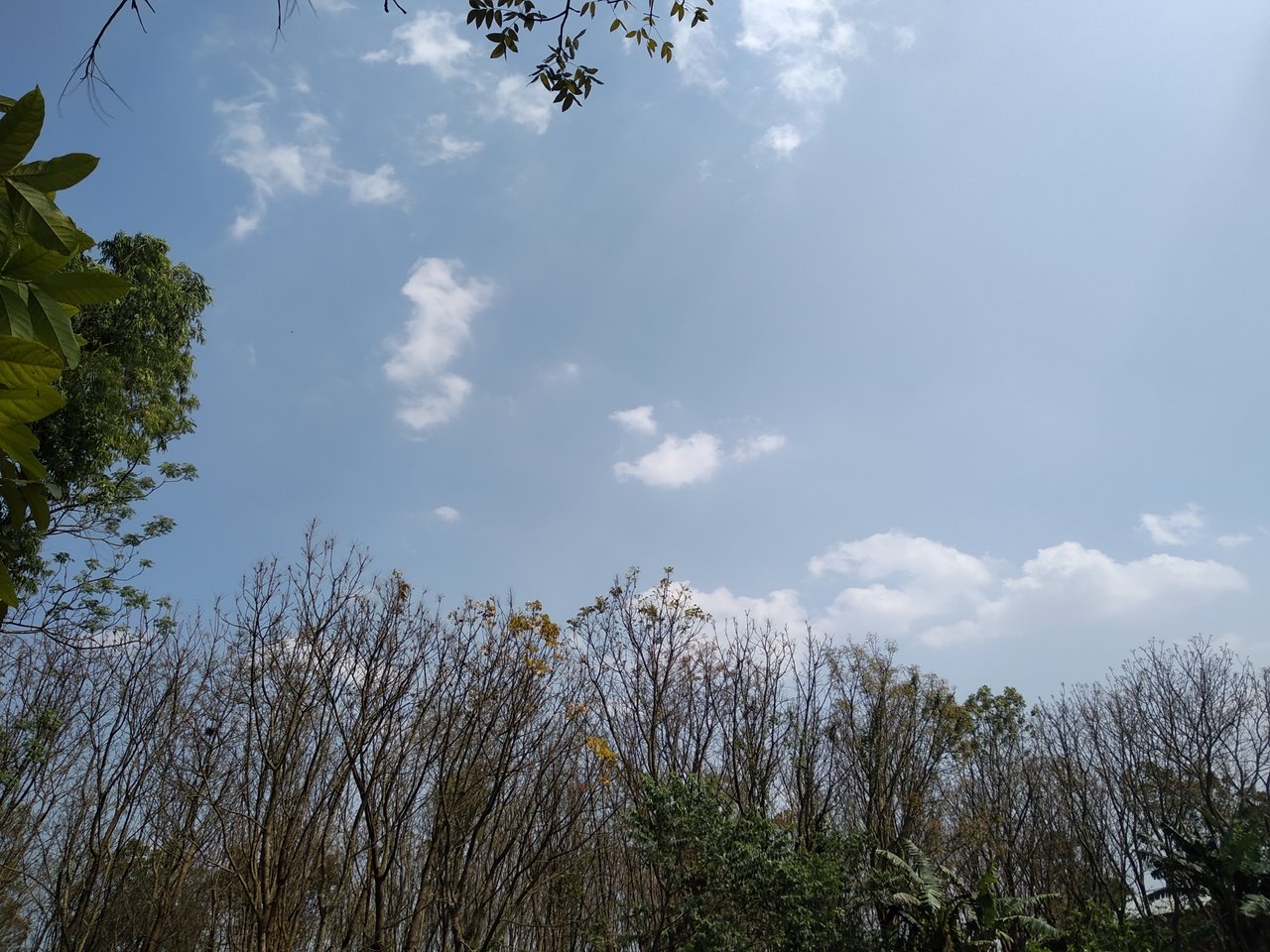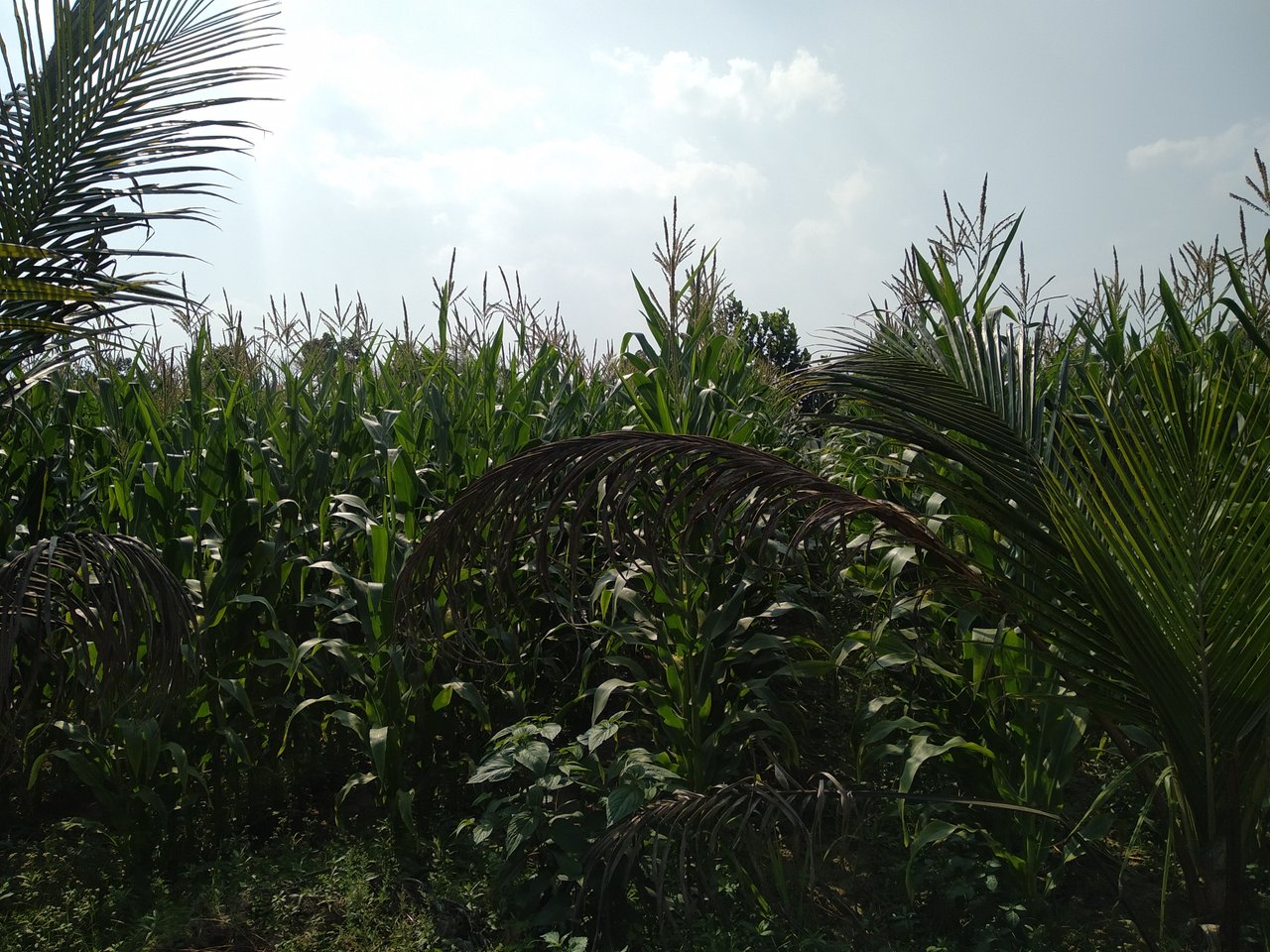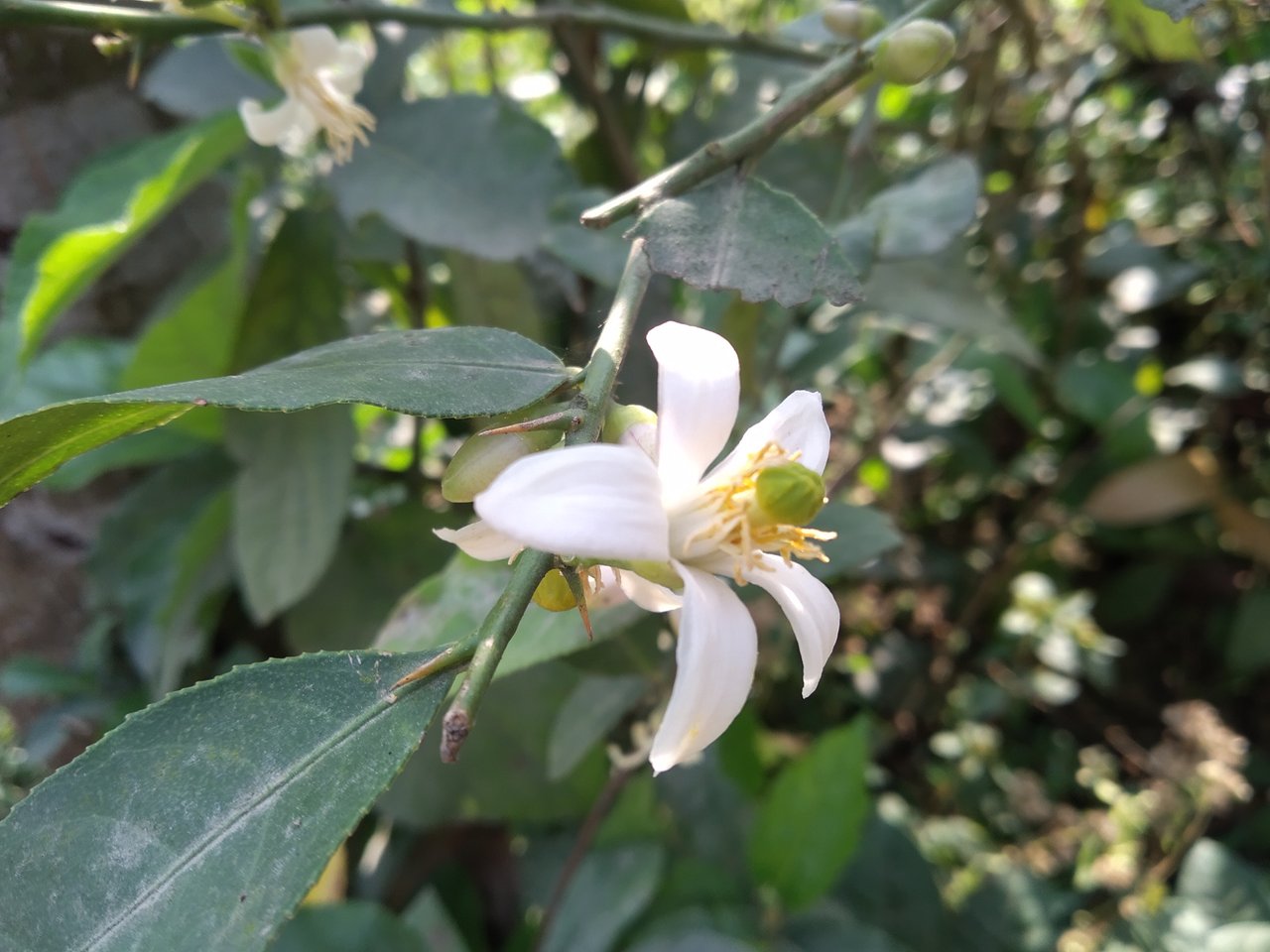 Photos captured by MI Redmi S2 Smarphone by me
Thanks all for visiting my photography and showing your support.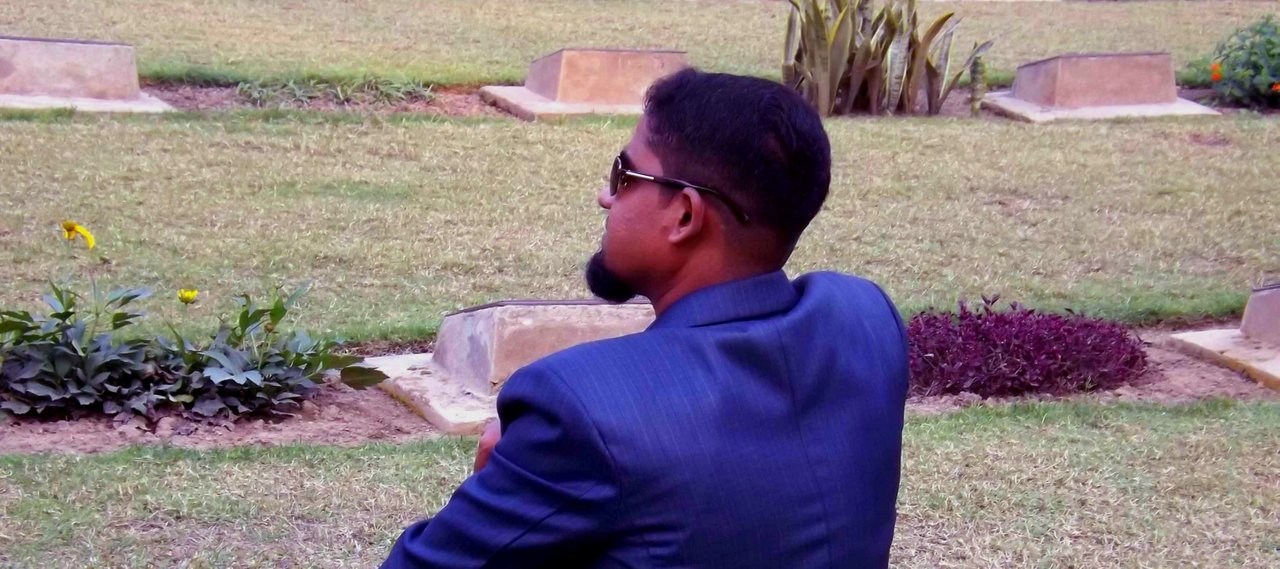 আমি মোঃ হাফিজ উল্লাহ, চাকুরীজীবী। বাংলাদেশী হিসেবে পরিচয় দিতে গর্ববোধ করি। বাঙালী সংস্কৃতি ও ঐতিহ্য লালন করি। ব্যক্তি স্বাধীনতাকে সমর্থন করি, তবে সর্বদা নিজেকে ব্যতিক্রমধর্মী হিসেবে উপস্থাপন করতে পছন্দ করি। পড়তে, শুনতে এবং লিখতে ভালোবাসি। নিজের মত প্রকাশের এবং অন্যের মতামতকে মূল্যায়নের চেষ্টা করি। ব্যক্তি হিসেবে অলস এবং ভ্রমন প্রিয়।




Subscribe me on DTube: https://d.tube/#!/c/hafizullah

Follow me on Twitter: https://twitter.com/hafizdhaka

Add me on Facebook : https://www.facebook.com/hafiz.metu

Subscribe my Channel on YouTube: https://www.youtube.com/channel/UCMjwsztBrprT7XWeVwURrjA


Connect with Discord: hafizullah#3419
---

Thanks for understand the value of the green nature for a beautiful and secure planet.
---