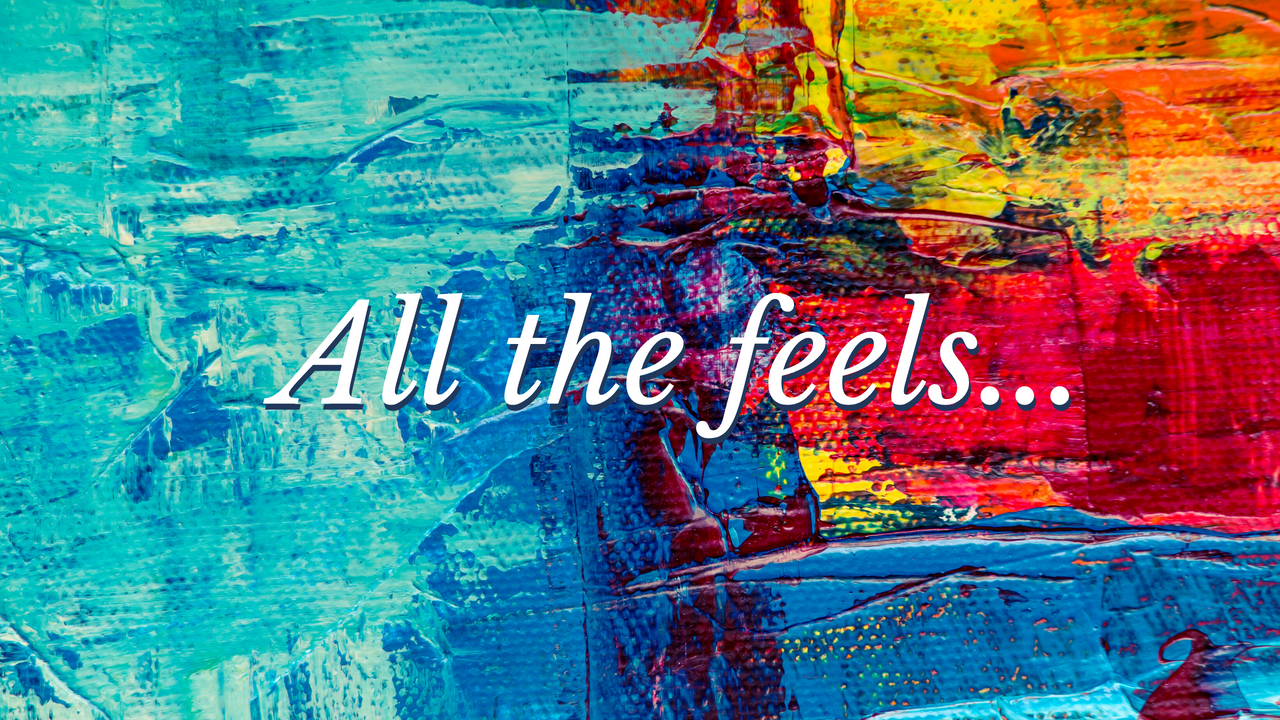 When did it become a such common place to deny the things you feel? When did it become "the right thing to do" to intentionally suppress something that you feel passionate about? Can somebody PLEASE enlighten me – because I very clearly missed that memo… This has GOT to be, the most UNNATURAL concept or state of being I have ever heard of! From where I stand, this is called denial – and denial has never done anybody ANY favours!
"How 'bout a shot of truth in that denial cocktail." ― Jennifer Salaiz
Life in its complete essence is about the experience and expression of various emotions. This is precisely what drives every single living THING! Be it primal, passion, anger, jealousy, frustration, love, joy, elation, lust, excitement, nervousness, suspicion… I could go on! The fact is – without the experience of emotion – what would the point of anything be - Unless of course you are a zombie fan?
What I find even more bewildering about this - is when people who have CLEARLY expressed a very SPECIFIC emotion towards something or someone, suddenly pretend that they no longer feel as such – for no reason – like they had a "switch" and they just turned it off. - I'm sorry, What?!
"Everything was perfectly healthy and normal here in Denial Land." ― Jim Butcher
Yes, I realise that people do tend to build walls and walk in different directions in order to protect themselves for whatever reasons… but denying the reality of your emotions is only going to stunt you further. You feel – what you feel! It is as simple as that!
And if for whatever reason, you are unable to, or in a position where you can no longer handle/deal with/pursue said emotion or passion – then don't try to deny it - rather acknowledge it, handle the process of the things and/or people that need to be dealt with and then move on - this affords closure and allows you to move on, at least a little less "pestered" by the constant internal reminders of what you have been trying to ignore...
Pretending it isn't there…. Yeah – that aint gonna work – and time will prove this true! It will literally HAUNT you – and the longer you deny it – the louder its voice will become.
"Denial has rented a room in my head and frequently stomps around slamming doors." ― Sarah Noffke, Awoken
Being dishonest with your heart is NEVER a good idea!!!! I REALLY wish more people would learn this!!!! - Or at the very least – try to! And on the flip side of that... Being honest with yourself / others / the situation is NEVER a bad thing! Being openly expressive about it is an AMAZING thing! Denying it….hmmmm… not so much!
"Highly sensitive people are too often perceived as weaklings or damaged goods. To feel intensely is not a symptom of weakness, it is the trademark of the truly alive and compassionate. It is not the empath who is broken, it is society that has become dysfunctional and emotionally disabled. There is no shame in expressing your authentic feelings. Those who are at times described as being a 'hot mess' or having 'too many issues' are the very fabric of what keeps the dream alive for a more caring, humane world. Never be ashamed to let your tears shine a light in this world." ― Anthon St. Maarten
❤❤❤
Until next time...
Much Love from Cape Town, South Africa xxx
Jaynielea
FOUNDER OF THE POWERHOUSE CREATIVES & STEEM SOUTH AFRICA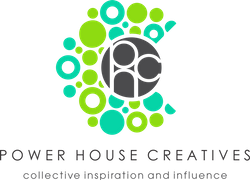 A community of individuals who are dedicated to producing quality content
which adds value to the Steem network and beyond.


Connecting the people of #STEEM across South Africa. #steemsa
JOIN US ON DISCORD (South Africans Only)
JOIN US ON TWITTER
JOIN US ON FACEBOOK

ALL IMAGES ARE MY PROPERTY UNLESS OTHERWISE CREDITED