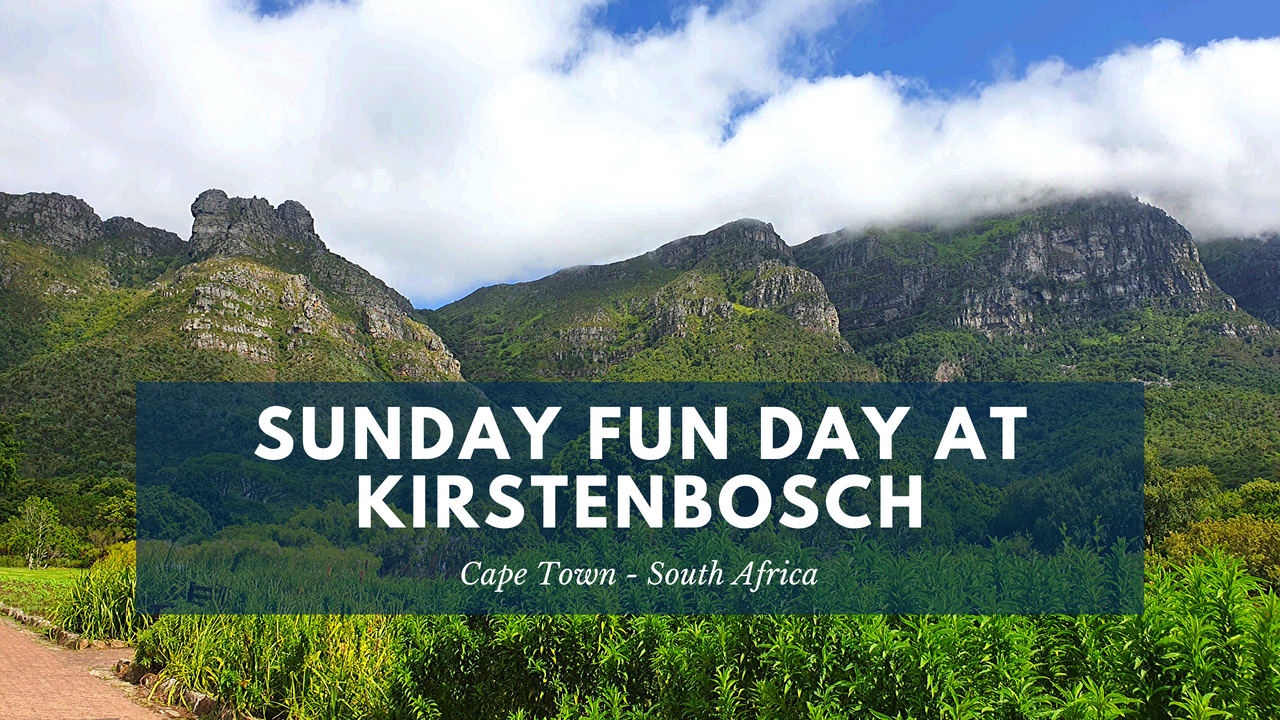 Yesterday morning we headed off to Kirstenbosch Botanical Gardens for a walkabout and a farewell lunch at Moyo with Dave's sister as she headed back to the UK early evening. We could not have asked for a more beautiful day to spend surrounded by so much natural beauty!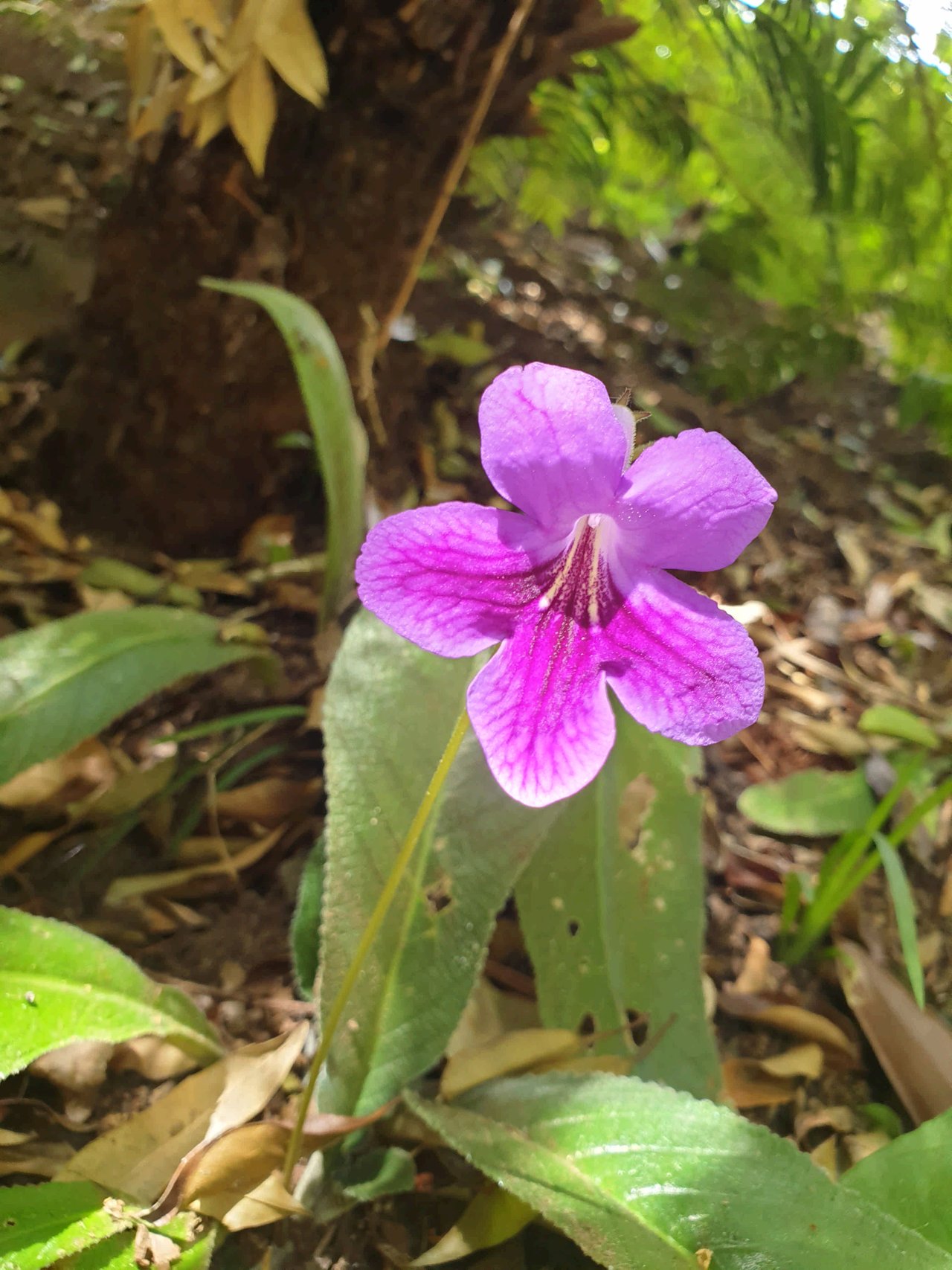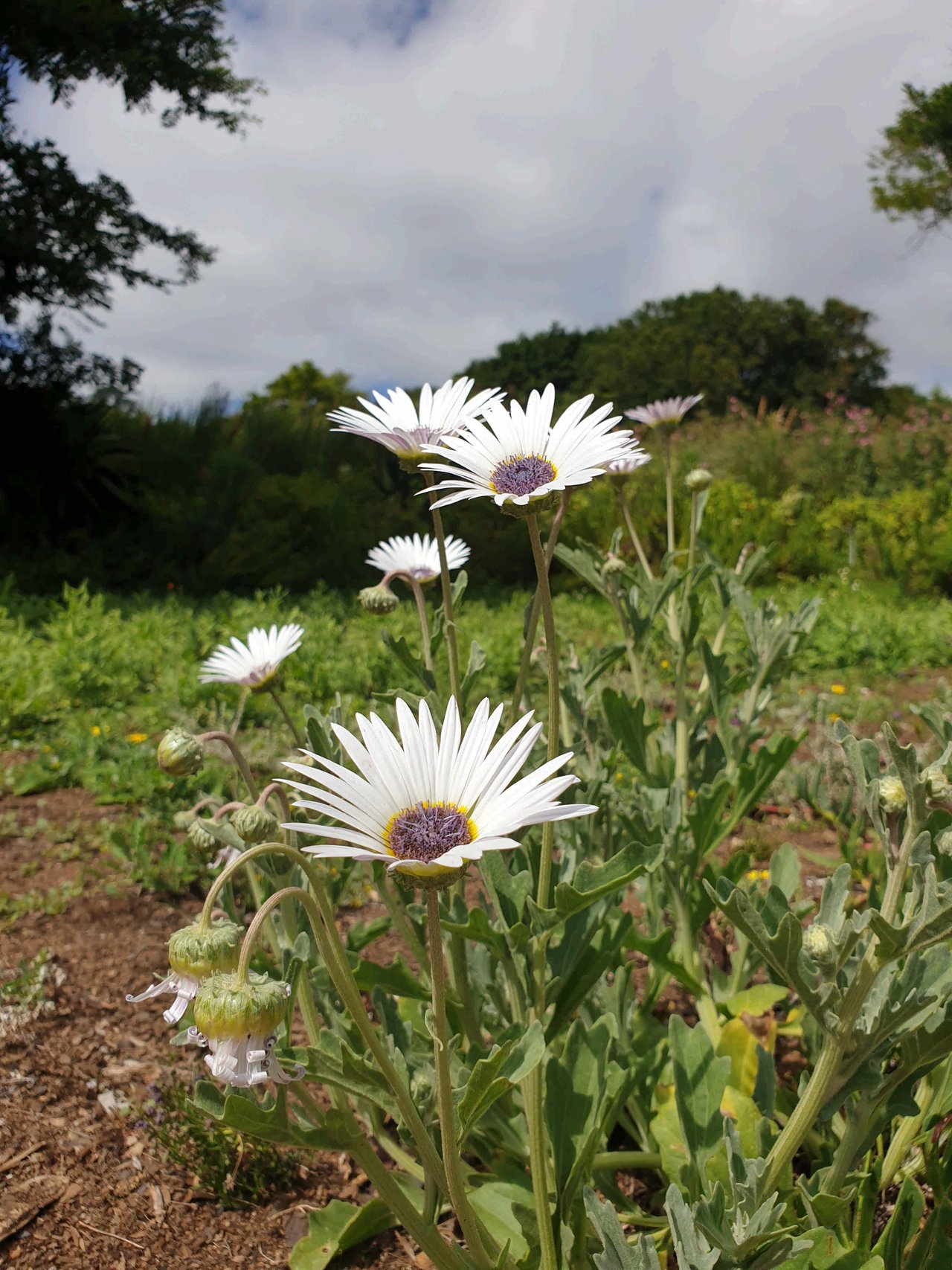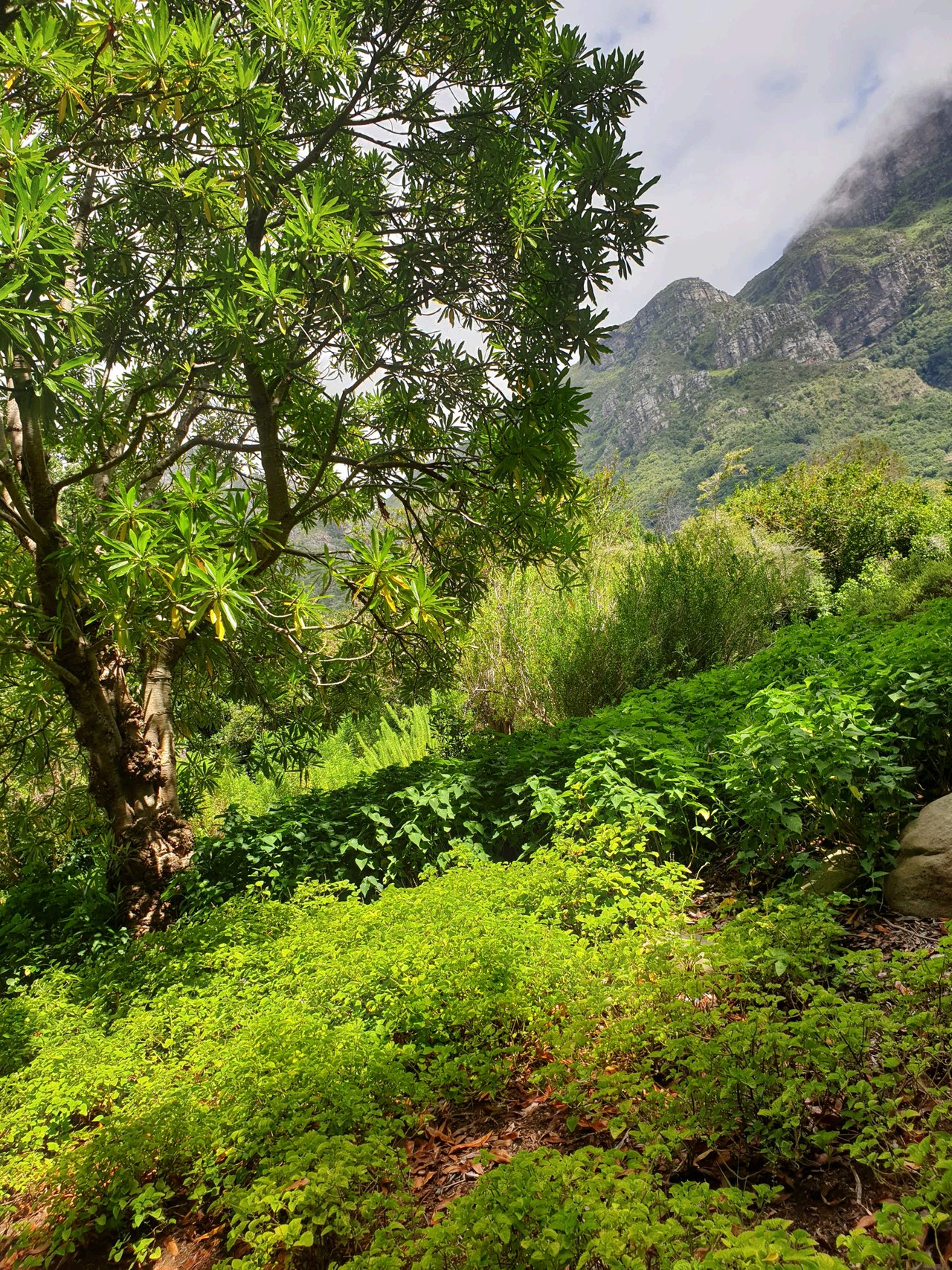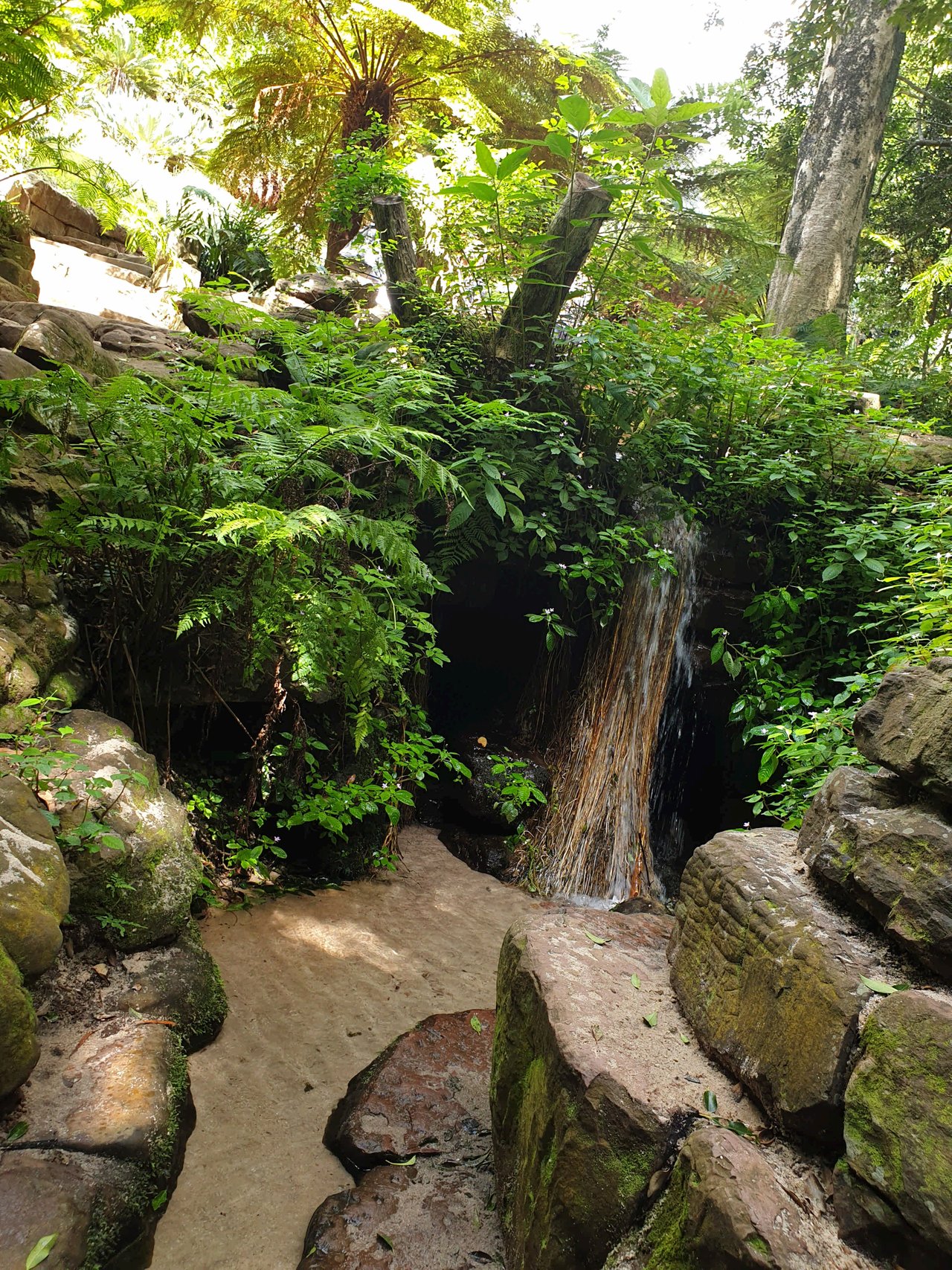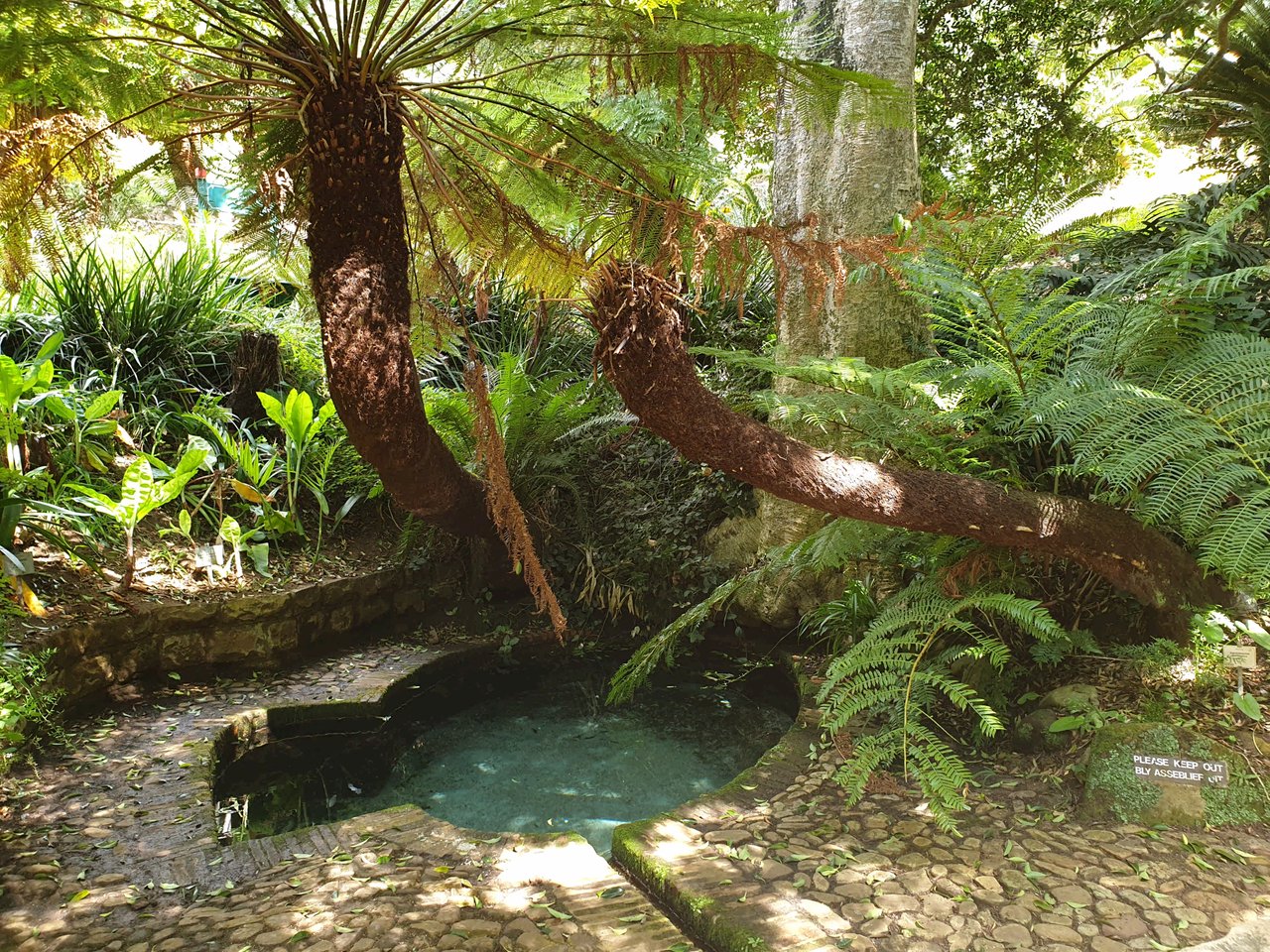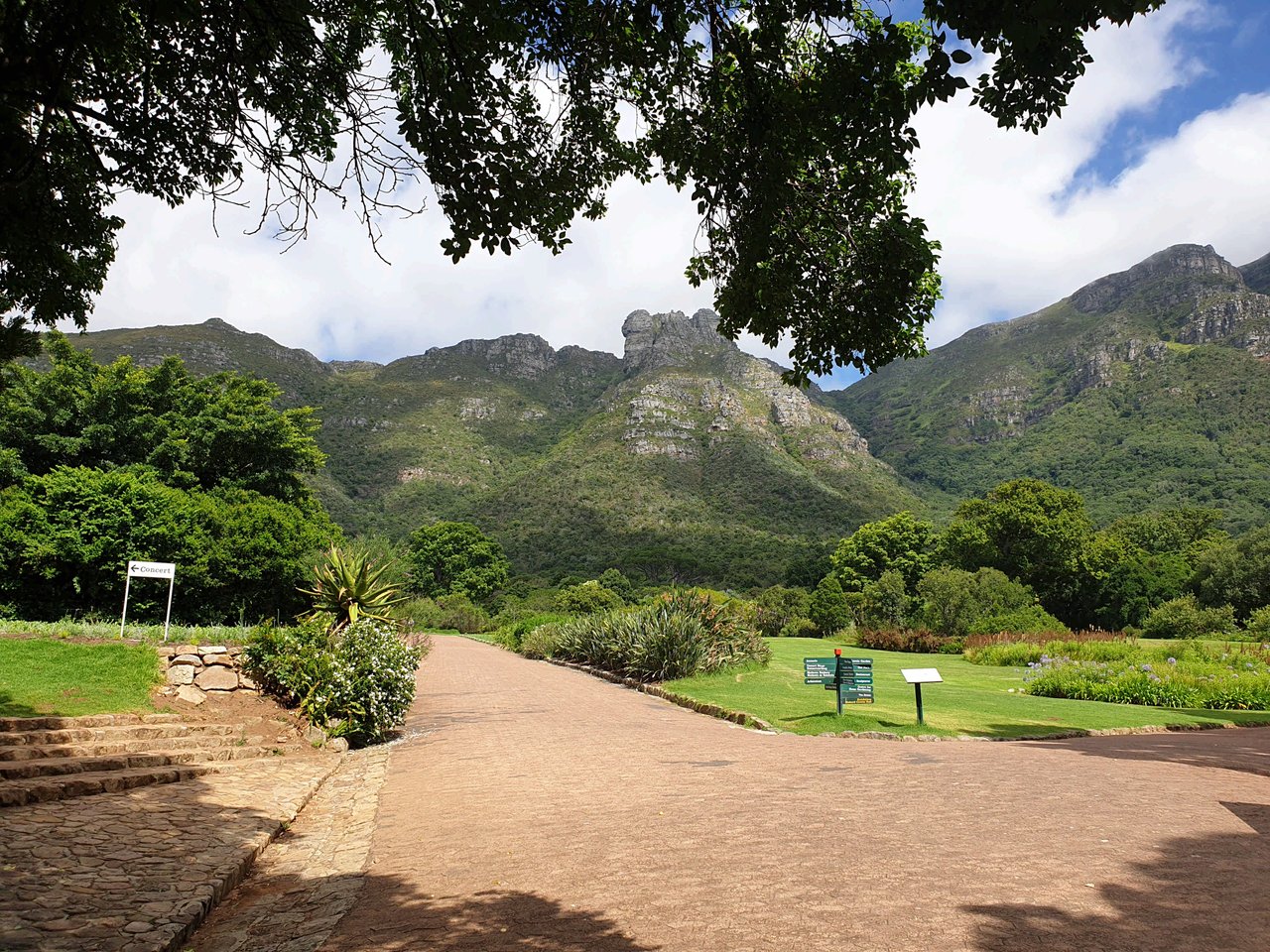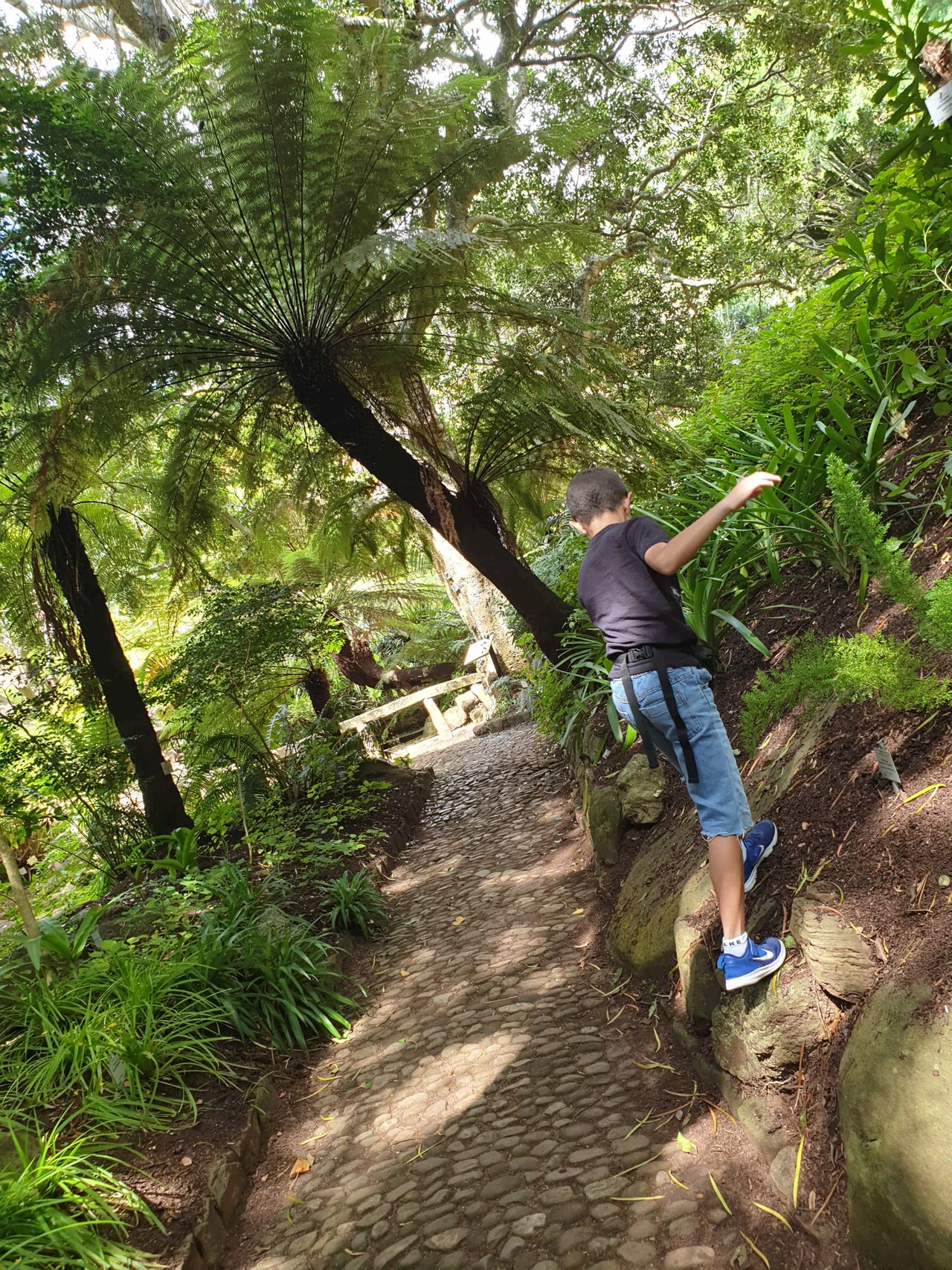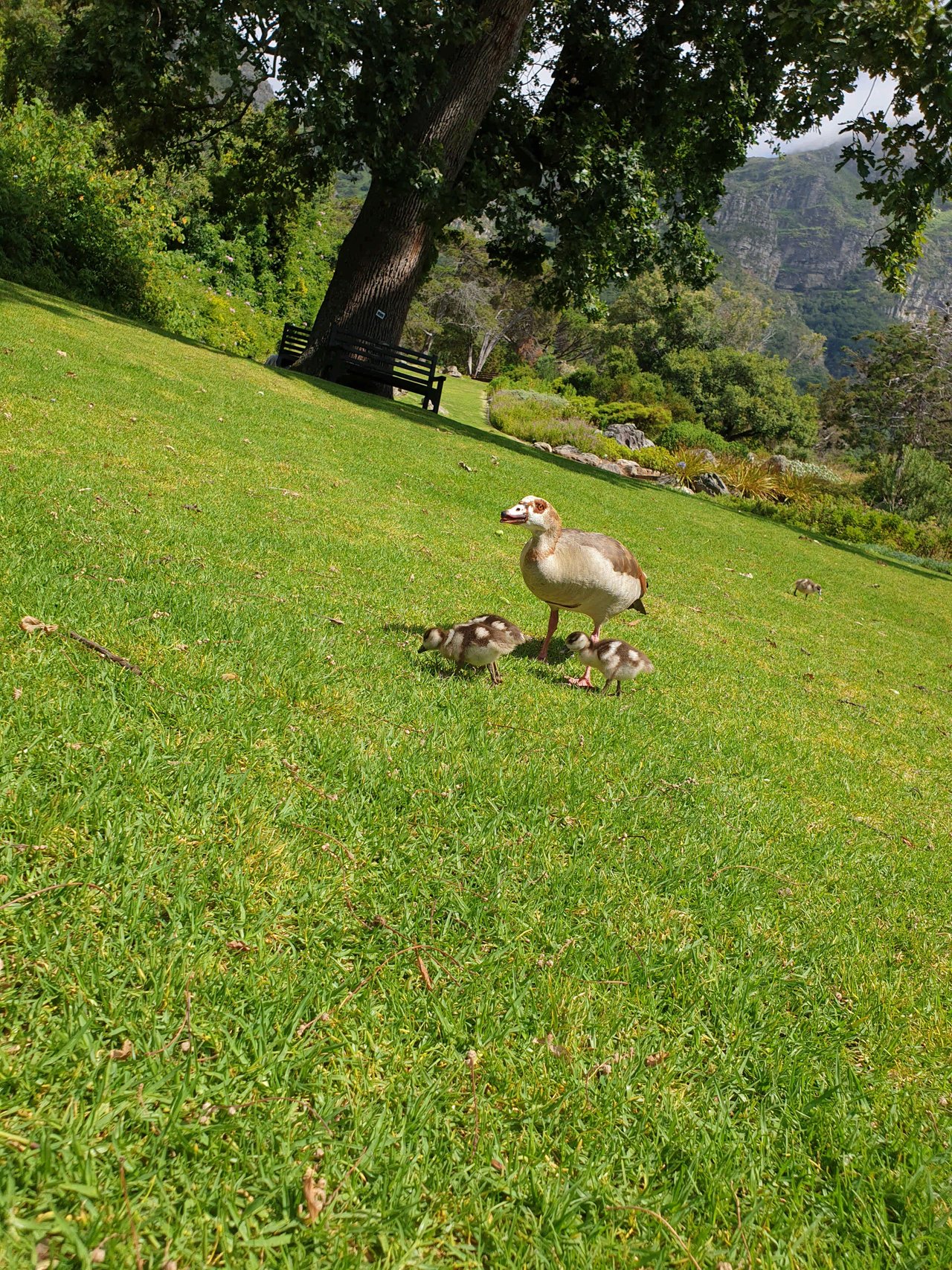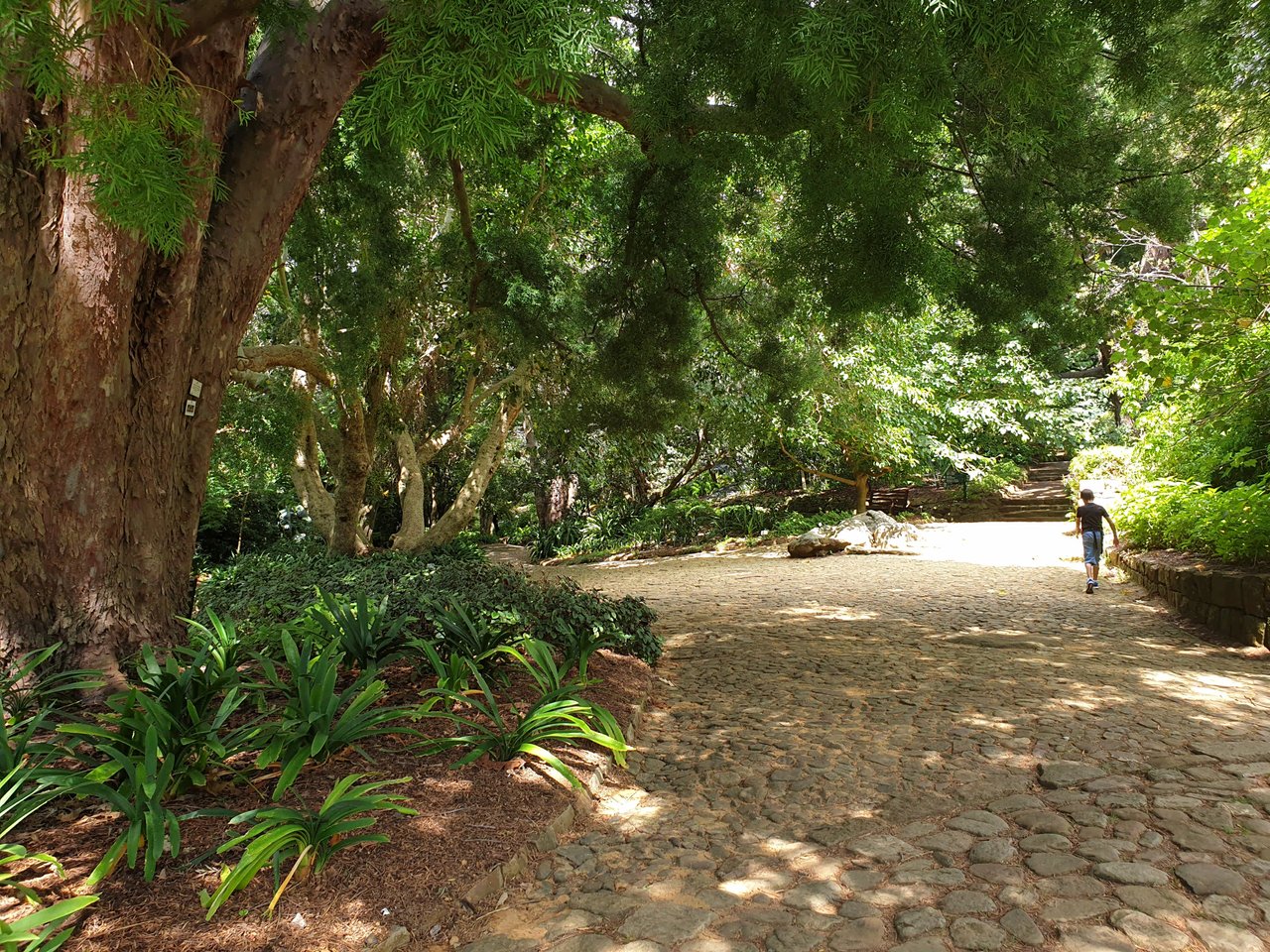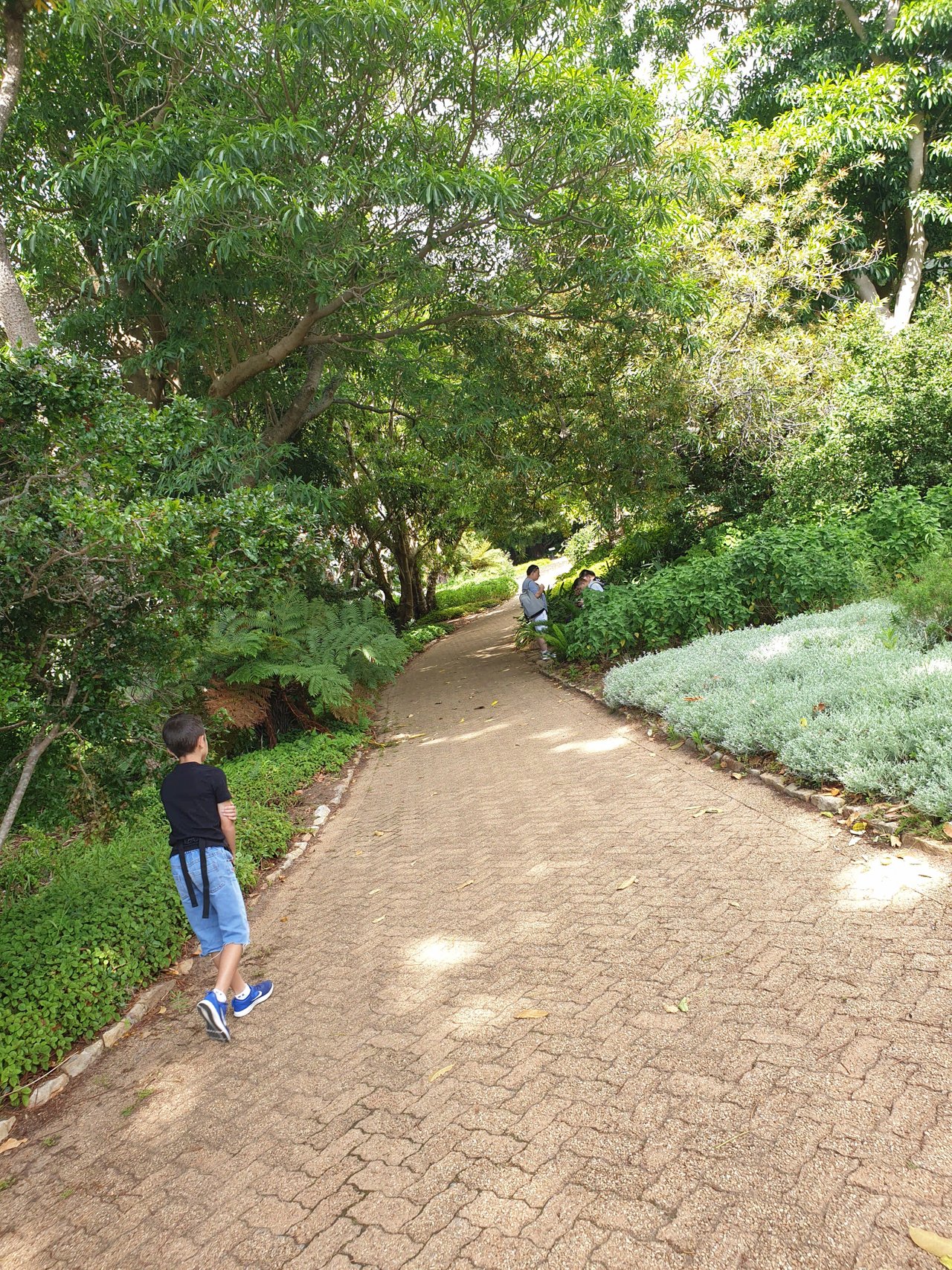 The gardens are HUGE and you could literally walk all day and still not see everything! I have always loved going there and yesterday was no different. It is a fantastic spot to picnic with family and friends for the entire afternoon! The history of the gardens is quite fascinating too! Some of the most well known attractions there are the canopy walk and what used to be referred to as "lady Anne Barnards bath"... which is one of my favourites too! I love going up there it is all woody, green and wet... which is just my cup of tea!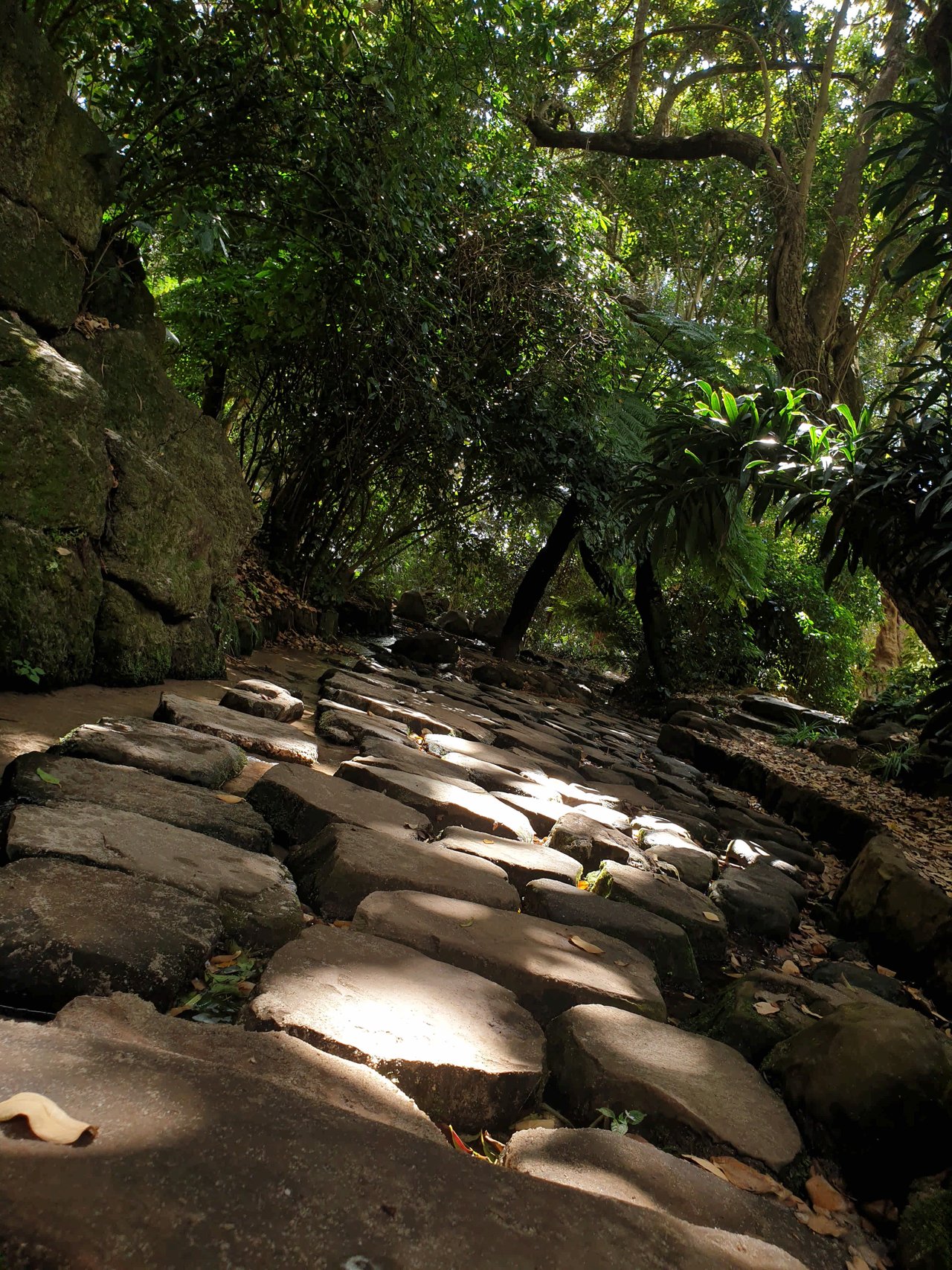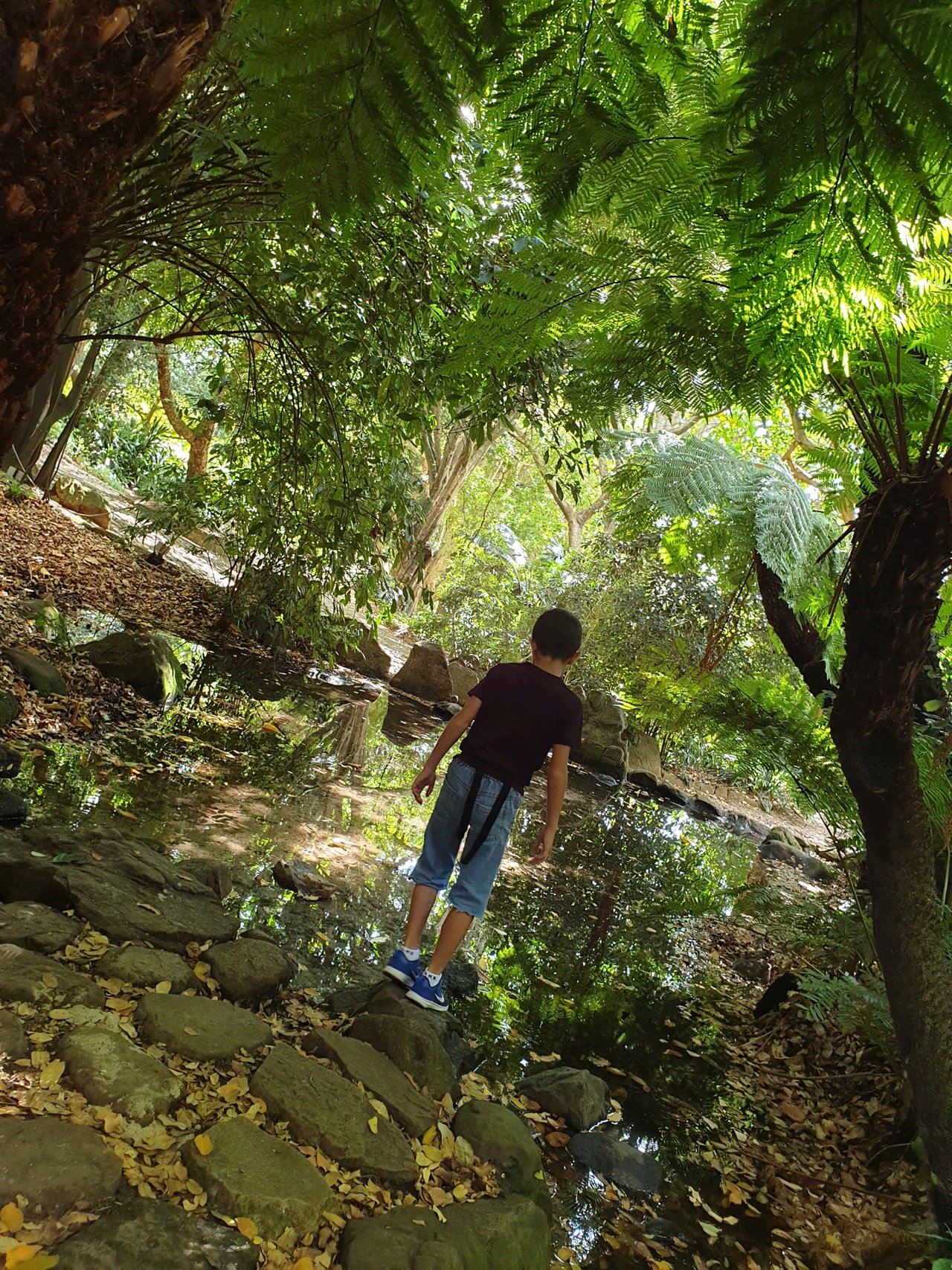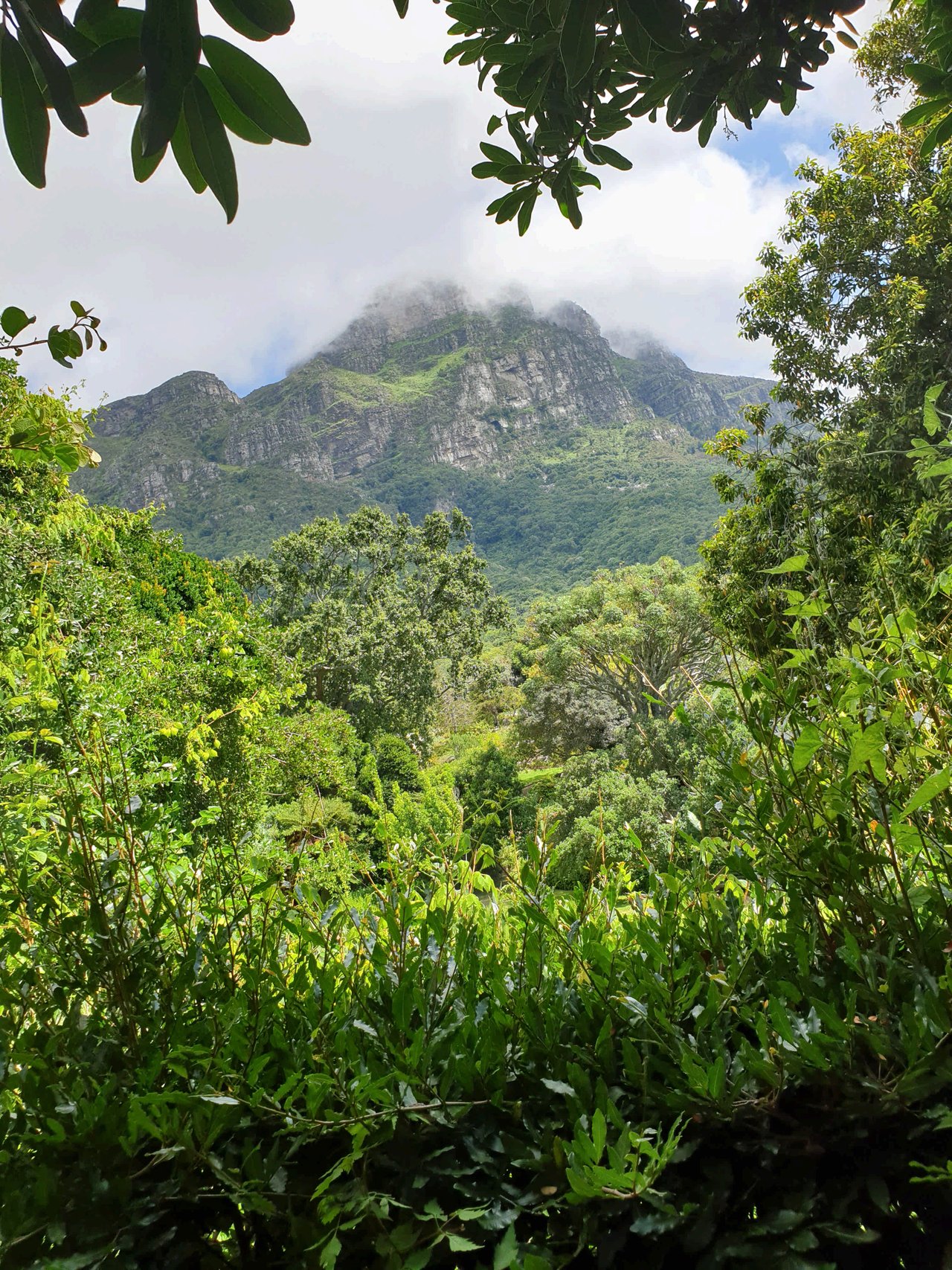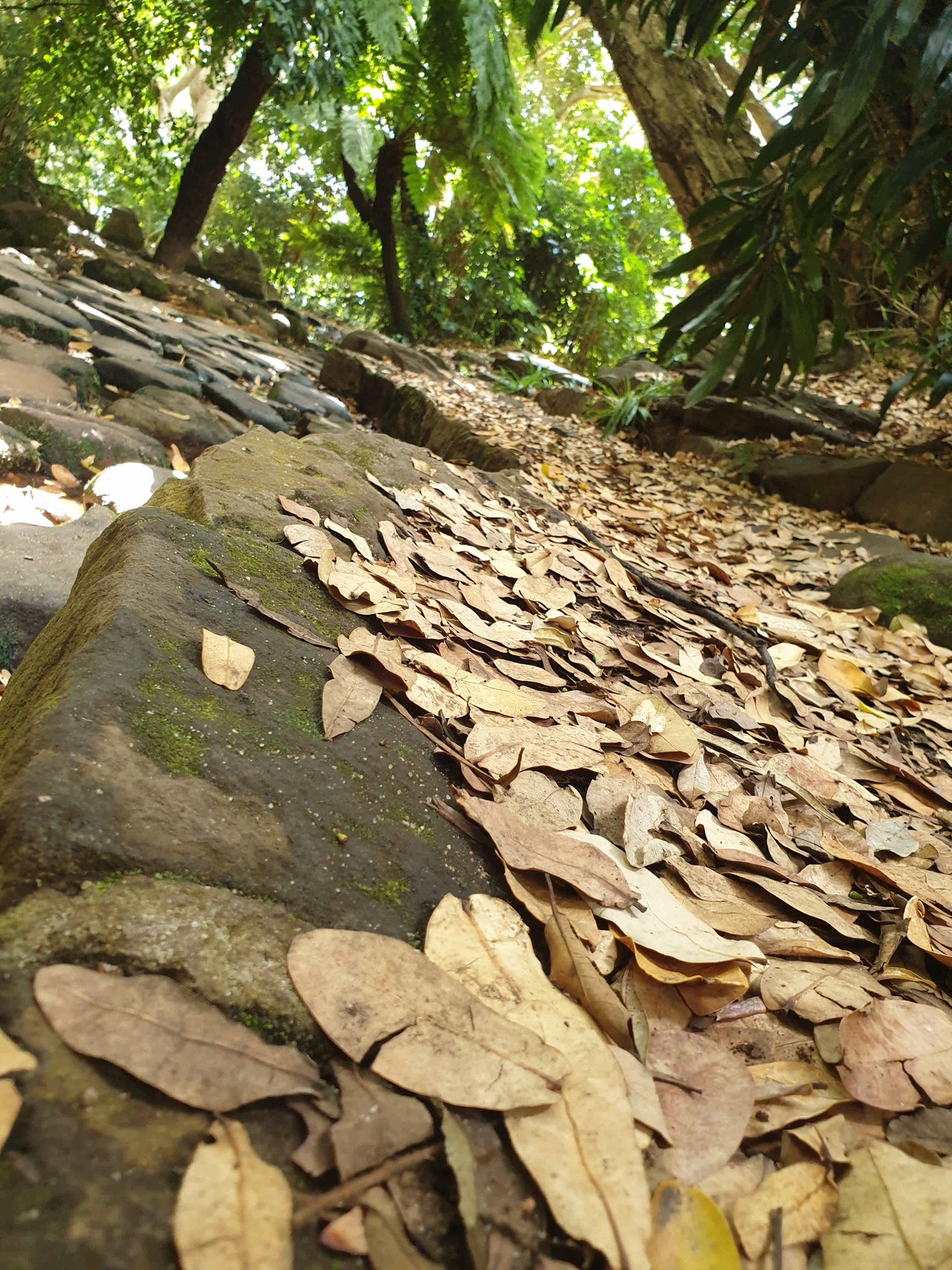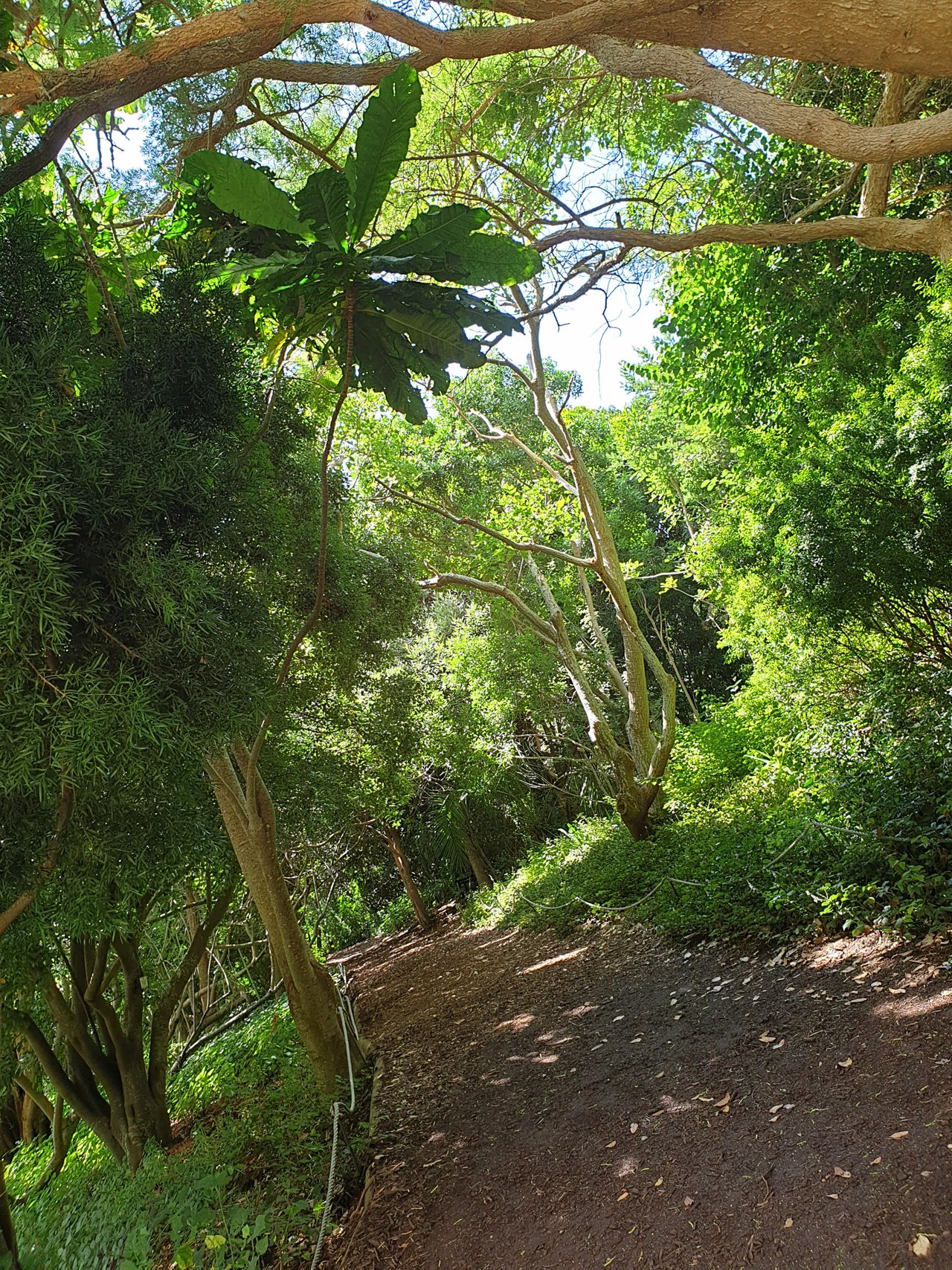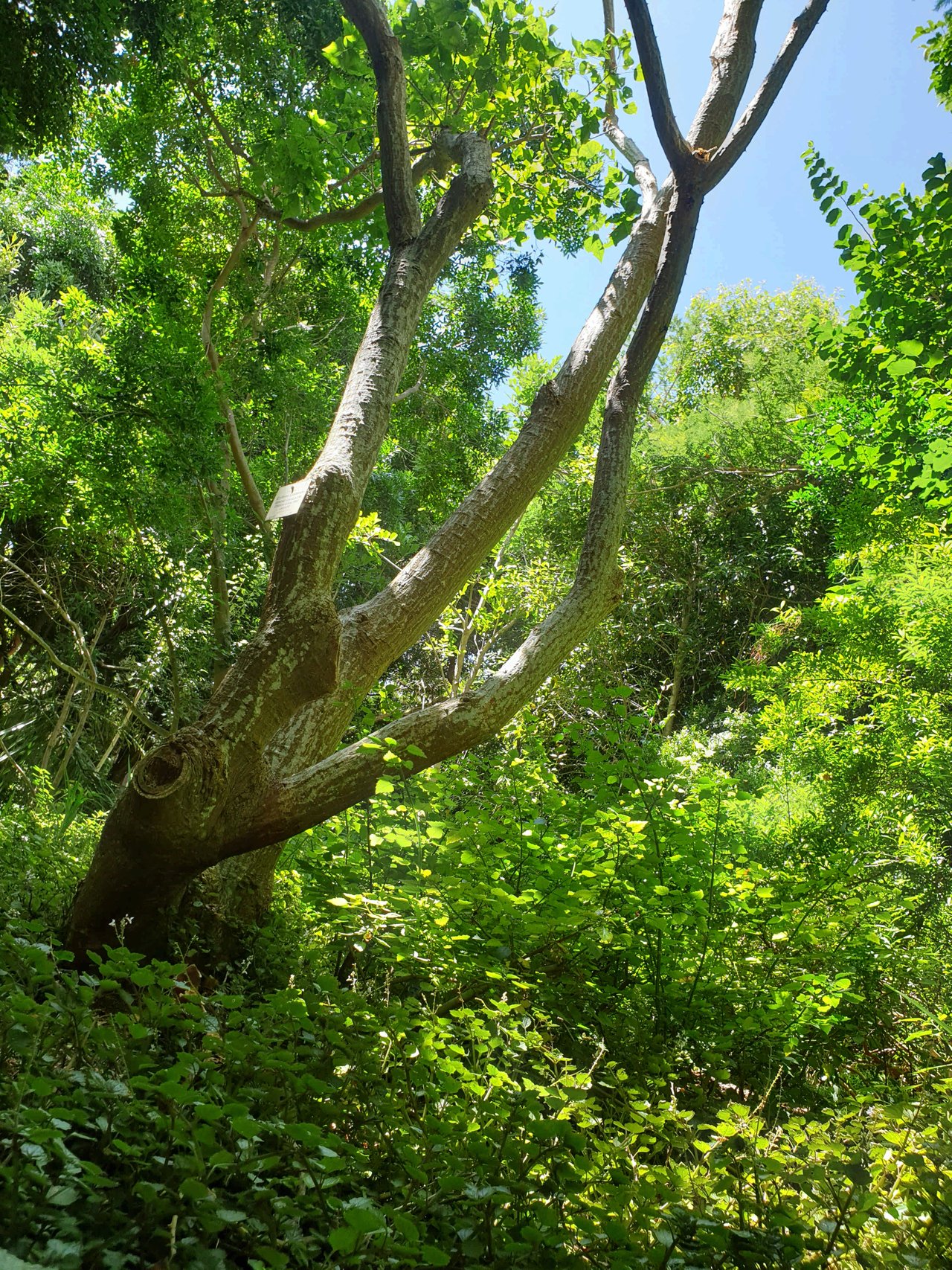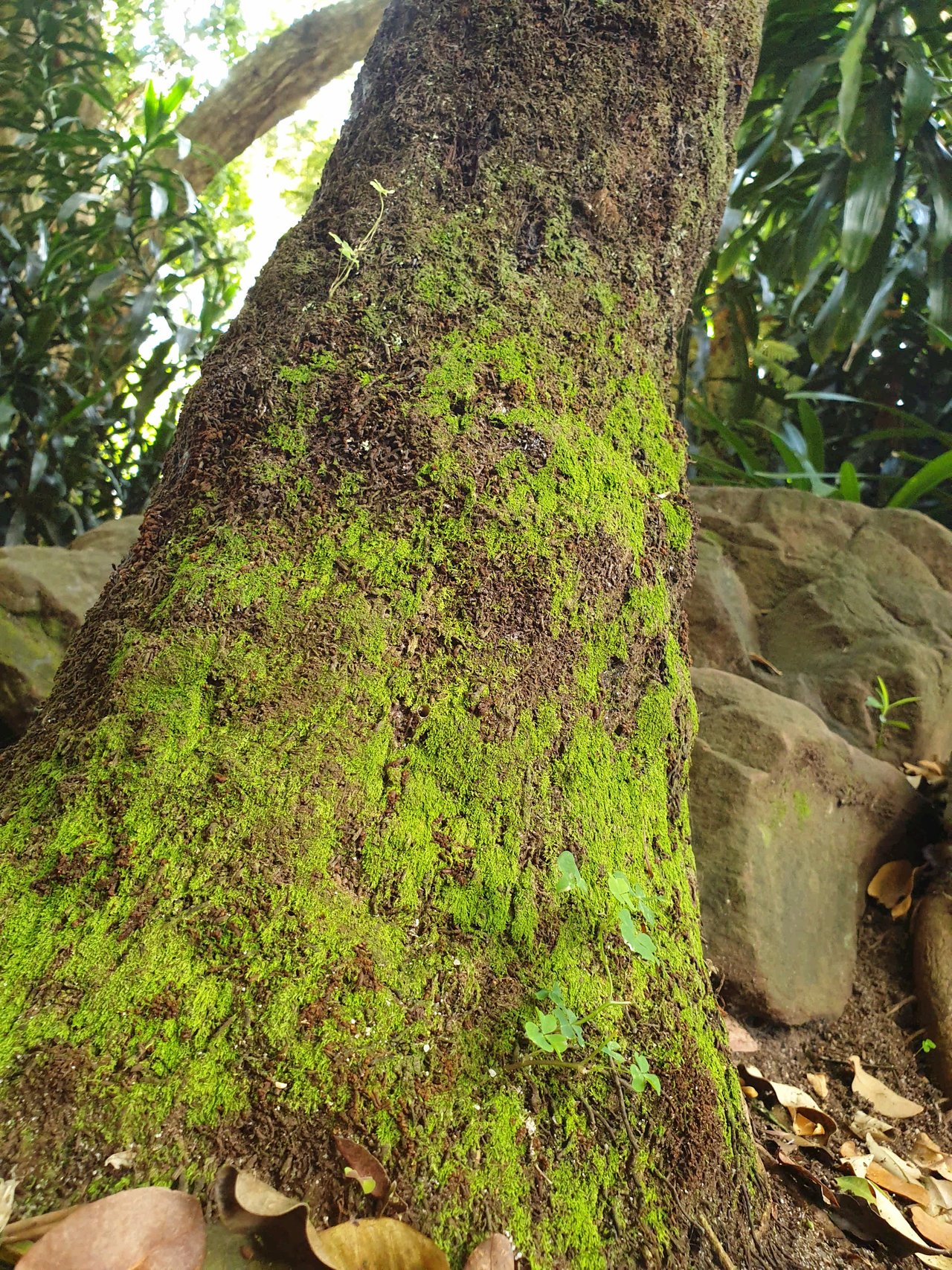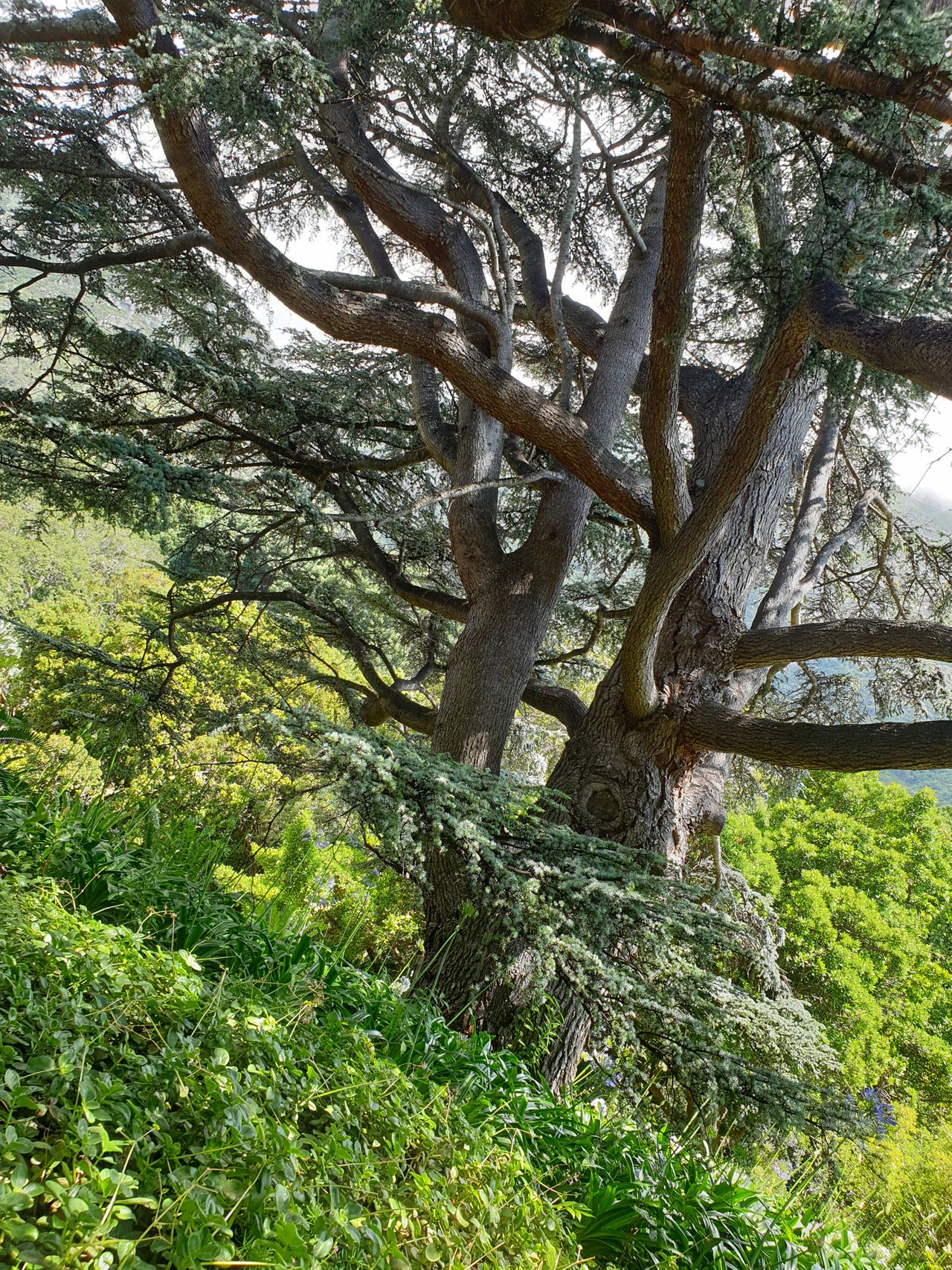 The canopy walk is fantastic too - but I didn't enjoy it half as much as I fell in love with the enchanted forest - which I am getting to haha! The canopy walk takes you on a winding walk through the tree tops and the views of the mountain and the city are truly breathtaking... sadly my photos don't really do it any justice.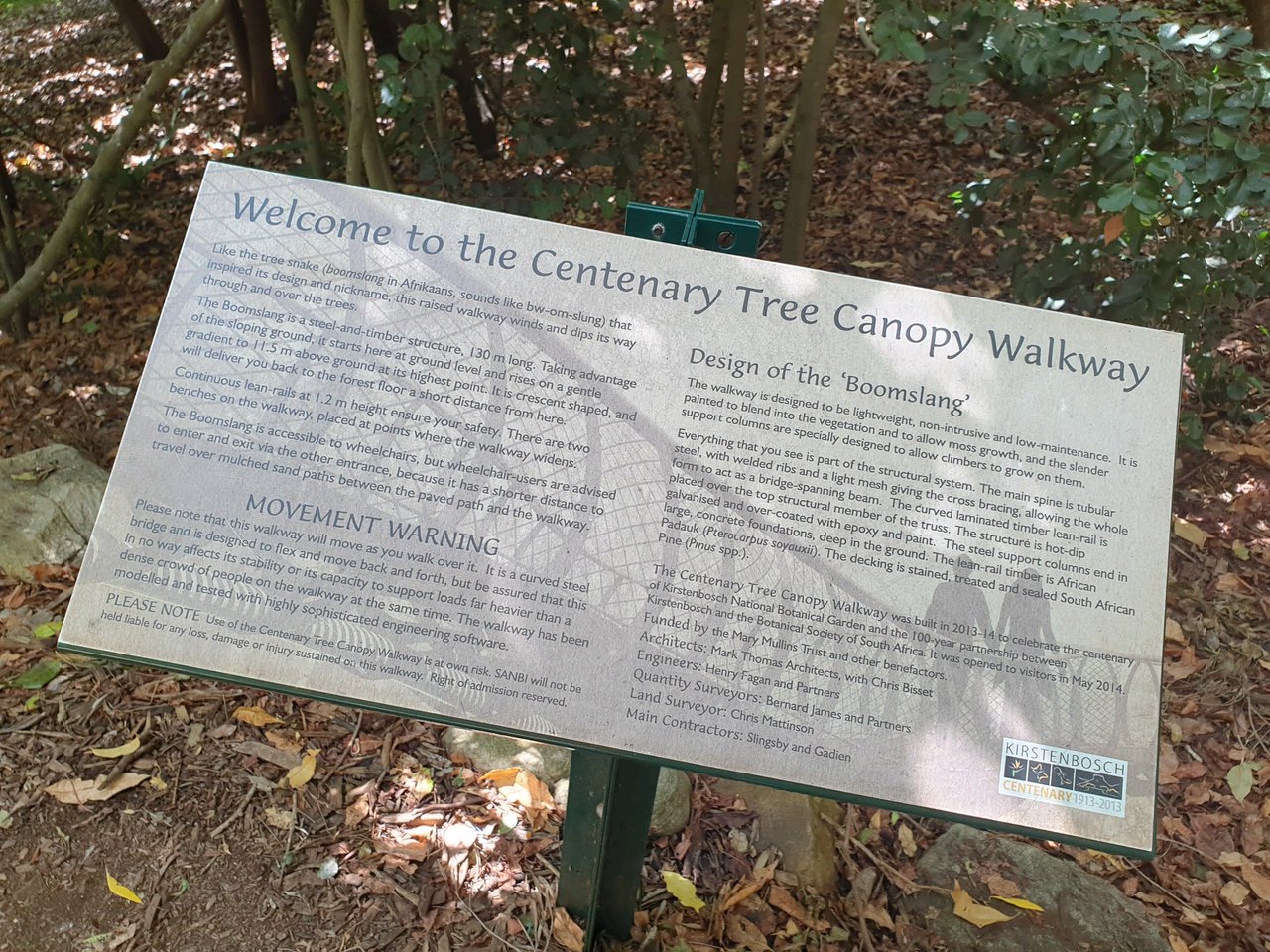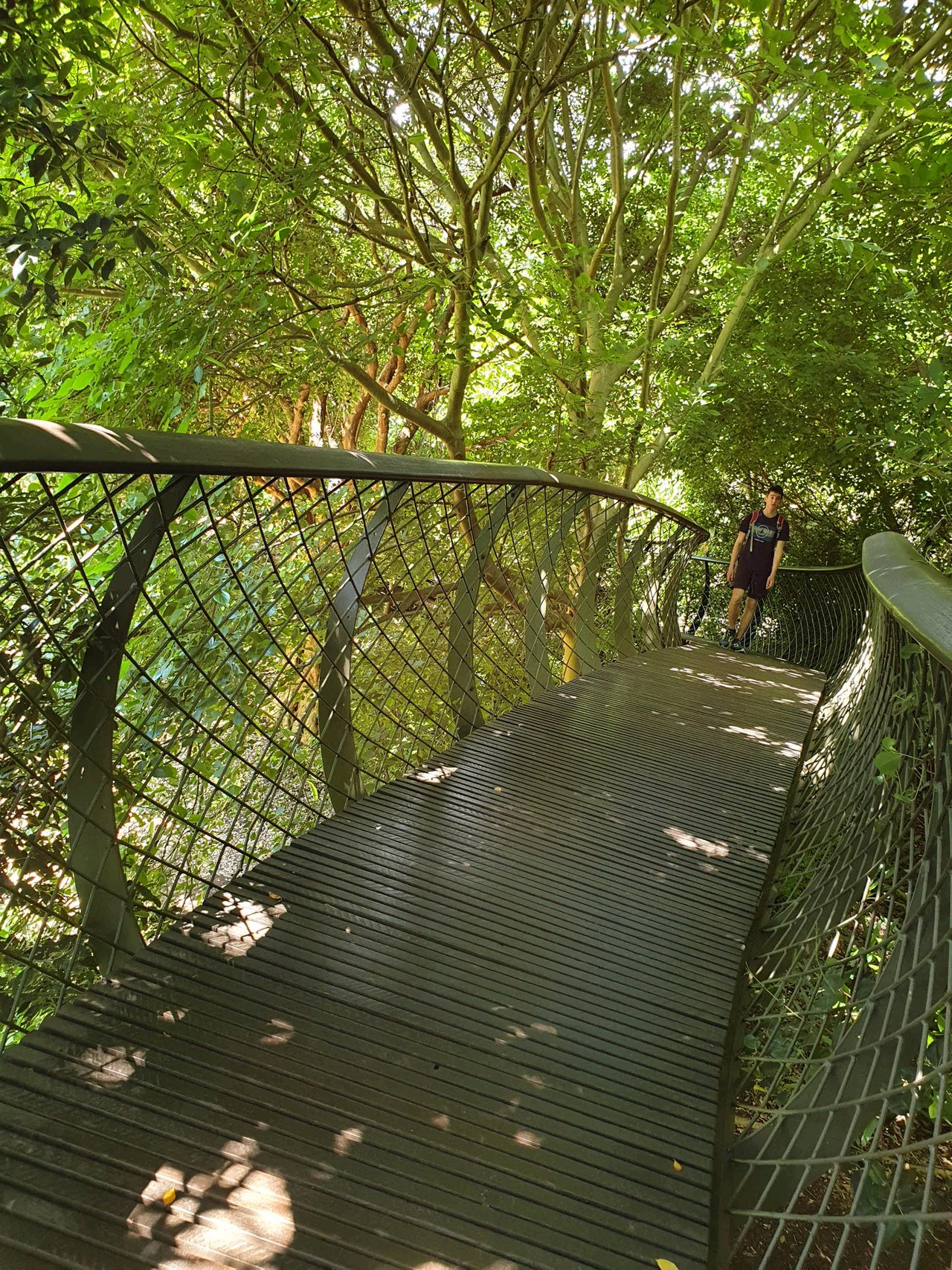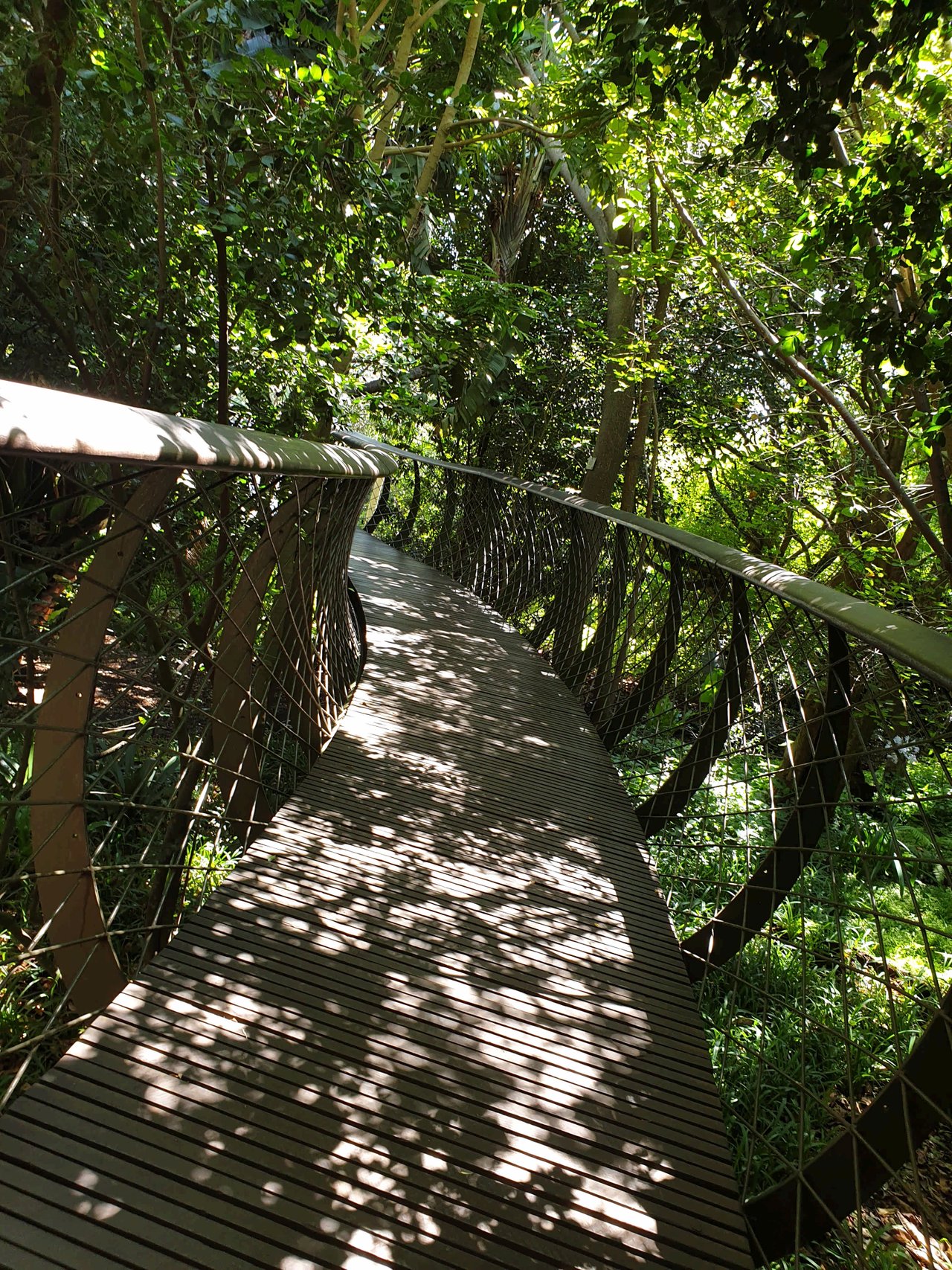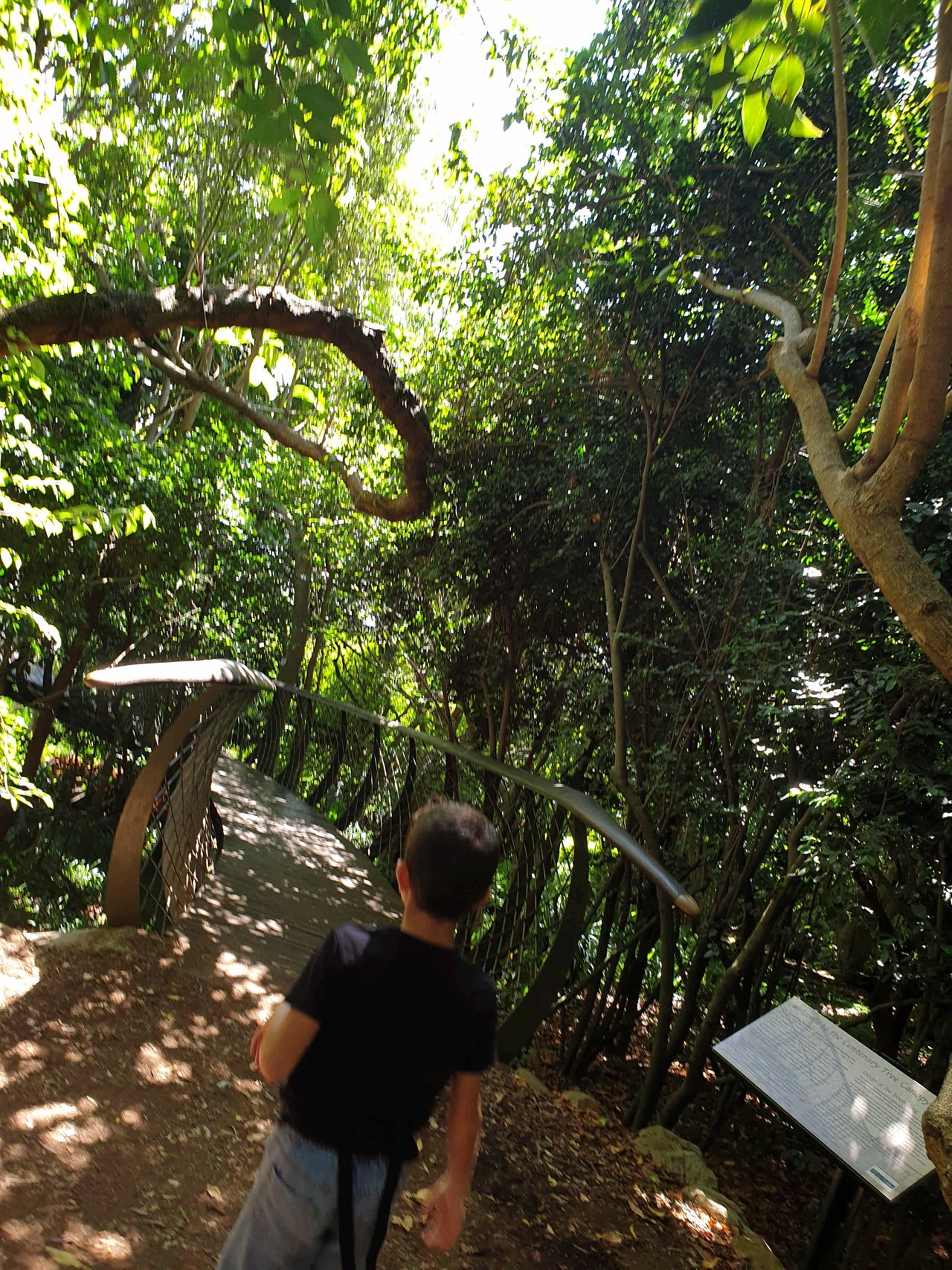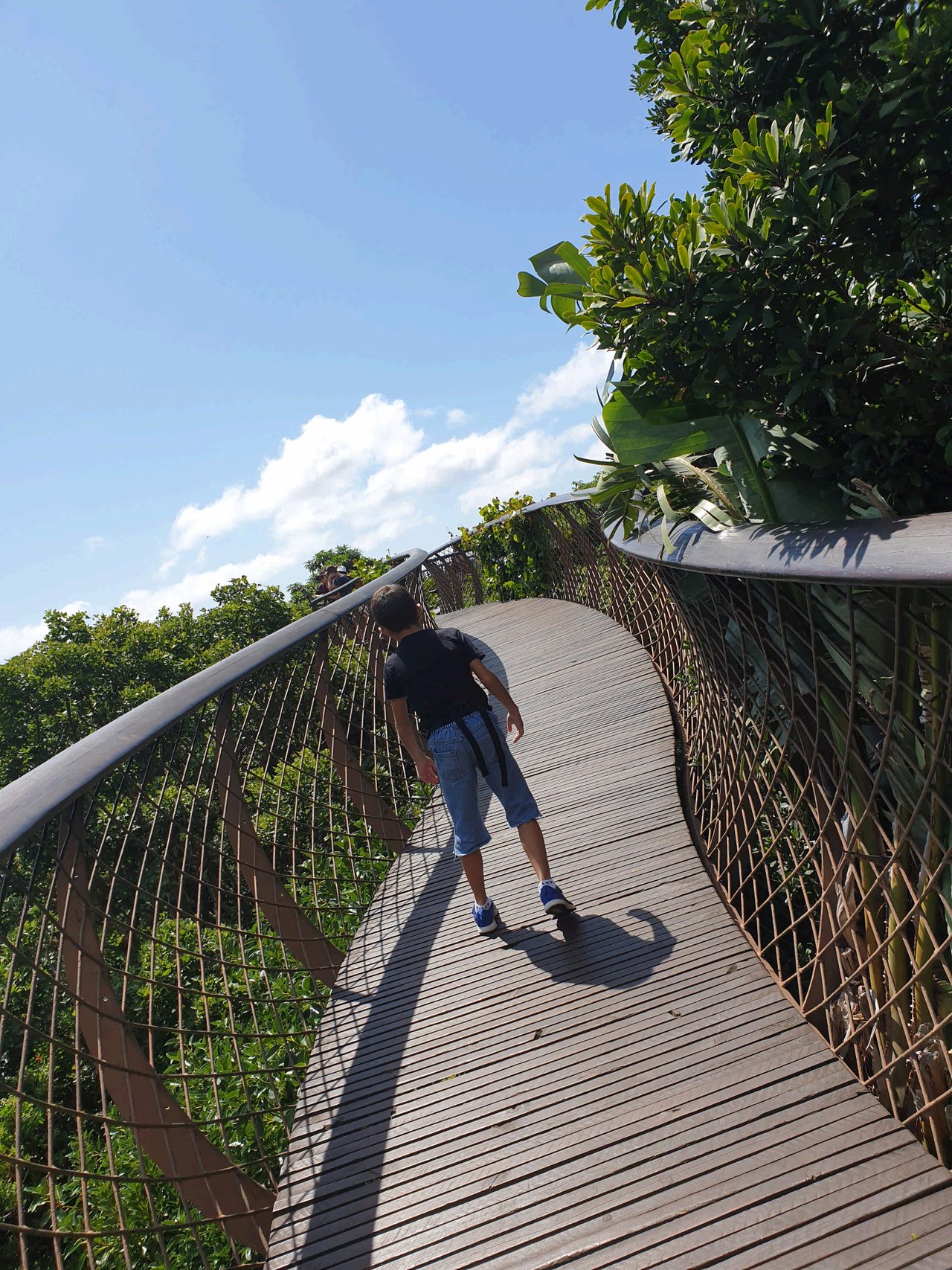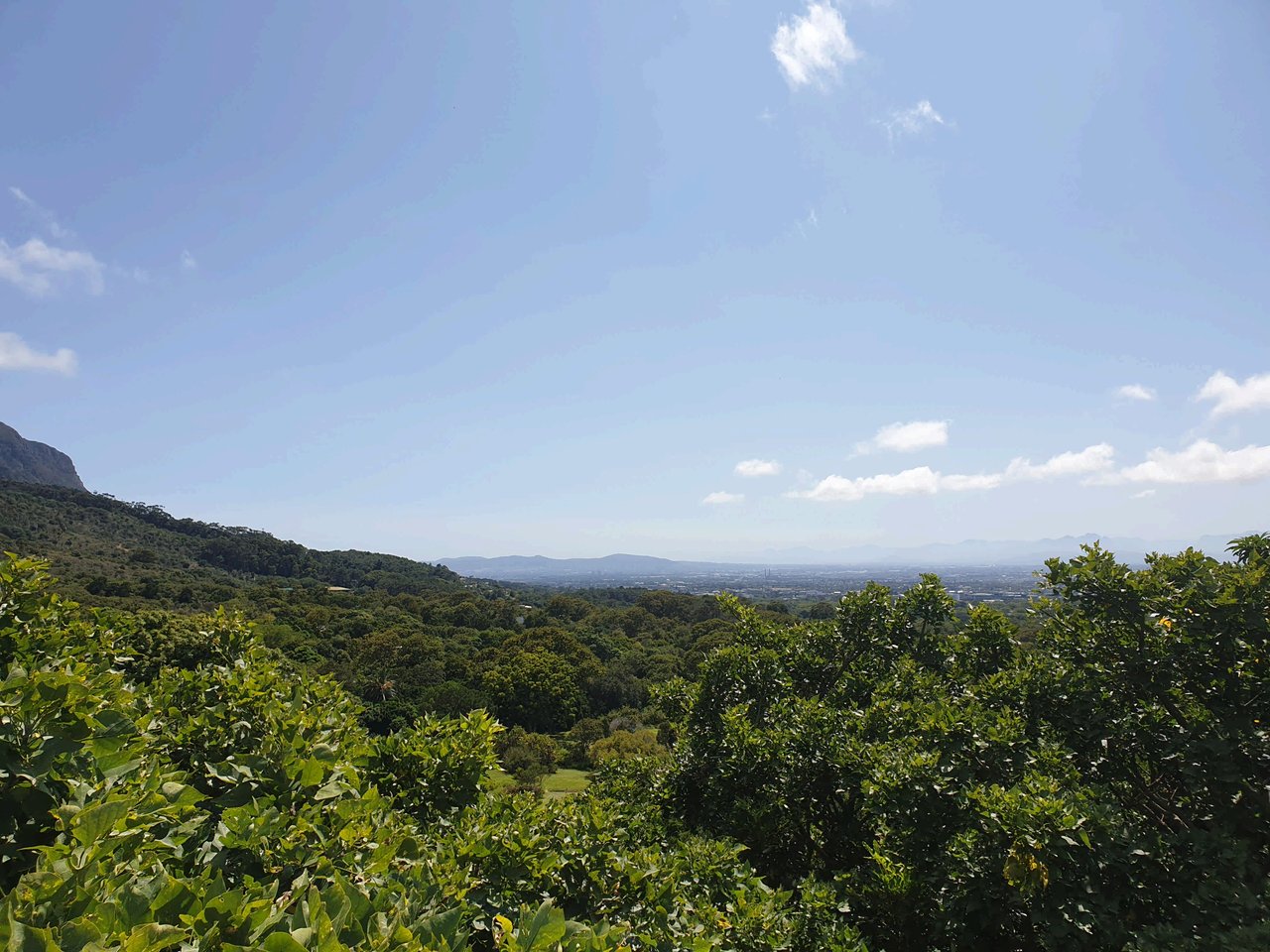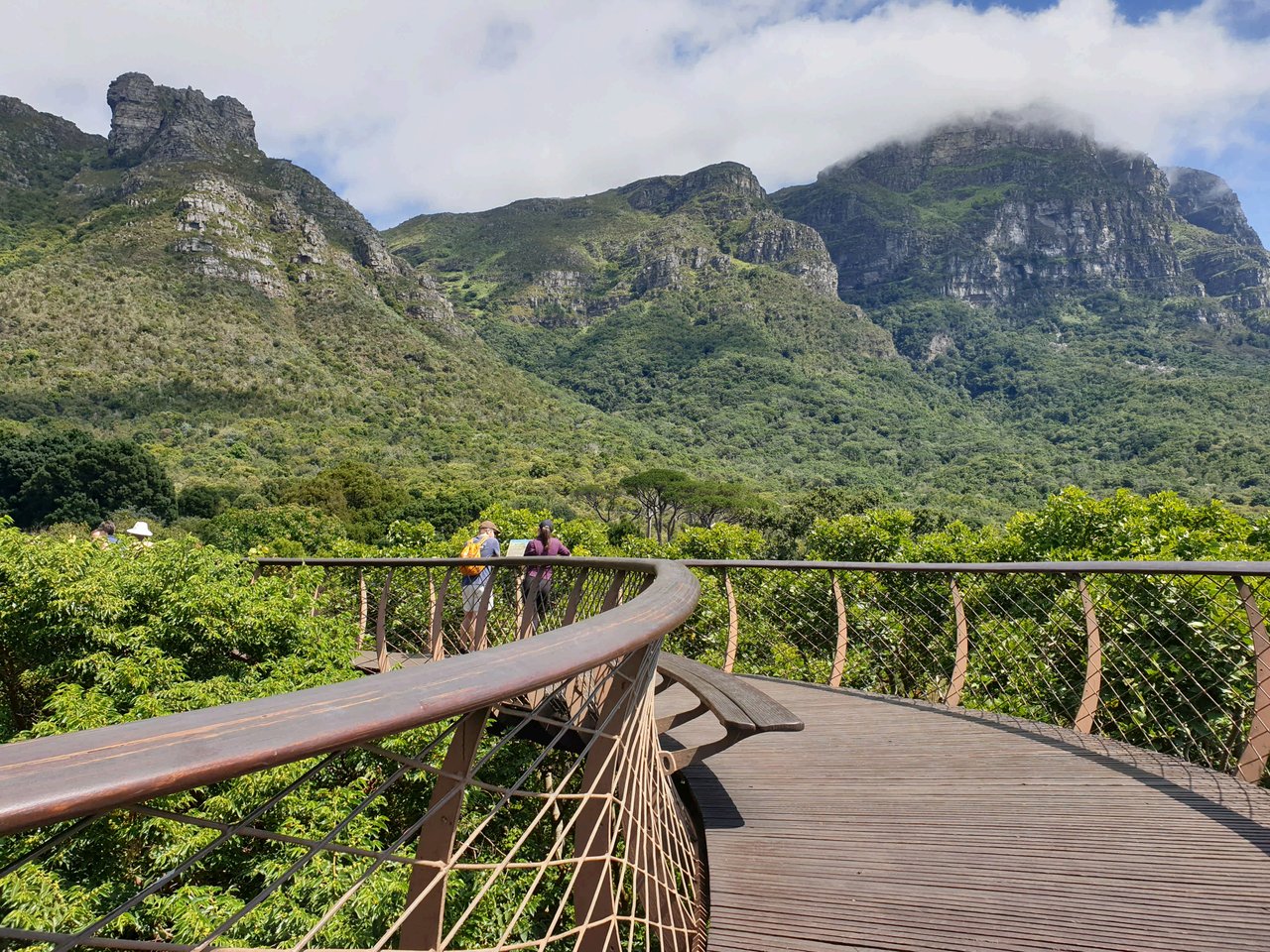 Ok... now for my favourite part!!! The enchanted forest walk!!! Oh man I could literally have stayed there all day!!!! It was just amazing!!!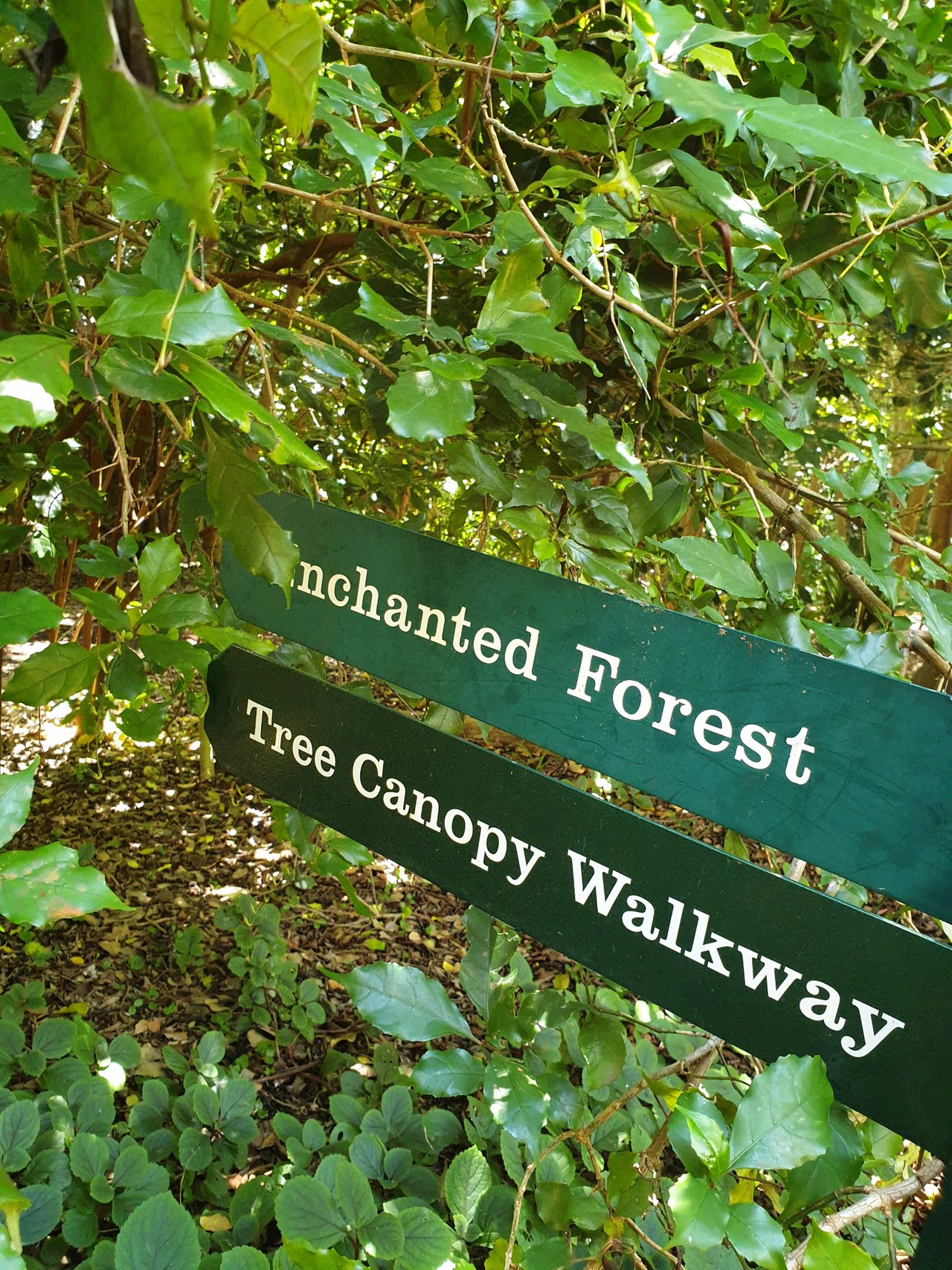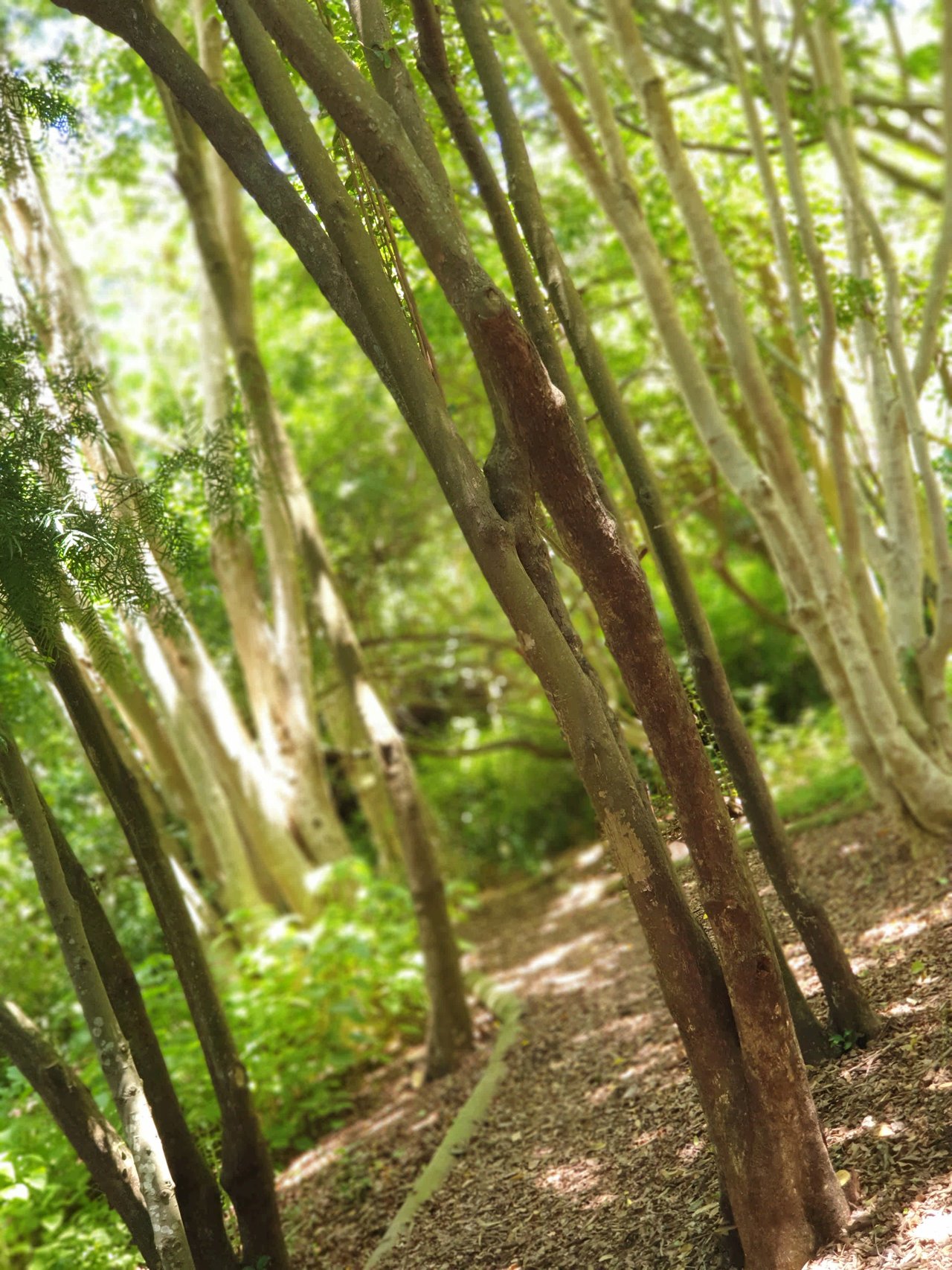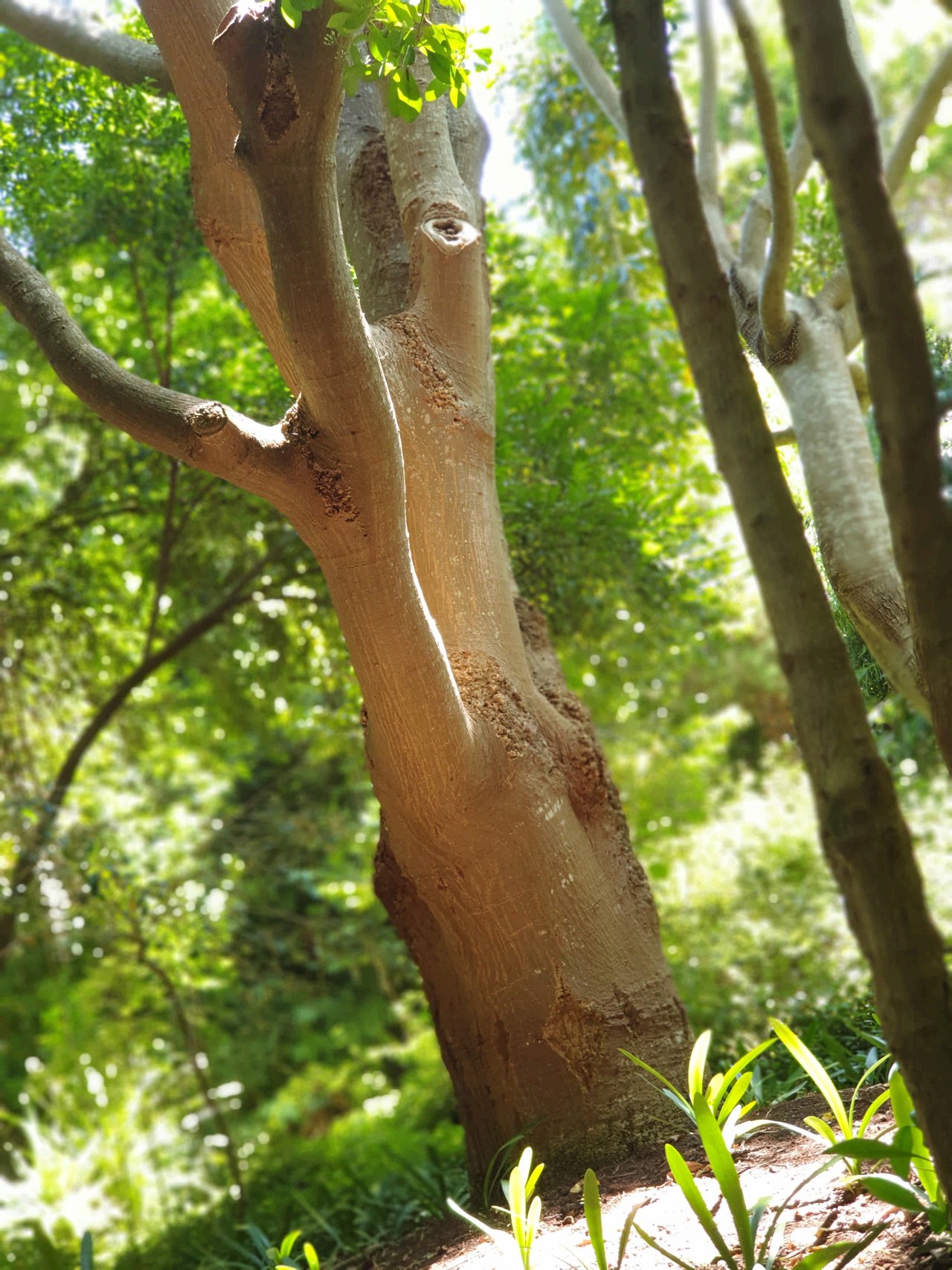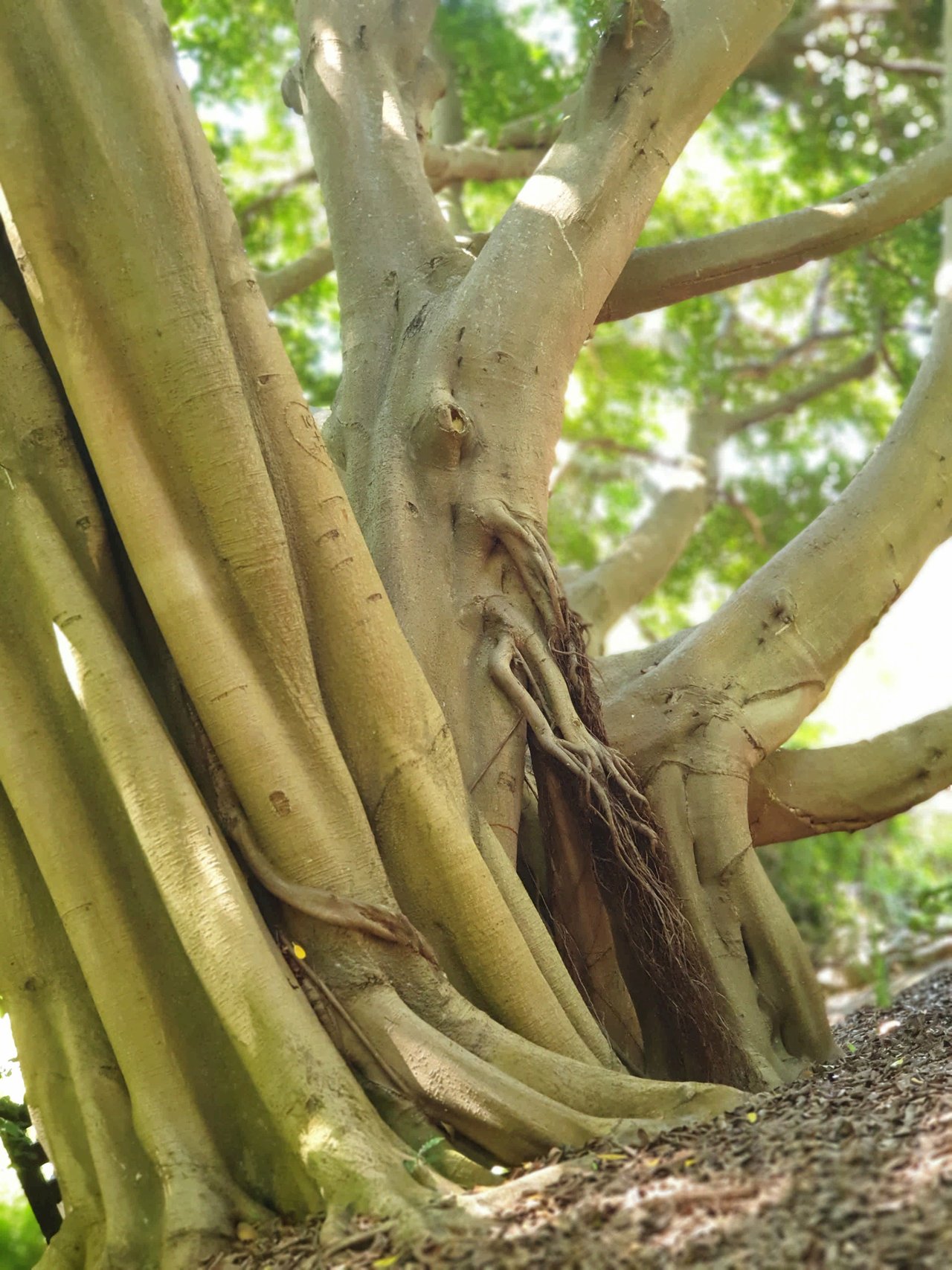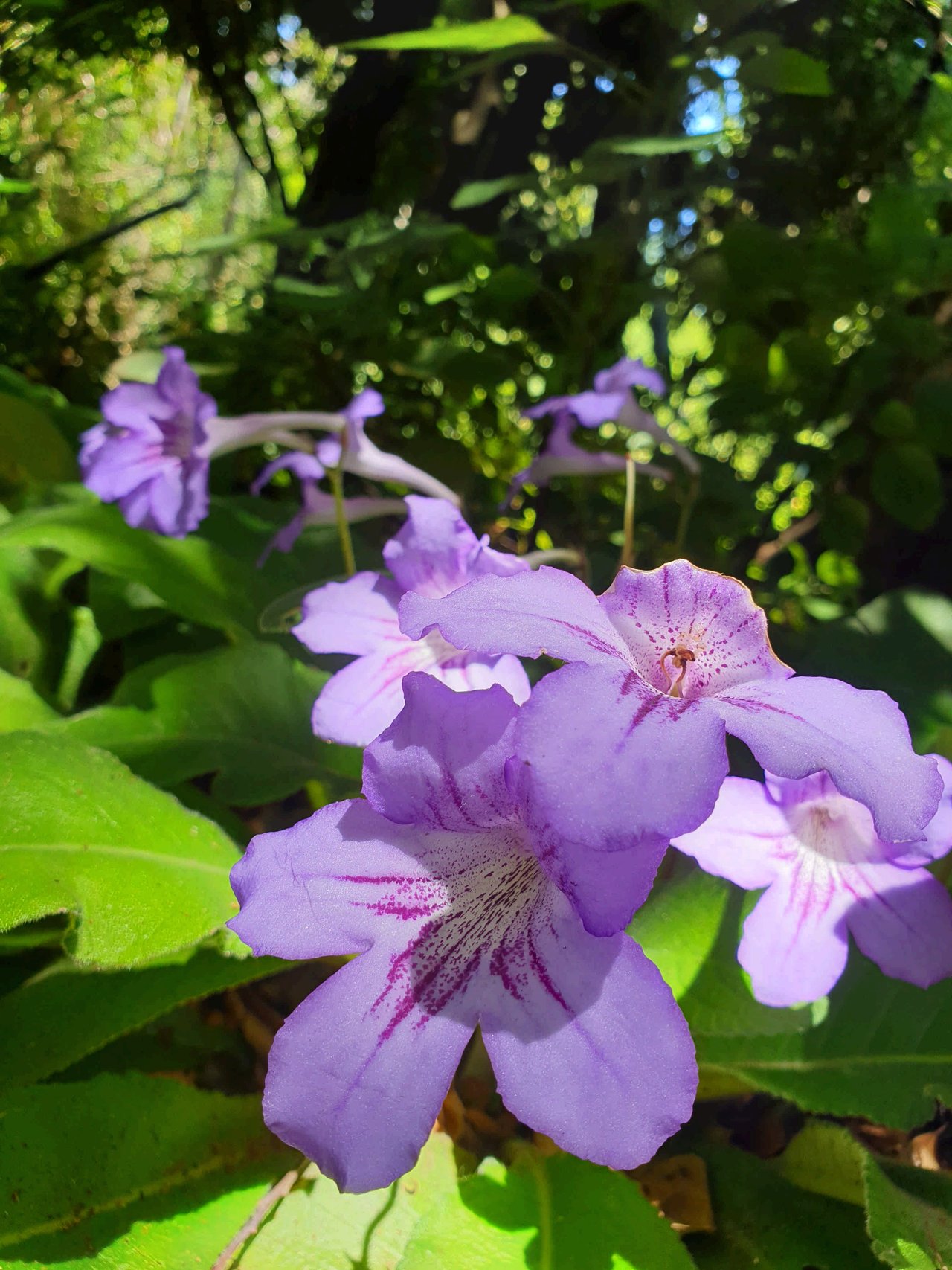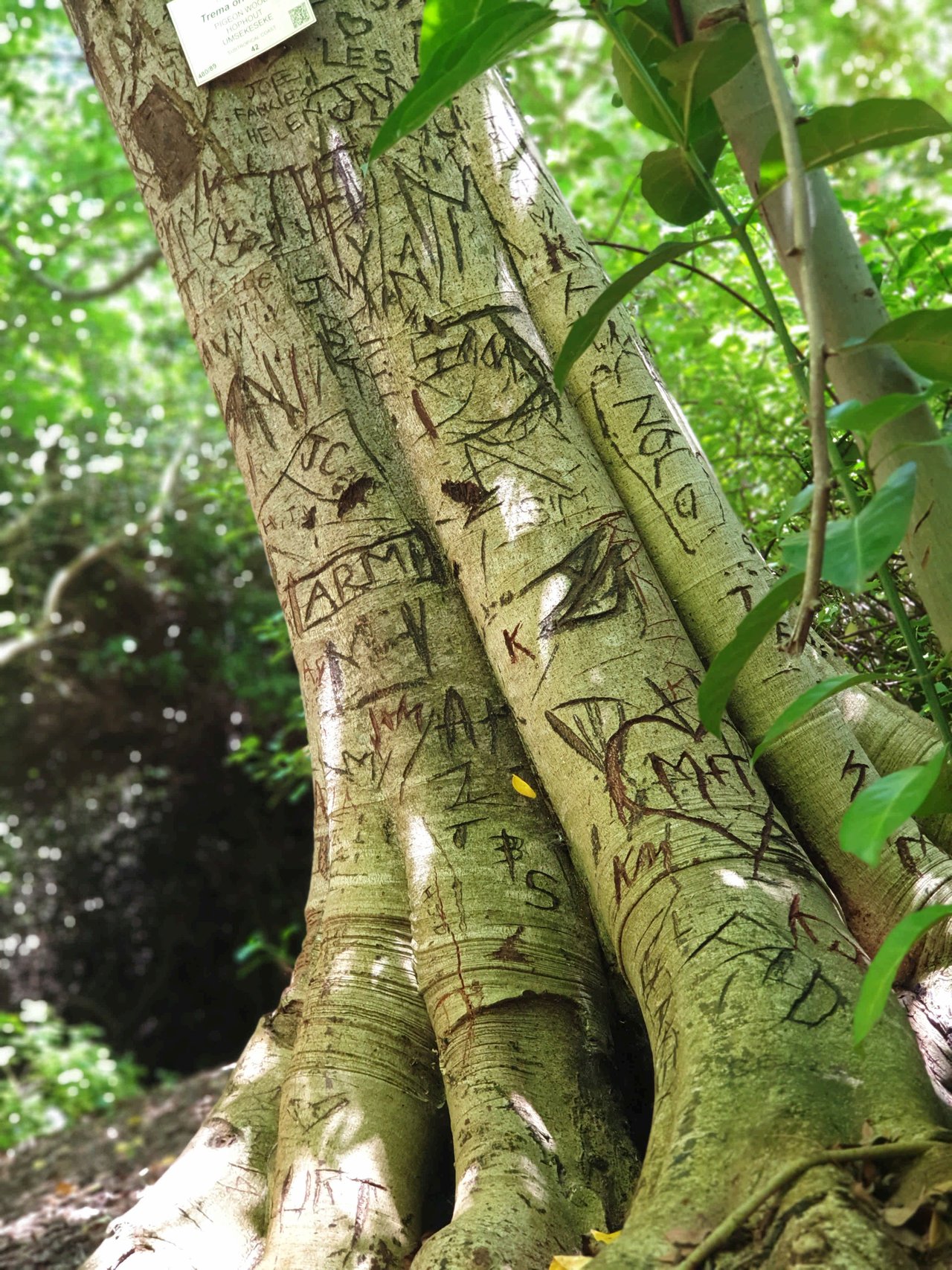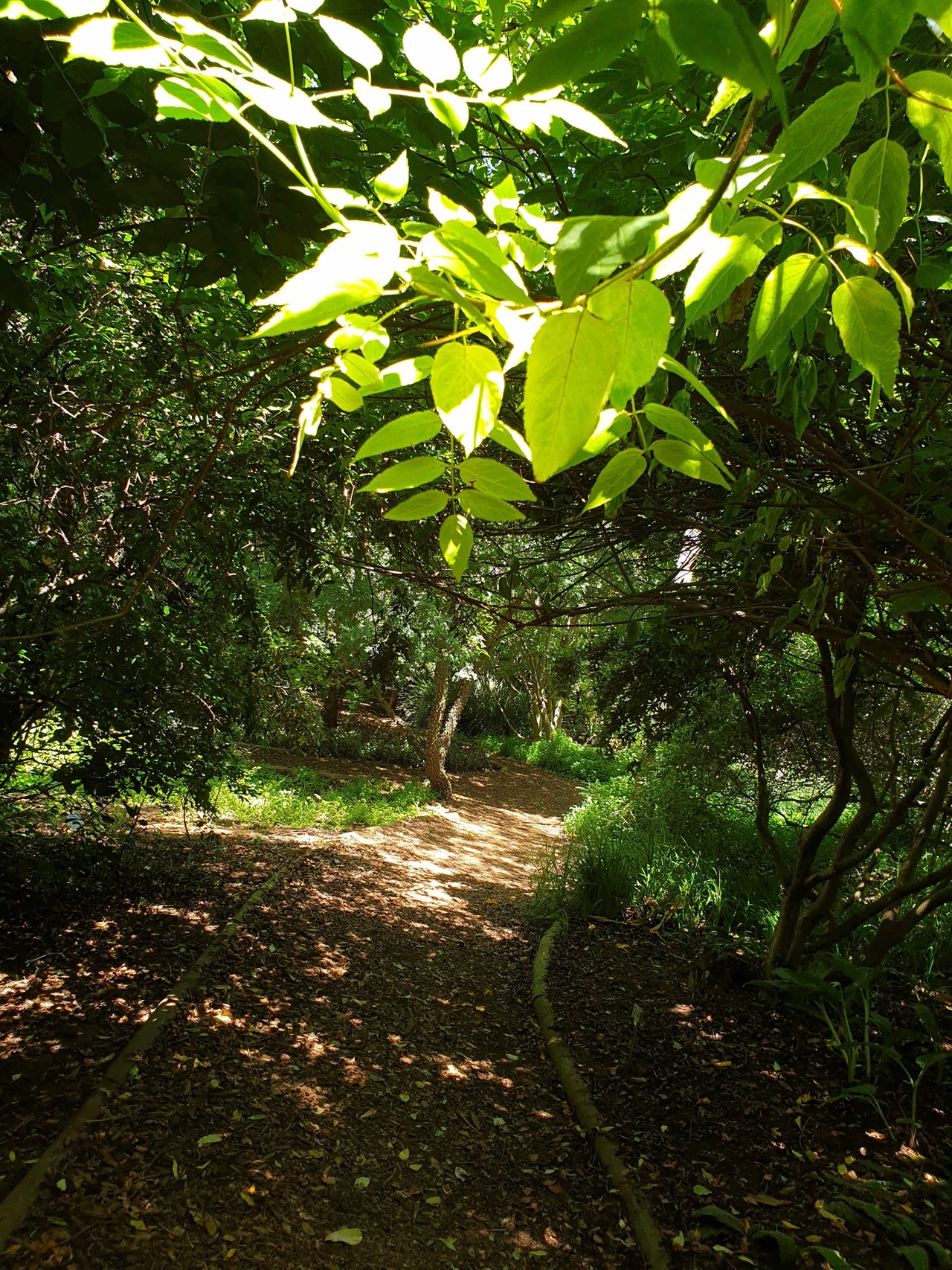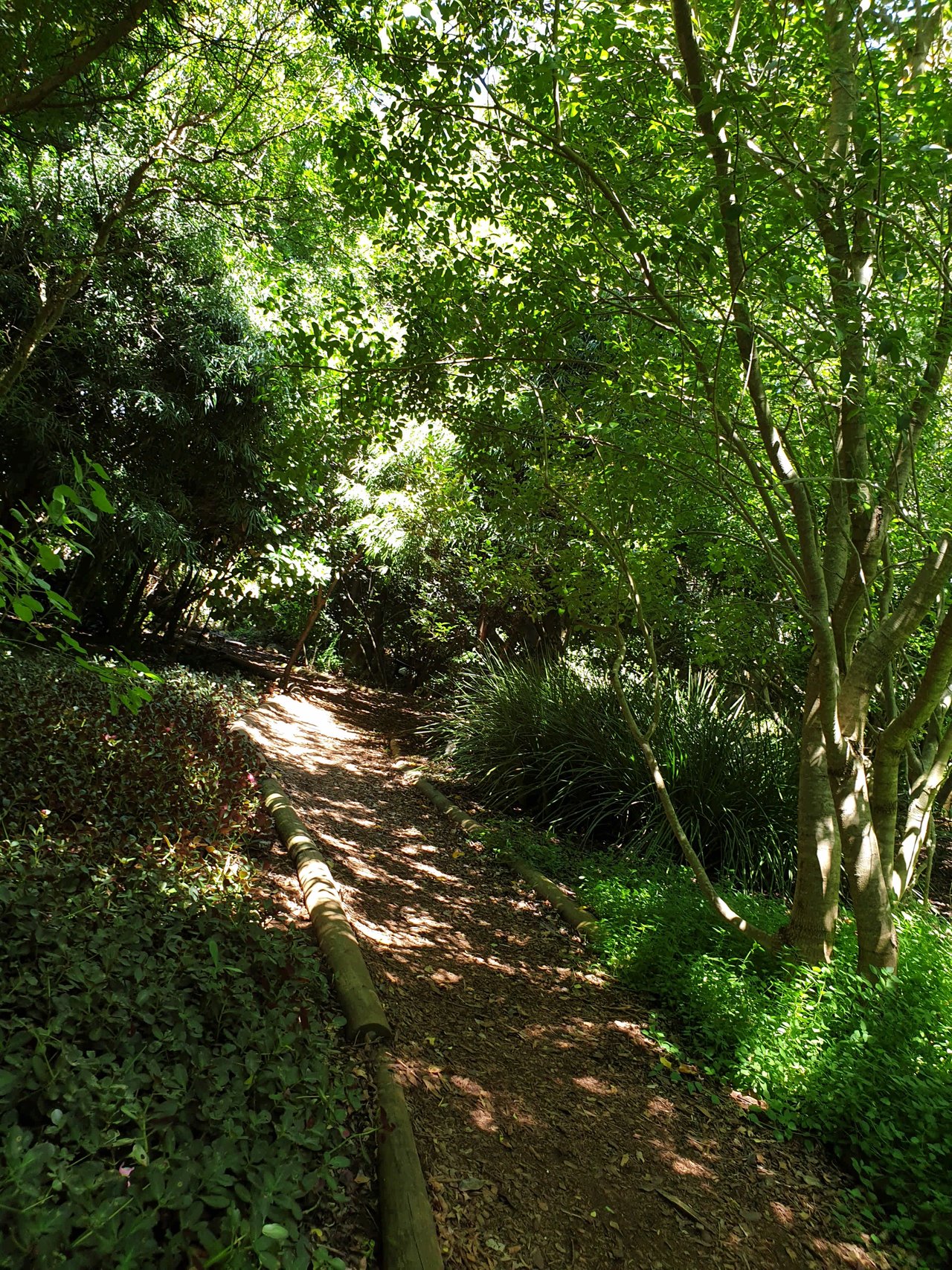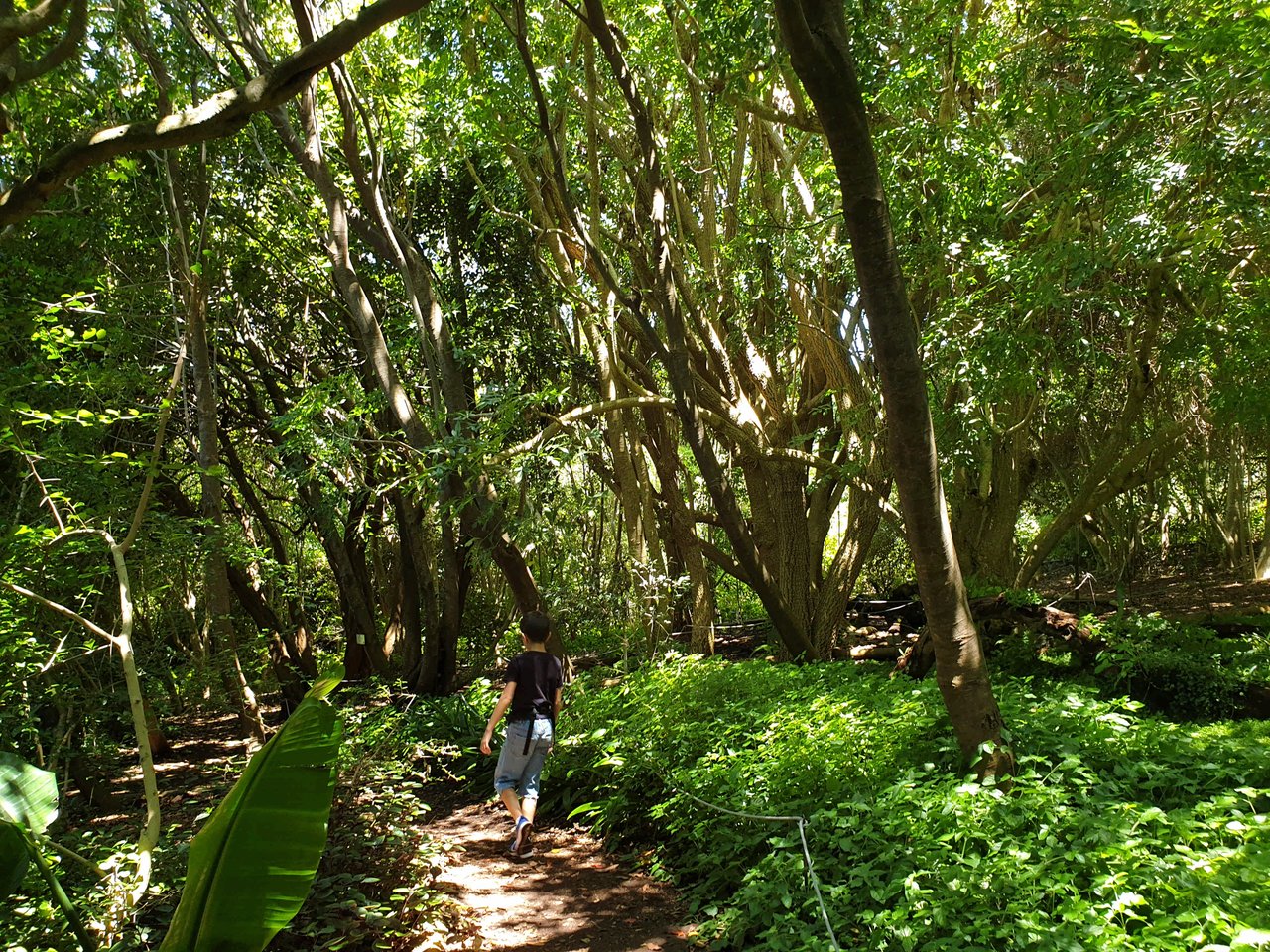 Having done a fair amount of walking already, we headed off to grab some lunch at Moyo which is a traditional African restaurant located in the gardens. Jude was already entering "hangry" mode lol, so we ordered pretty quickly haha! We ordered a beef carpaccio starter and also decided to attempt a plate of mopane worms... but I chickened out at the last minute and decided to stick to my burger haha!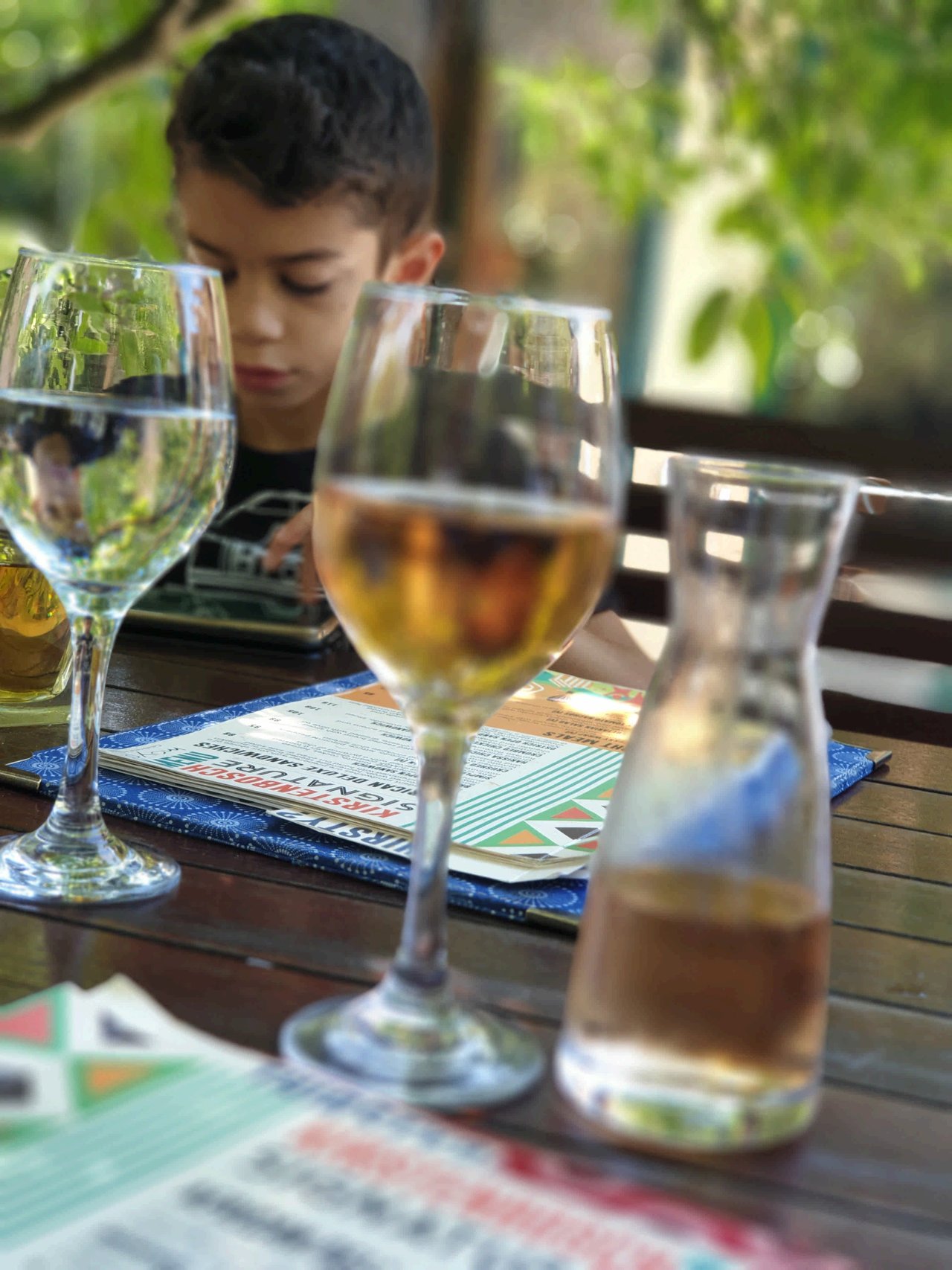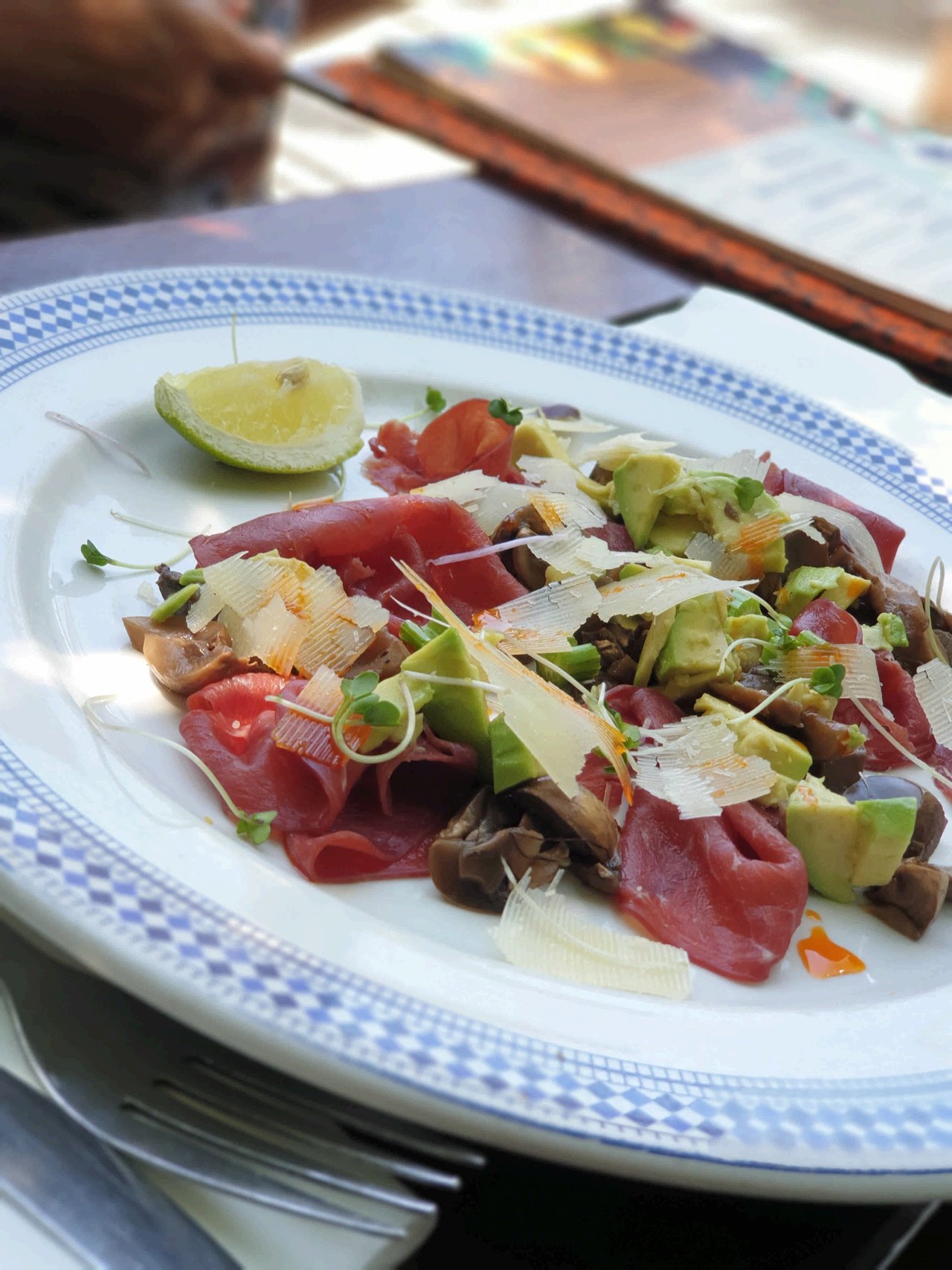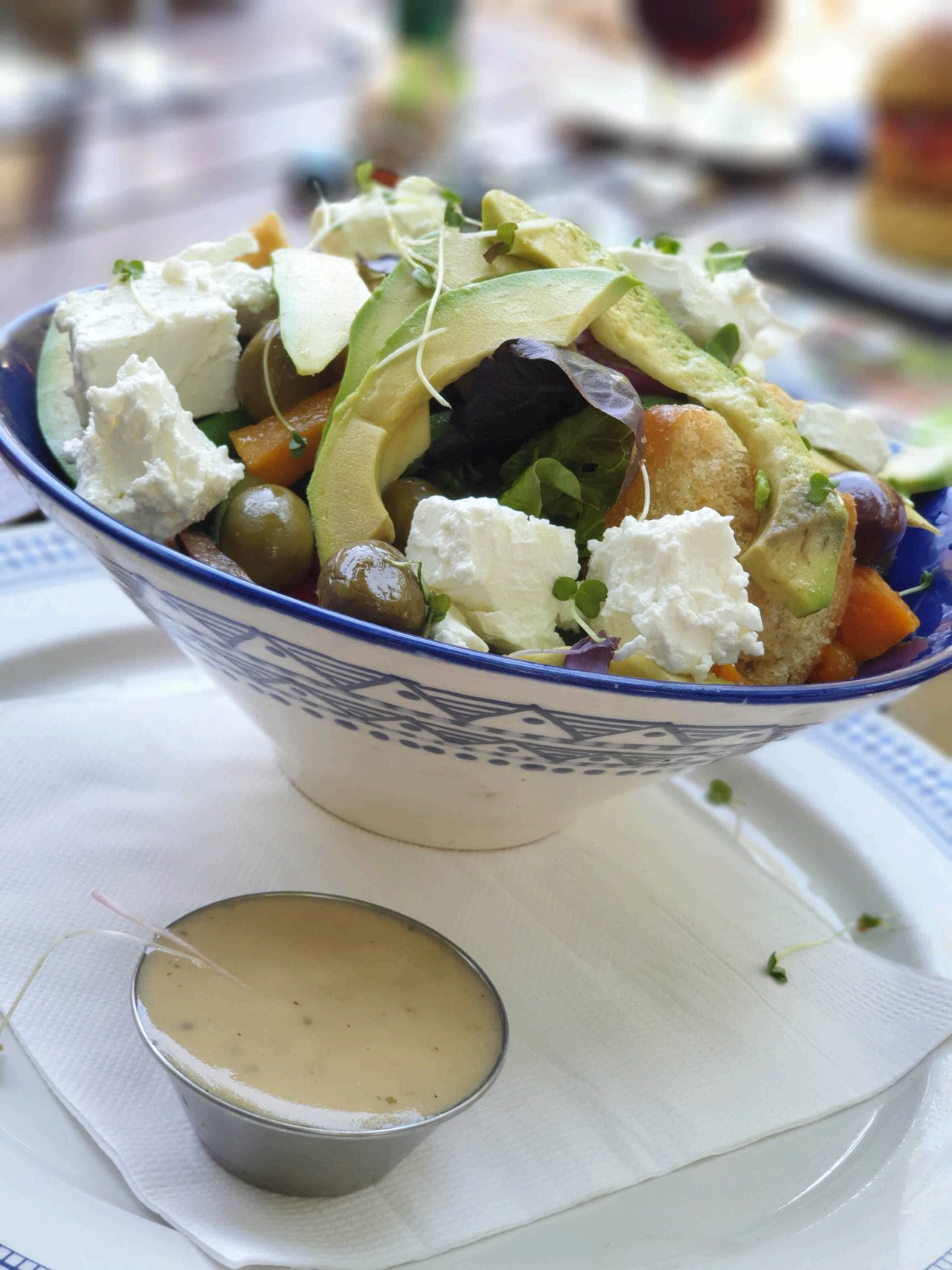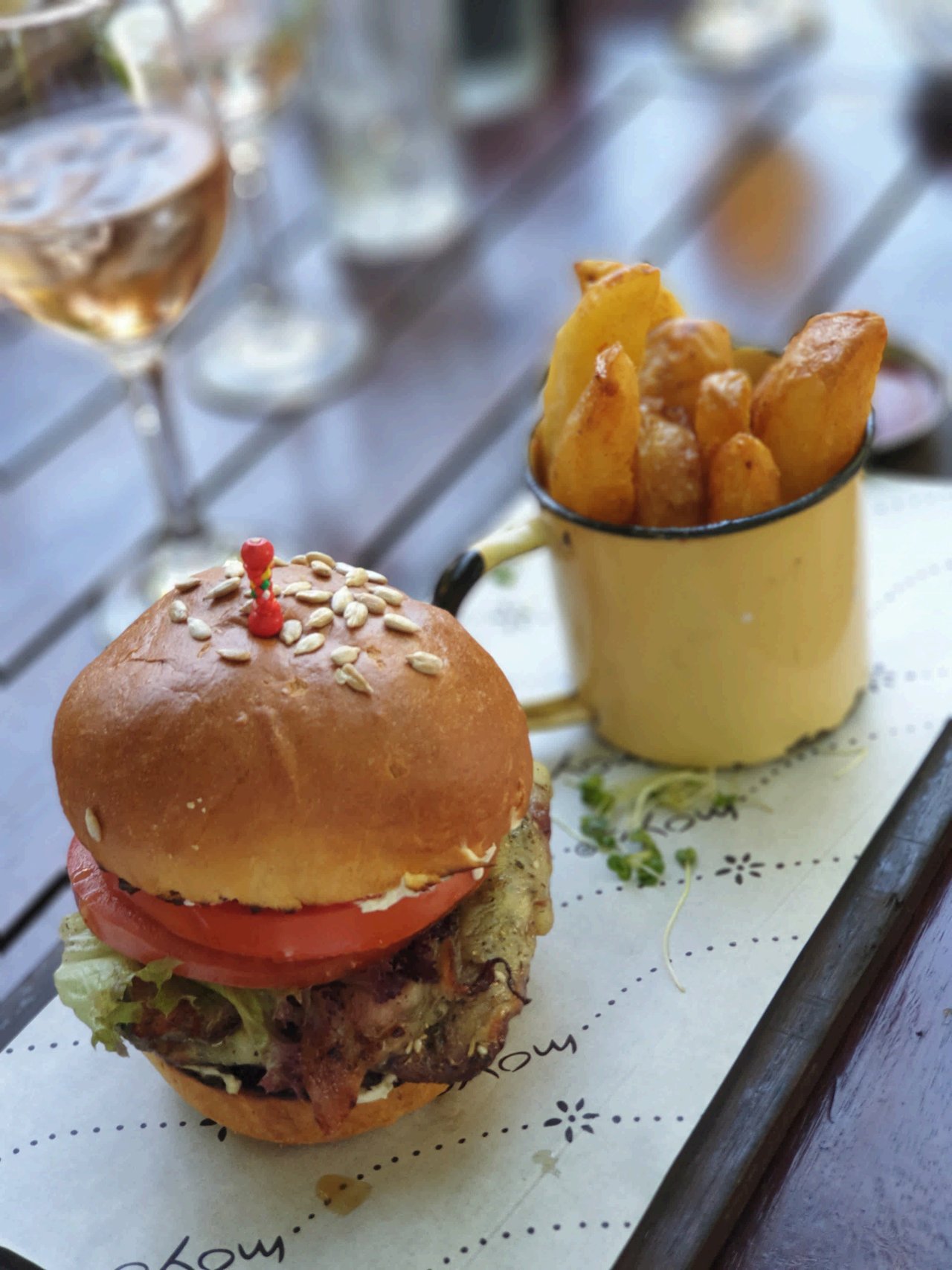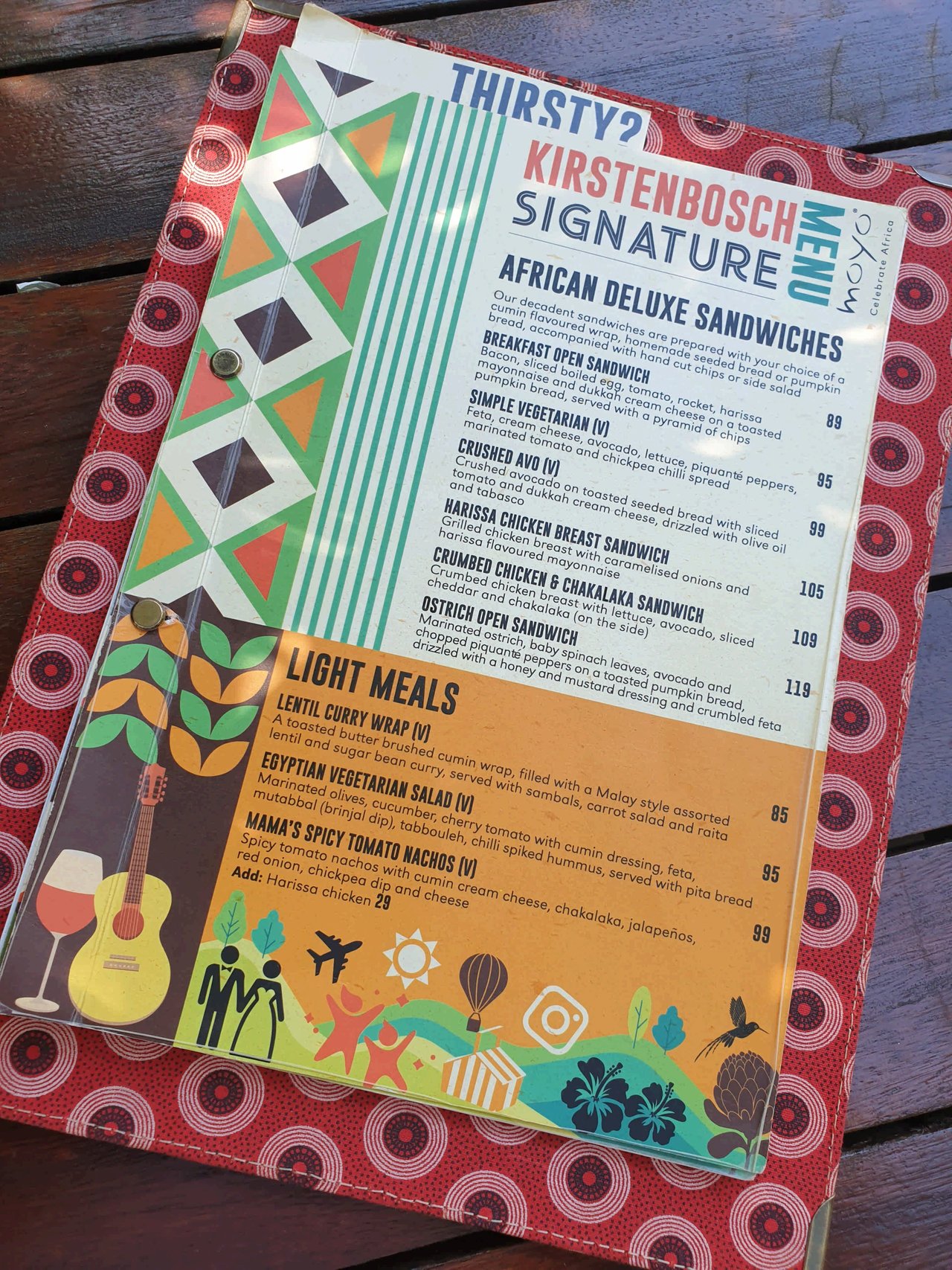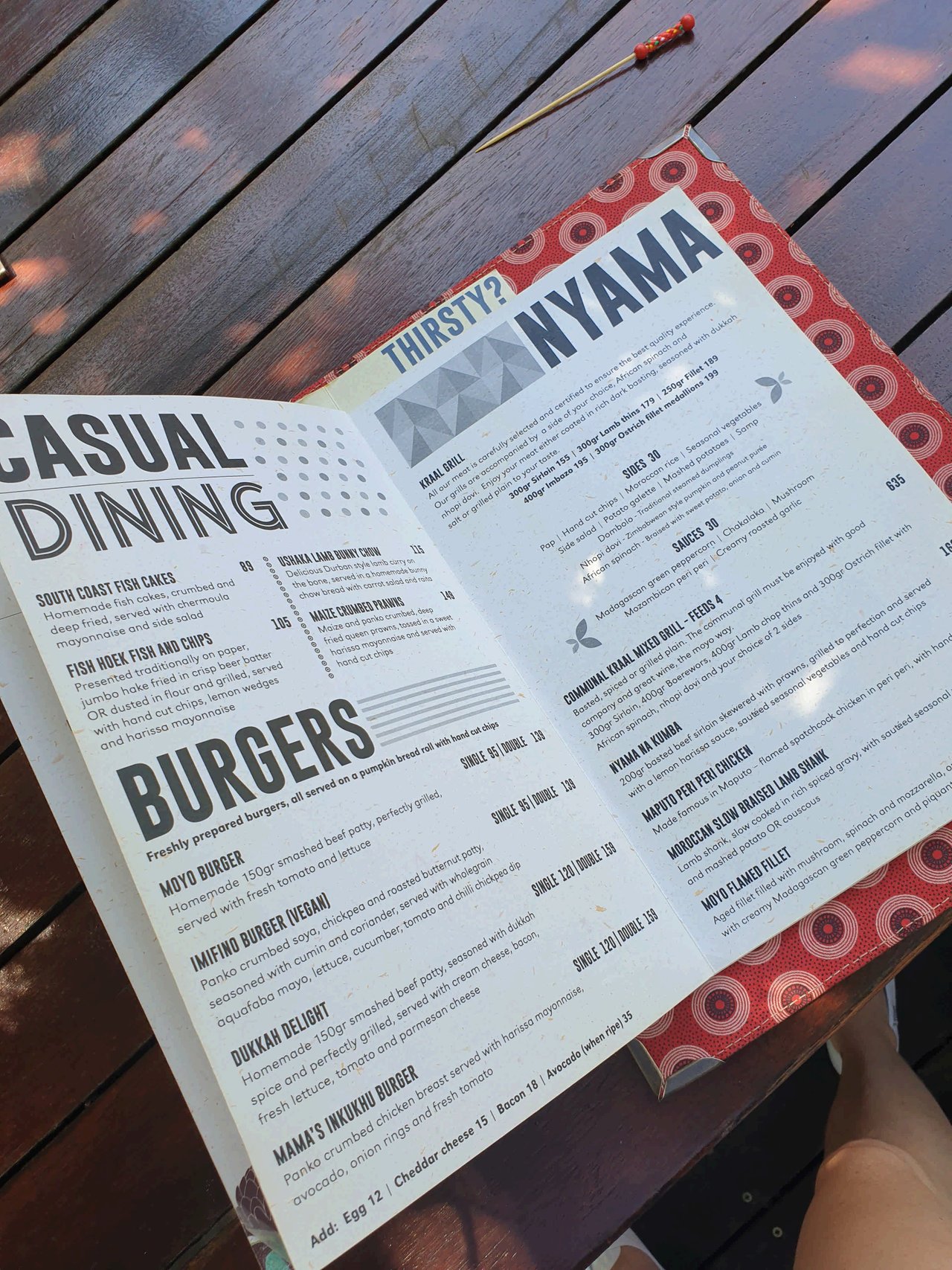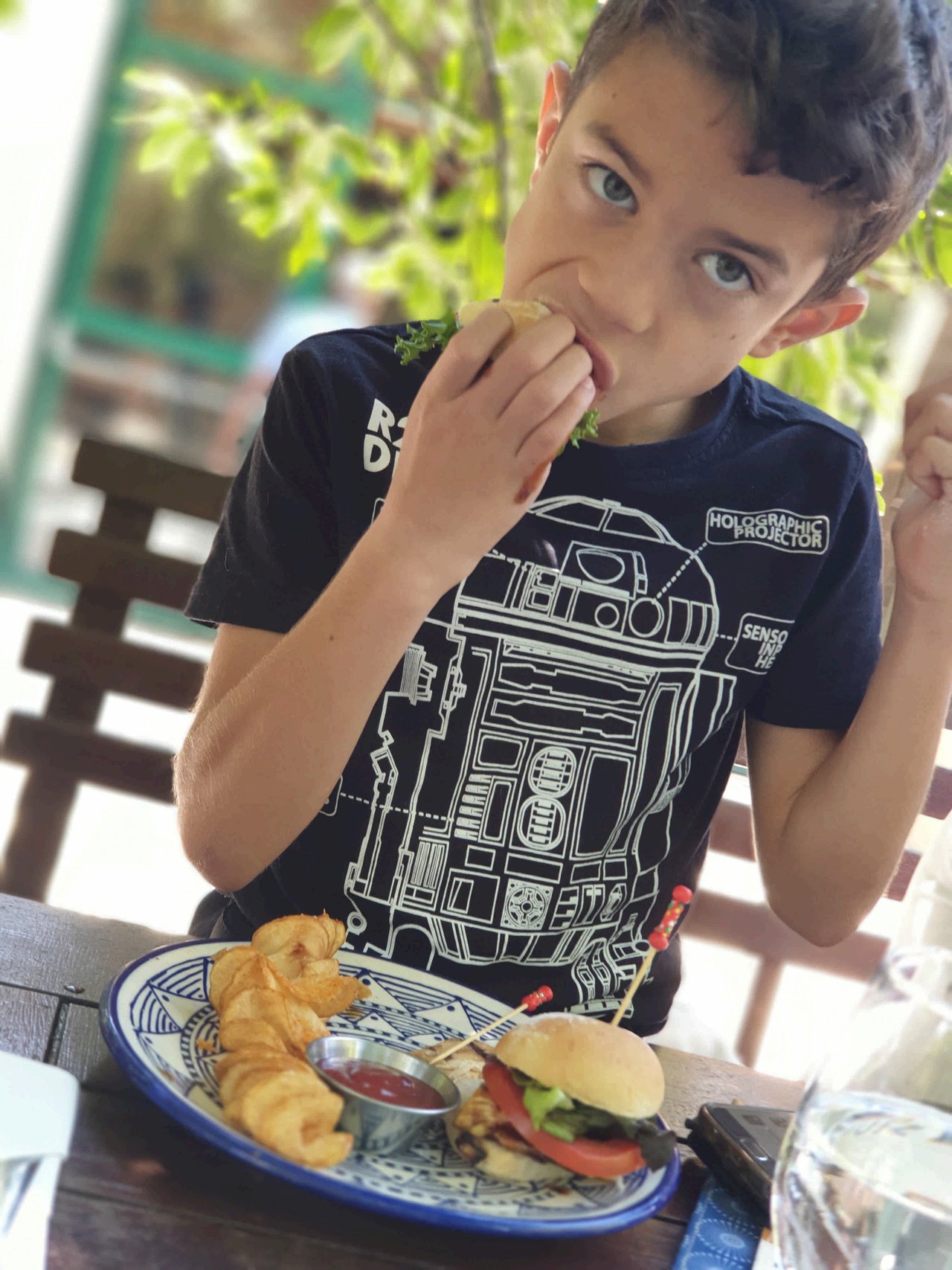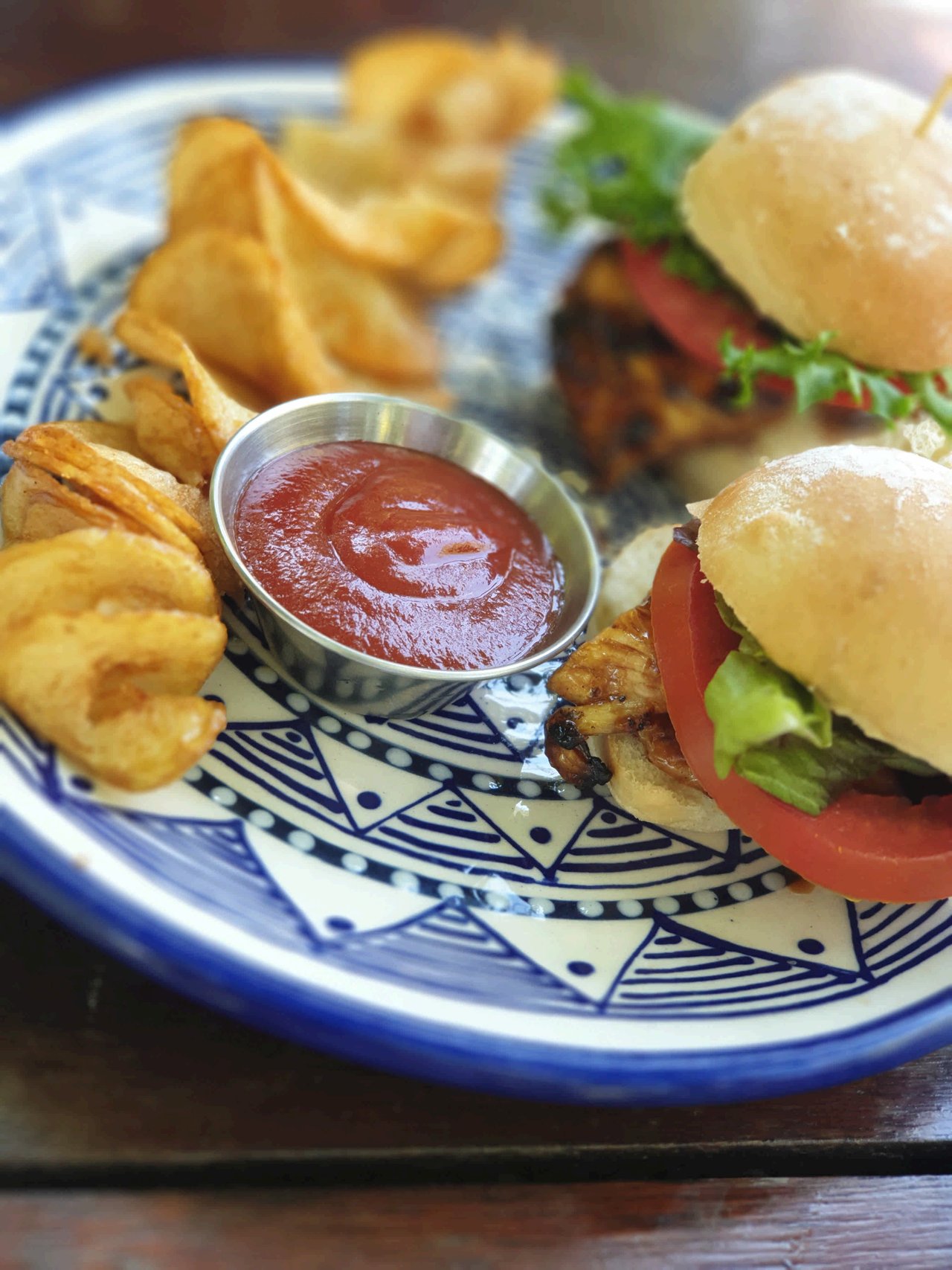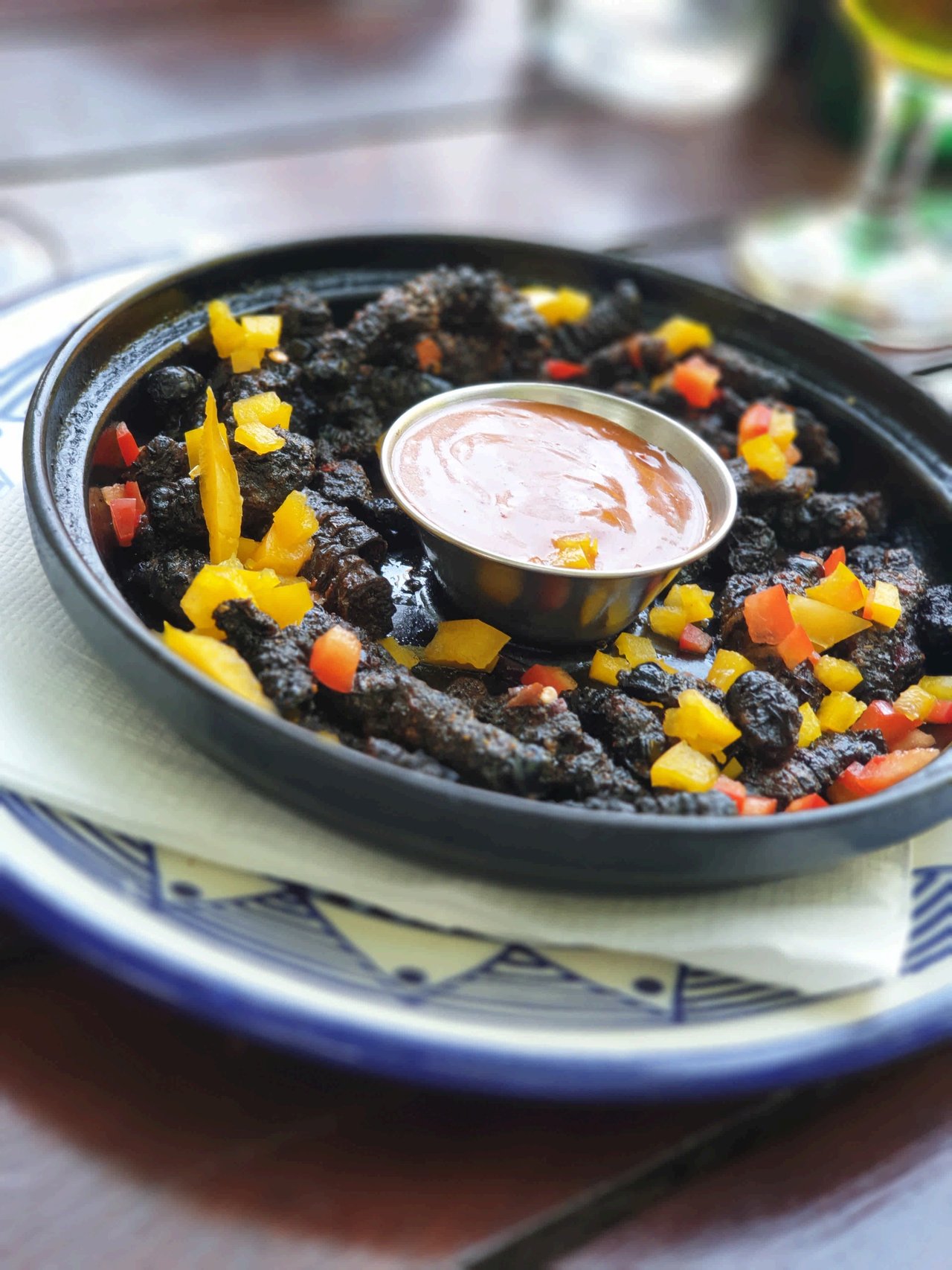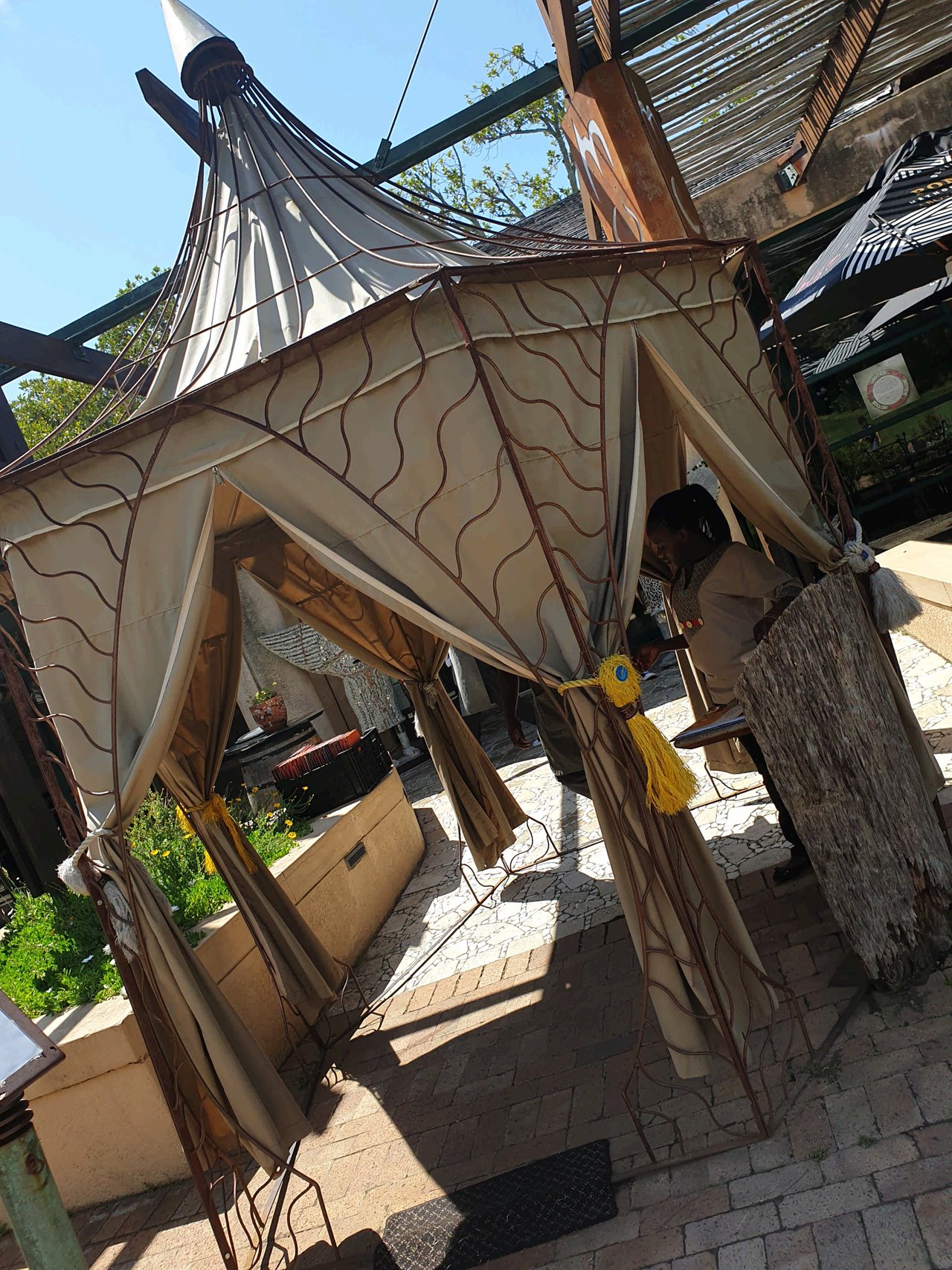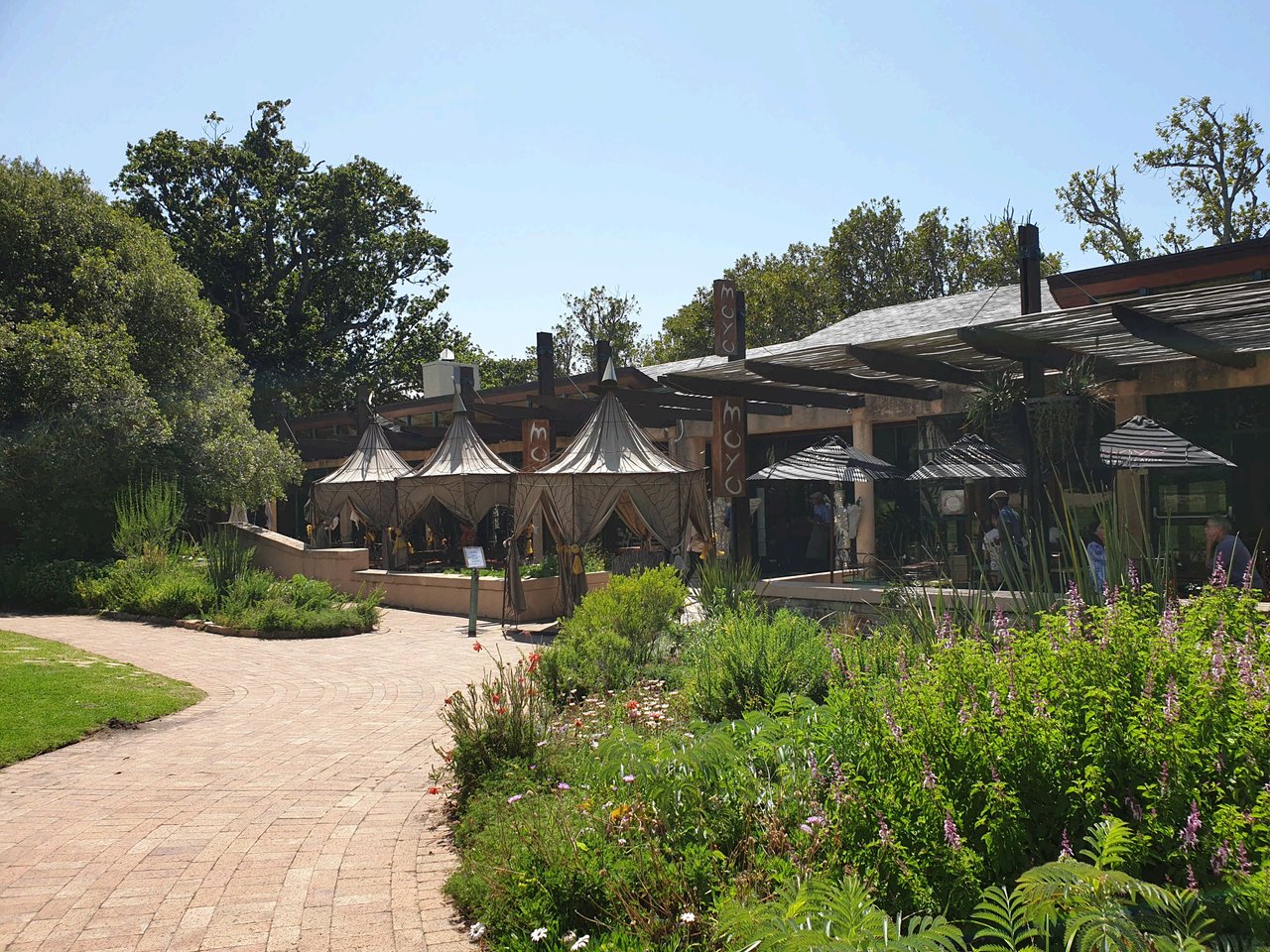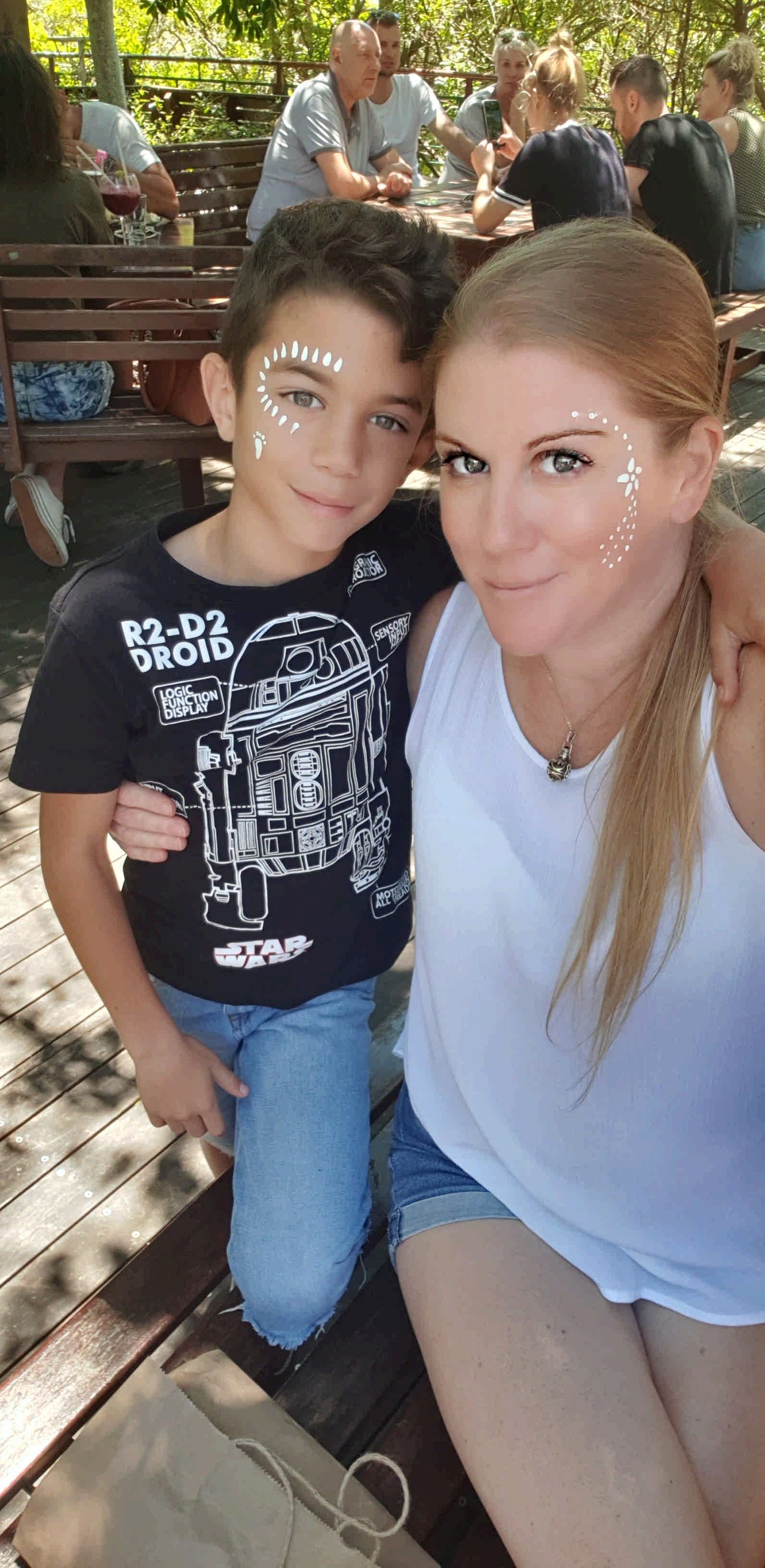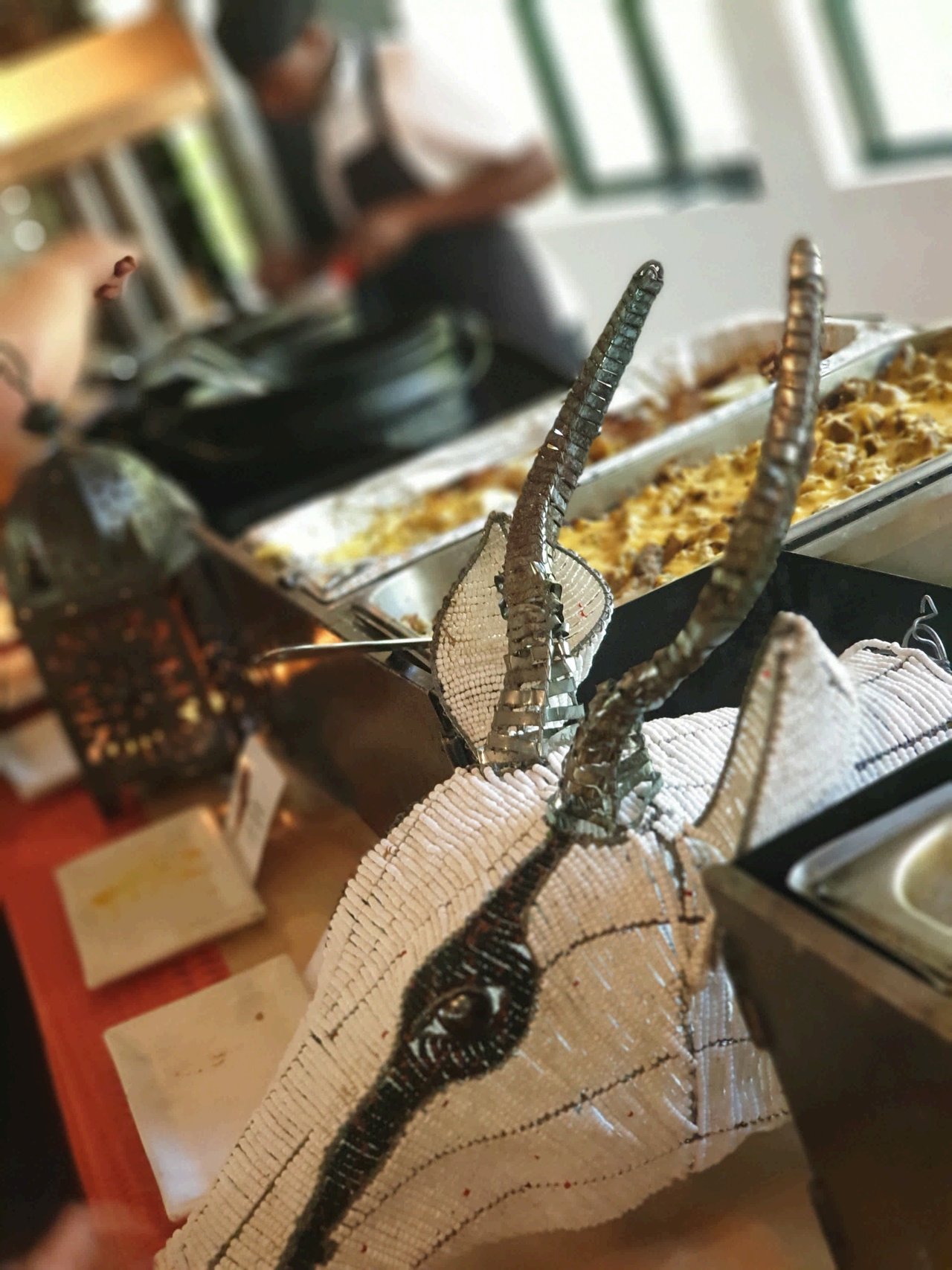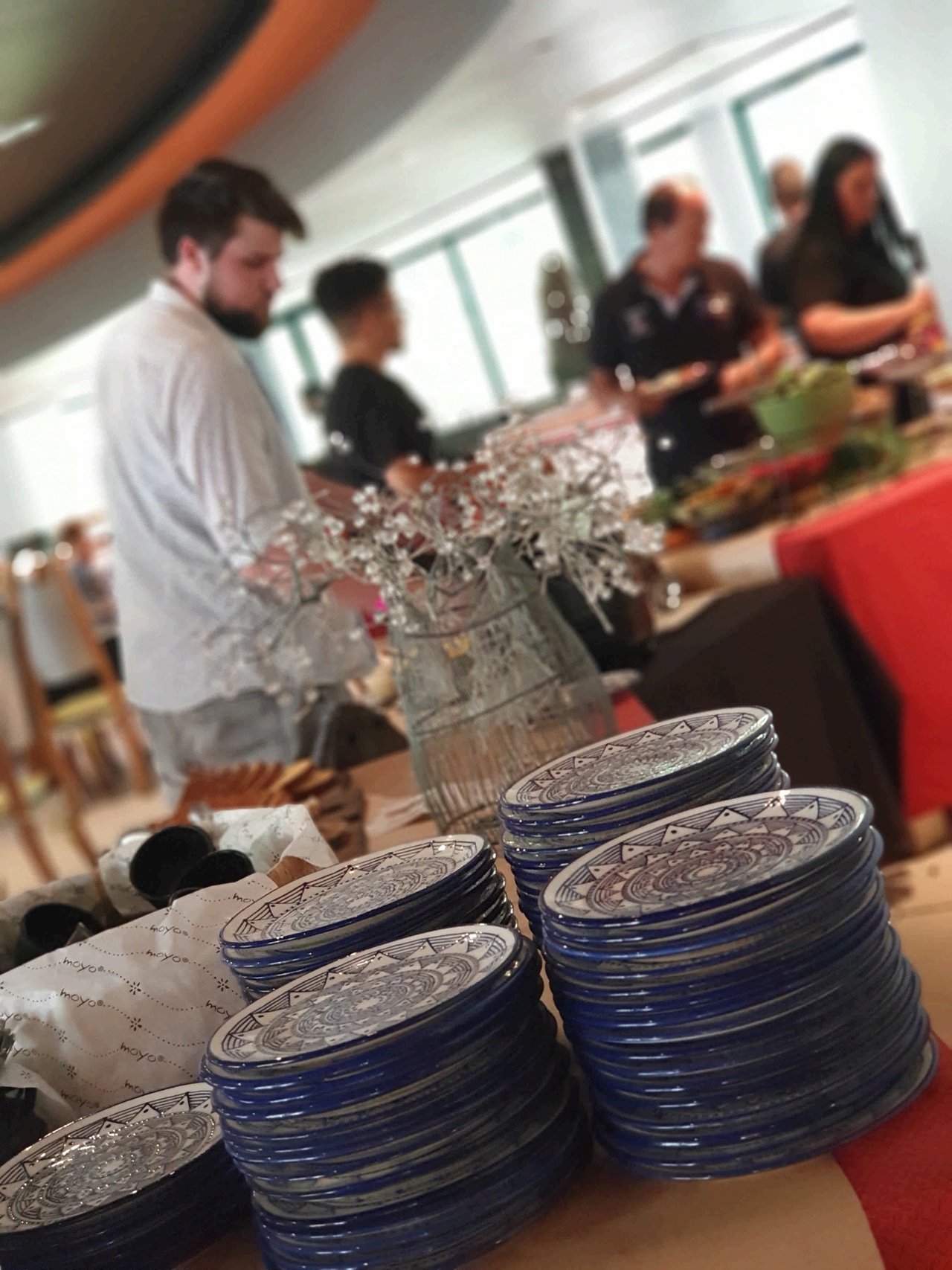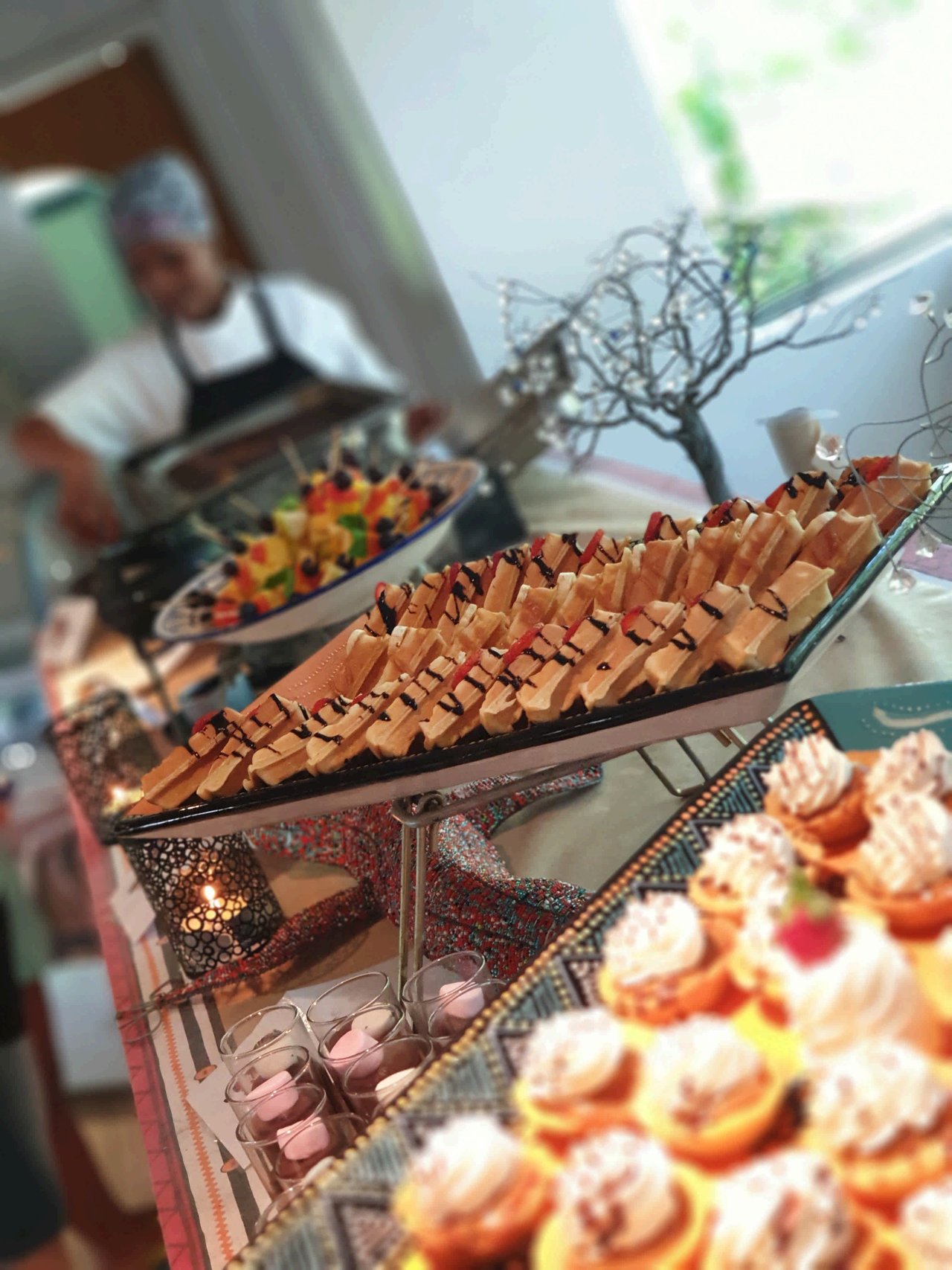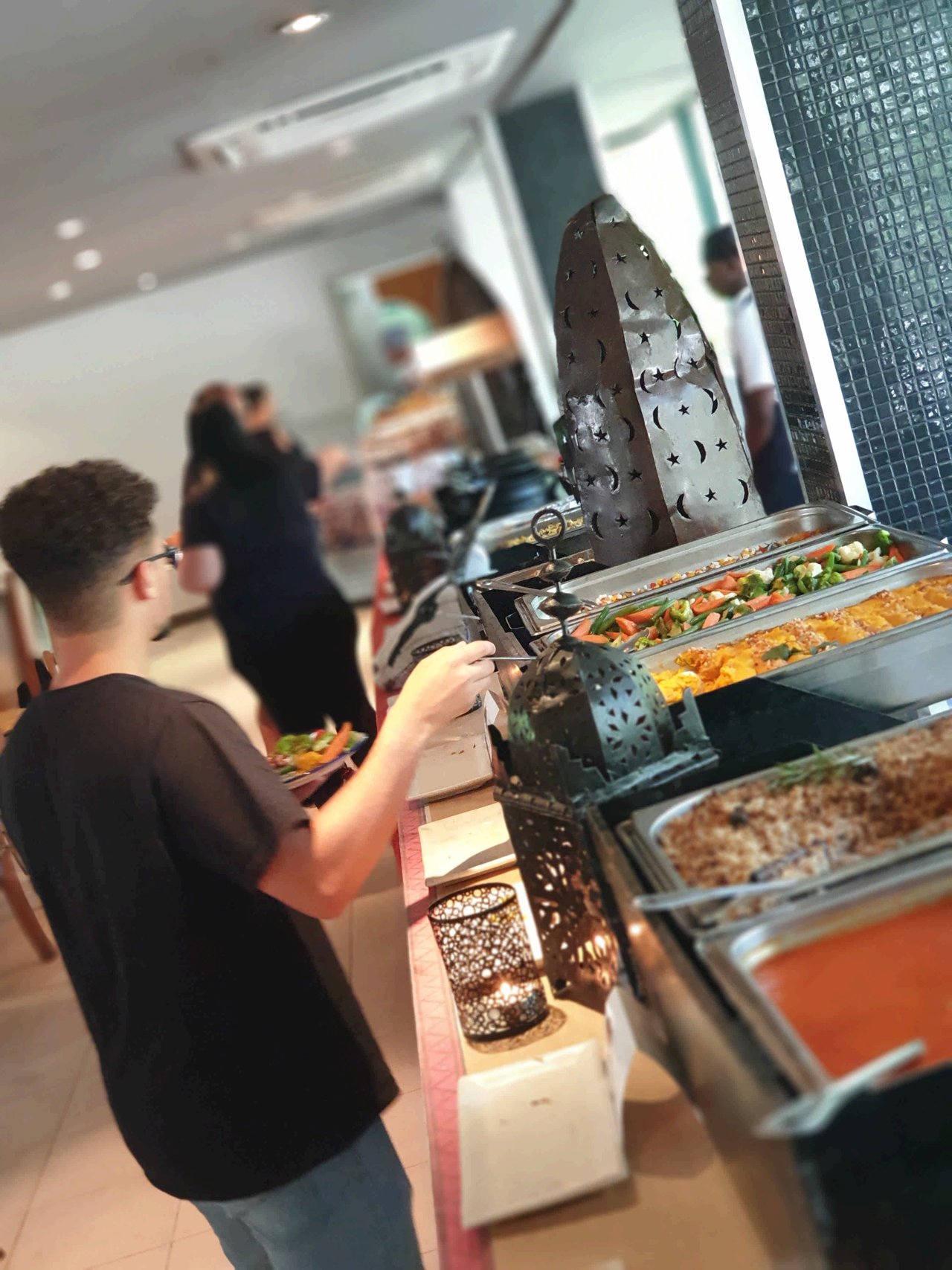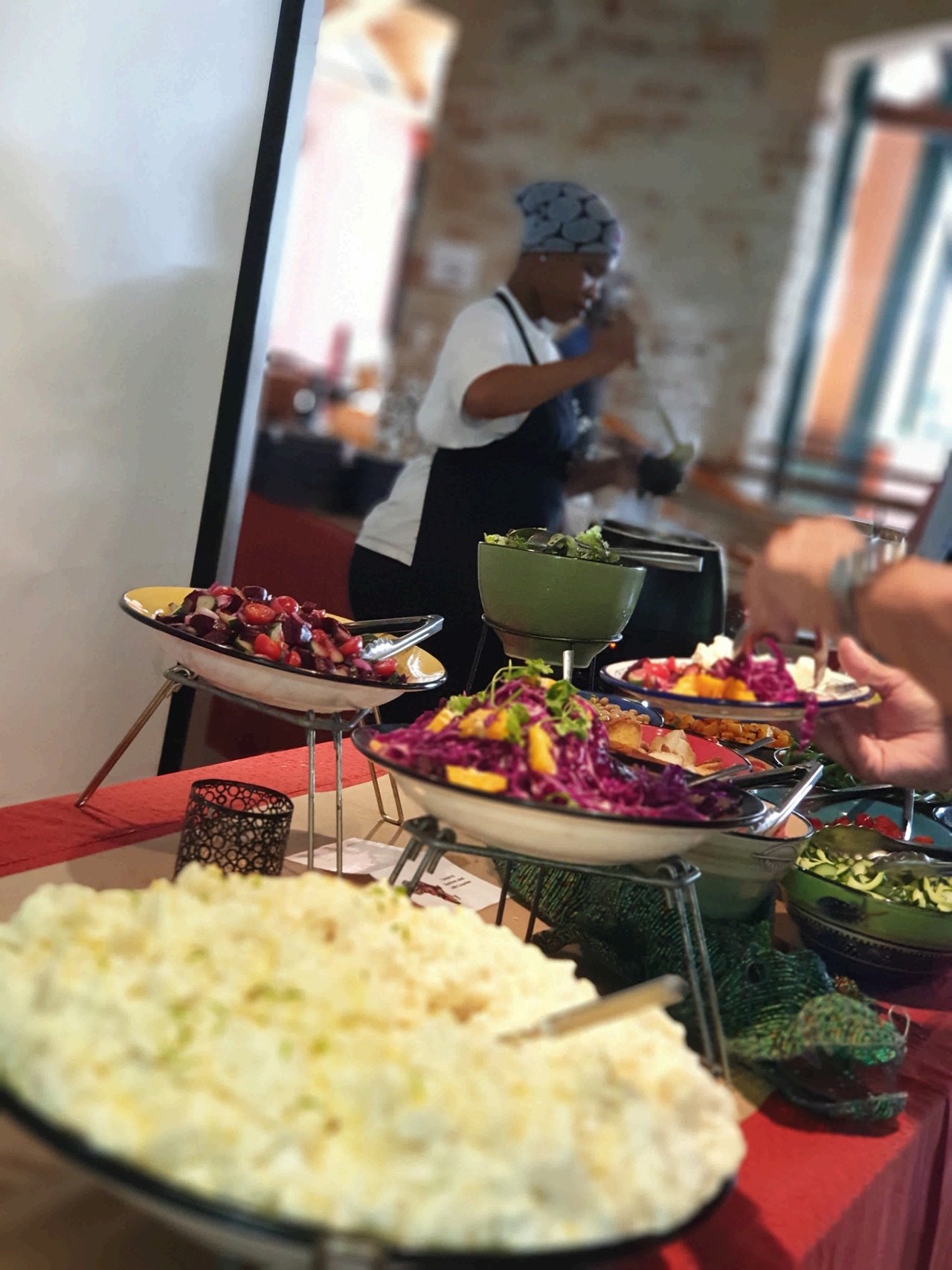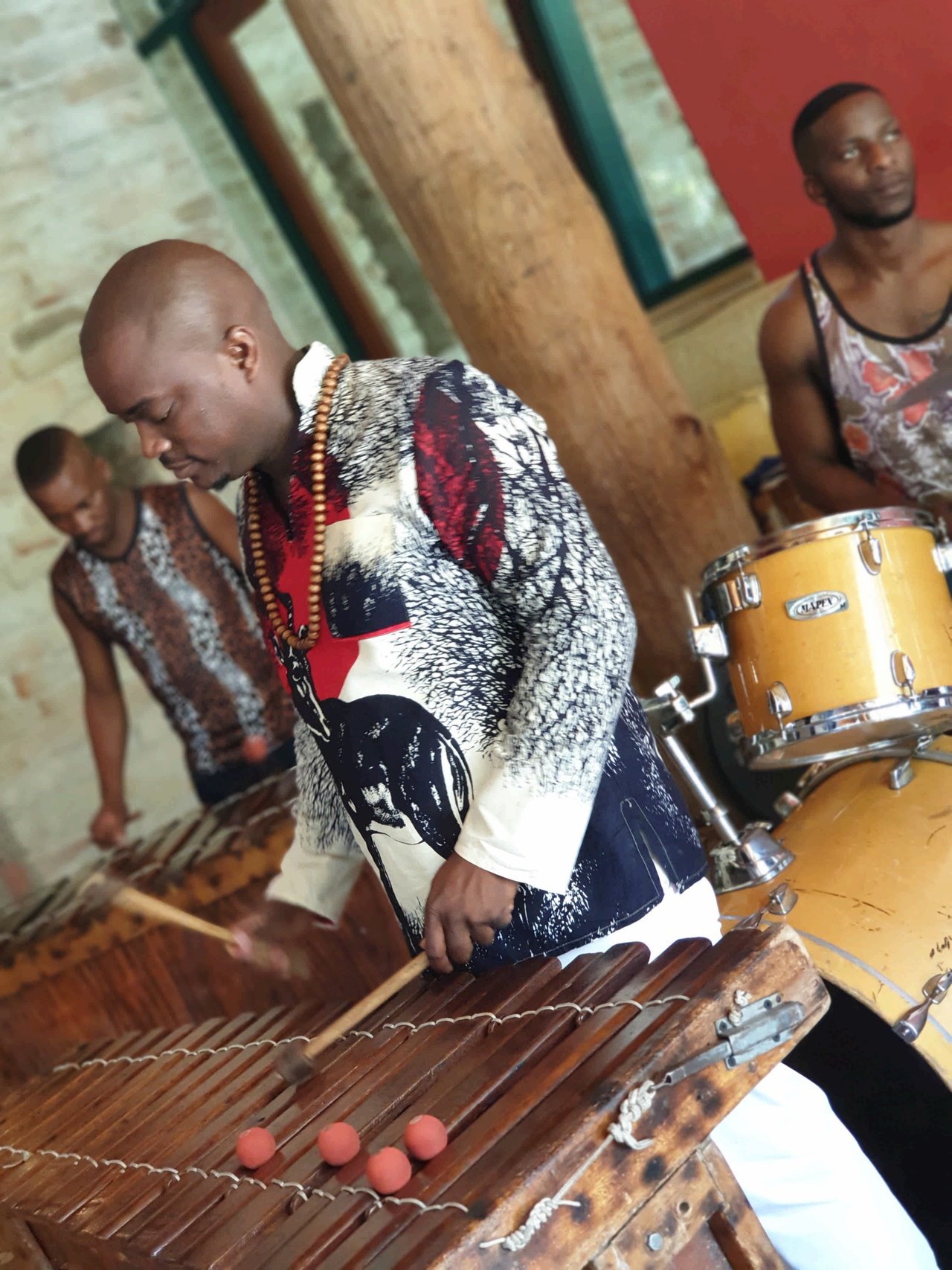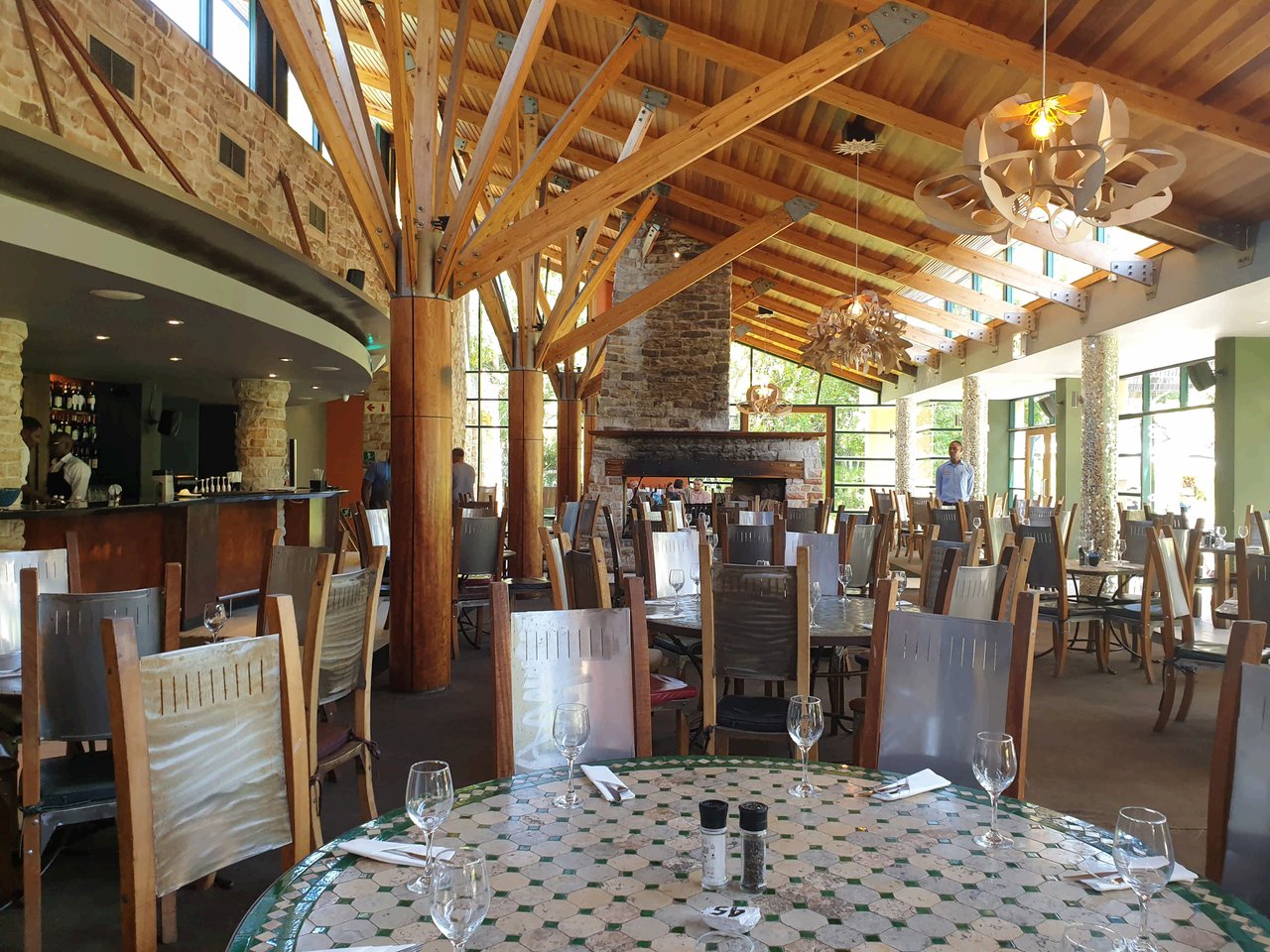 After lunch we took some time to just sit and watch the amazing marimba band and then went for another stroll in the gardens to walk off the lunch haha - after which we headed home as they were starting to setup for one of the Summer concerts that evening! Would love to have attended as it was one of my favourite SA bands playing... MI CASA! But nonetheless, it was still a fantastic day out!
❤❤❤
Until next time...
Much Love from Cape Town, South Africa xxx
Jaynielea
FOUNDER OF THE POWERHOUSE CREATIVES & STEEM SOUTH AFRICA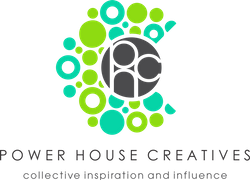 A community of individuals who are dedicated to producing quality content
which adds value to the Steem network and beyond.


Connecting the people of #STEEM across South Africa. #steemsa
JOIN US ON DISCORD (South Africans Only)
JOIN US ON TWITTER
JOIN US ON FACEBOOK

ALL IMAGES ARE MY PROPERTY UNLESS OTHERWISE CREDITED