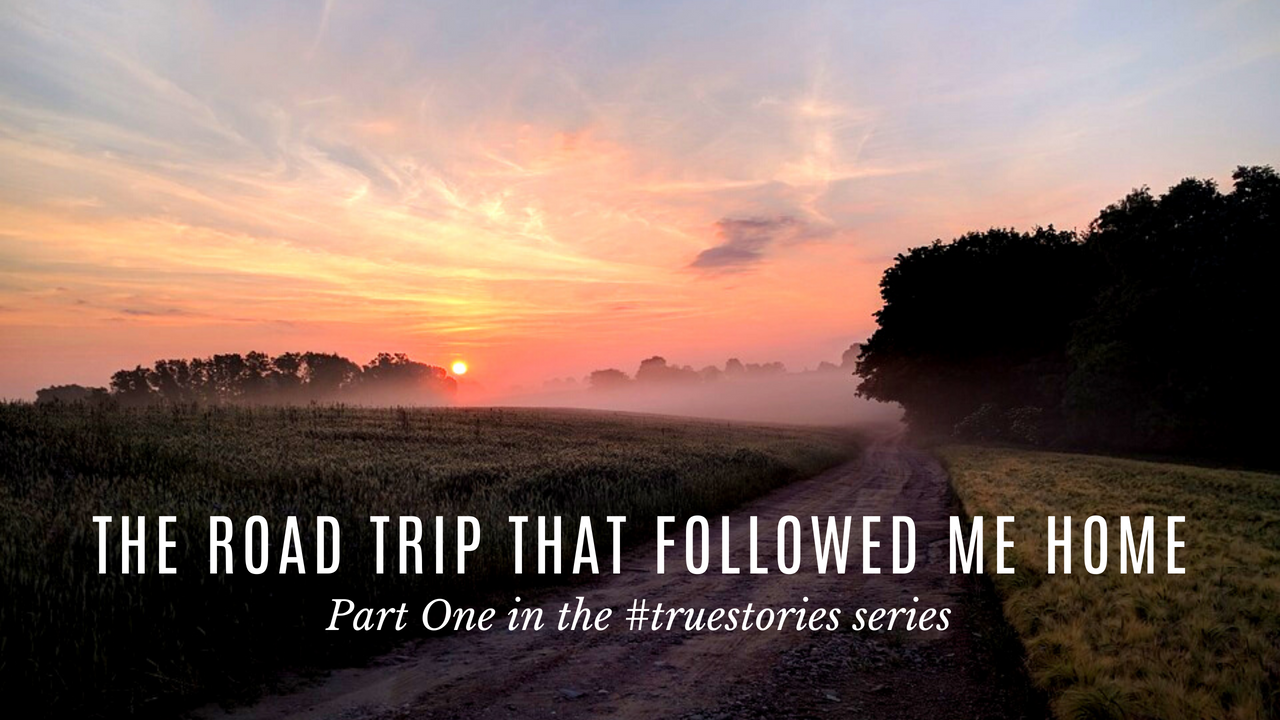 Considering that 90% of what I have EVER written on this blockchain has been me sharing facets of my life in one way or another, I was quite captivated by this statement made by @slobberchops in his #truestories initiative which you can check out HERE.
If you are anything like me, non-fiction flows from your fingers like a swoosh of water while fiction crawls through your nail ends and has to be pulled out one particle at a time.Many people appear to be reluctant to document even small parts of their lives.
Whilst I have shared much of my life and experiences, I have never really attempted to write them as a "story" so to speak – in fact, the last time I probably attempted creative writing was in high school lol… so, I may not be greatly successful at this, but I loved the idea so much that I absolutely had to try it… and I knew precisely which story I wanted to start with.
Everything I am about to write is 100% truth (except for names) and was probably one of the more freakish encounters I ever had in my teen years. Sadly, the mom in this story actually passed away on Thursday which makes this a little more challenging to write about now than it would have a few days ago… perhaps there is a reason I didn't do it earlier this week.

THE ROAD TRIP THAT FOLLOWED ME HOME.
Part 1
We threw our luggage into the car, excited for the trip ahead of us, an unusual trio considering that one of the three "gals" was my best friends mother. I say unlikely because she had pretty much shared in all of our not so savoury recreational activities for as long as I had known Caroline. We were headed about 4 hours out of town to a farm in a place that I cannot even remember the name of to spend the weekend with one of Caroline's mom's friends.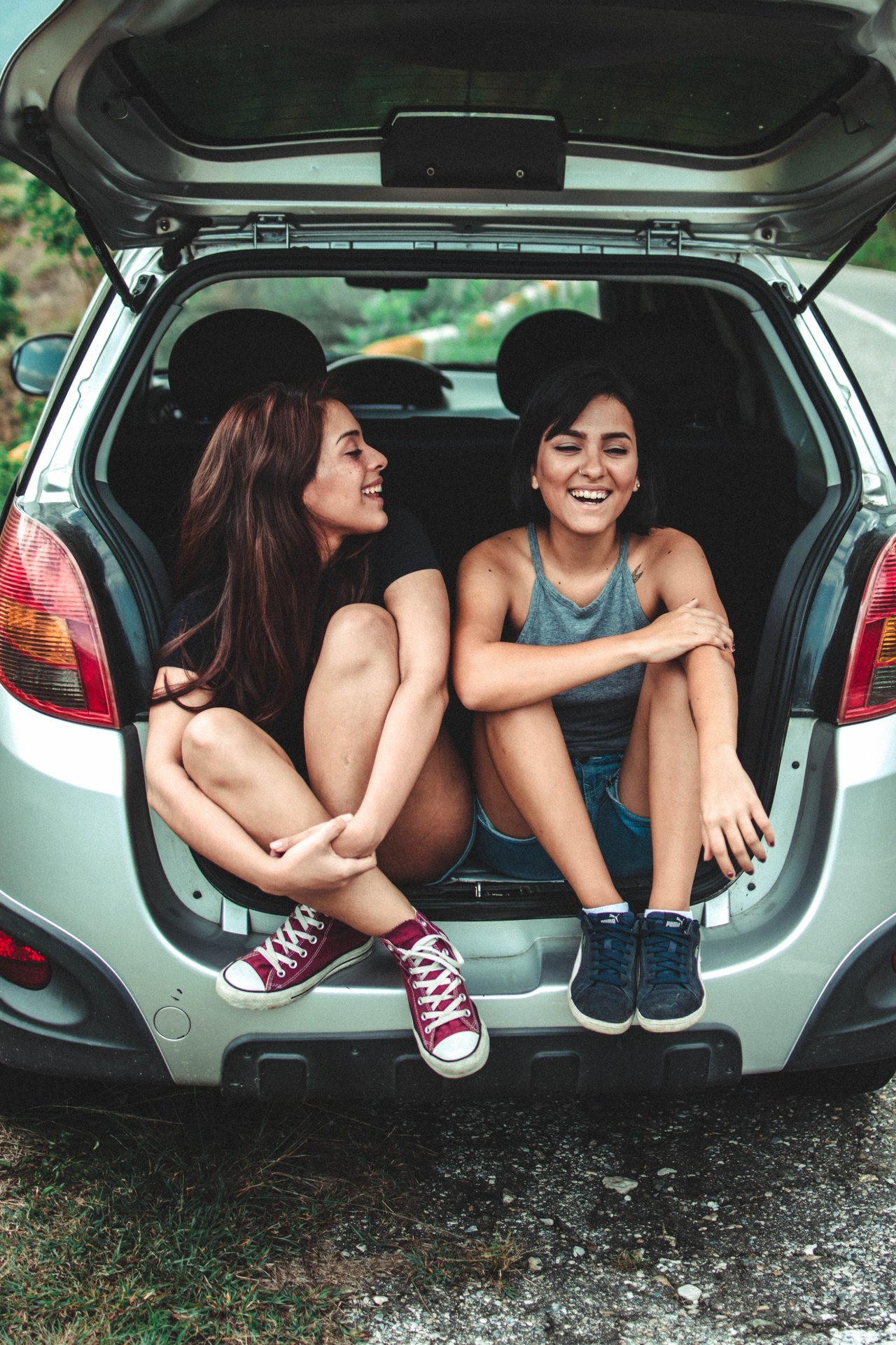 It was a long road and it was definitely going to be well into the evening by the time we got there, but we made fun out of it every step of the way, screaming along to the likes of Cyndi Lauper "Girls just wanna have fun" and other great girl power classics! About three hours into the trip, we pulled over onto the side of the road to admire the view and complete "nothingness" surrounding us. Karen turned the car off and we got out to absorb it all and unanimously decided that this would be the perfect time to roll a joint and "get into the road trip" spirit. We were officially in the middle of nowhere, so figured there was not a whole lot of risk of being busted for smoking or for Karen driving stoned.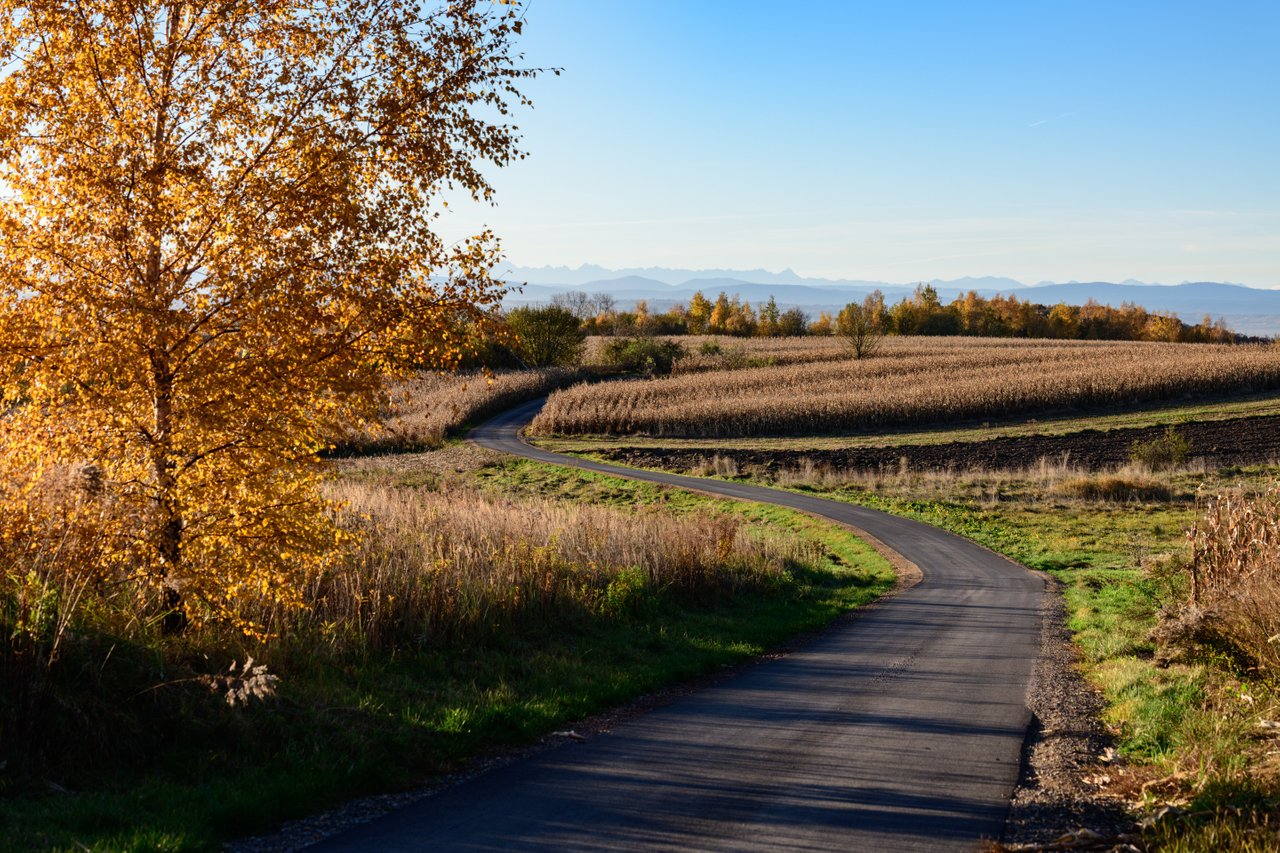 After enjoying the magnificence of the where we sat, we hopped back into the car and decided to get back onto the road. Unfortunately, the car would not start despite the grandest of efforts from us clueless girls. After about 45 minutes we all began to panic a little. None of us had mobile phones (us teens did not own such things back in the day haha) – so we were essentially just sitting ducks… very stoned ducks. We decided to simply entertain ourselves until someone (hopefully) drove passed.
An hour into "I spy with my little eye" and strings of the most ridiculous jokes I spotted a car approaching in the now evening distance which had more lights on it than I think I had ever seen on the front of a vehicle! I jumped out of the car faster than a flea hopping onto a host and began waving my arms around in the middle of the road while Karen worked the hazards and hooter. The bakkie pulled over and out stepped, no – not a police man, but a man that fit no other description a game ranger with his "from head to toe" khaki outfit. We named him "Kalahari Harry", although we obviously never told him this.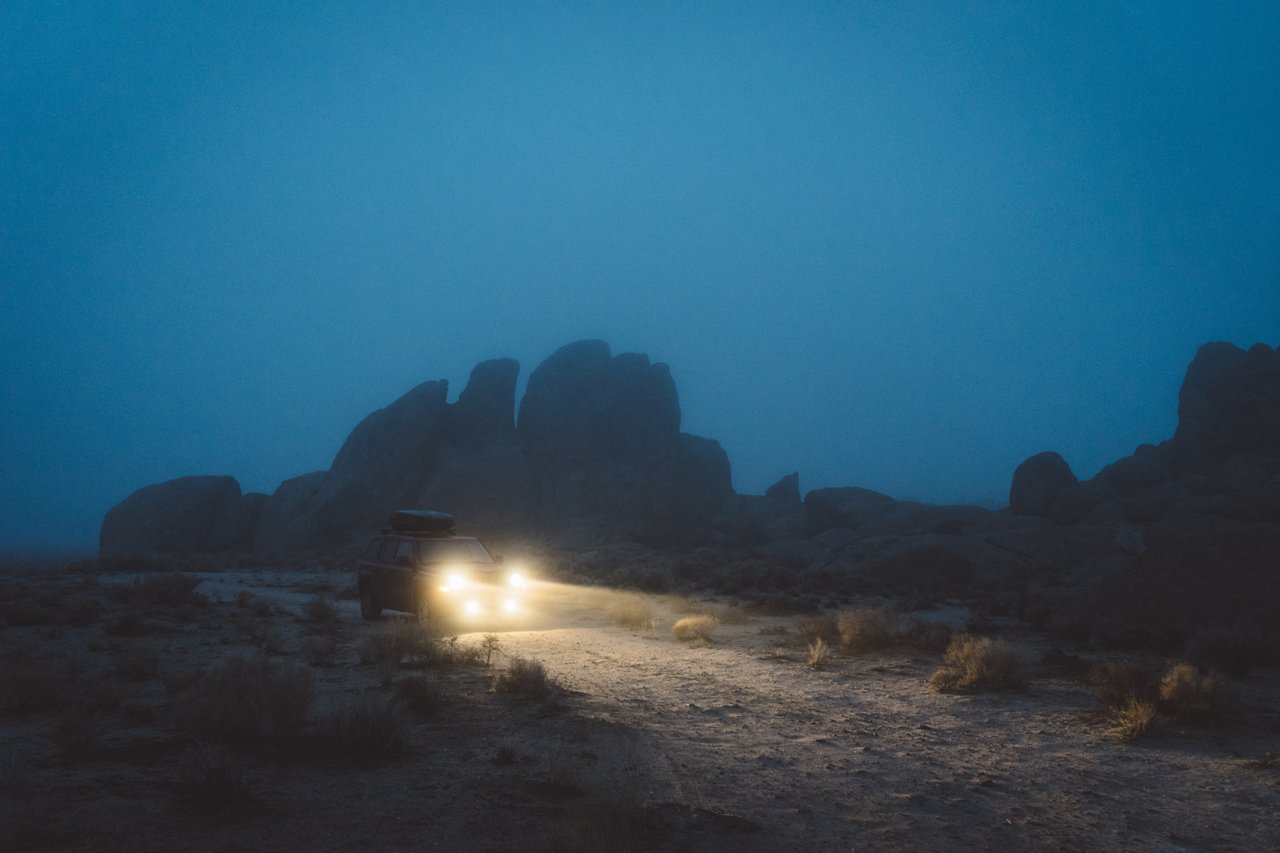 He was kind enough to tow us to our destination, despite how far away it was – the car had simply overheated, he explained upon arrival as the car started perfectly once there.
I looked around at the two buildings in front of us. One was a traditional farm style cottage and the other looked like dorm rooms of some sort. I found out later that the cottage used to be a school and yes, that second building was in fact where the children slept. We approached the cottage and were greeted by Rhonda who escorted us inside. It was about 10.30pm and very difficult to see anything as there was no electricity there.
We stepped into the candlelit cottage which smelled of cat piss and incense. Somewhat sobered and unsettled by our little ordeal we were invited to join her in the lounge where she rolled a joint for us. From the time we arrived, there was a tone in Rhonda's voice that made me uncomfortable… it held a slight reprimand, but I could not tell if it was intentional or whether that was simply the way in which she carried herself.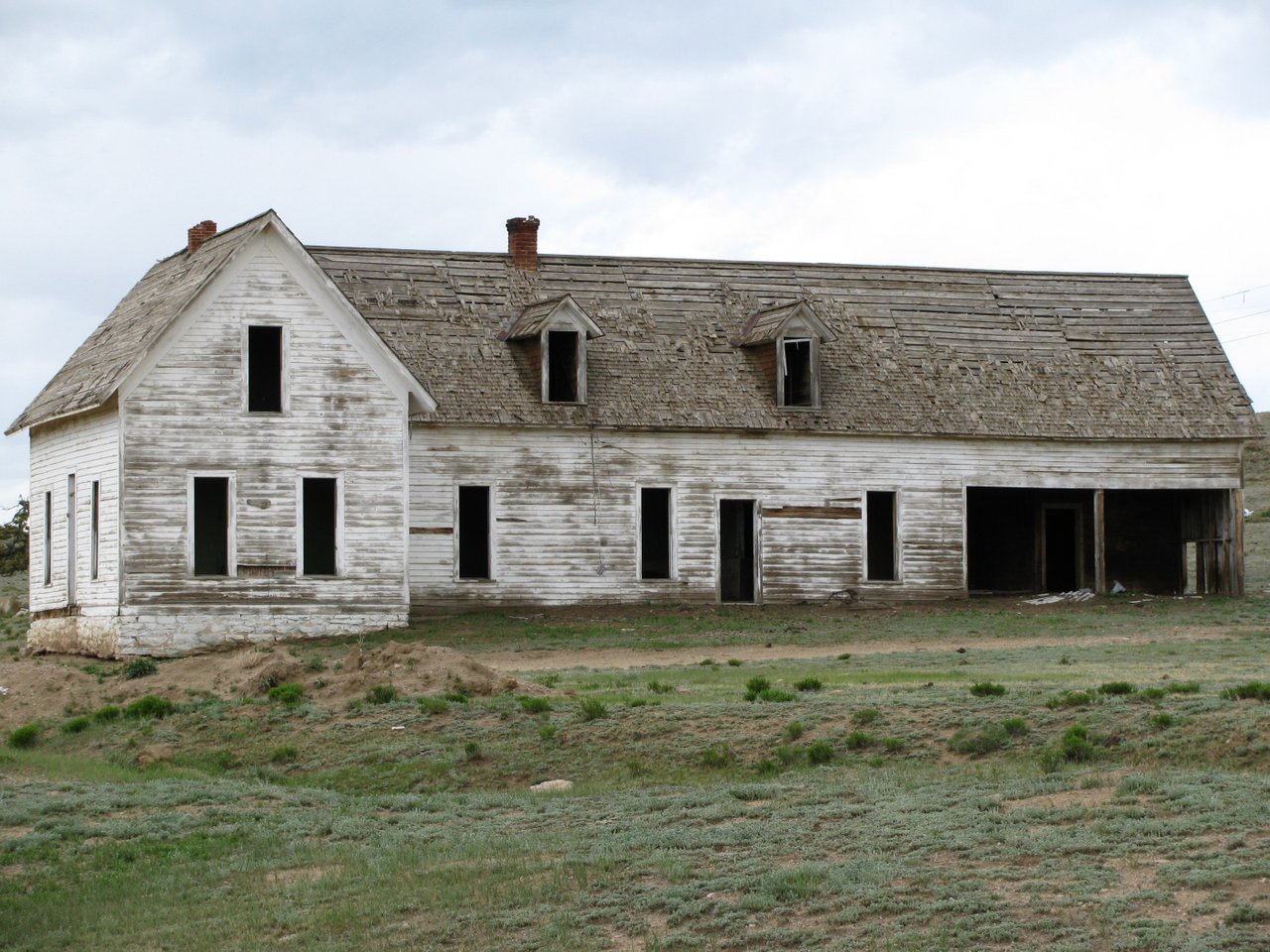 We all chatted and got to know one another a little better and then she suddenly announced that we would be having instant noodles for dinner and that I was to please cook them. Stoned duck as I was, I stared at the wood fired stove and hit a complete blank. I didn't know how to operate one of those things… I probably should have in hindsight lol, but I didn't - I was only 13 years old for fnck sakes. However, I got up and headed into the kitchenette to at least try. Apparently nothing I did was right as her underlying tone of reprimand began to turn into rather obvious aggression. Thankfully Karen stepped in to assist and we got the noodles cooked.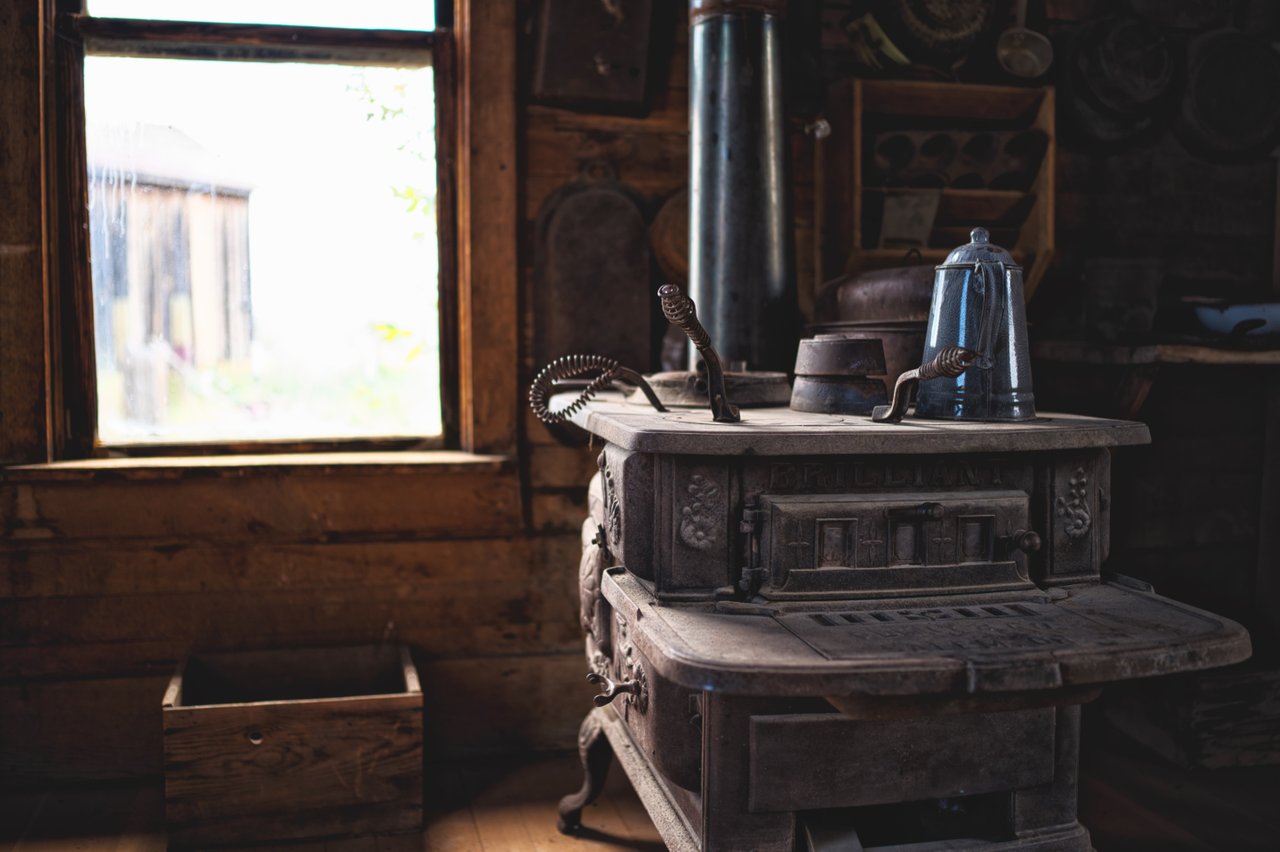 After eating we returned to the lounge and I sat down allowing the couch to swallow me and all my discomfort. I closed my eyes as I listened to the conversation around me fade away. I have no idea how much time passed in that moment but as I sat there I was suddenly jolted awake by the most blinding light in my inner vision. It was so blinding in fact that it got me right out of the couch that had swallowed me. As I stood up, I immediately looked to my left into Rhonda's eyes and I went completely cold. I very quickly announced that I wanted to go to bed and Caroline seconded that.
Rhonda told us to grab our bags and led us out the front door and across the yard to the old school sleep quarters. The fact that we didn't get to sleep in the house made me even more uncomfortable, but we didn't really have much of a choice in the matter. She led us into the first room on the left which was completely barren apart from the two single beds.
After she left us, Caroline and I decided to go and explore the rest of the space by candlelight. All of the rooms left and right were empty except for the one at the very end of the long corridor. There was a chest filled with all kinds of stuff and an old Victorian wedding dress. I am a lover of lace and so I decided that I would sneak it into my bag and take it home. We headed back to our room, climbed into our beds, said goodnight to one another and blew out the candle.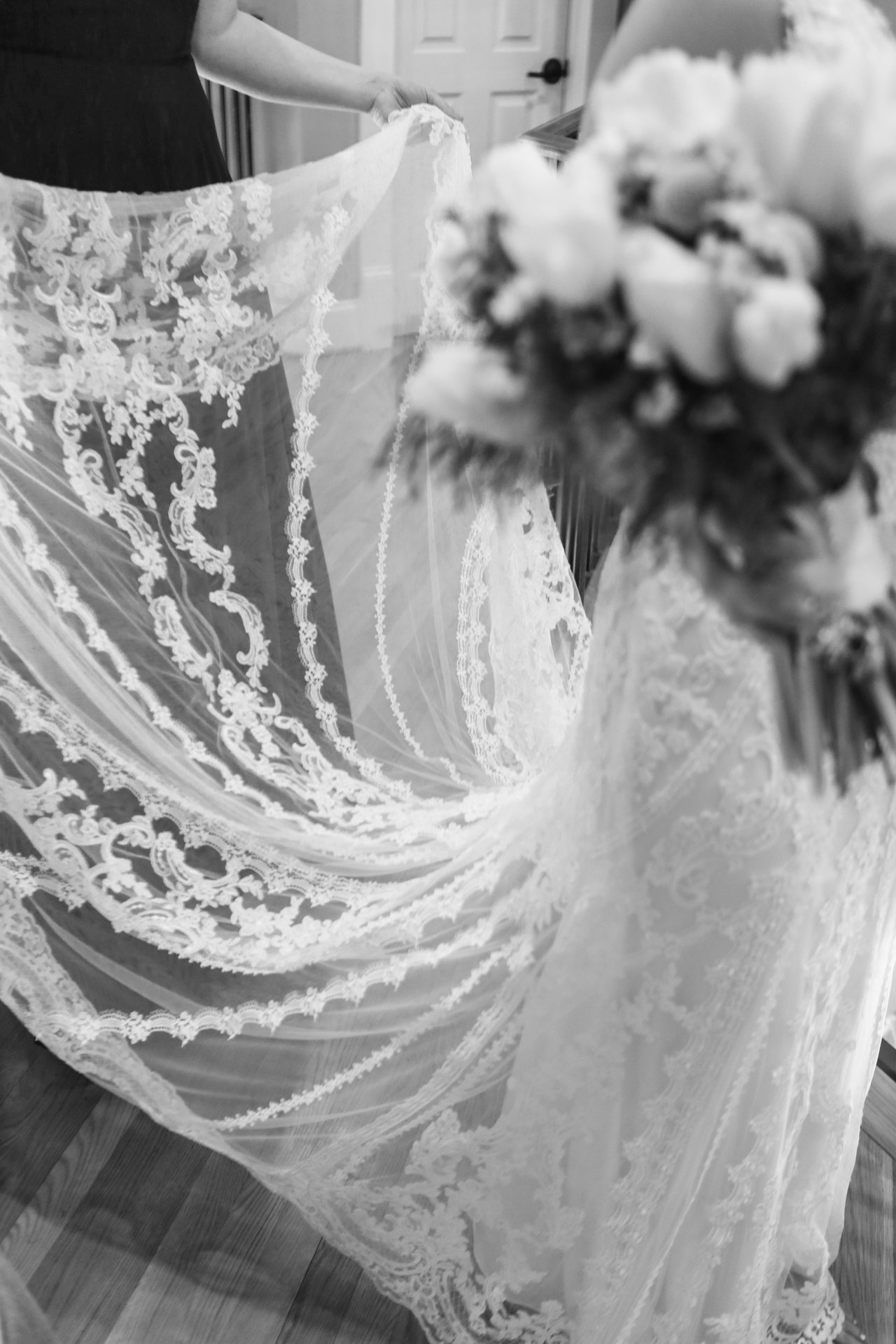 In what seemed an instant, I was awake and in the very same room, the only difference being that this time there were two vintage photos in oval frames on the wall in between the two beds - one of a man - the other a woman. They stared at me with such harsh intensity that I became afraid to even look at them. The woman suddenly SCREAMED from within her frame and I was jolted back into reality. In complete darkness, I suddenly realised that I had been dreaming but shortly after regaining my composure I became aware of Caroline making a lot of noise next to me. I could not see anything, so lit the candle as quickly as I could. The second the light filled the room I went completely cold as I saw my friend kicking her legs in a frenzy with her hands tightly squeezed around her neck.
I got up and shook her repeatedly, trying to pull her hands off her neck… screaming her name to get her attention. After what felt like an eternity her arms just suddenly dropped and she continued to lie there as if nothing had disturbed her sleep at all. I shook her shoulder once more and she opened her eyes. She had absolutely no recollection of what I had just witnessed. Neither of us slept for the remainder of that night.
As the sun rose the next morning, the two of us decided to take a walk and explore this place. For the hour plus that we walked we saw no other buildings or signs of other people. There was just beach and low brush bush… but the one thing that did strike us as rather peculiar was that there were these little gathered clumps of rocks all over the place and every single one of them had one ot two really old bottles lying among the rocks and the rocks had random groups of letters written on them – nothing that meant anything to us though…
I picked up a couple of the rocks and bottles and took them back with me to accompany the dress I had stashed the night before. That night, we had a braai and the evening itself went off a lot more seamlessly than the night prior – although it did nothing to ease the eerie discomfort which both Caroline and I were feeling. Again, we headed off to bed – said our goodnights and blew out the candle. Fast asleep, I was woken by Caroline shaking my shoulder. Thankfully, no… I was not found to be choking myself but apparently Caroline had been woken up because all the contents of our bags had been thrown out onto the floor and the noise of this had woken her up.
Petrified, we both sat up until dawn again and immediately went to wake Caroline's mom the second the sun showed it's face. I have never wanted to get out of a place quicker than I did that one! Foolishly, and despite the middle of the night trashing of our luggage – I still took all the items I had collected home with me… and let me tell you, I wish I never had… but that is a story for another day...
ALL IMAGES COURTESY OF UNSPLASH
❤❤❤
Until next time...
Much Love from Cape Town, South Africa xxx
Jaynielea
FOUNDER OF THE POWERHOUSE CREATIVES & STEEM SOUTH AFRICA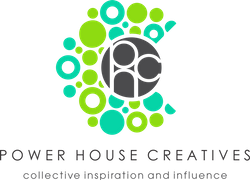 A community of individuals who are dedicated to producing quality content
which adds value to the Steem network and beyond.


Connecting the people of #STEEM across South Africa. #steemsa
JOIN US ON DISCORD (South Africans Only)
JOIN US ON TWITTER
JOIN US ON FACEBOOK

ALL IMAGES ARE MY PROPERTY UNLESS OTHERWISE CREDITED