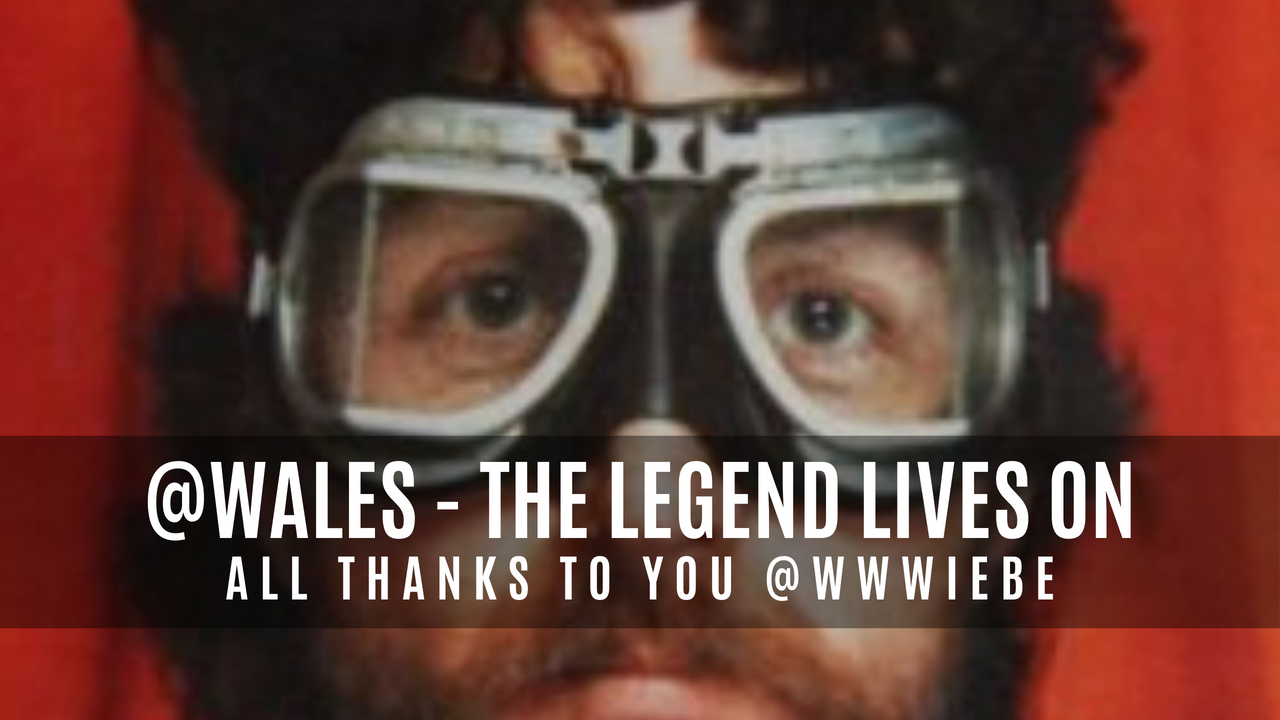 As many of you know, we recently lost one of the most amazing Steemians... @wales. He was not just an amazing Steemian that impacted people all over this platform with his writing... he was also a GREAT friend to not only me to the whole of our PHC community as well as to many others across the platform.
If you would like to read the tribute done for him, you can read it HERE
His passing was incredibly sudden and to this day I don't think any of us have truly processed it. Dean was known in our server for his "poetic and cryptic" rambles. He could spend the whole night talking to himself or to Banjo haha. He was also the greatest for using our quote bots! He would share the wisest slices of life as well as what he was having on his toast on any given day... so you can imagine how everything just felt completely EMPTY in our community without him.
One of our AMAZING members @wwwiebe however, offered to change that and took the time and trouble to create a wales bot for our server... every time someone in the server uses the command, it spits out one of Dean's many quotes / rambles / blurts haha! Each of which was carefully selected "verbatim" word for word from his original texts... completely unchanged!
This was the most BEAUTIFUL gift to all of us Victor, THANK YOU! I am writing this post to show not only my gratitude but the gratitude of ALL of us! You are a total ROCKSTAR!
This was a VERY SPECIAL day for ALL of us in PHC @wwwiebe and you made it happen!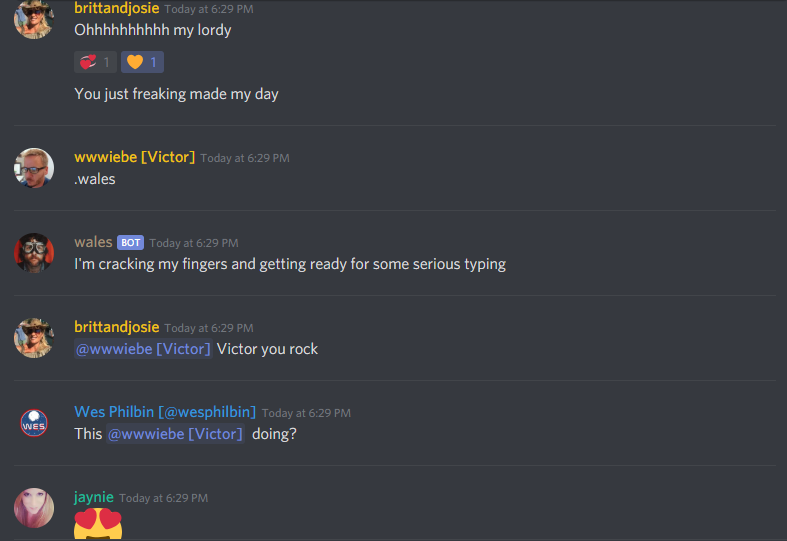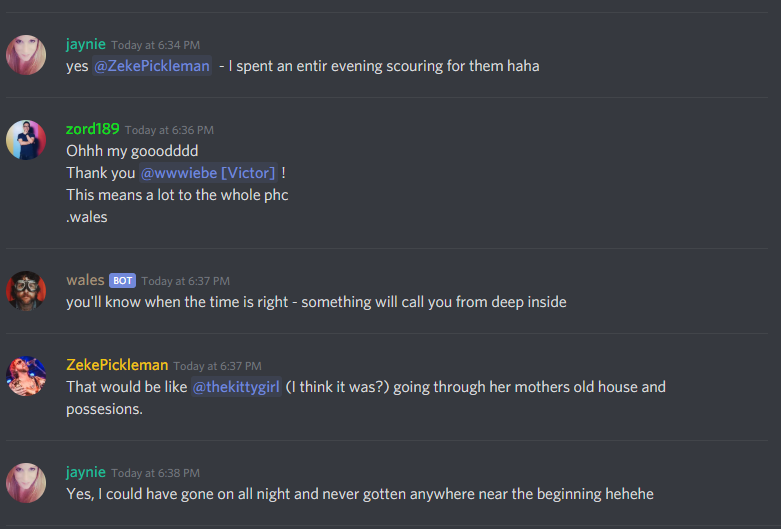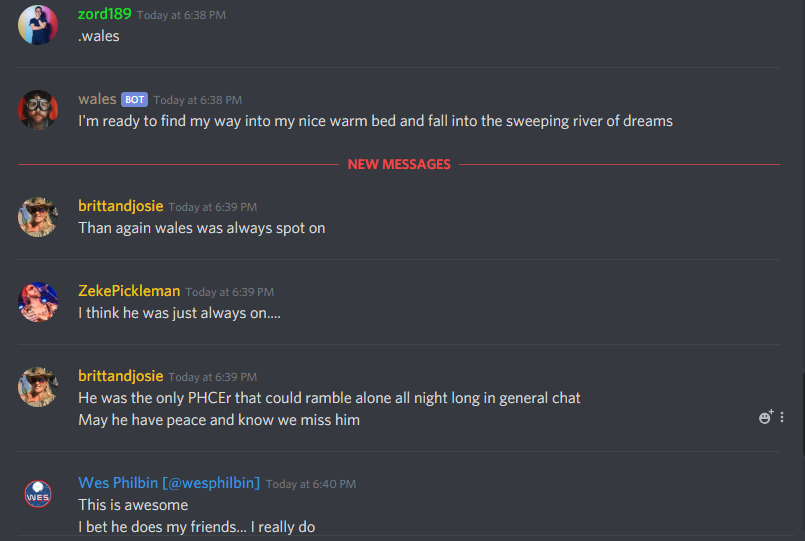 As a THANK YOU - all the rewards from this post will go to you @wwwiebe
SO LET'S SHOW OUR GRATITUDE PEEPS!
❤❤❤
Until next time...
Much Love from Cape Town, South Africa xxx
Jaynielea
FOUNDER OF THE POWERHOUSE CREATIVES & STEEM SOUTH AFRICA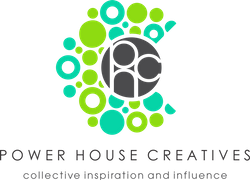 A community of individuals who are dedicated to producing quality content
which adds value to the Steem network and beyond.


Connecting the people of #STEEM across South Africa. #steemsa
JOIN US ON DISCORD (South Africans Only)
JOIN US ON TWITTER
JOIN US ON FACEBOOK

ALL IMAGES ARE MY PROPERTY UNLESS OTHERWISE CREDITED