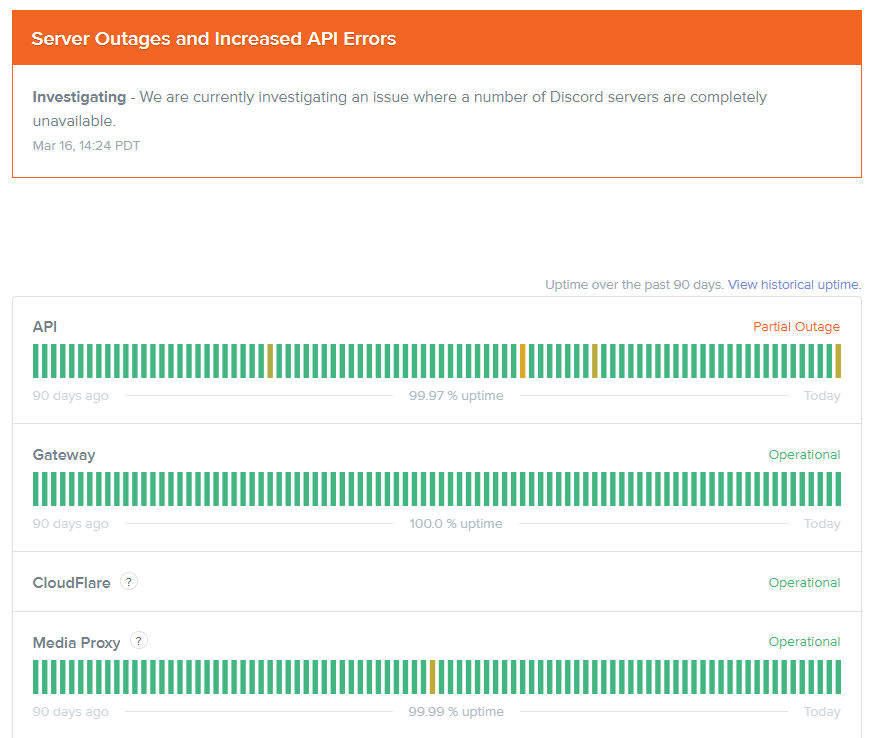 A little while ago, I was on Discord in two different servers, the "PHC and Steem Terminal" servers.
There were numerous reports of Steemit and Steempeak being down.
One of the members of both reported it looked like we were "FORKING" away from Sun's Gravity.
Now, I cannot get into Discord at all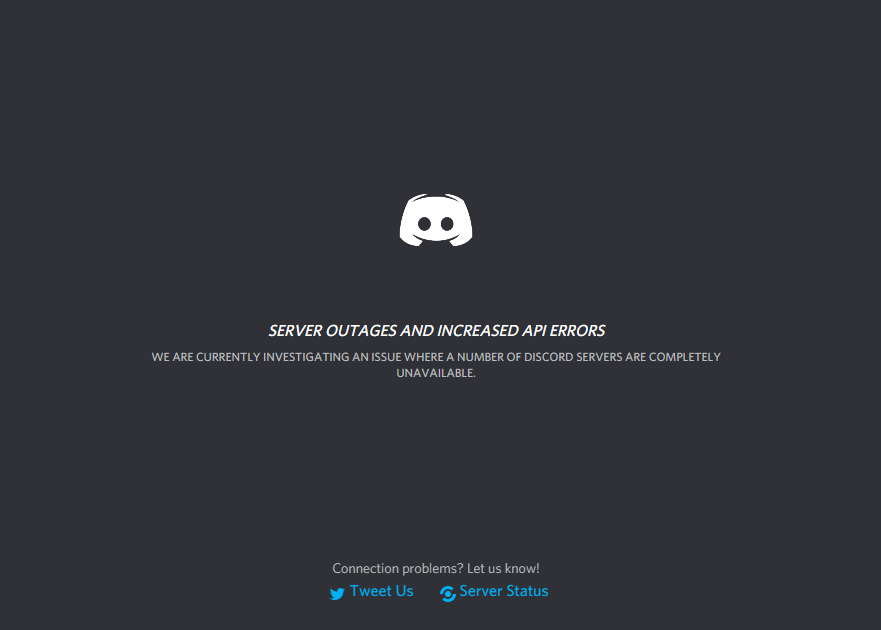 I don't know what is happening, but if I find things out, I will try to update on this post.