I have so much anger, fear, sadness, shock, hate, worries and stress building up inside of me, waiting to explode at any time, and I don't know how or where to release it! I drop everything this week, didn't open my laptop for a week, my mind is so troubled, it's so blank most of the time... Not to mention there are so many death and sad incidences happening these few weeks, it's just too overwhelming...
I never thought "Cancer" would come knocking on our family's door, especially not to my dear lovely sister! She's a kind loving soul, live a healthy and peaceful life, WHY is this happening to her??!! I cried every night just by thinking about this. Even writing this now is making me teary...
We have been in and out of the hospital for the past week, all of us are mentally, emotionally and physically tired. We will only know the biopsy report next Tuesday to decide the course of treatment, and the waiting is just killing me... Rose has been with us all the way, some of you might saw her Instagram about us and regarding emotional eating, some times I needed that to help me release some intense stress...
I choose to write this post for a few reasons. One of it is to help me release this pressure that's been building inside day by day... I tried not to think of the worst but my mind has failed me many times. I just can't lose her...
Secondly, is to let others know I have not given up this platform, just taking an absent to settle my personal matter... Though I will still pop in to support from time to time...
I'm not good at expressing my feelings with words. I just hope you can pray for my sister, I hope she can get through this with the love and strength and support from all of us.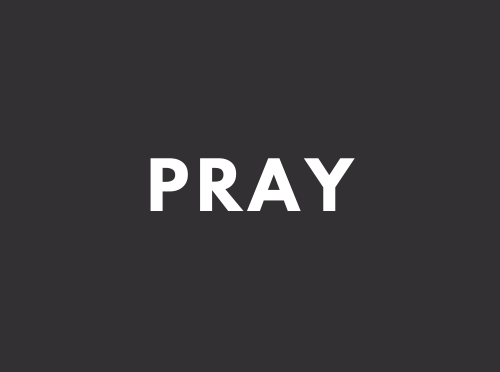 Thank you in advance.
Joe Lai

Thank you for stopping by, this is a place where I can share the things I enjoy in life, art, gardening, nature, foods. This is why my divider above are filled with all the different kind of icons that I love doing. I hope you enjoy my post so far, leave me a comment if you like.
谢谢您的到访,这里是个我可以分享关于我所喜爱的生活,包括艺术,园艺,大自然,食物等等的地方。 这就是为什么我上面的页脚全都是我喜欢做的不同类型的图标。 我希望您喜欢我的帖子,如果您喜欢,不妨留下您的评语。
Proud Member of:

Proud Member of @qurator.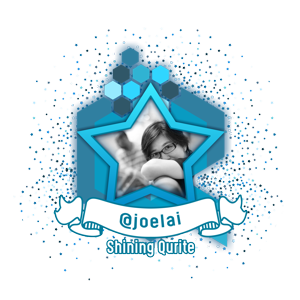 Proud curator and editor of @cn-malaysia