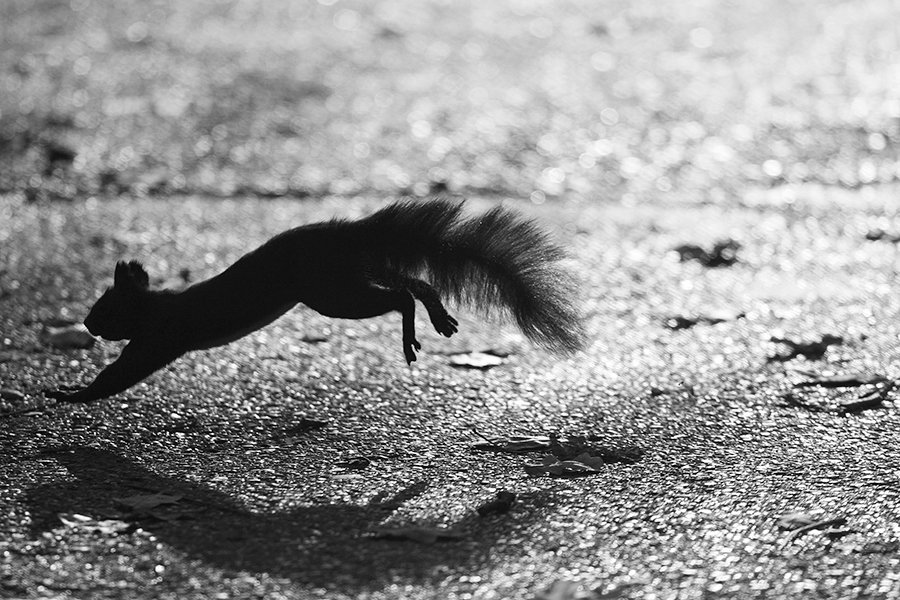 _There's this concept about the decisive moment as defined by the master of candid photography, Henri Cartier-Bresson. Taking the snap at the precise best moment of something happening. Well, he also managed to compose his images well before that. I had to compromise with that. Still, this one looks interesting enough for me to call it a nice catch. _
Aperture F 4, Shutter Speed 1/5000, ISO 400, Focal Length 200 mm.
Obviously I could have dropped ISO to 100 since the light was more than enough for a fast shot. If I had had the time ;)
Cheers!
Manol