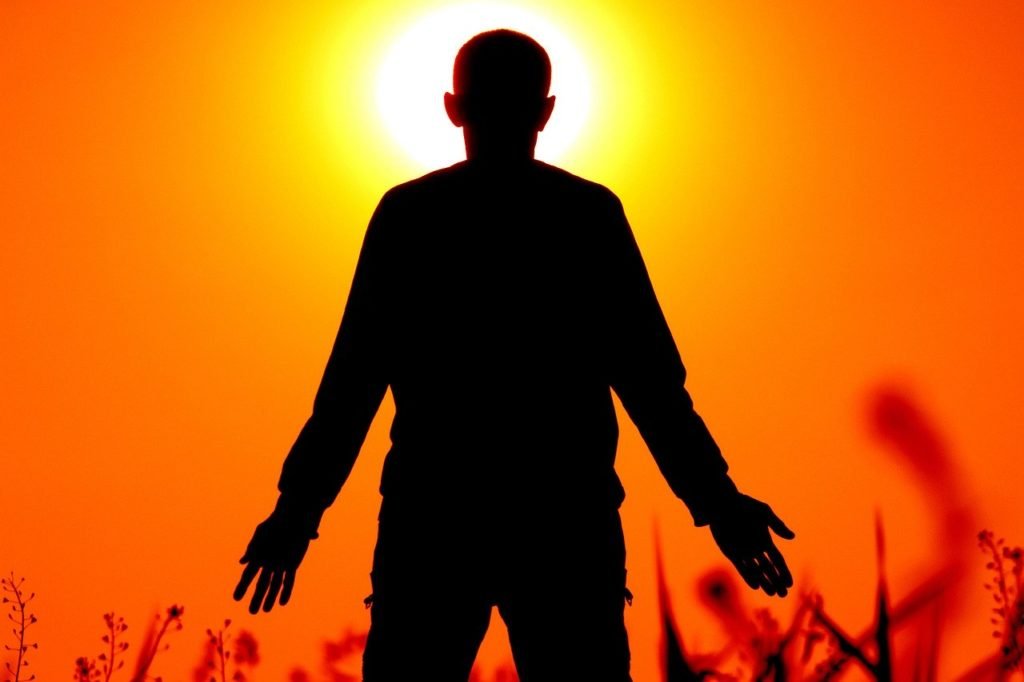 ---
I'm writing this from my heart right now. You can call it an art and be smart right now but don't go ahead of time and stay where you are, in this sentence with me, where we can go pretty far and until we reach the stars. You and me, we are who we are and we don't have to stop there - we can go where we want.
Together we can go pretty far. It's not just us, it's all those around us. We are all one enormous everlasting process and we're connected on a level so deep that it's impossible to wrap our minds around it. It's not told in words but it is in every word. It's our world we're living in.
It's your world and it's mine. Only together we truly shine. When we care for each other like we care for ourselves and our worlds because, in the end, they all collide in one. And your life - it's meant to be fun.
But it's also sad at times. That's how life works. You wouldn't understand joy if there was no sadness. If there wasn't pain you wouldn't know how to appreciate the good that comes your way. There are always opposites and opposites attract to each other.
It's the circle of life. The snake that is eating its own tail. The spiral in which everything repeats itself with a different twist each time. Every day is so similar but they're never the same. Is it because we're growing and learning from ourselves? Are we improving ourselves and the universe is giving us new challenges to deal with?
We can never truly know. We can only enjoy the time we have here. You and me, we had our time now. It was special and not like every other time. There is a bond between us now, even if you don't see it, it's there. Even if you don't feel it, it's there. It was there even before we met and it will always be there. Our connection is never interrupted because, in the end, we're one.
Peace, love, and gratitude. Thank you for reading and please, have a healthy attitude. Don't take things for granted because they aren't. Be who you are and enjoy what you have until you are born again with the morning sun. Enjoy and have fun!
with love, spellmaker
---
Image by Devanath from Pixabay
---
Posted from my blog with love and SteemPress Pluginhttps://spellmaker.blog/im-writing-this-from-my-heart-right-now/
---

)