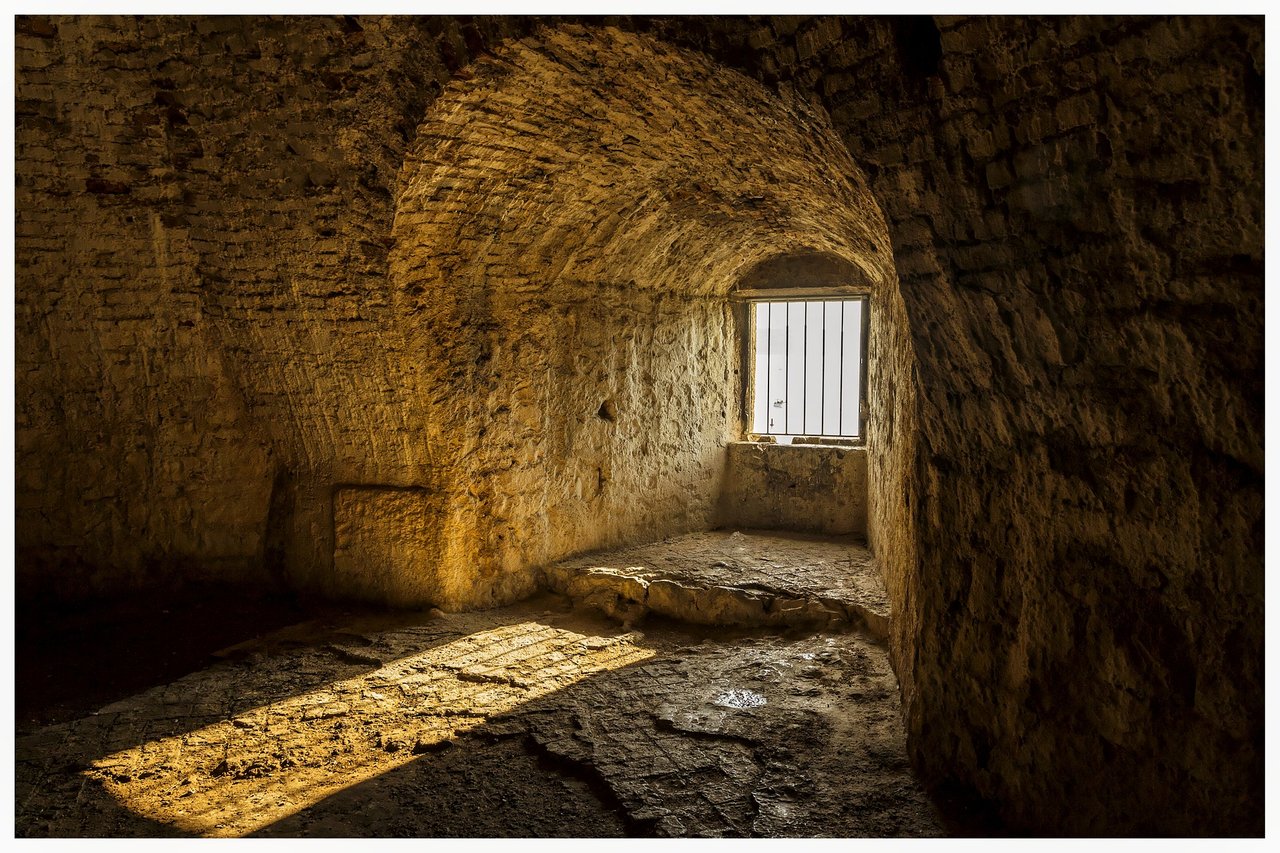 looking from within himself, he's playing with his mind - his wealth
Grateful
For every second I'm given on this earth
For every experience
For @spellmaker's birth
I'm grateful that I can be hurt
It means I can love, I can tease, I can flirt
I'm grateful that I have a shirt
I can move around without you seeing my nipples
Touch me there so it tickles
Play with my mind
It's how I'm seduced
This text really has no use
Except for a few rhymes and occasional truths
We're not so different
Me and you
We're both loved
It's the universal truth

I don't know why I wrote this but it satisfied me for a moment. I felt like tripping on psychedelics except that I didn't take anything but some fruits for breakfast. I love rhyming and playing with words. I love people, especially those who know how to entertain themselves. It's always nice to be with them.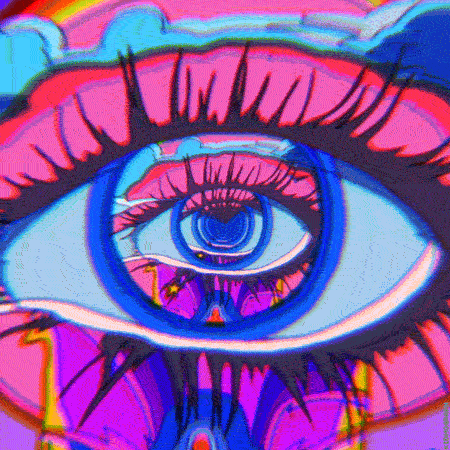 When I turn on the writing mode, I feel like a different person and maybe it's because I am, I'm an alter-ego. I wonder what it would feel like if I wrote posts as my human persona. What would I post about? My job, my dreams, and goals? How would it feel to share all my life with everyone?

ANYWAY - this is just another post to become the best writer I can be.
And for you:
May this day bring you a lot of energy and joy and let you be the one you always wanted to be!
with love, @spellmaker