As you may know, I have been a long time Steemit user (since August 2017th) and those have been beautiful years where I found myself and my obsession with writing. Steemit is where spellmaker was born and I'm grateful for it. If you want to read my story, it's here.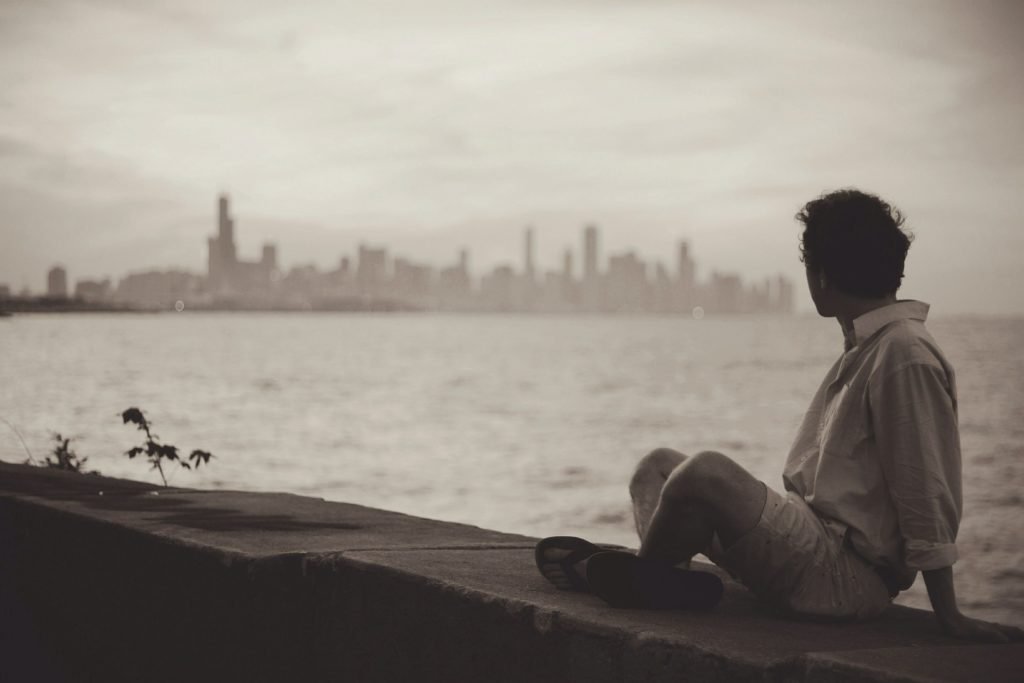 I'm just thinking out loud here
Thanks to Steemit, I got the confidence to create my own Wordpress blog (spellmaker.blog) and I'm using Steempress plugin that allows my blog posts to be automatically published on the Steem blockchain. It's wonderful what technology can offer, right?
I won't go over the past few weeks and all that has happened. I'm only going to share this tweet of John McAfee here: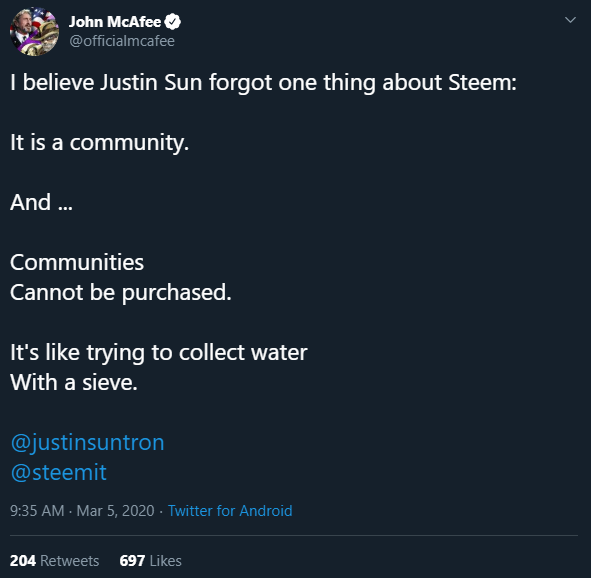 Our community is strong and it will remain strong
Anyway - this post is not going to be about Steemit. This is post is about an opportunity. If you were on Steem at its peak, you know there was a chance to greatly increase your assets. It happened to all of those who joined at the right time and worked their way up. It was beautiful to see and experience.
Can Uptrennd Skyrocket Like Steem Did?
I can never guarantee you that Uptrennd will go to the moon or anything but what I can do is help you gain some insights. Here is a recent post about Uptrennd in the 2020th and how they're doing. They now have more than 67000 users and at this time more than 300 new users every day are joining.
Here's a post showing the gain in the price of 1UP token. In 60 days, the price increased over 20 times! And that's not all.
Three days ago they opened doors to all content creators. There are now categories for each and every one of us. Look at their announcement.
Spellmaker is now writing poetry there and gaining levels. It's exciting to get out of your comfort zone (steem) and try something new for a change. Something that might bring a difference like Steem did years ago.
I have a poem there, called - ''Level Up Your Game'' and it's about creating your own world by everything you do. It got 54 upvotes so far and as I'm level 4 now, I'm earning 1.5 points per vote. That means 54x1.5 = 81 1UP tokens. It's about 0.47$ right now.
How does it work?
Levels
When you start, you're obviously level 1 and you're earning 1 point per upvote. If you're downvoted - you lose 1 point. Points are 1UP tokens. They're equivalent.
As you level up, you earn more. To level up from level 1 to level 2 you need 100 points.
Level 2 = 1.1 points per vote, level 3 = 1.2, level 3 = 1.3 and so on.
Here's a chart if you want to take a look at how much you need to level up.
Votes
You can upvote and downvote as many times per day as you want but you can't upvote one person more than 3 times a day.
Limits
You can make a maximum of 3 posts a day but you can write a comment an unlimited number of times.
1UP
Oh, and here's a link to 1UP token price chart. (Coinmarketcap)
What else?
There's an ongoing initiative to reward on-boarding Steemit users with 1UPs that are 10x their reputation on Steem.
Look here - ''Huge Welcome Bonus for the Steemit Community''
It means - if your reputation is 62 like spellmaker has on Steem then you would get 620 1UPs. It's not much but it would give you a head start.
You can join with my referral link if you want and I'll get 100 points. (I only have 15 available referrals right now and I guess that will increase with leveling up)
That's all I have to say for now! Let's hope everything sorts out good for Steem and we will only get stronger! Meanwhile, there's nothing wrong with exploring other places. If you join Uptrennd, be sure to follow me there.
Thank you for reading and have a lovely day!
Image by Free-Photos from Pixabay 
---
Posted from my blog with love and SteemPress Pluginhttps://spellmaker.blog/why-i-joined-uptrennd-not-leaving-steem-informing-about-an-opportunity/
---

)