I picked up two new-to-me cameras today that I found at a yard sale. $25 for the two of them and I'm really happy.
New Camera 1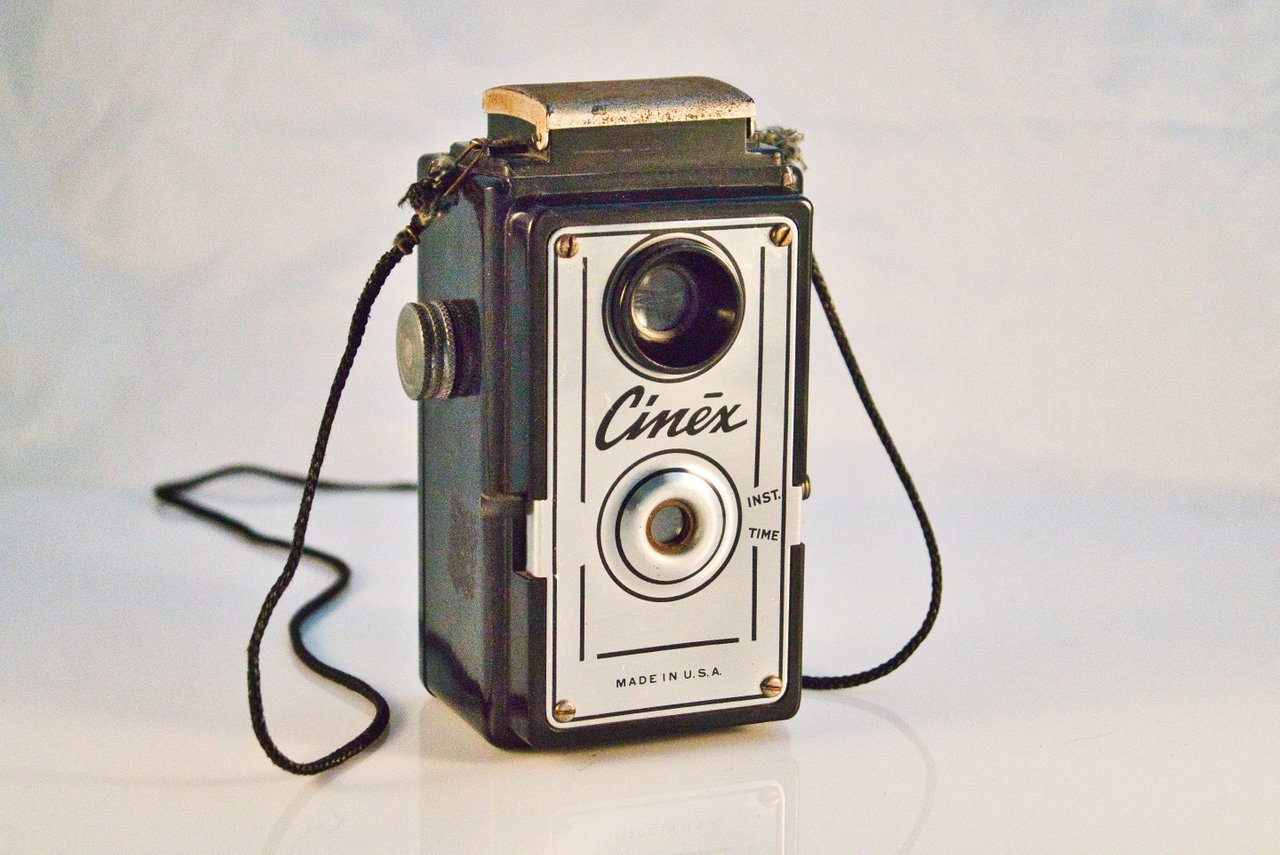 New Camera 2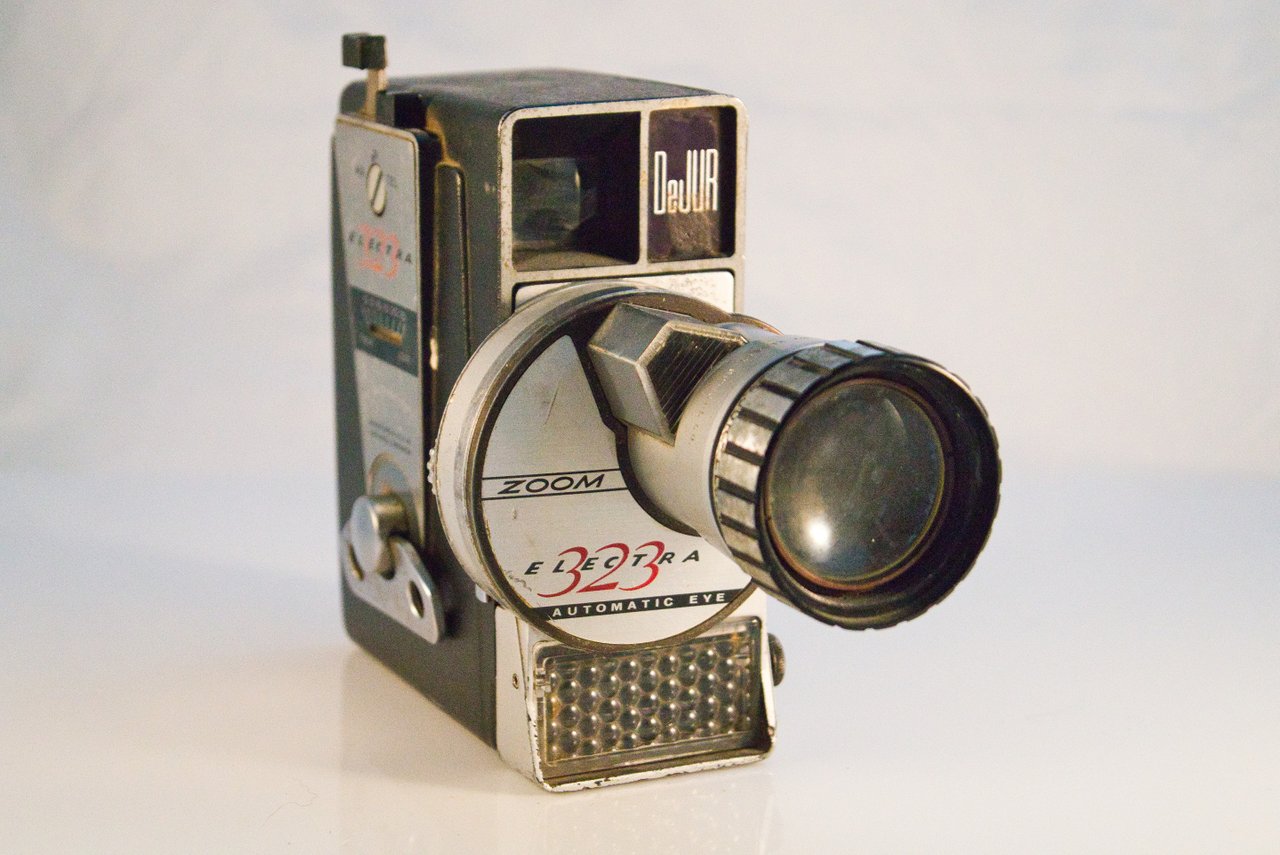 I had started a small collection of antique cameras some time ago when I picked up a really beat up old camera that had an extendable bellows. The bellows itself had a hole in it, rendering it useless as a film camera. Undaunted, I took it home, made it my own, and put a raspberry pi with a camera attachment inside it.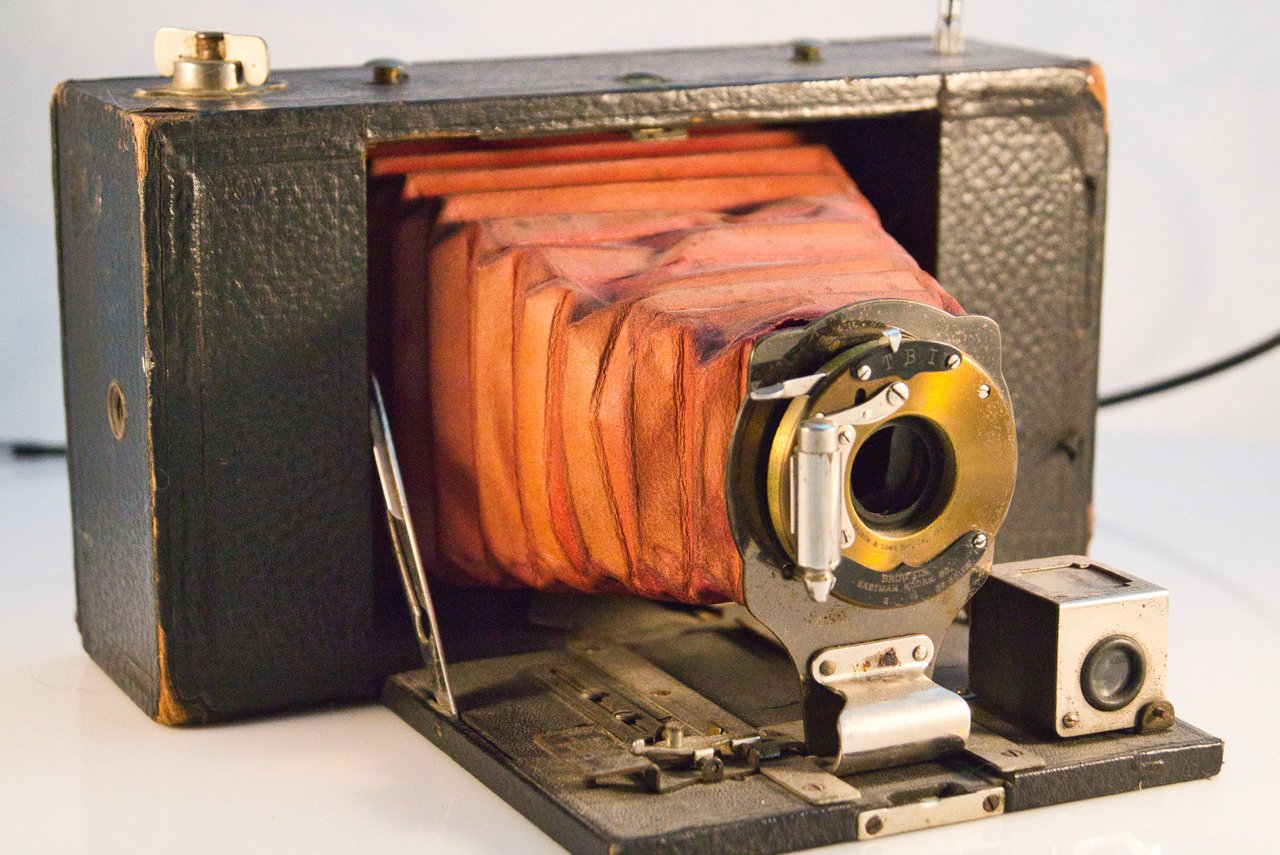 I love this camera, and the shutter release on the front is absolutely gorgeous. This was manufactured in the early 1900's and still has 1890 era patents printed on the back. I tried to use a light sensor attached to the pi to trigger the camera, but ended up putting a push button on the inside attached to a shutter release cable.
My collection since that one has since grown. My next was a proper Brownie camera. This one was also pretty beat up and I had to tape part of it back together to keep the front face plate from falling off. I also put a raspberry pi in this one - there's a lot more room on the inside, since it's essentially an empty box - but with this one I put an infrared camera attachment. Fun stuff. I couldn't figure out how to get the shutter release to trigger the camera, so I bought a cheap bluetooth shutter release button for a phone and paired it with the pi.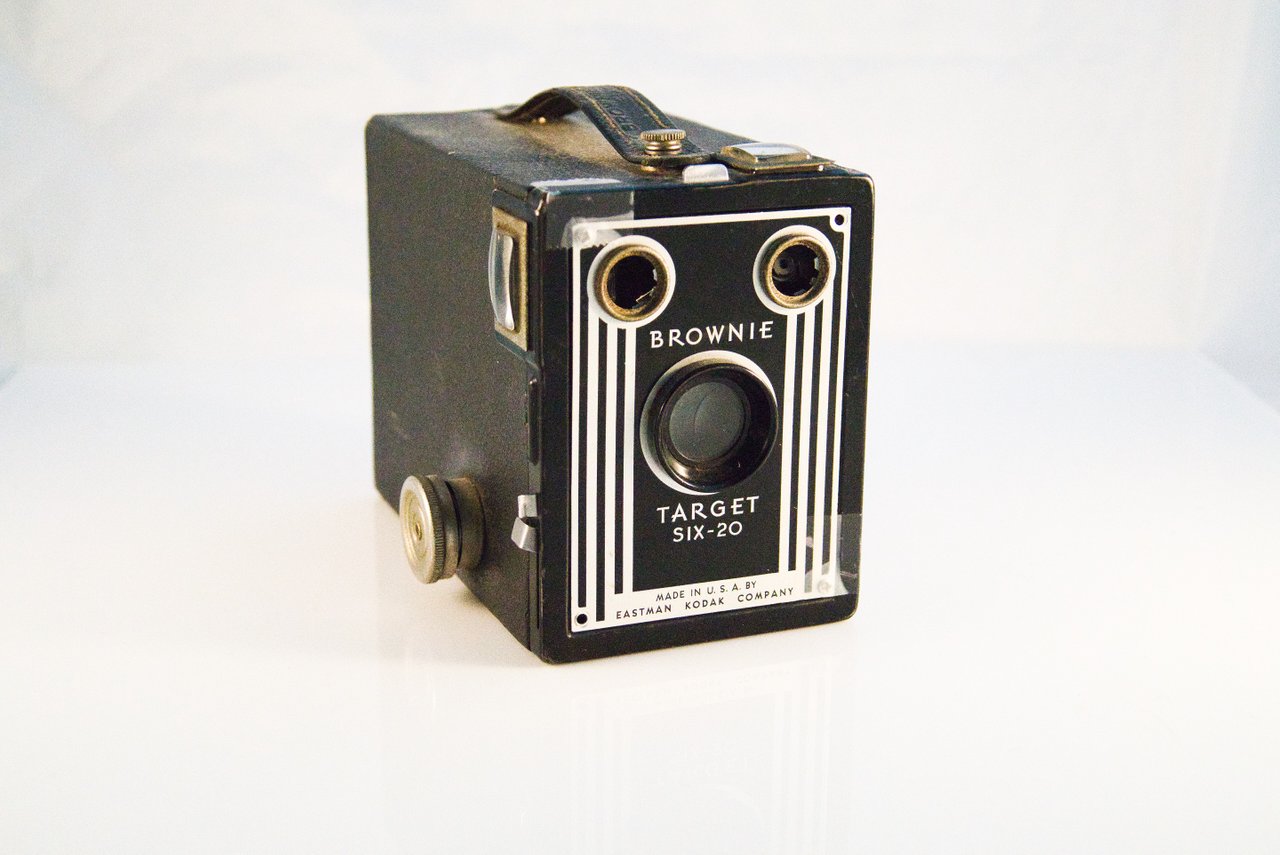 My collection has since grown:
This one unfortunately came without the front lens, which is a bummer, but it also gives me a place to put the camera attachment for a pi inside. I do need to figure out how to control the shutter release - a bluetooth dongle works, but seems cheating somehow. I also want to put an LED light through the flash attachment. This will become a prop for a Halloween reporter costume.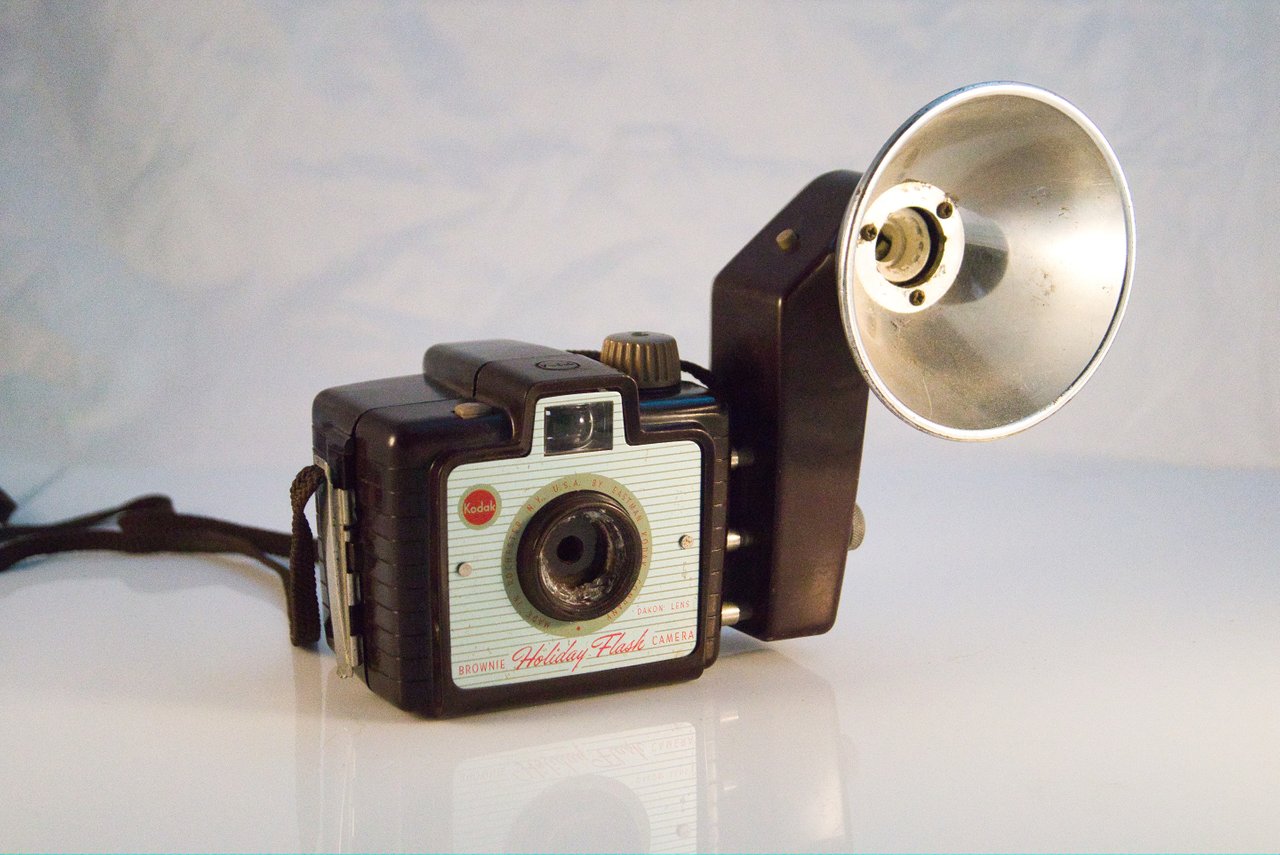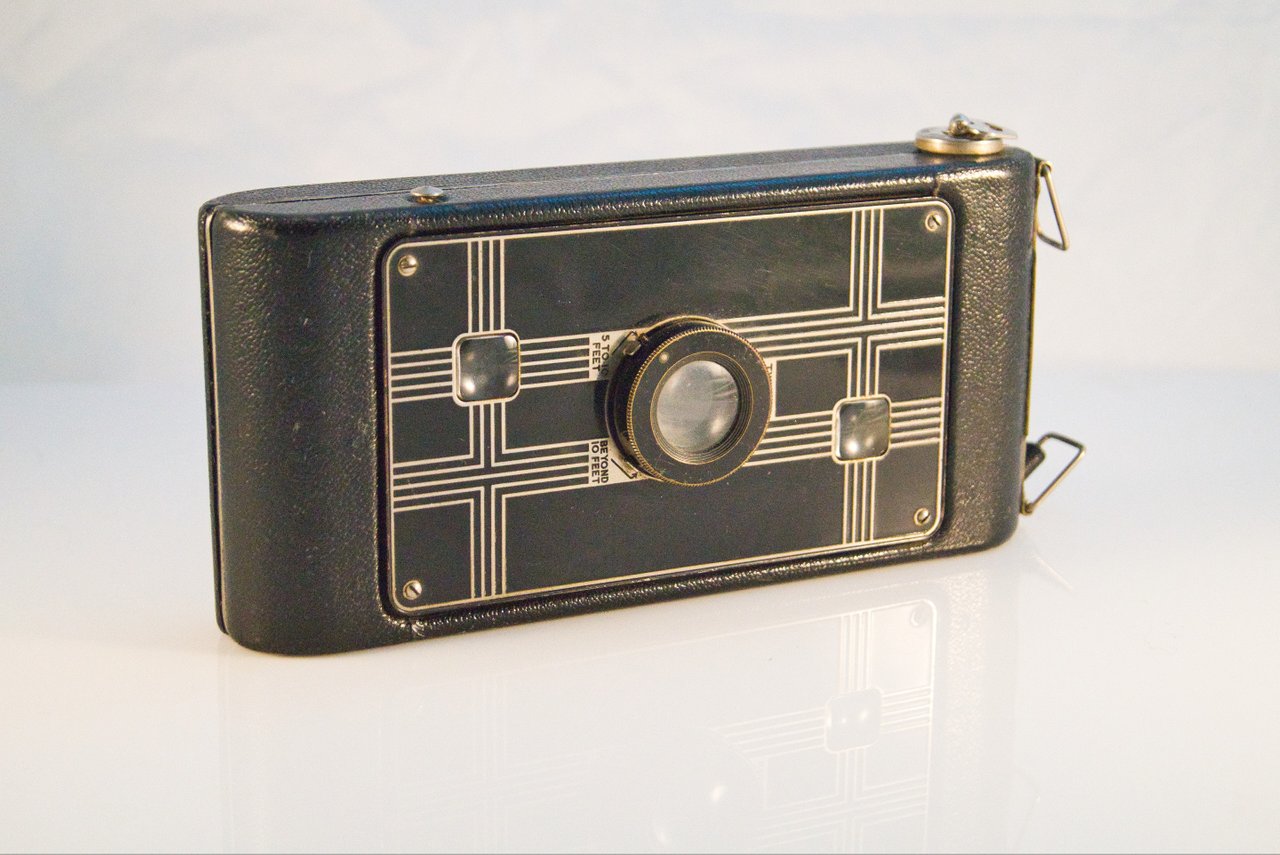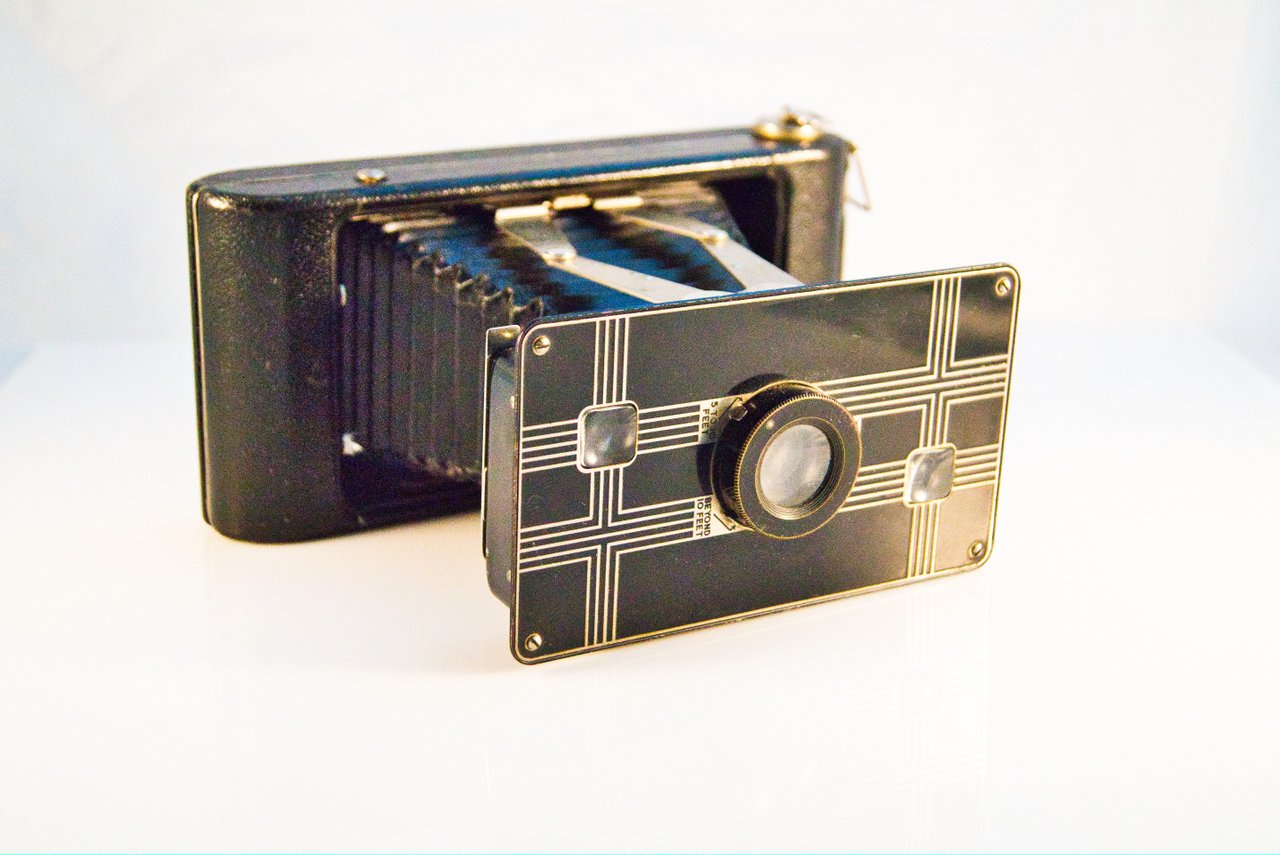 This big old Brownie is definitely one of the first cameras made for the masses, so to speak. It's cheap and easily built, little more than a box with a hole in it. I won't really mind drilling holes into this if I need to, to do something fun with it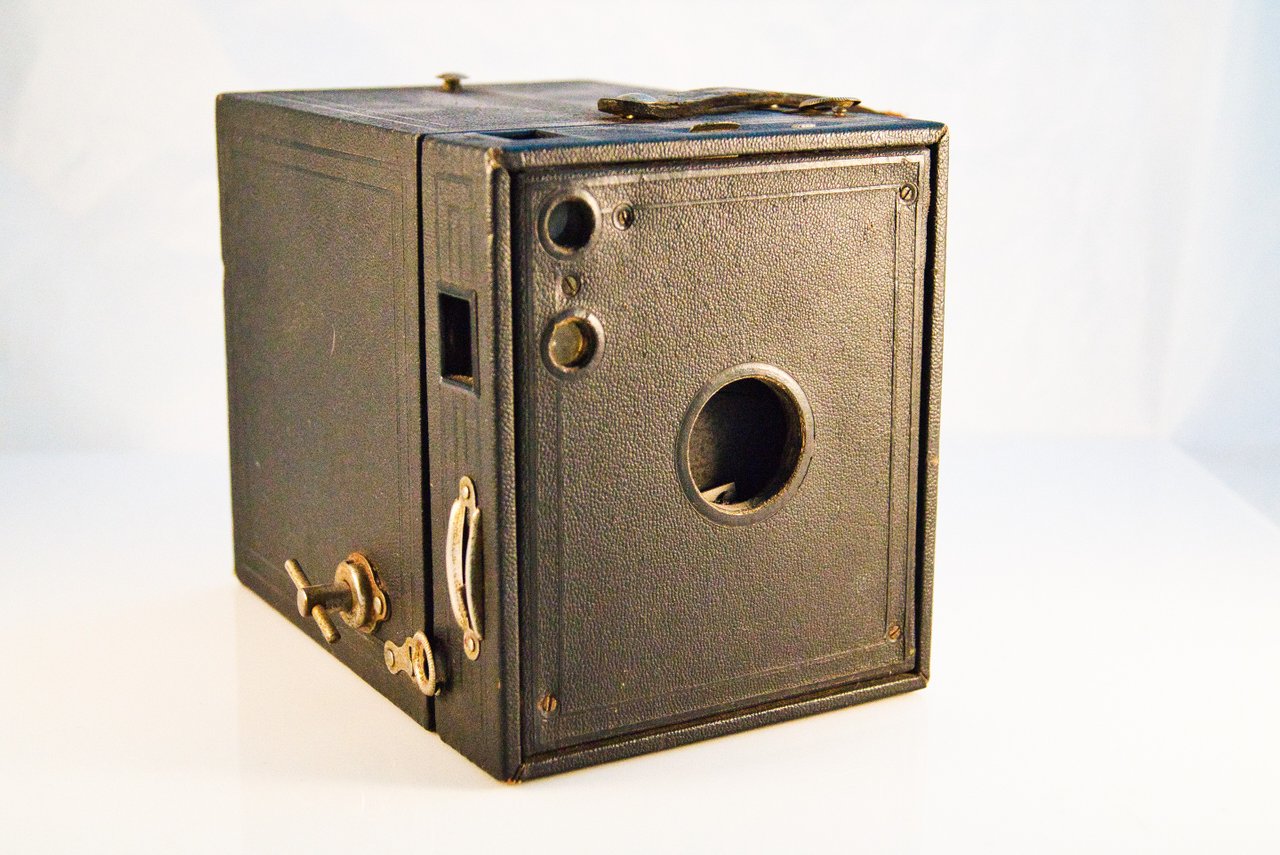 Now this Fun Saver film camera is an interesting contraption. I took it apart to see how it works. It's spring loaded! The film is loaded in one side around a spool. The second side - the side shown - is wound up to tighten a spring. When released the spring activates the coil and turns the film. Too cool!
The insides of it are trashed (I keep finding really cheap cameras), so I'm thinking of stuffing the innards with another pi or something, but this time with a dial contraption to be able to mimic the old film camera feel.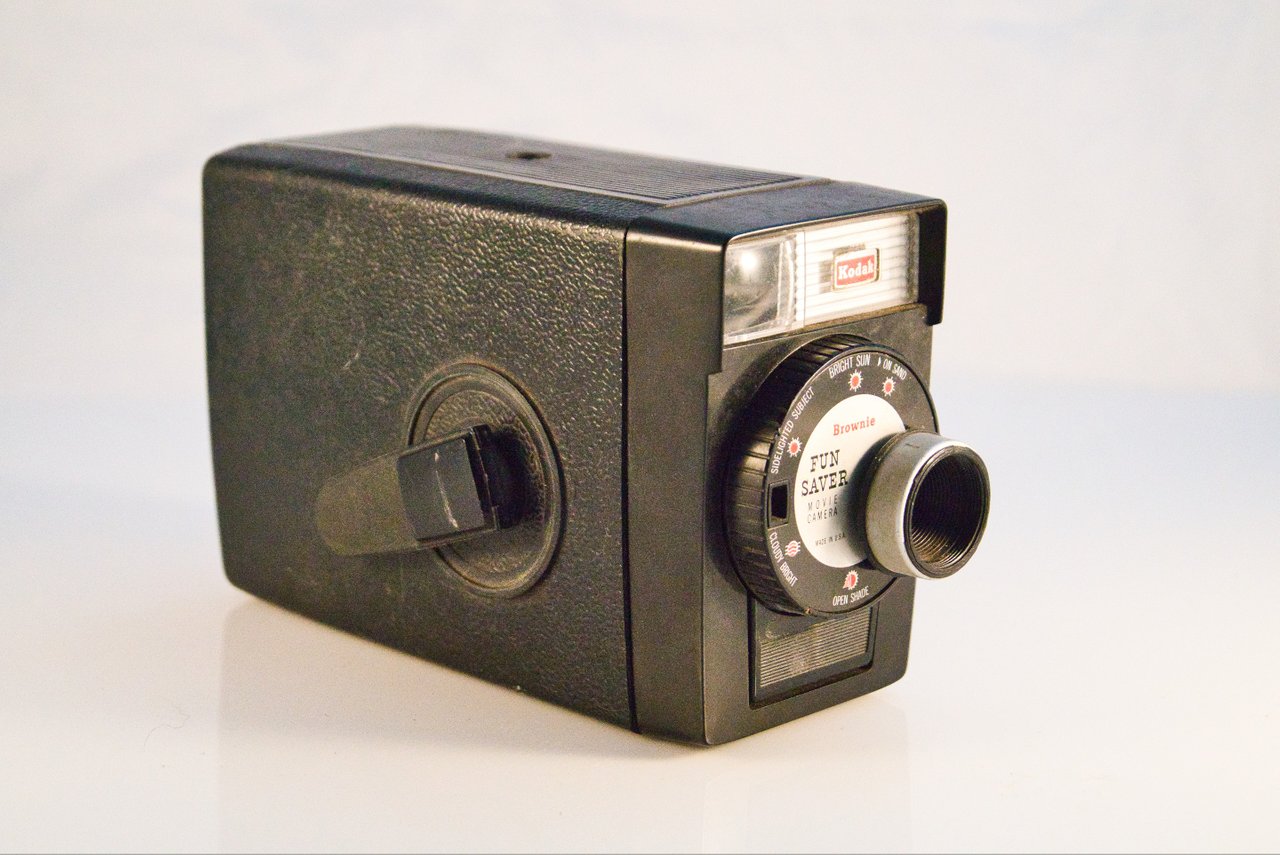 Here's the rest of the collection. Some of these are in good shape; some are not. A couple of them are actually getting me thinking about buying some film and performing some actual old-school photography.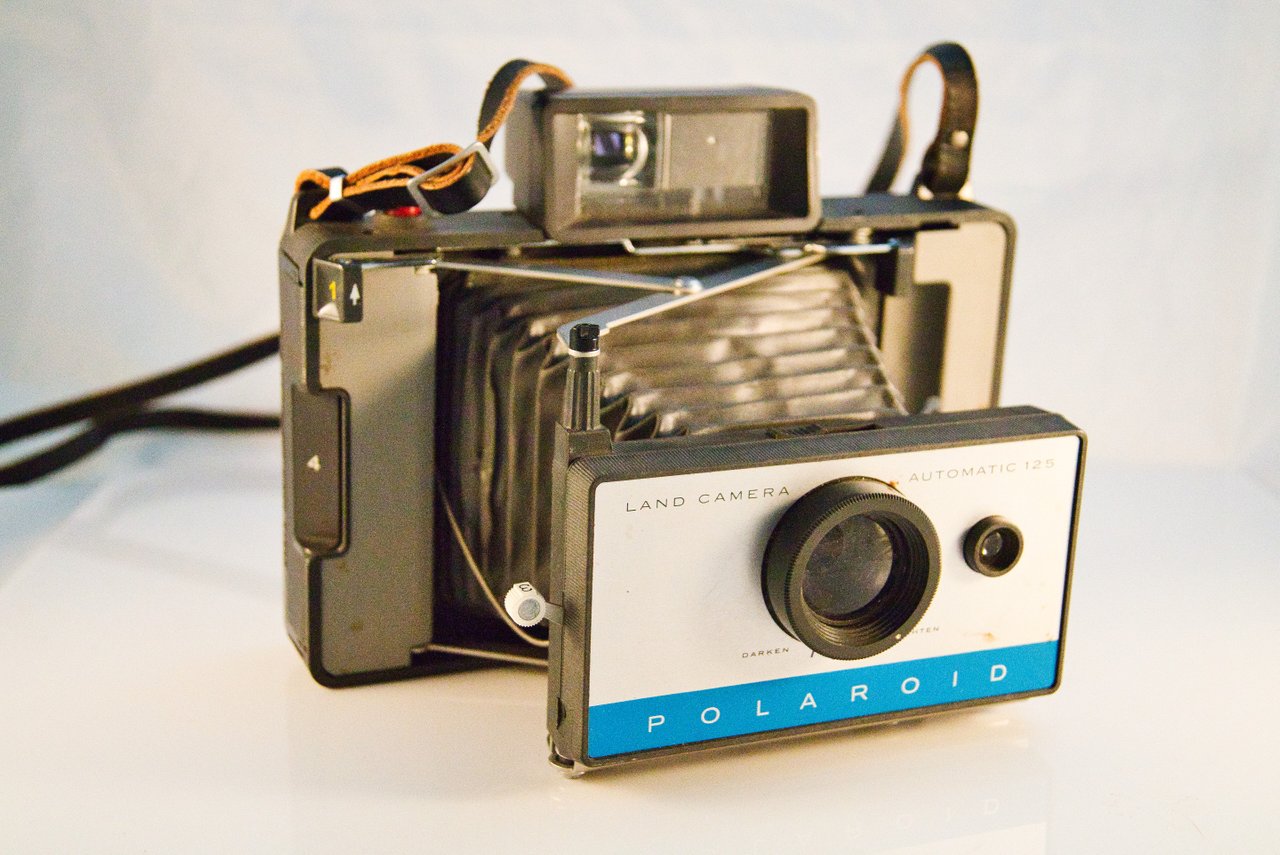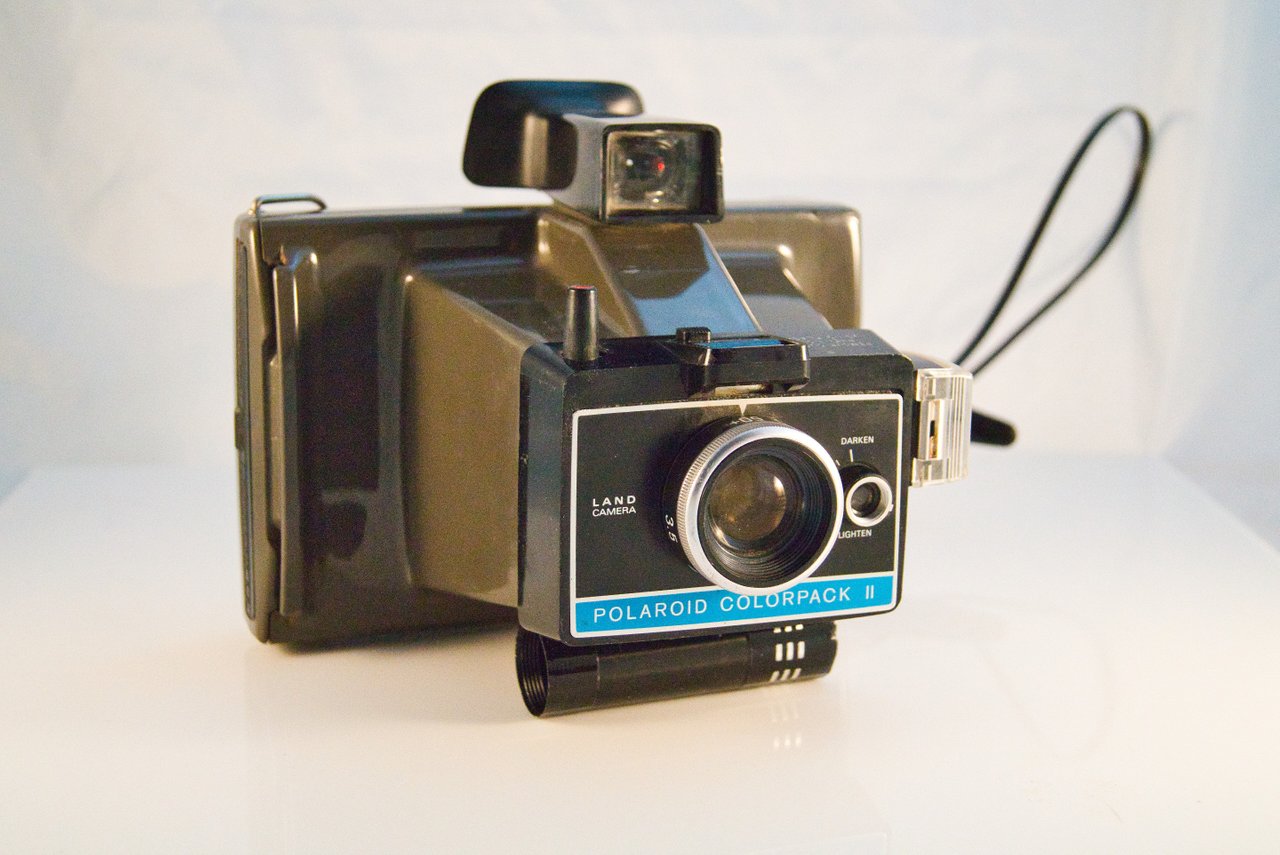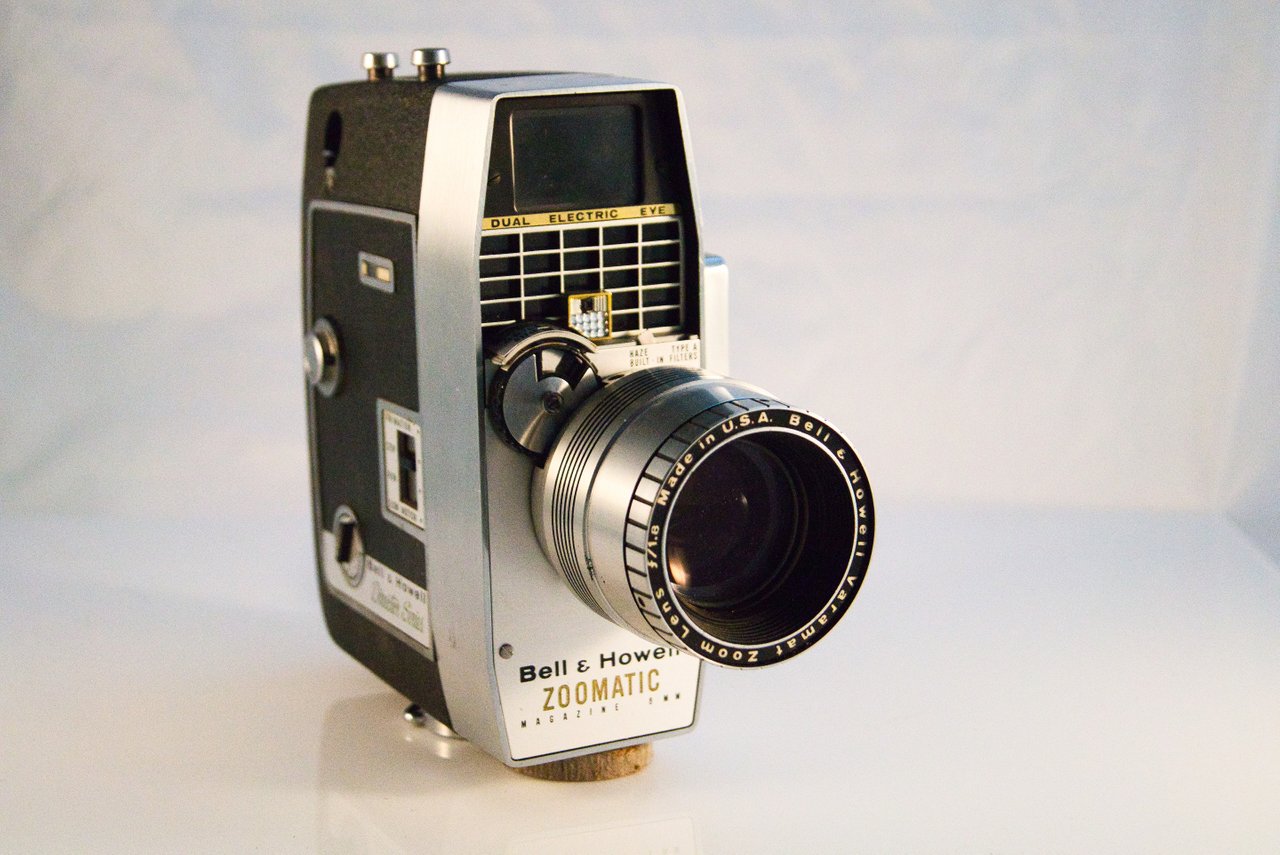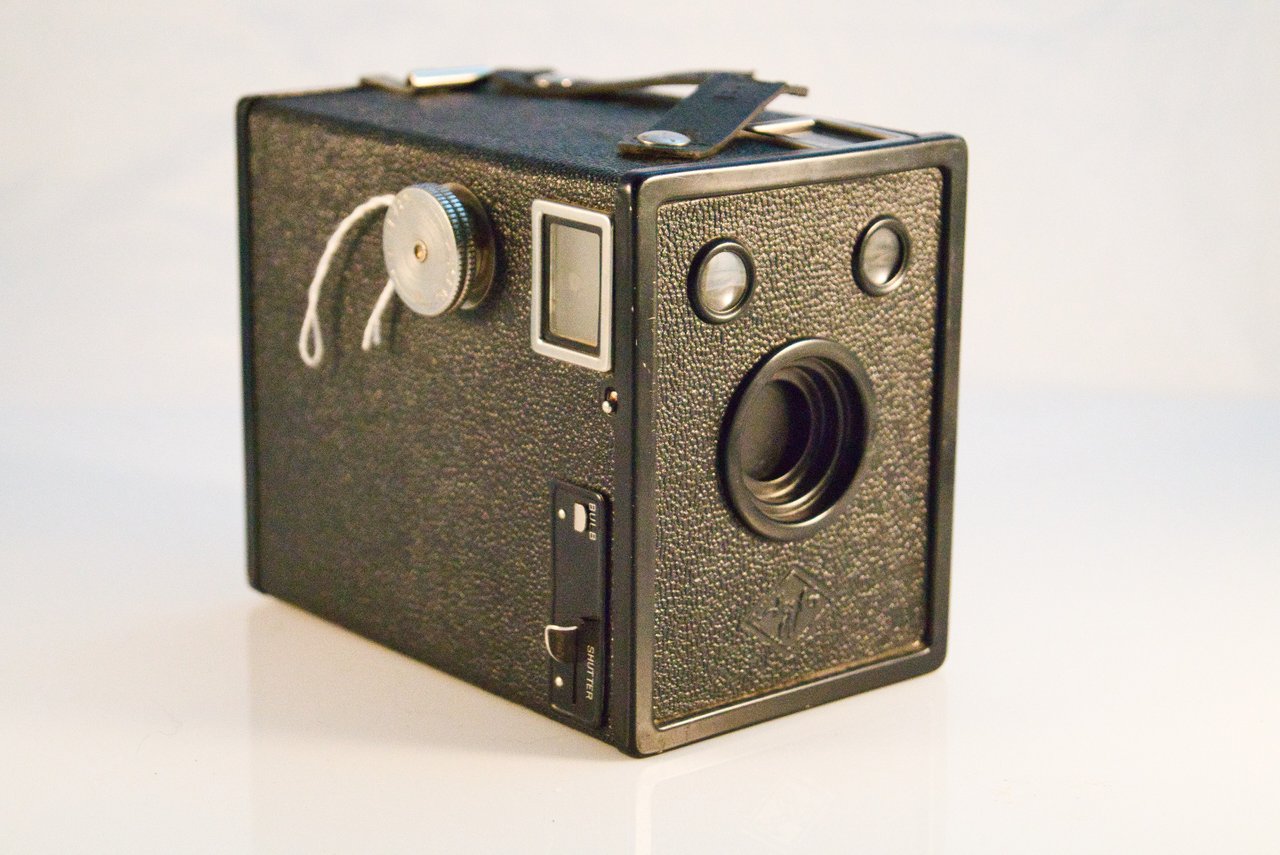 (c) All images and photographs, unless otherwise specified, are created and owned by me.
(c) Victor Wiebe




|