Covid-19 has hit, and we're under a self-imposed quarantine. The school has shut down for two weeks and chaos reigns. They're bored and bouncing off the walls. We're keeping healthy , so far, but anything could happen. Food! OMG, we need food, they're about to start eating through the walls. Send food! And shampoo! There are three boys in the house for gods sake, we're in desperate need of shampoo!
And it's only day 1, and they haven't gotten out of bed yet! I don't know how I'm going to survive the next two weeks. I'm making them read Lord of the Flies so when they do begin to duct tape each other to the floors they know why they're doing it.
Please help us. Please.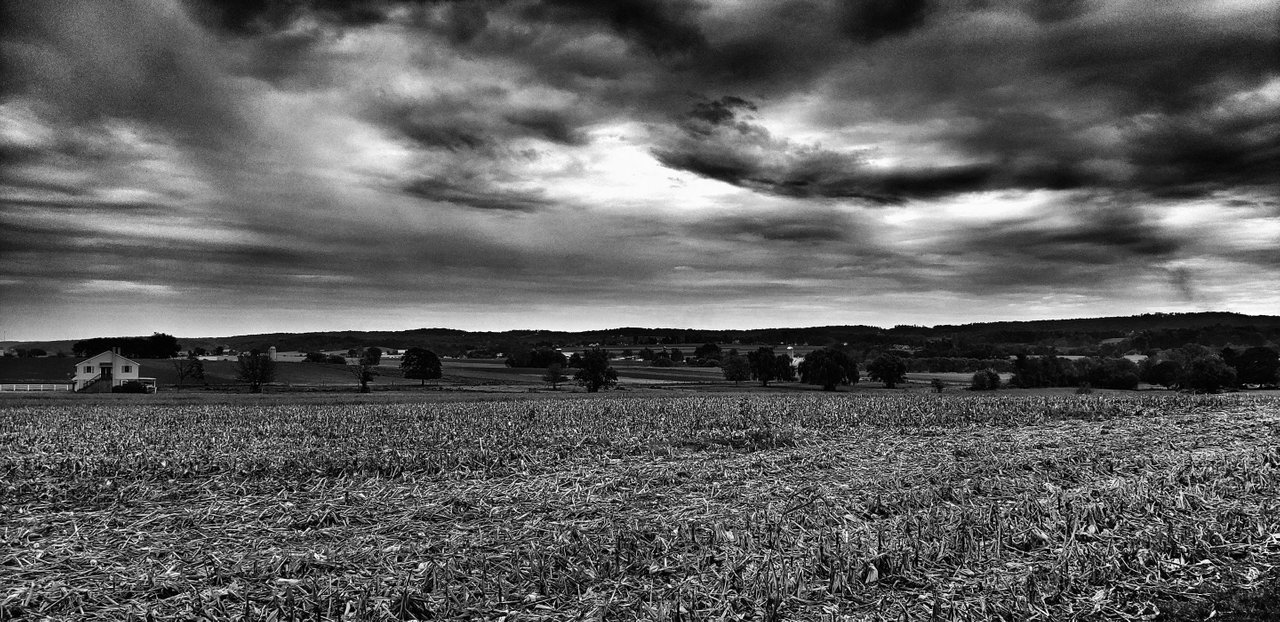 (c) All images and photographs, unless otherwise specified, are created and owned by me.
(c) Victor Wiebe




|