My distinctly amateur entry into @derangedvision's Deranged Photography Contest with a theme of Favourite Shot.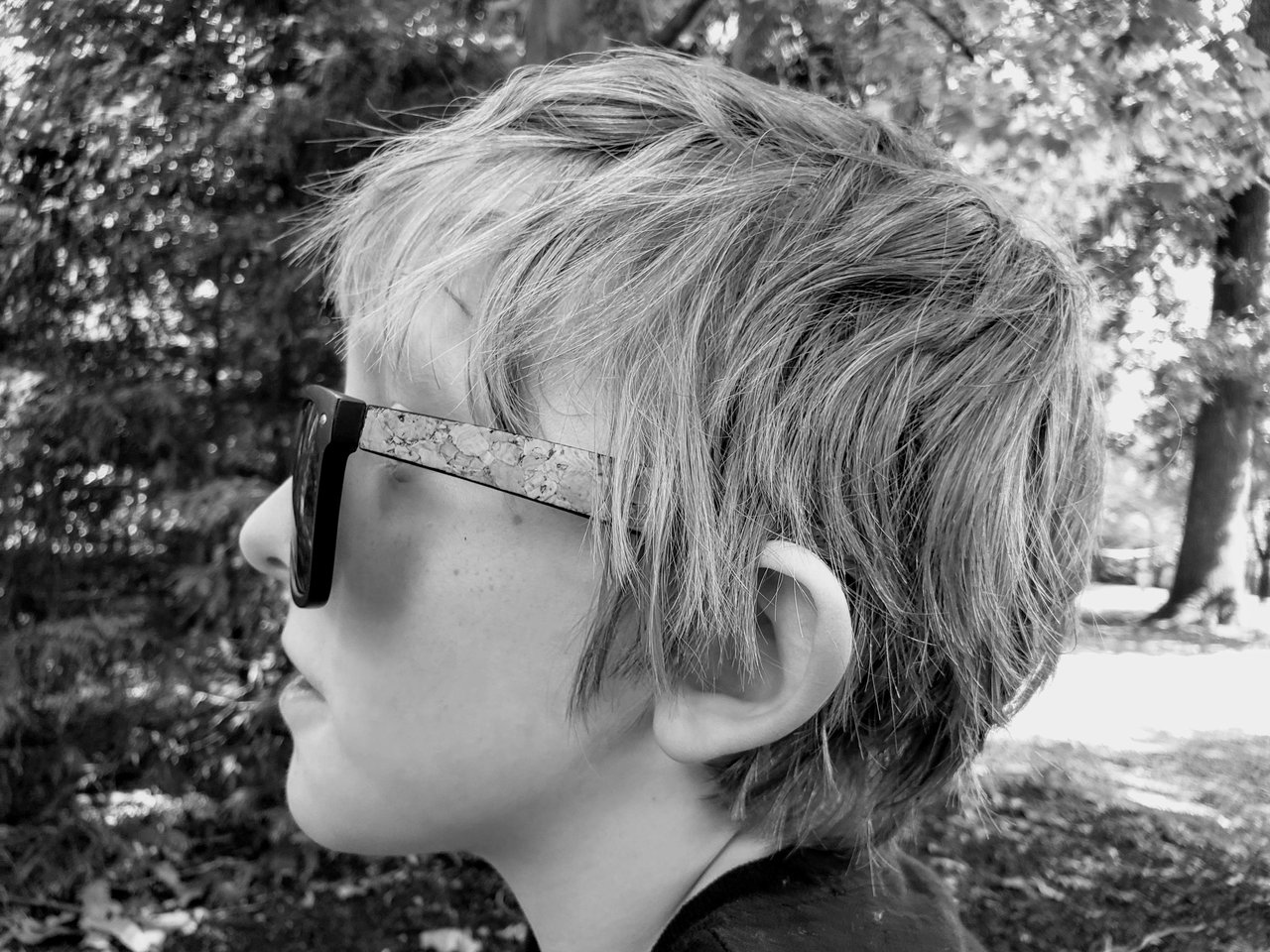 My son, the Rock Star
This was taken near the end of last summer. I have three boys, one of which - the one pictured - is willing to do about anything with me at least once. We've gone on hikes to find hidden tri-state markers, gone to orchestra concerts, musicals, visited old abandoned buildings, and many other things. I remember snapping this picture at the Renaissance Faire last summer. It doesn't show his face, but he's too aloof for that; rock stars don't need you to see their face, you should be thankful you can see his profile. And that hair! Every misplaced strand misplaced on purpose.
(c) All images and photographs, unless otherwise specified, are created and owned by me.
(c) Victor Wiebe




|