Corona-virus. COVED-19. Alligators. Donald Trump.
The world is filled with scary, frightening things that want to keep us from going outside and enjoying this great world we find ourselves upon. Uncertainty, confusion, and concern abound. Yet, despite the world finding new and novel ways of frightening us, we can cling to one thing that holds constant above it all:
English is a really fucked up language.
Certainly, every language has it's own foibles, most of which are enjoyed primarily by speakers of that language. Speakers of any language, however, can certainly appreciate the fact that invalid and invalid, in English, are two seperate words.
A person cheating worker's compensation can be said to be an "invalid invalid".
English, WTF?
In my particular view, certain languages have certain personalities behind them.
Italian, for instance, is the language of love.
French is the language of poetry.
German is the language of rage.
Russian is the language of sarcasm.
English is... fucked up.
Case in point: The Cats Ass
Ask anyone who does not speak English natively what the cat's ass is and they'll likely direct you to the rear end of a feline.
This is a cat's ass: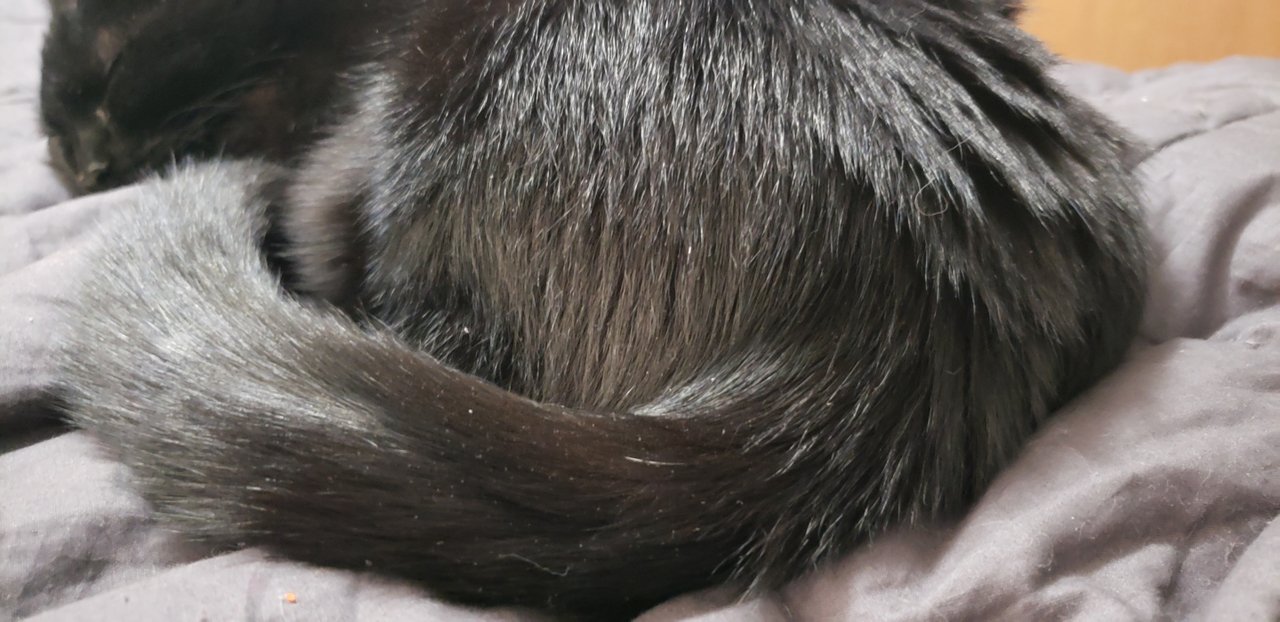 In English, however, the term cat's ass has taken on a new meaning: something great, as is, "That dessert was the cat's ass," or, "Scoring 100 on two exams yesterday was the cat's ass."
English, WTF?
This, also, is a cat's ass.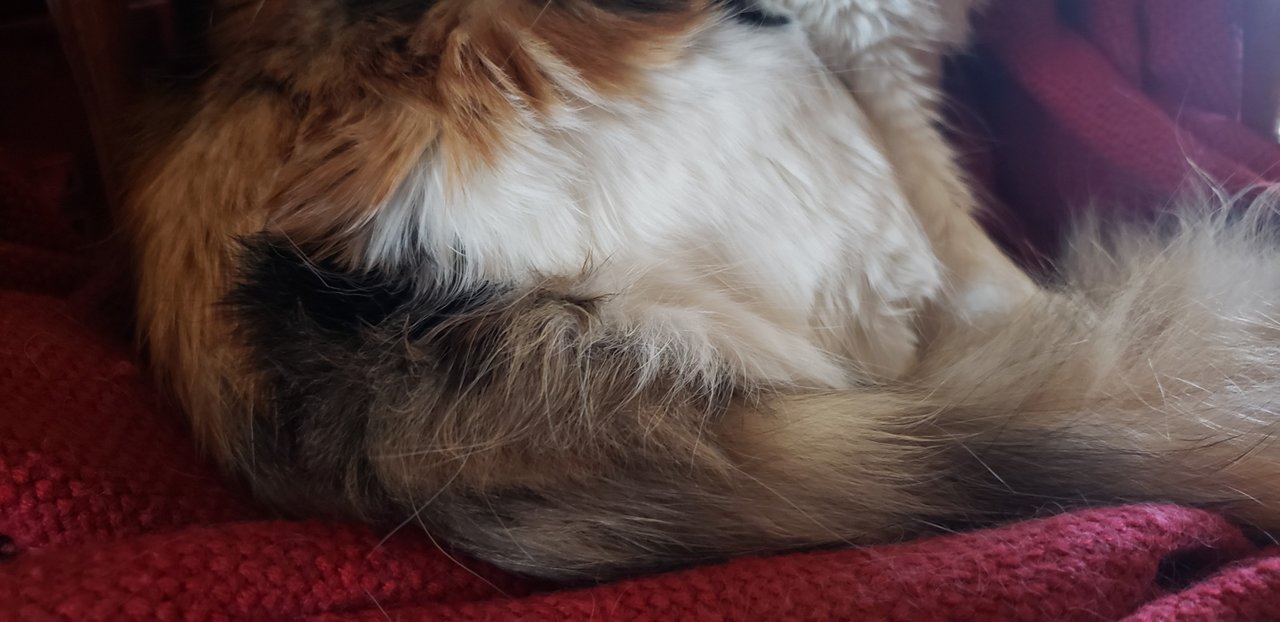 Why, English, why? Why is the cat's ass to be held in high regard? Why not "gold nuggets" or "holy bejeebers that's awesome"?
Incidentally, in English, if one does not care at all about anything, they can be said to "not give a rat's ass" about it. And rightly so.
(Incidentally, the entire Province of Alberta, where I grew up, decided that having no rat's asses would be, indeed, the cat's ass, and built a provincial program to eradicate all rat's within it's borders. Alberta is now rat free)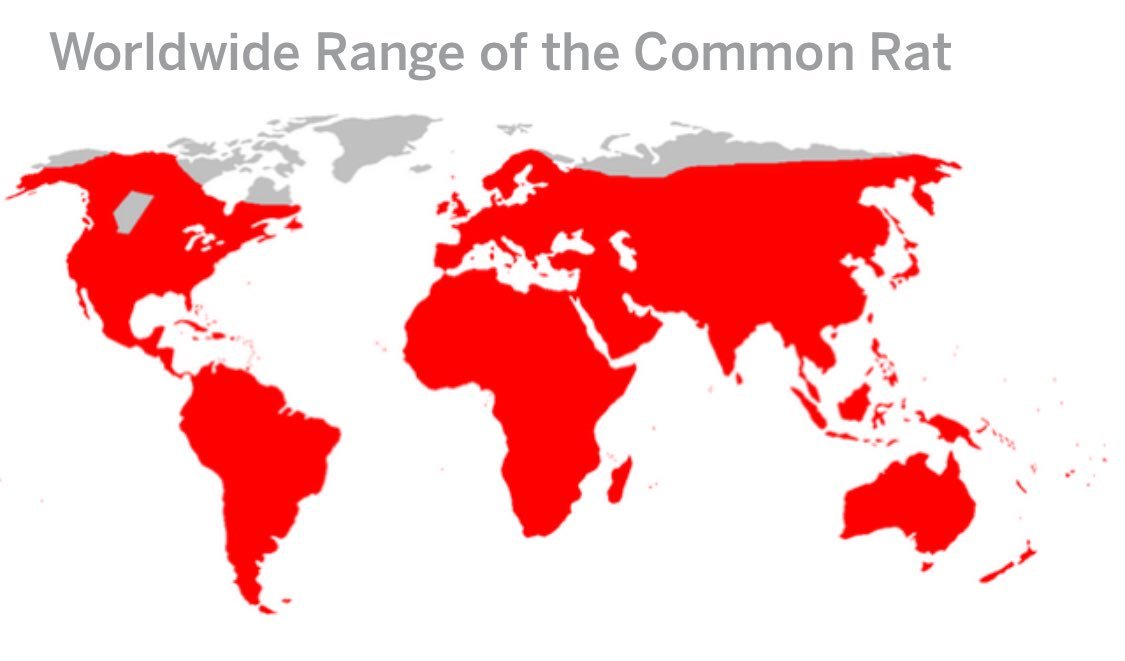 (https://twitter.com/gains_tweets/status/1031855216944205824). (But I digress).
I can find no etymology as to why the cat's ass is such a wonderful thing. The only thing I can think of is that it originated in His Majesty's Navy in the 18th century when a lonely sailor snuck his pet cat onboard for a long journey, making those lonely nights, perhaps, a little less lonely.
Perhaps a cat's ass just like this, strutting up and down the foredeck in front of a boat full of tired, lonely sailors was too much for them to bear.
"How was your night, Joe?"
"Oh, you know, it was the cat's ass."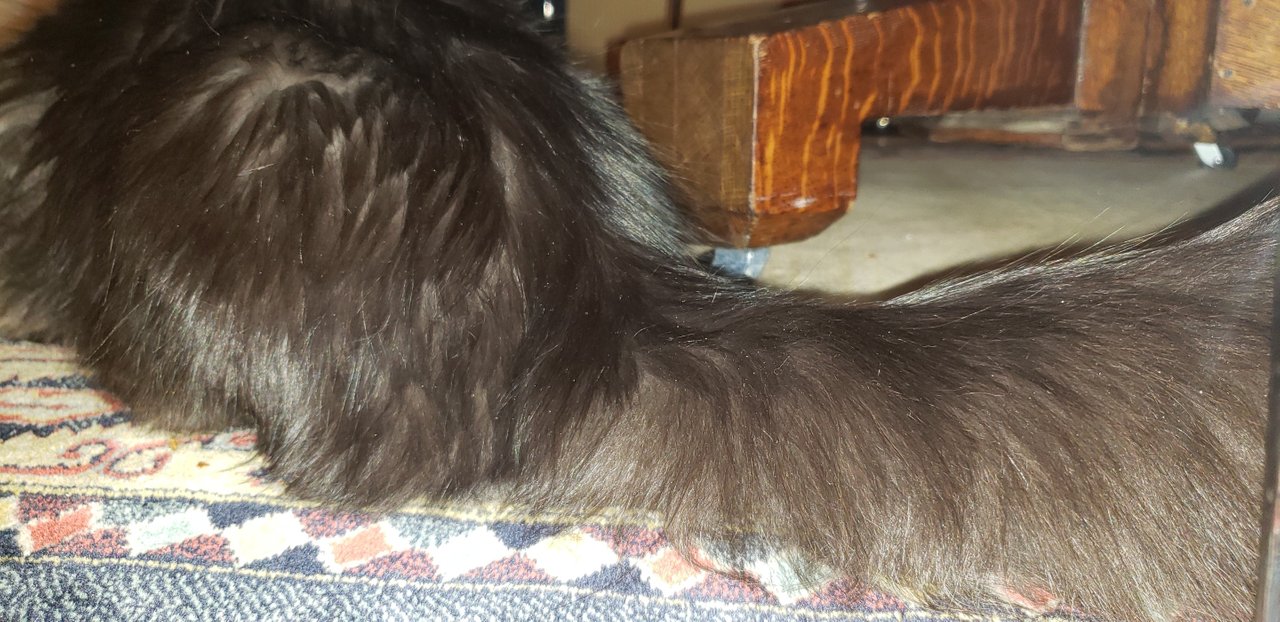 Maybe that's also where the term "getting tail" came from. I might be on to something here.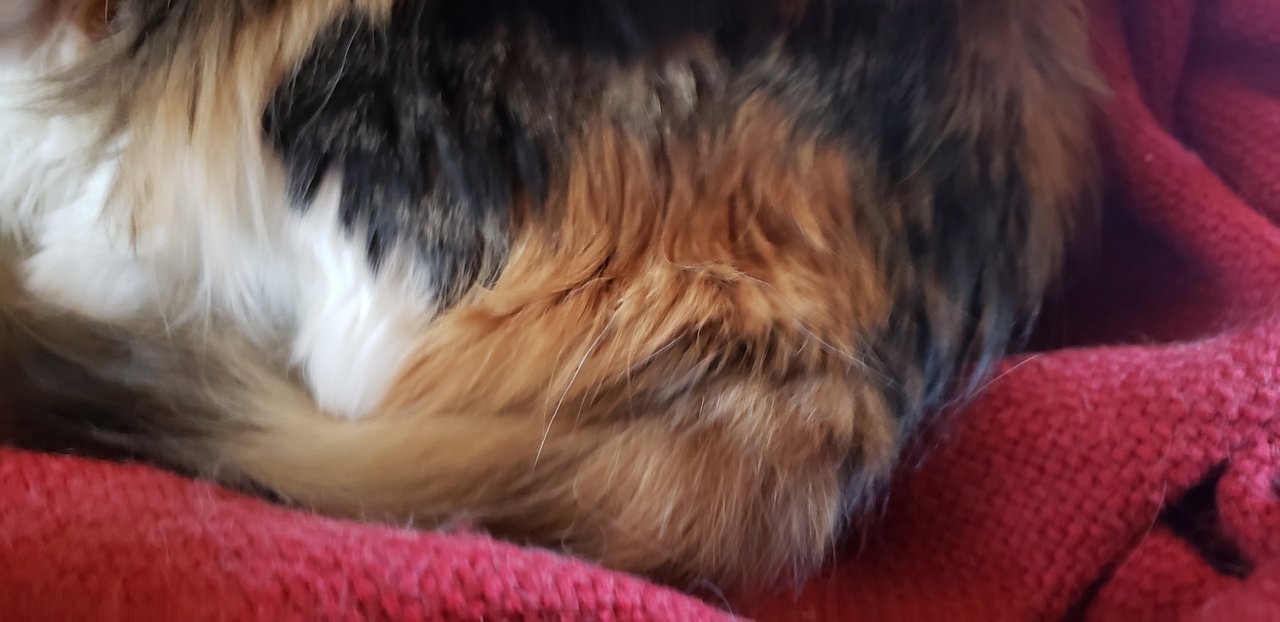 (c) All images and photographs, unless otherwise specified, are created and owned by me.
(c) Victor Wiebe




|