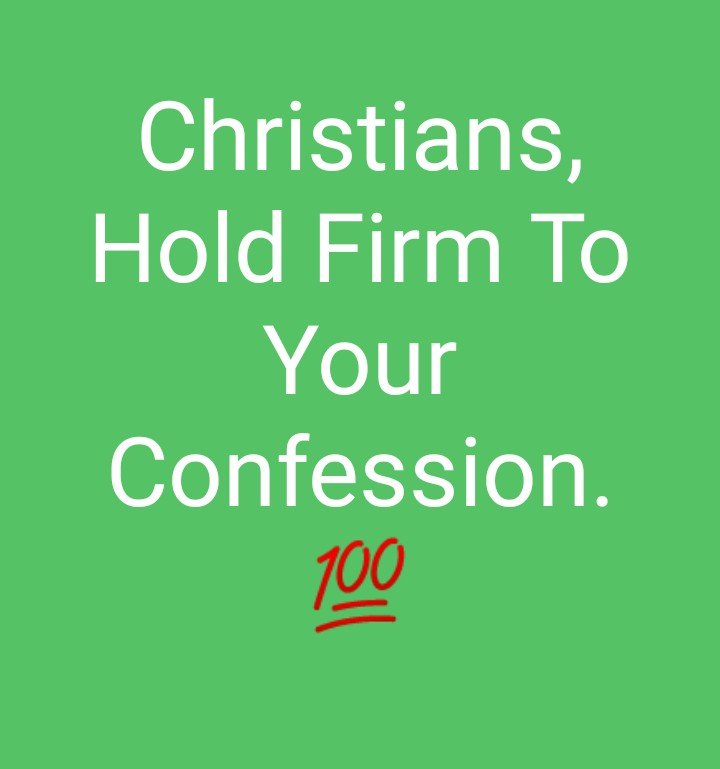 "That we henceforth be no more children, tossed to and fro, and carried about with every wind of doctrine, by the sleight of men, and cunning craftiness, whereby they lie in wait to deceive; But speaking the truth in love, may grow up into him in all things, which is the head, even Christ:" - Ephesians 4:14-15
With the new craze for social media, young Christians must be watchful, hold fast to their faith and shun certain church related debates and criticisms. There's a rising and very disturbing trend.
It's now common to find Christians yoked with unbelievers, against the popular caution in the scriptures. Several topics ranging from necessity of tithes, sinfulness of preachers, hypocrisy of members of the church, to other irrelevant and unfruitful conversations have especially in the media, dragged supposed followers of Christ into doubting even their own faith. Each day, the trend progresses, as more people engage in such arguments, supported by known atheists and even pagans.
Truth is that issues of faith are personal and the correctness of one's thought shouldn't mean outright incorrectness of another's. After all, salvation, the Bible says, is personal.
These too are signs of end time which should be condemned and completely avoided.
Maybe every new-day commentator on religion should worship in his style, mind his business and stop causing others to randomly question the body of our Lord, Jesus.
At this end I want to admonish that, "Let us hold fast the profession of our faith without wavering; (for he is faithful that promised;)." - Hebrews 10:23
Happy Easter and stay blessed.