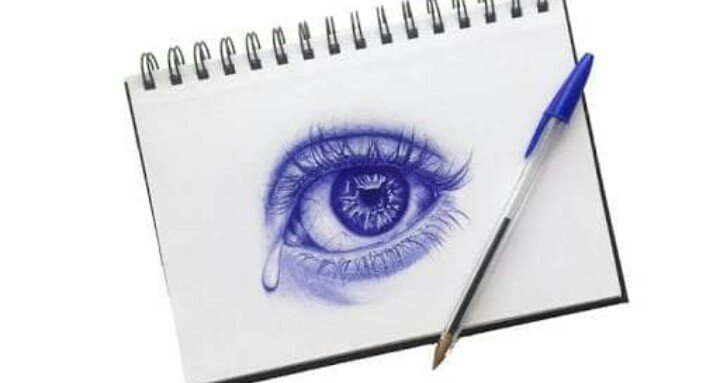 https://encrypted-tbn0.gstatic.com/images?q=tbn:ANd9GcRRtbaoS8PhUFwyhCTUoaug7enCJLhXbEsp-mwJbFhqesdV28Y8bUNcqbOb&s=10
When i see old women, ladies and female children been rape, i cry each day. In Africa and other part of the world women are been rape each day but they go silent because of the stigmer, they live with this pain for many years. In Africa there is no stronger law to protect the female gender from rape. In a case there is law there is low enforcement of the law.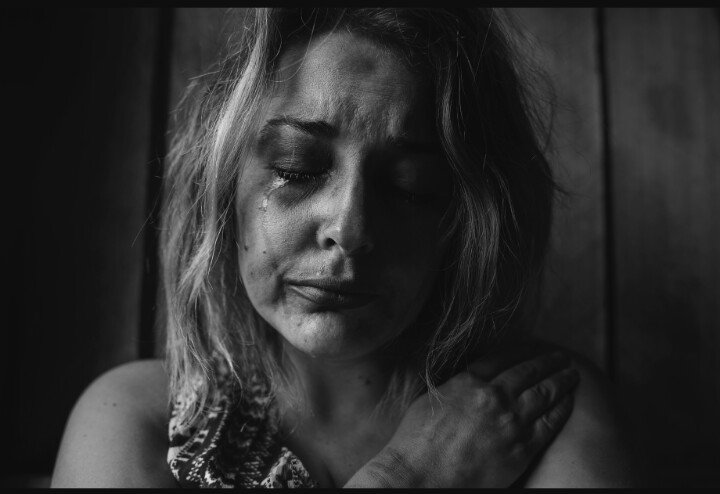 https://www.pexels.com/photo/adult-alone-black-and-white-blur-568021/
Real men don't rape, let stop rape, let join hand together to protect the female gender against rape. They are our mother, sister and children.
I am Eleh Ossai(@homer27) am a real man i dont rape.