Welcome, all to my today's #thediarygame post.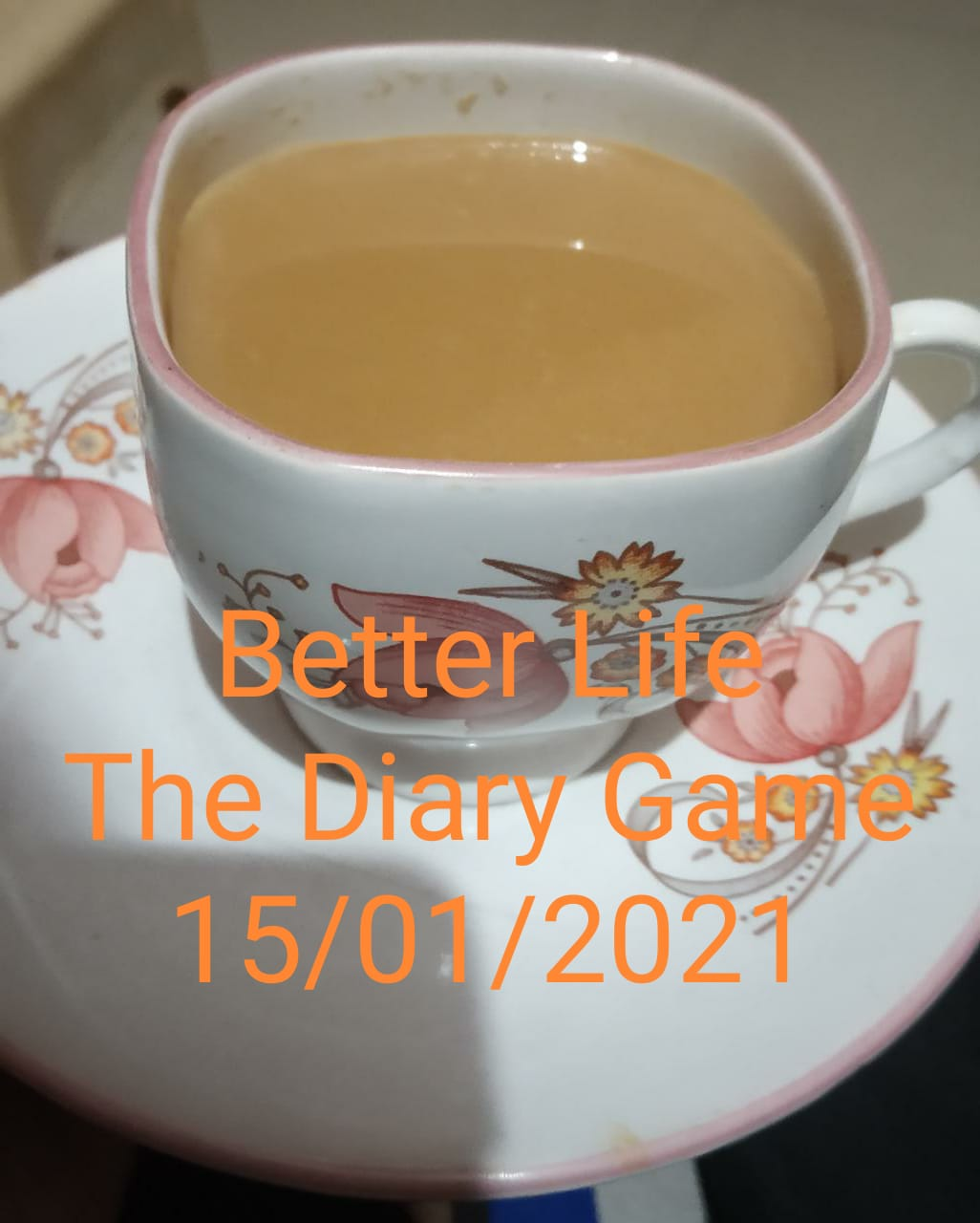 Morning Time
Today also I wake up near 5:30 in the morning. as usual, I call my friend since his exams are now finished. we both go for a walk or jogging. now since he gets free from his exams now we decide to change our schedule and come earlier and go late than usual time.
Today After doing jogging we do some aasan of yoga and at the end, we do Surya Namaskar and then go home.
While returning home We watch the match on Jio TV.


Afternoon Time
I take my lunch near about 1 pm. After taking my lunch I Watch those assigned courses. I completed 2 modules and in the middle of 3rd module. Till now I get to know what is AI. How the things work but I already have knowledge of these things because I have a separate subject in the 7th semester of my college but I can't go skip this course because without completing these modules I can't go ahead. At 4 pm I go to my studio.


Evening Time
At the studio, we do not have much work. we are doing nothing. At some time my one friend came and he is going to cut the cake or our one school friend. today his birthday. I didn't meet him for very long so I think to go and meet him and also wish him a birthday. After cutting his cake he takes us for a treat of noodles & rice. From there I directly go home because it's almost 10:00 pm and the studio is already closed so I directly go home. While going home I buy biscuits to feed the dogs and I already eat noodles and rice so I do not need to eat dinner at home.


Fitness Activity
Today my score in my actifit fitness tracker app is more than 10000 steps. Today, after putting so much effort I reach this milestone. after a continuous 3 days of failure today, I reach my goal. Currently, I have a total of 18752 AFIT tokens in my actifit wallet.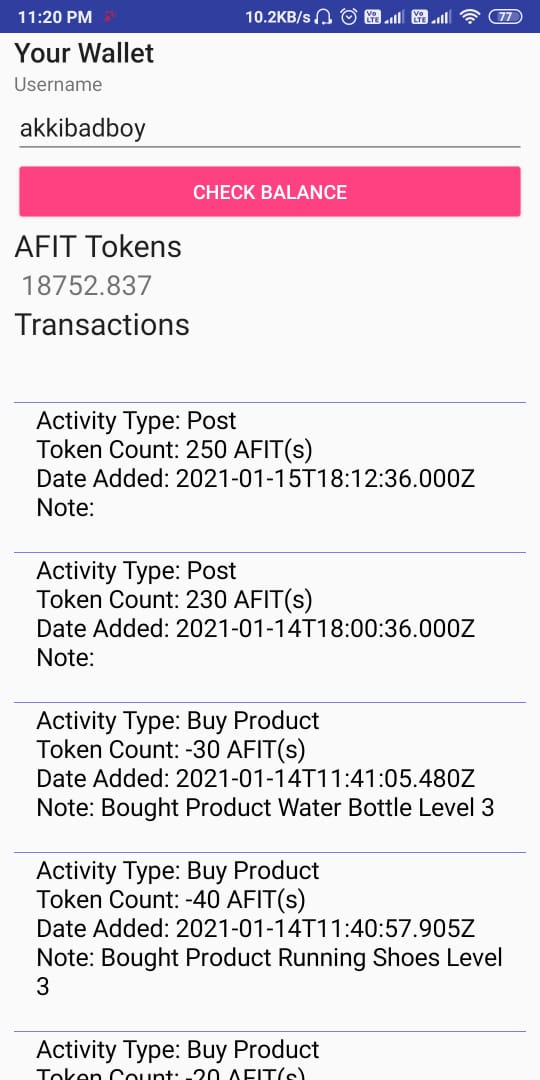 Screenshot of my actifit wallet


If you want to know more about me pls read my introduction post
If you like My post, please upvote, comment, resteem and follow!
This post is set to 100% Power UP
#india #bestofindia #thediarygame #steemingindia
Thank you for reading my post!
@akkibadbboy