Hello Friends,
I know about the crypto world for one & half years but I hardly perform any crypto trading on crypto exchanges because I did not have much knowledge about the crypto exchanges but now in Lockdown I get enough time to do a study about the crypto & crypto exchanges.
1. What is the crypto Exchange?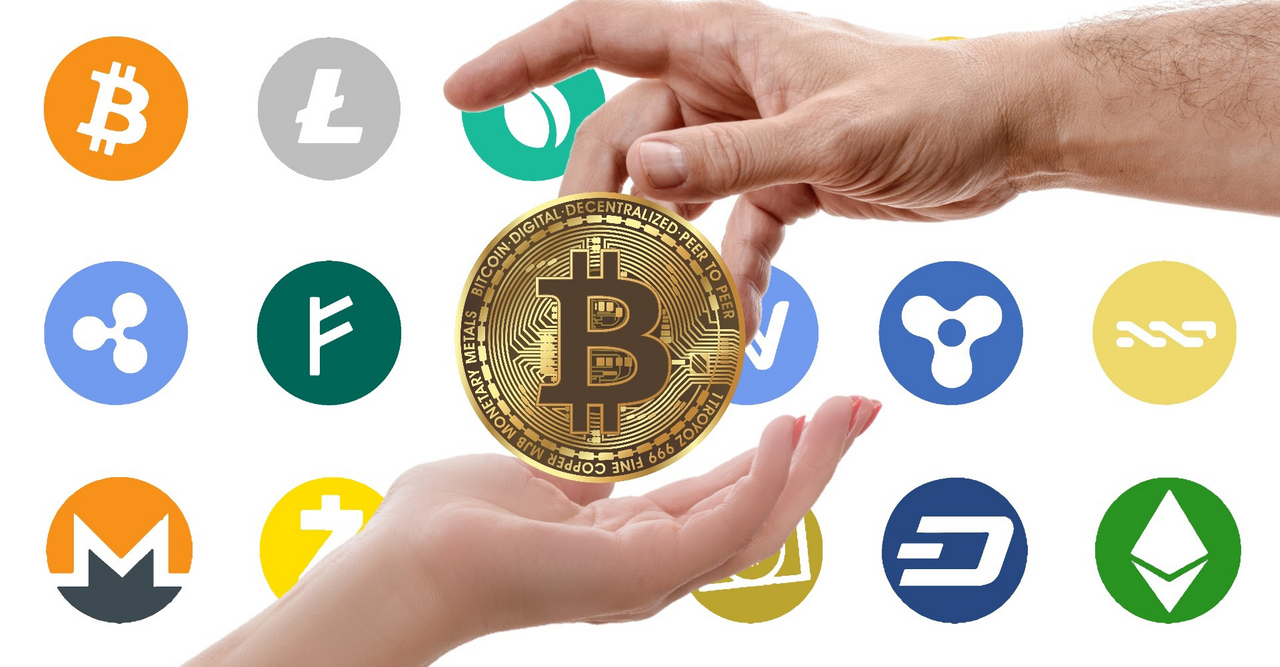 Source
Crypto Exchange is also called a Digital Currency Exchange. these crypto exchanges are the place where we trade crypto
Currency or Digital Currency for other assets or other cryptocurrencies based on the market value of both the Cryptocurrencies.
In the Short Crypto exchanges are the places where you can buy, sell and tread cryptocurrencies.
2. The exchange I used other than the Steem Engine or Steem Wallet.
I research on many crypto exchanges like Huobi, Binance, etc but I not very much sure about those platforms that's why I not done any trading on this exchanges but 2-3 month back I get to know about Brave Browser, and through brave wallet, I get to know about the Uphold. it is the only Crypto Exchange that I used other than steem engine and stem wallet(For swapping SBD & STEEM).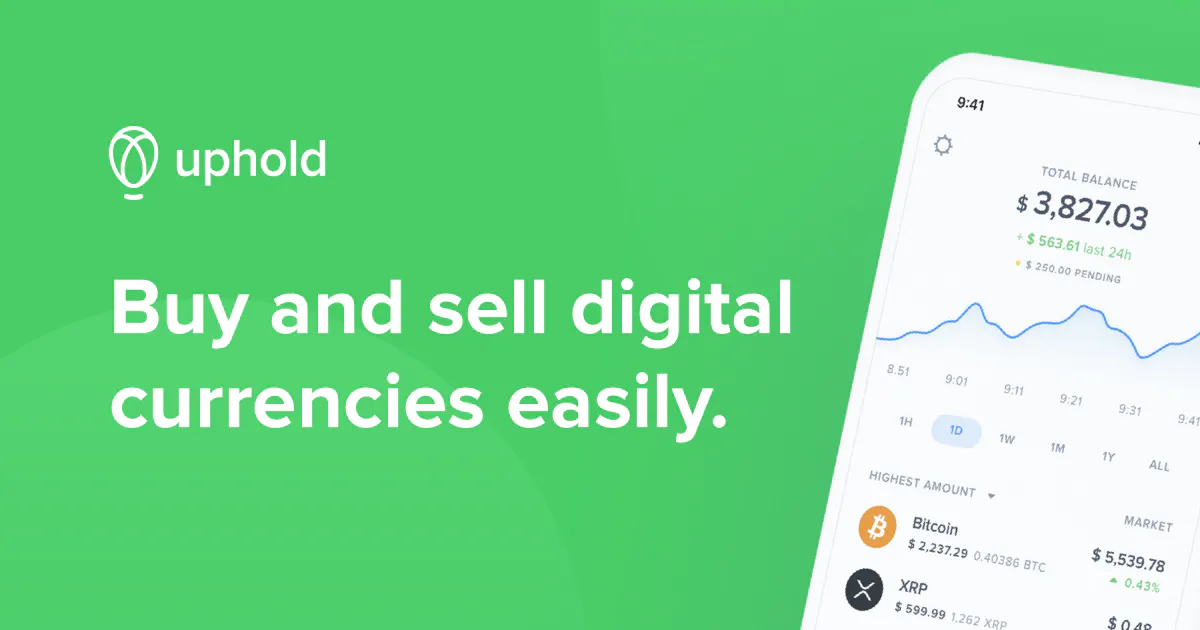 Source
3. About Uphold
Uphold is the exchange where you can trade your Basic Attention Token (BAT). it provides Cryptocurrency as well as country currency like USD & INR in the form of cards. You can also transfer the amount of card value directly into a bank account(Currently this is available in a few banks and country). These are some crypto and country currency cards available on the Uphold.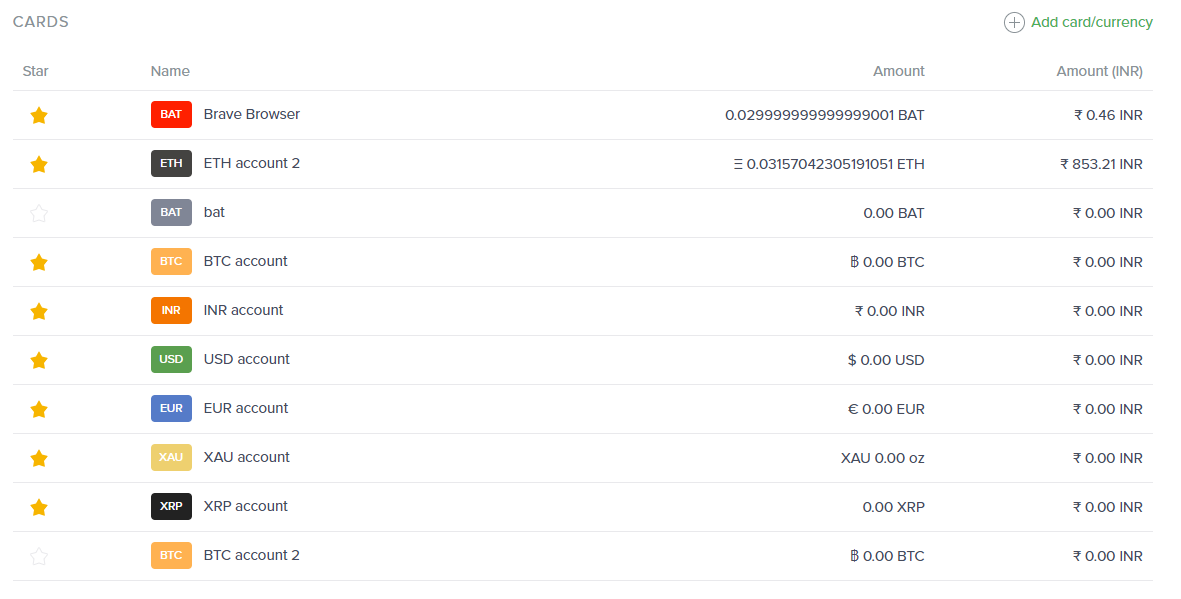 If you are a crypto lover but you also want to invest in the stock markets then uphold is the right place for you. In Uphold, you not only invest or trade into digital currency but also can trade/invest the assets or into the US stock market and this is the first and only place where you can invest in the US stock market at any time(24 Hour), and day(working and non-working day).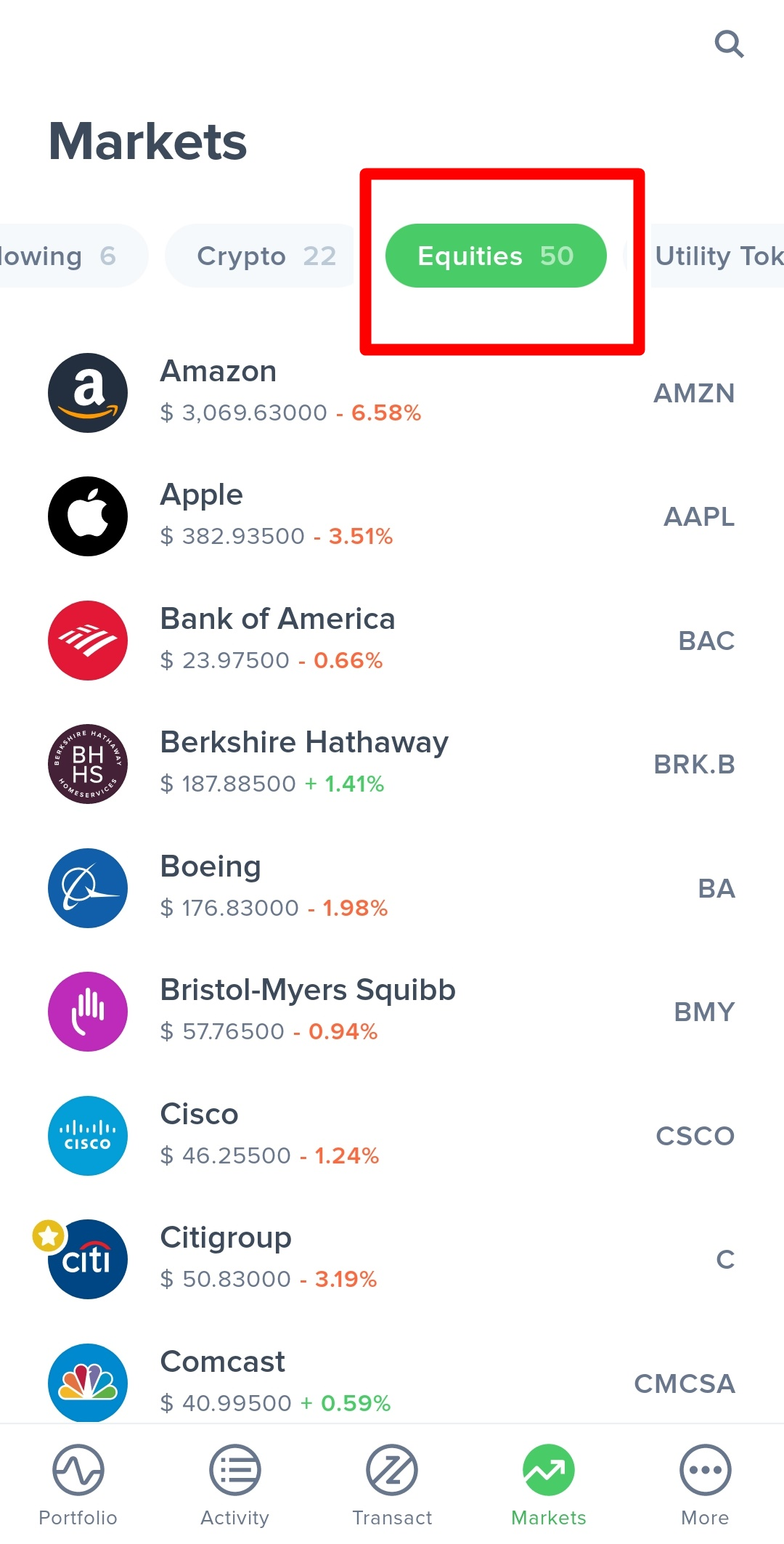 Source
4. Charges & commission on Uphold
while doing trading and investing in the Digital currency the commission charges and fees are the field of concern. some exchanges charge so many high fees and commissions that it will take a very large part from your profile. Uphold Charges 0% trading commissions and 0% deposit/withdrawal fees.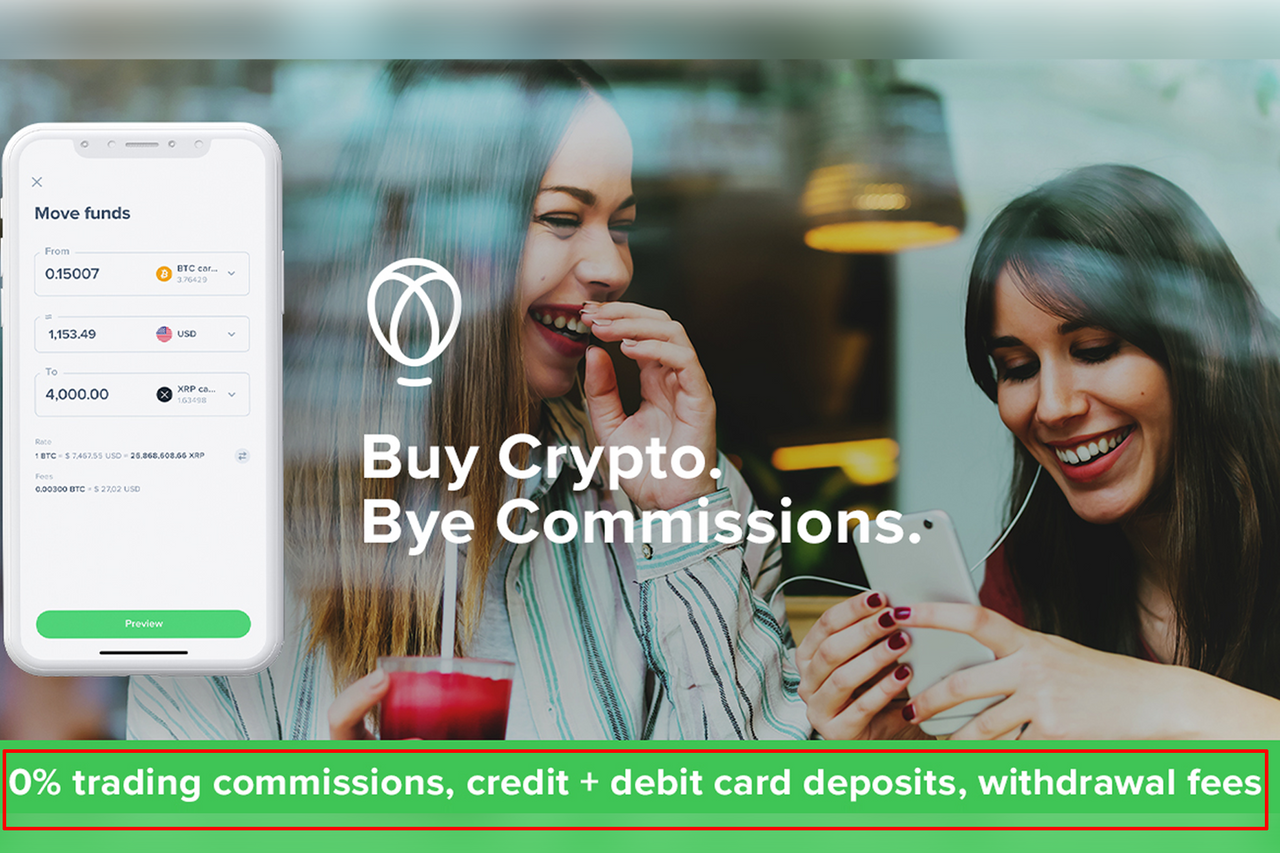 Source
So this the sort description of the crypto exchange used till now. I'm increasing my knowledge and interest in the crypto world day by day and I think that soon I will also start using other crypto exchanges and I hope that STEEM will also get listed on the UPHOLD exchange soon.
This post is 100% power up.
Thank you for reading my post!. If you like My post, please upvote, comment, resteem and follow!