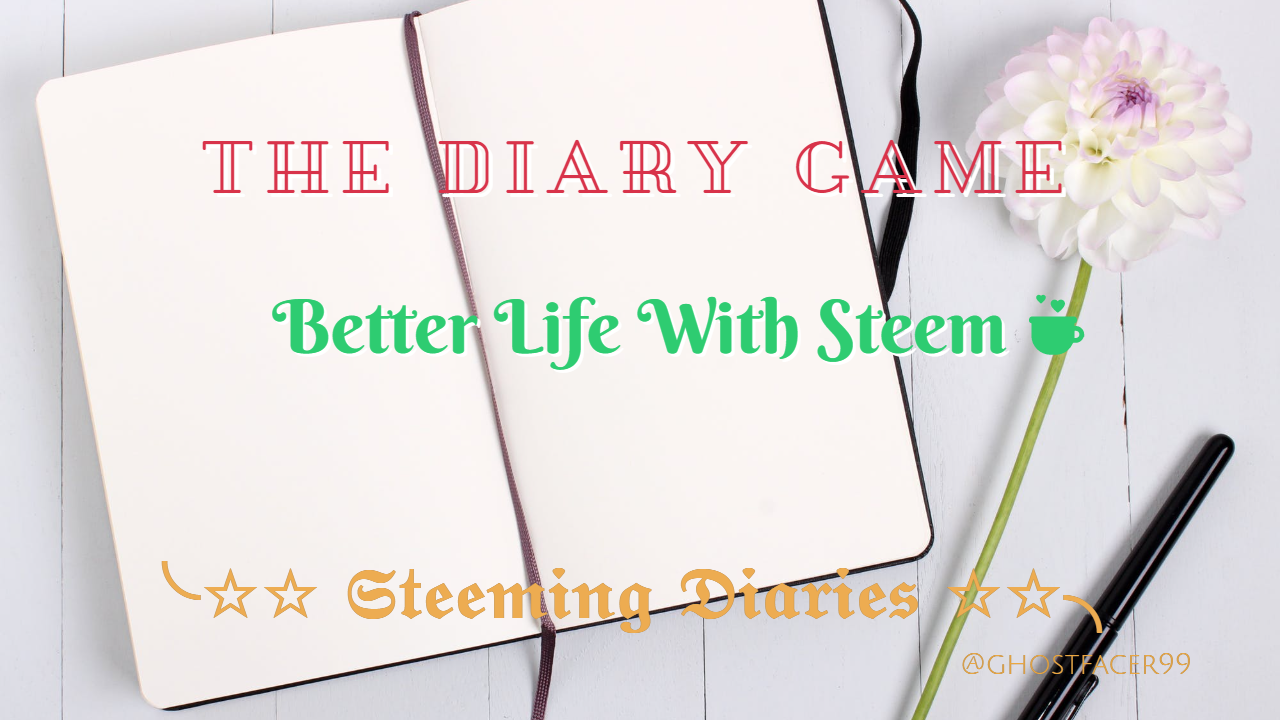 おはよ 🌞,
I was doing the night shift yesterday. I was alone in the shift. But @stream4u was there connected via Microsoft Teams. He was checking Steemit and Crypto Market the whole night. He went to bed around 06:00 and I passed all the handovers to the morning shift around 06:30 and logged out from my shift. I checked my roster to confirm my leaves as I will be on leave for the next 5 days and went to bed.
I woke up around 11:00, got fresh, and had my tea.

In the afternoon, I powered on my machine at our new building. I sat to check my Steemit account and again my broadband was not working. For last a few days, my broadband is not working properly and I had my use my mobile hot spot for my office work whole night. I had my lunch around 13:00 and took some rest.

I woke up around 16:00, got fresh, and sat to check my Steemit account once. My internet connection was fluctuating, I manage to just log in and check my connection was I logged into my Steemit account, reviewed the comments received, voted on some posts and, then I logged into my WazirX, LAToken, and other exchange accounts to my crypto portfolios. I also checked the Indian Stock market status and, IRCTC is performing very well, and I am in good profit.
My friend's mom call for help in the field to collect the rice and I went to help and work there. I came back around 18:00, took bath, and got fresh.
Today my nephew and brothers are coming from Mumbai IN and we were waiting for them. I went to the market and meet some friends there, my friend was also back from Kathmandu. We spend some time there. By the
I took a break and went outside to get some fresh air. I meet my friends and other family members arrived at home. I came back home around 19:00, meet all the family members and my nephew. We shared our updates and spend some time together.
We had our dinner around 21:00 and then I went to my room and sat to check my Steemit account, review the comments received and replied to them, voted on a few posts, and completed my Steemit Nursury Tasks and then went to bed. おやすみ🌙
10% Beneficiaries reward on this post is set for @steemingdiaries to support Steeming Diaries Community
Thank you!
@ghostfacer99



👉 Steeming Diaries Community