Hi Friends,
Welcome to my new dairy post.
23rd November 2021 the day always will remember as the black day in my life as I lost my pari on this day. I am so sad and I always missed her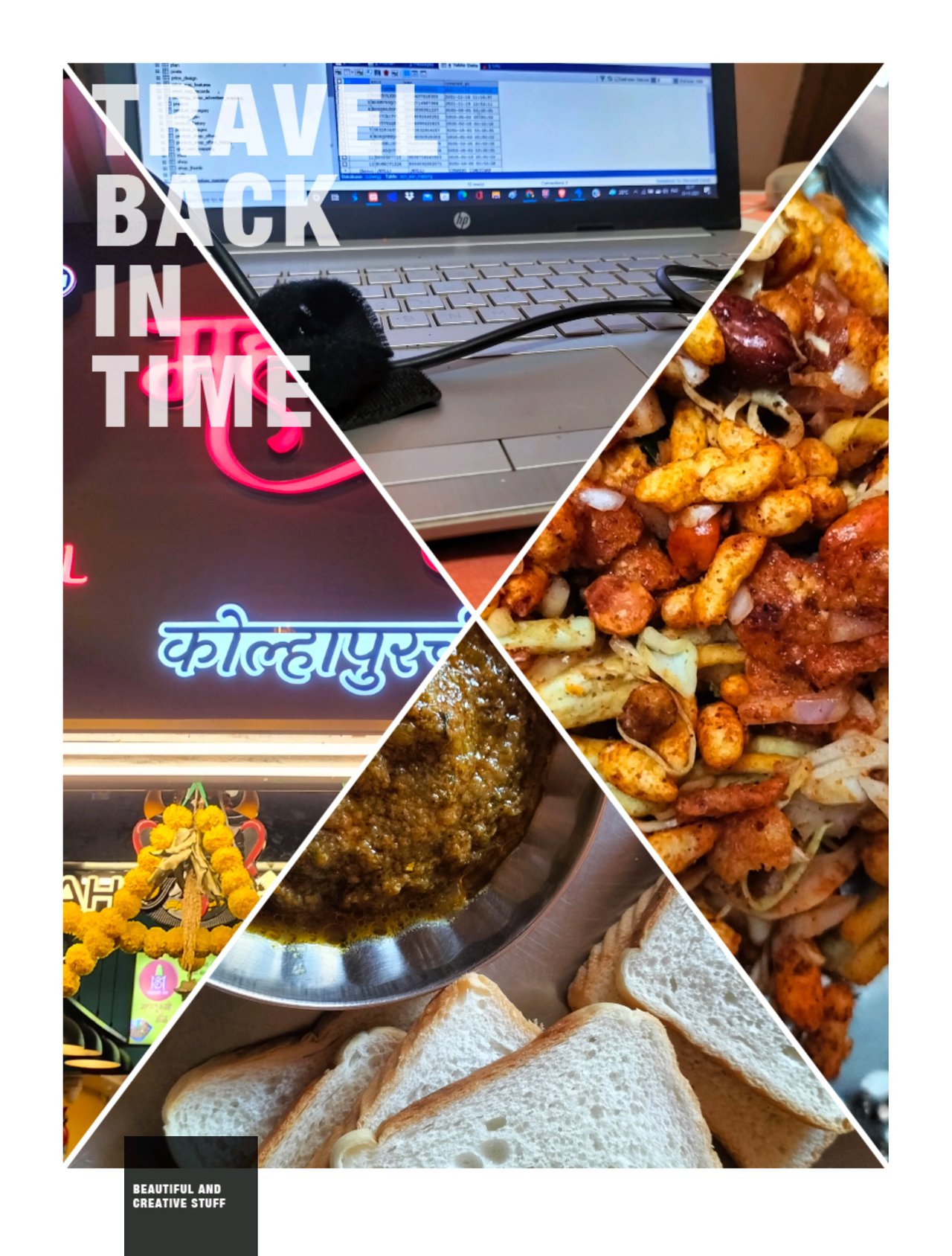 Special Highlights
---
Good Morning
---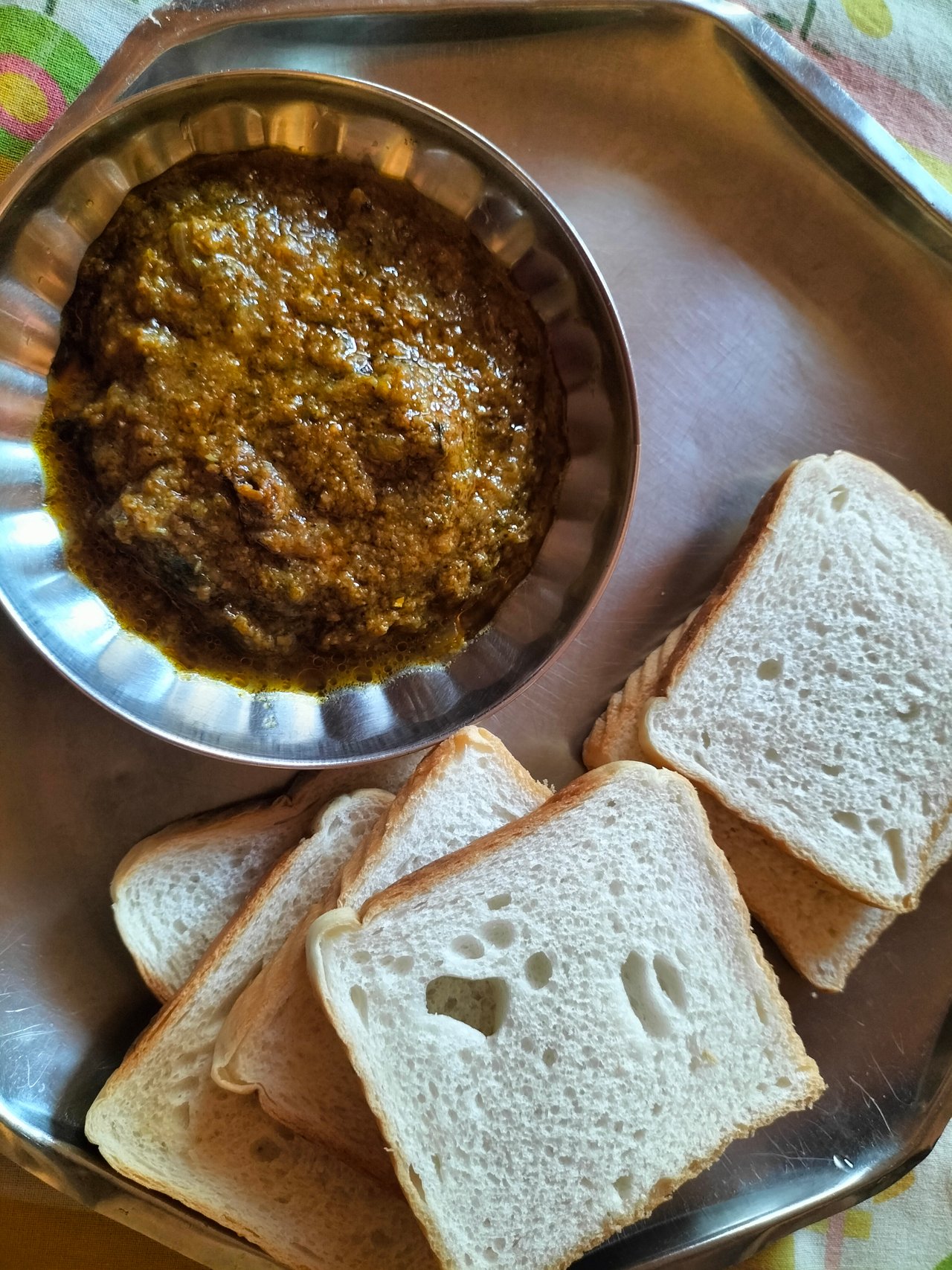 Breakfast
I woke up around 7 AM and I brushed my teeth and played with my dogs. After that, I had breakfast after the basic exercises. I took a hot water bath and did my daily worship to the god and goes to the market to buy some daily essential products from the market.
---
After reaching home I started my freelance work and made some SQL procedures for my overseas client.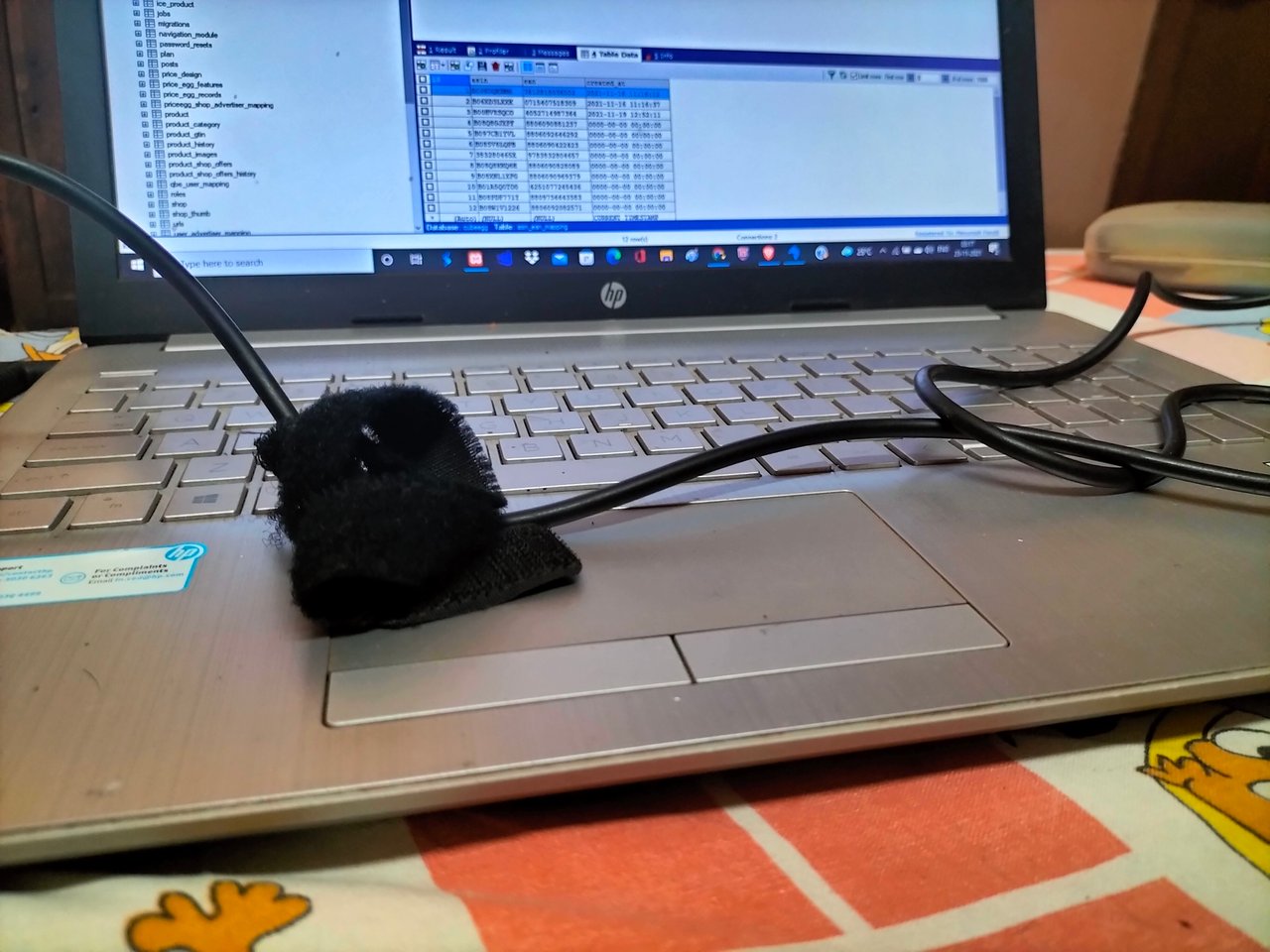 Freelance work
---
Good Afternoon
---
In the afternoon I didn't take lunch as I didn't feel the hunger. I played with my pari and After that, I resume my work.
---
Good Evening
---
Around 6 PM I goes to the bhel center and bought the special bhel for the evening snack and after returning to the home I shared it with my mom. We ate the bhel with tea and after that, I did my daily worship of the god.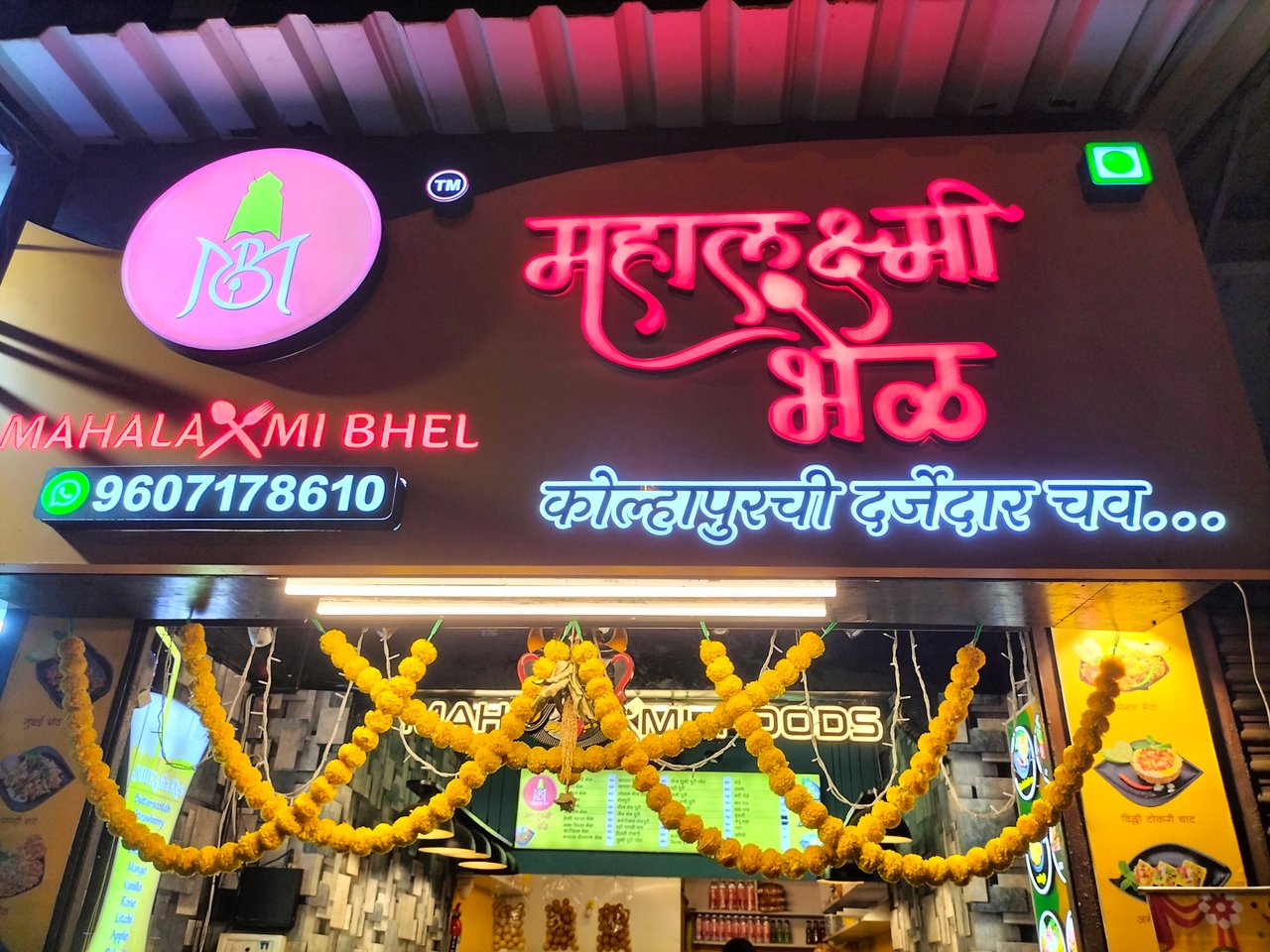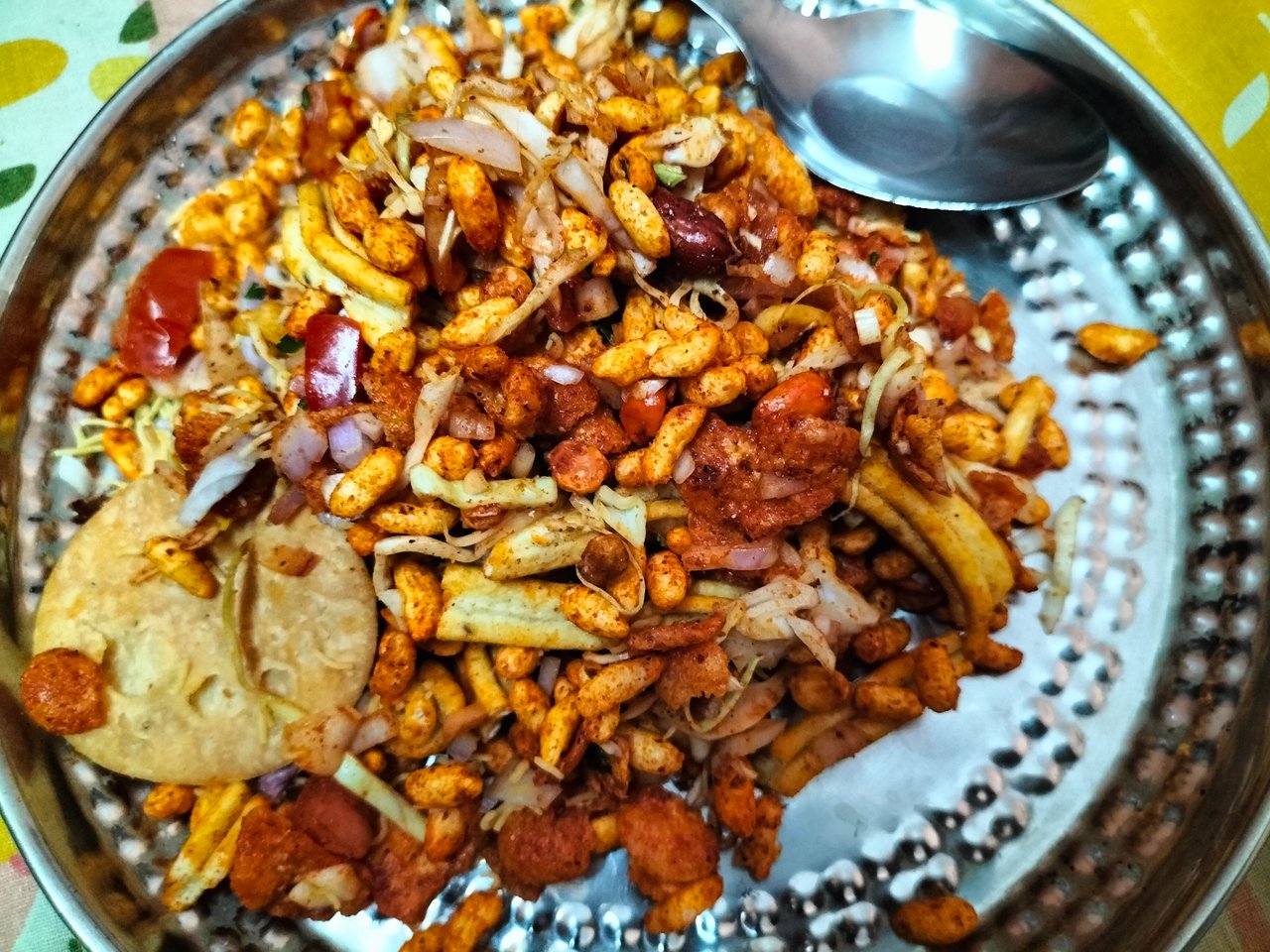 Visited the bhel center
---
Around 7:30 PM I saw the pari is doing some uneasy activity so me and my mom sit with her and within 5 minutes she suffered from a panic attack and passed away. She is only 4 months old but I have so many memories with her. I can't even believe this happens doctor reached the home by 8 pm and declared that my dog pari is no more. So we arranged the funeral for her and I stopped all the work and also informed my brother. We all cried a lot. At 12 O'clock I go to sleep. This is how I spend my day.
---
Do Not forget to upvote my post and please comment which part of the day did you like the most? Be hurry to comment I am waiting for your comments and upvotes.
---


All the photos included in the post belong to me.

For styling Information click here

If you want to know me better, here is my achievement 1

Thank you for reading the post and watching my picture