How are you all friends, I hope everyone is well . Today I drawing new picture. The name of the picture is beautiful Barbie girl.I will try best.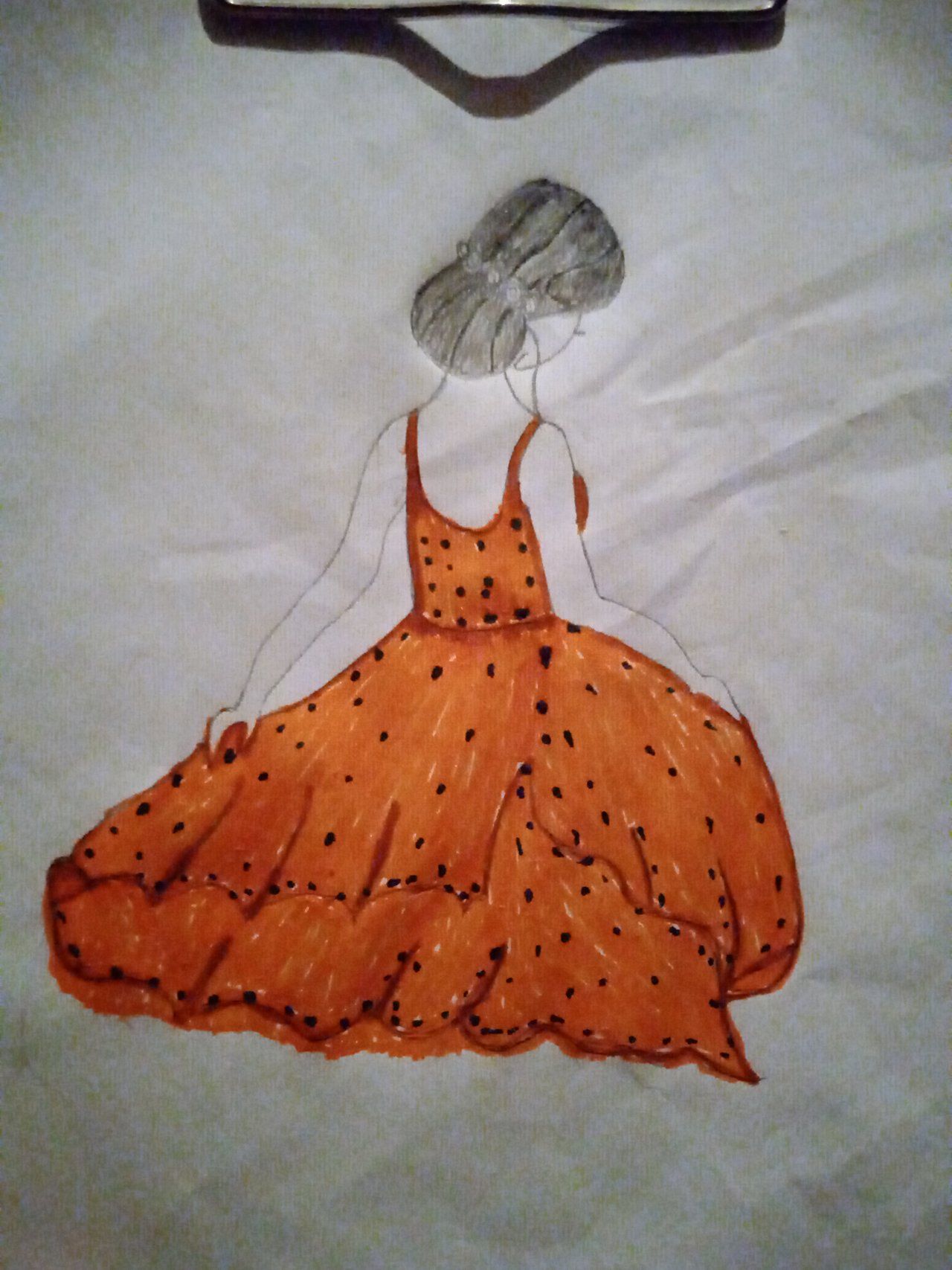 I have used all that material here
My drawing Materials:
A4 size paper
Color Pencil
Eraser
Rubber
Pencil
At first it was very difficult to draw the picture. However, I tried to make the picture better. To draw the picture, I finished drawing with a pencil, a hardboard, A4 paper.Then I work on the art of the picture step by step. I put it down.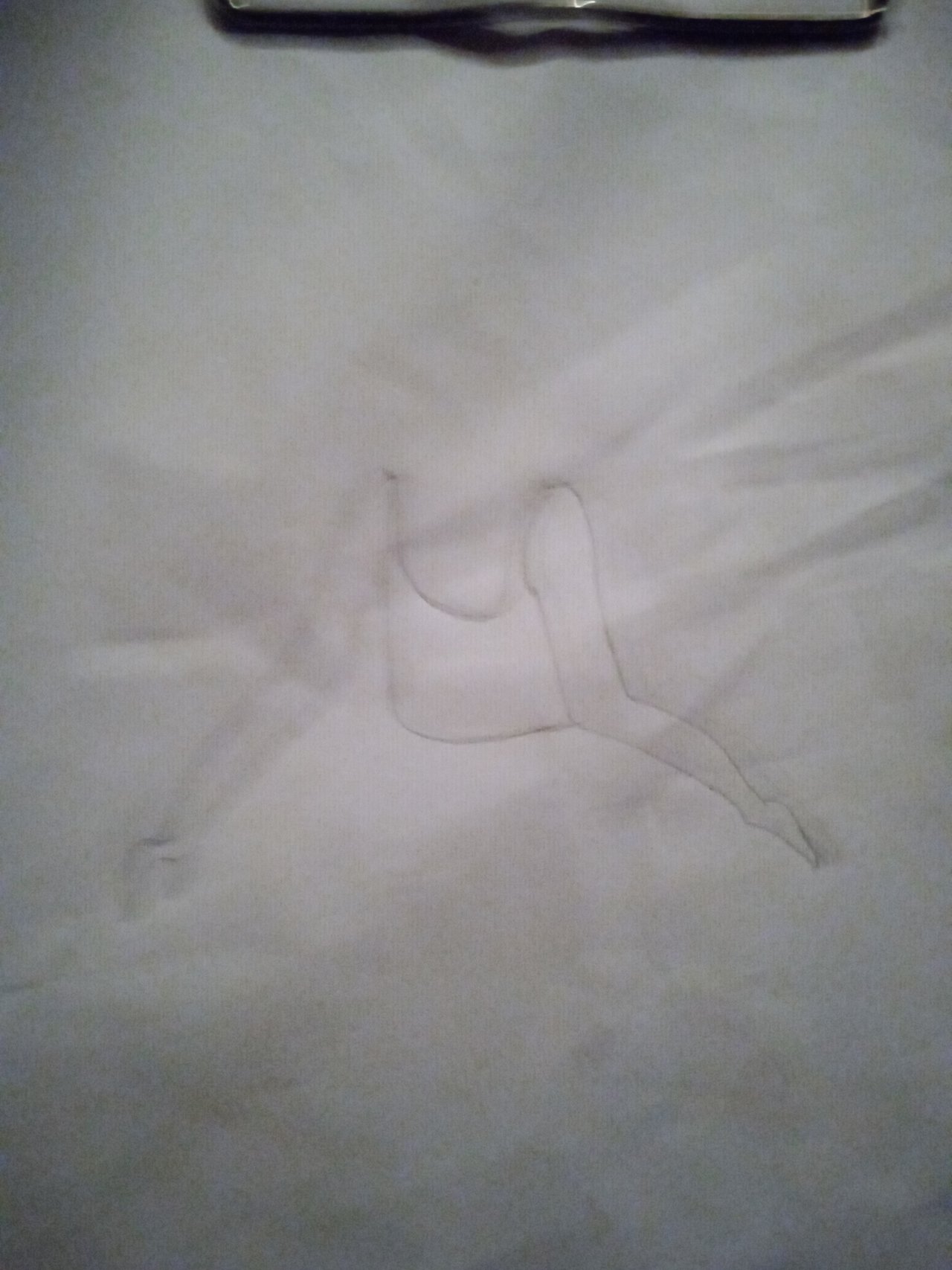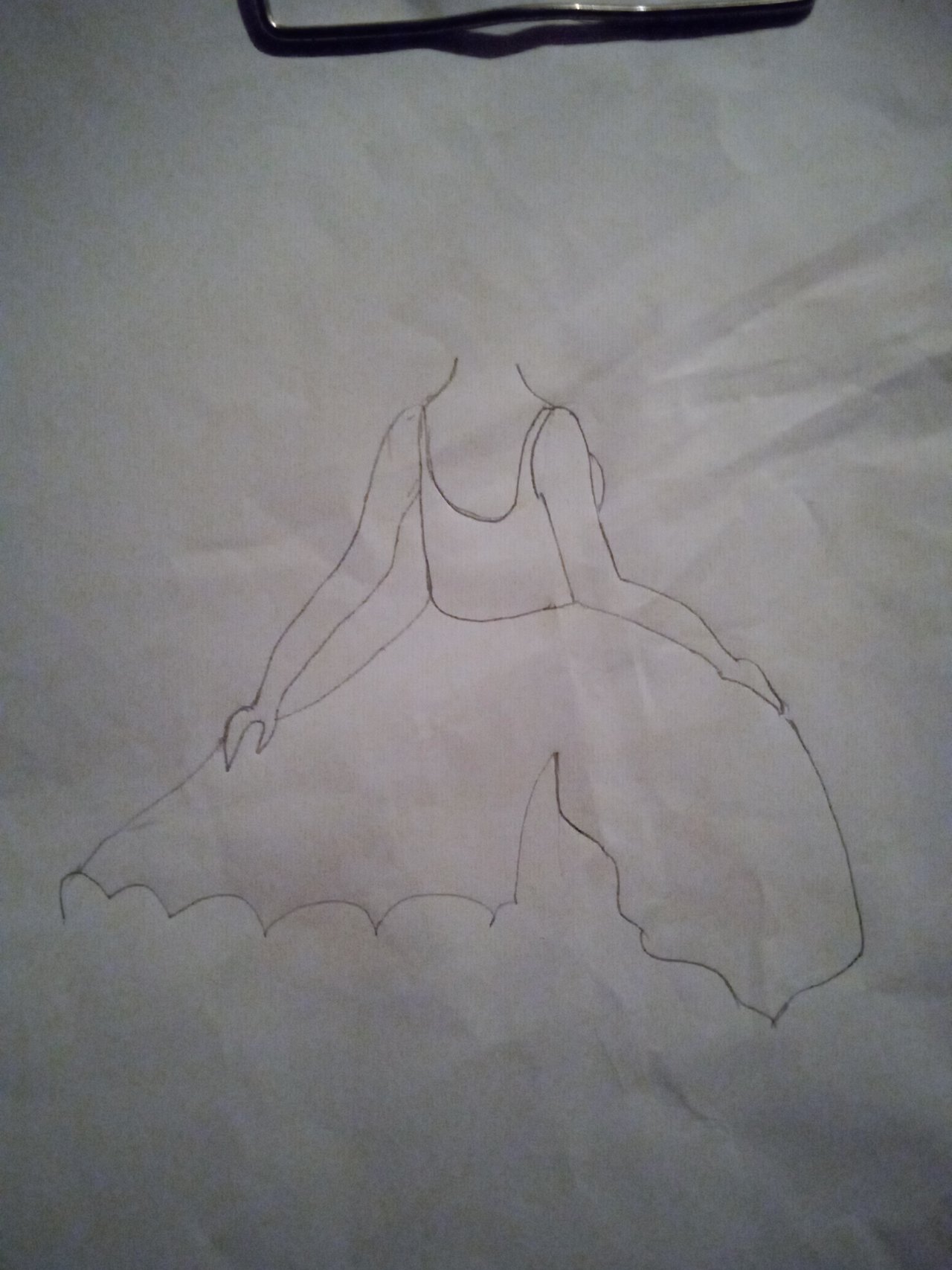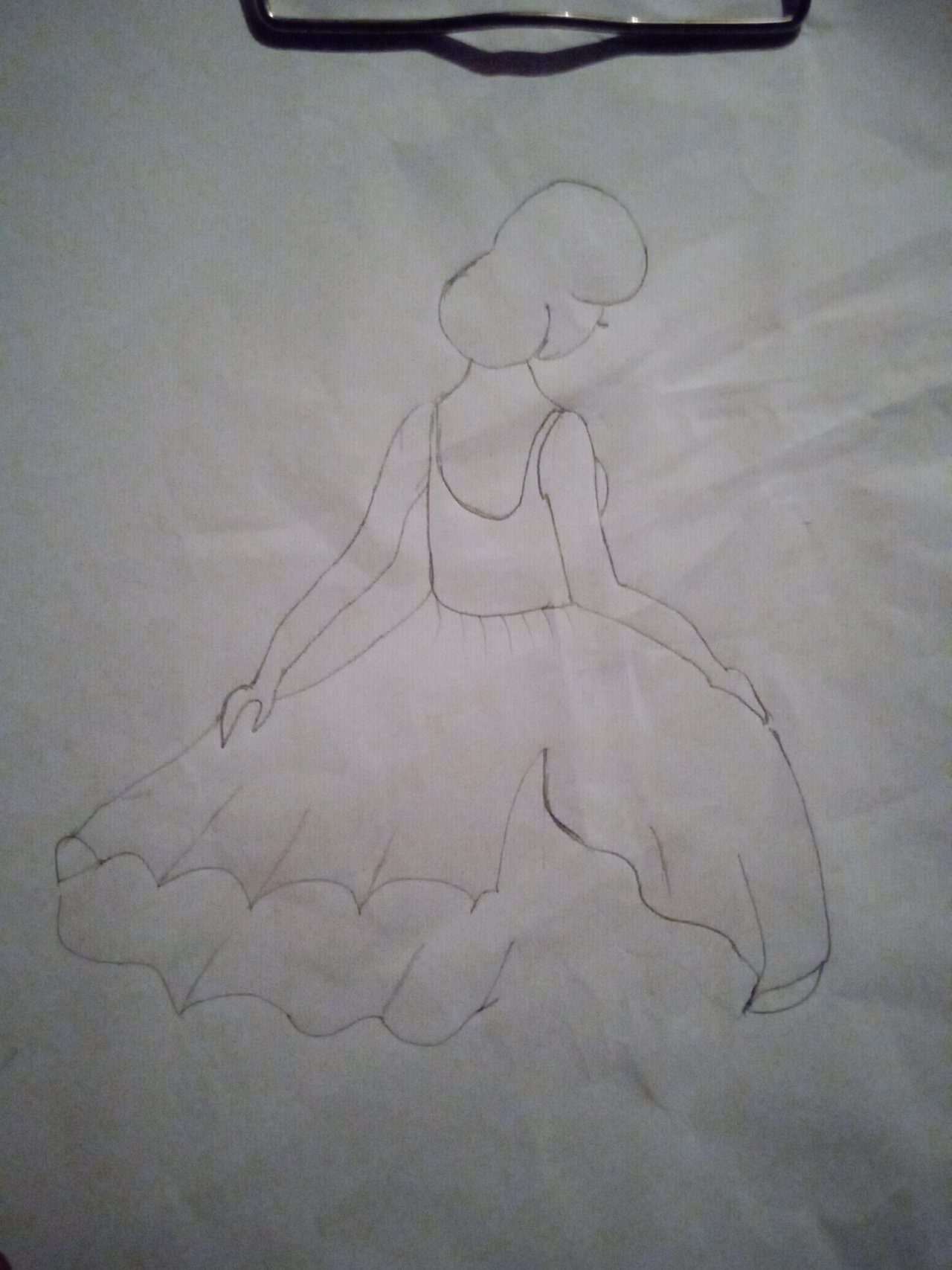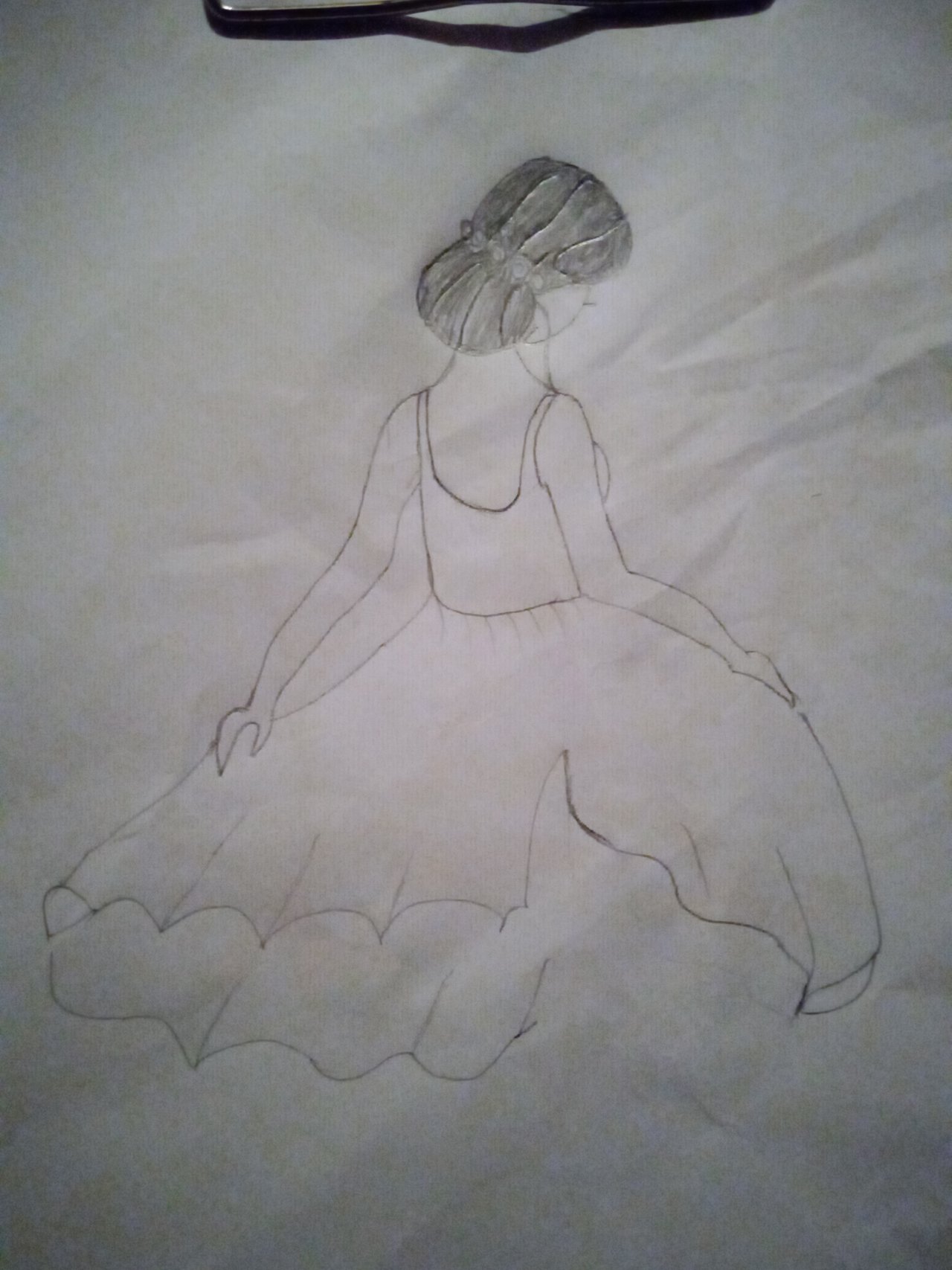 When I do the color work in the picture, I show it step by step. Lastly, I dye the dress of the beautiful Barbie girl orange. And I paint the place of the dress in black so that the picture looks good.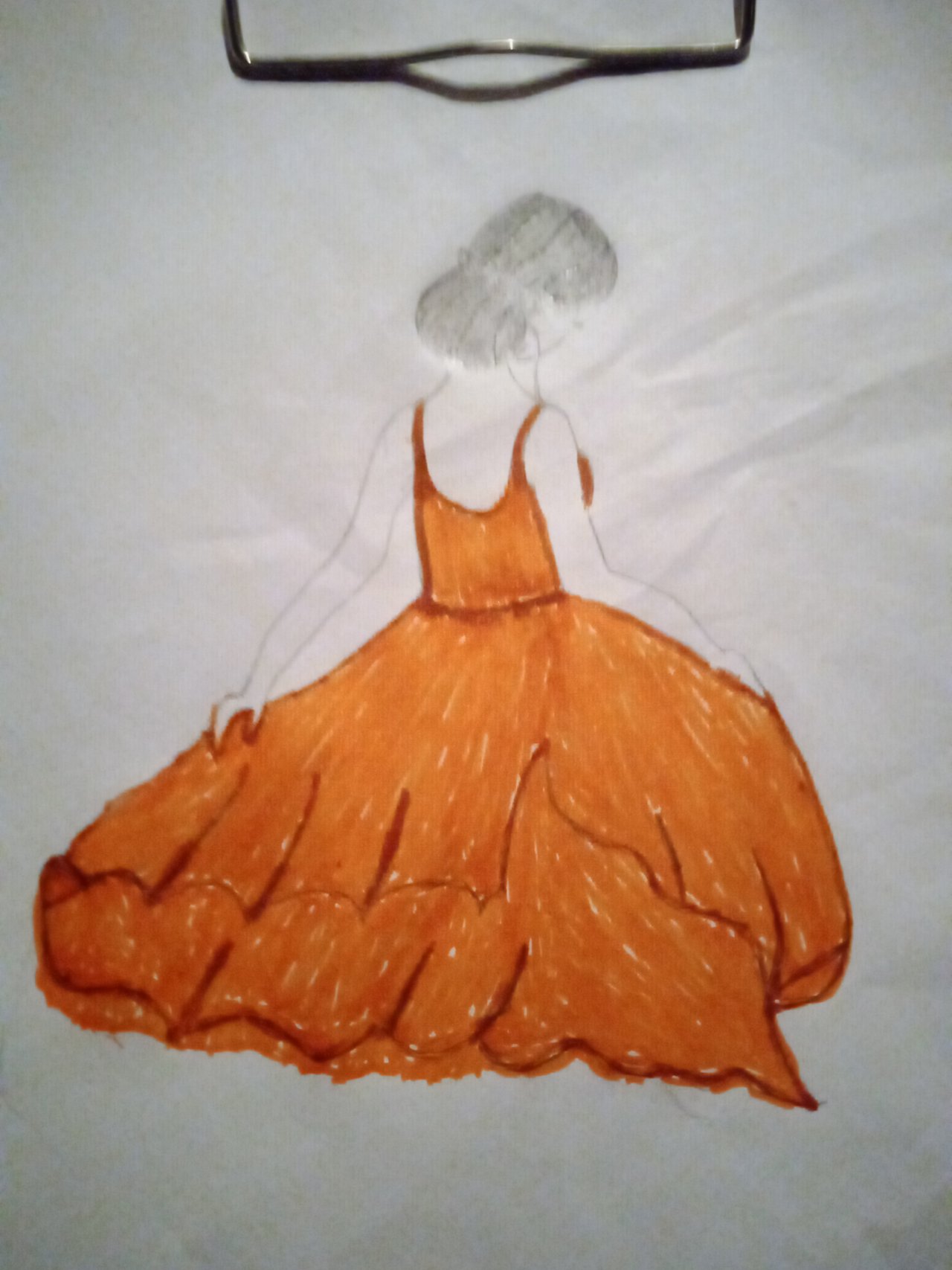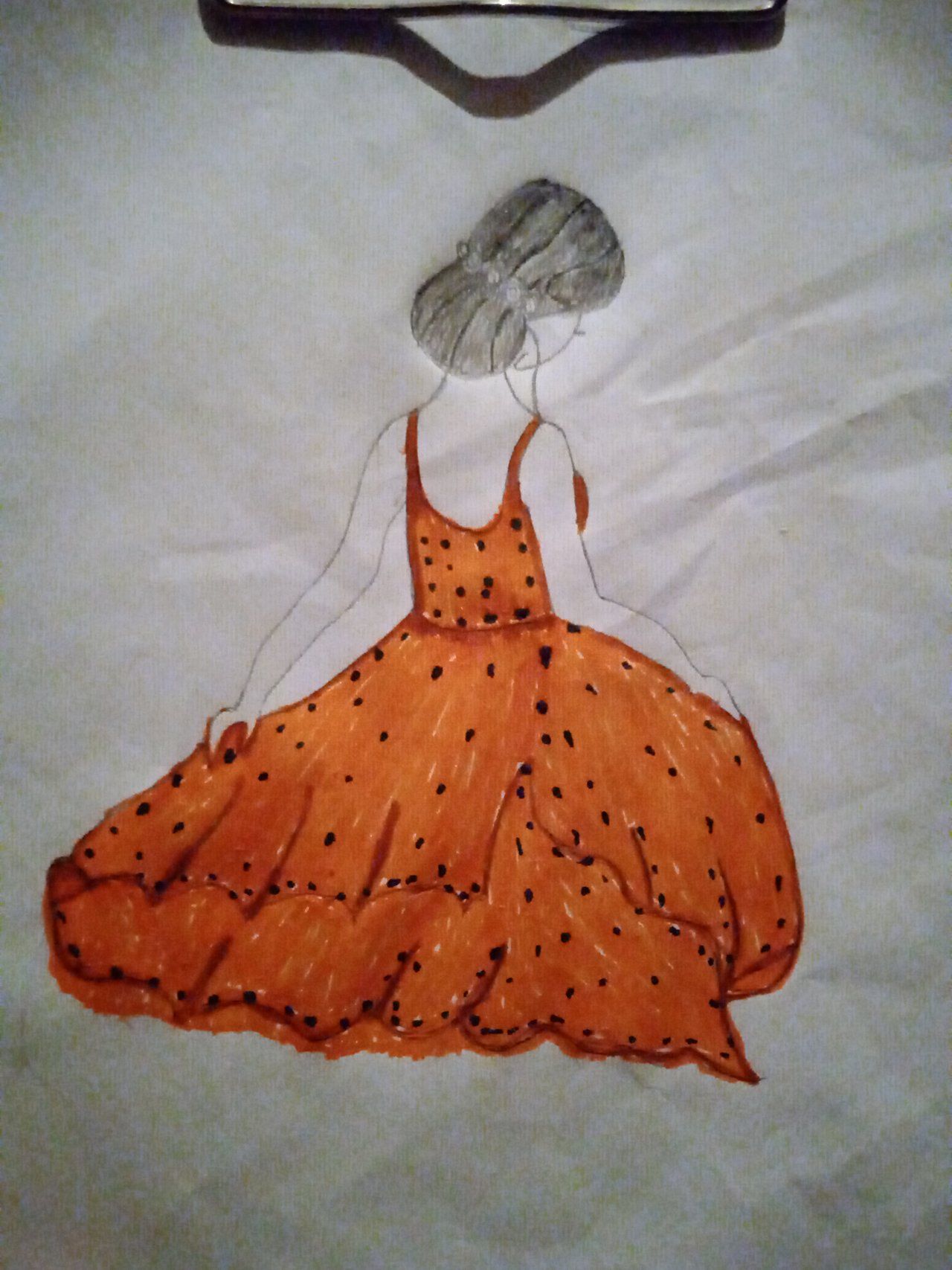 My sincere love to all the members of this community. Everyone will be fine and healthy.
Thank you