Greetings to all ..
Hope everybody is well. I am fine with your blessings.This community is my first post. I hope everyone will support me. Today I am sharing some pictures of my favorite hobby photography.
Today I am taking pictures of the sky I love to do photography. I do photography regularly and in my spare time I spend time with sky photography. Today I will present to you some photography of my Sky Photography, I hope you all like it.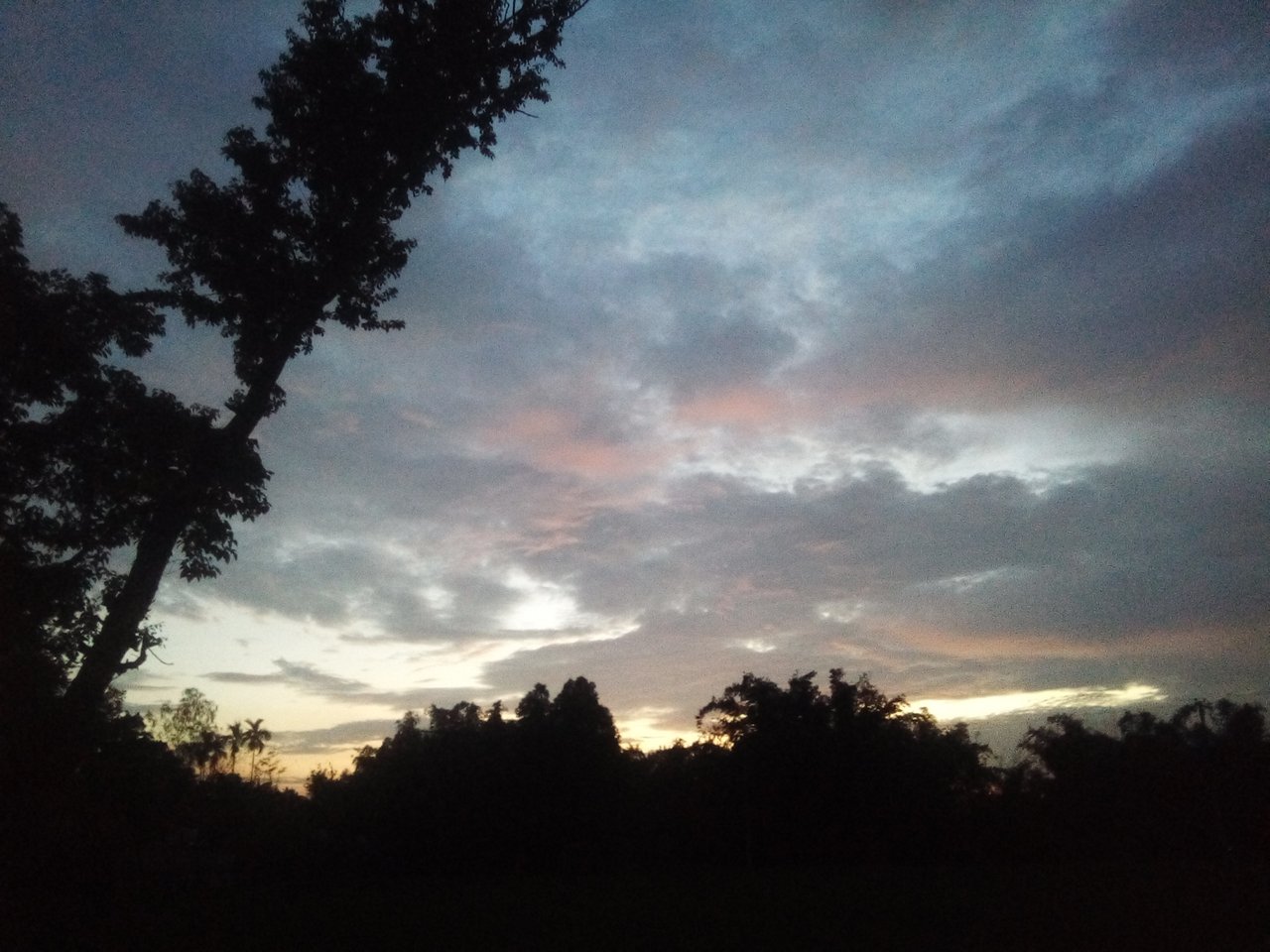 The sky means the free movement of the clouds. Just clouds and clouds.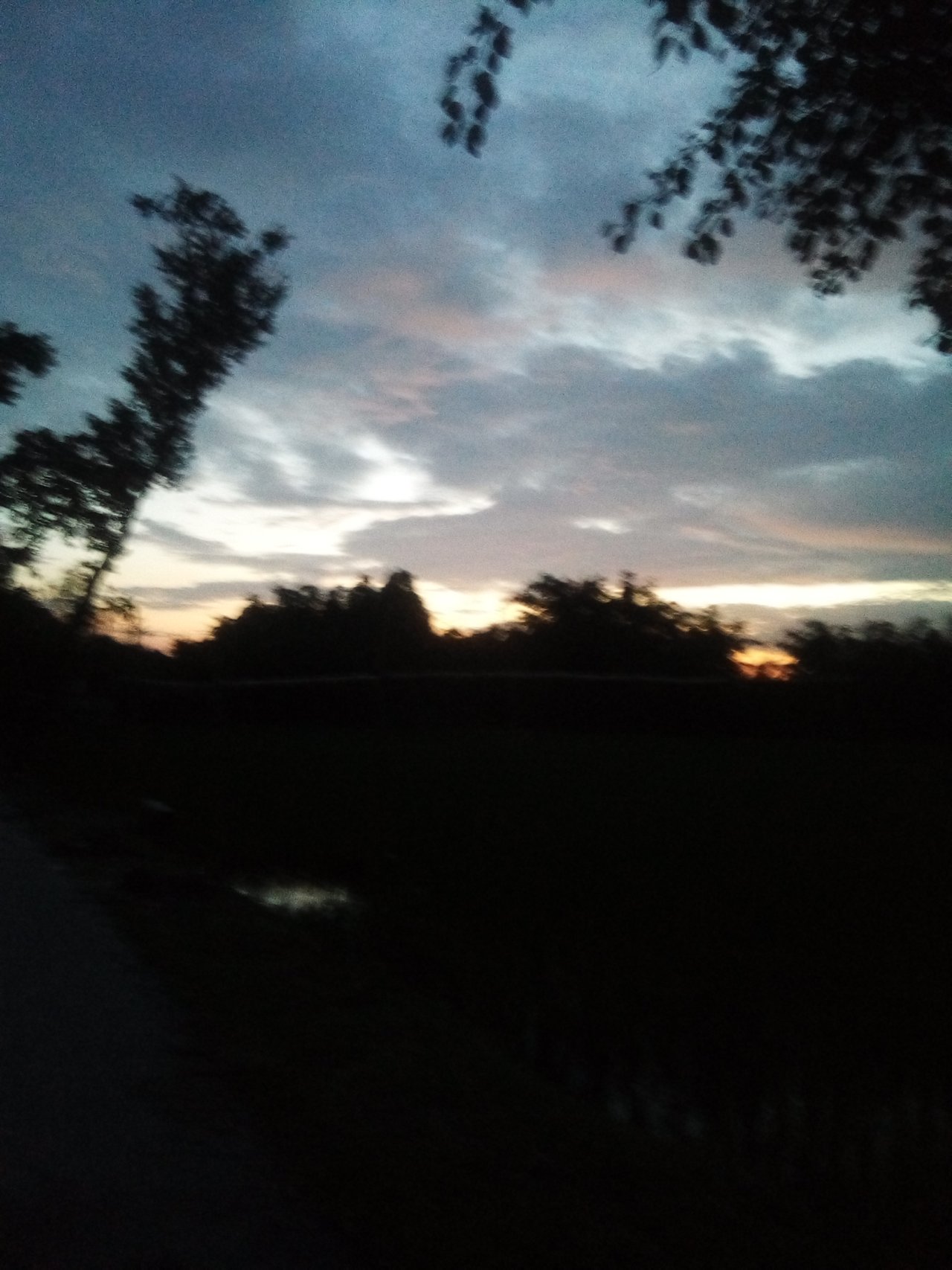 The clouds floating around the sky like a sailing boat bring a steady obsession and a fascination. The true beauty of the sky is revealed in the evening. When the seven colors of the setting sun spread in the western sky in the evening, who can describe the beauty of Mohini that can be described accurately? What is the end of the beauty of this beautiful sky, it is a kind of beauty during the day, then it is a kind of night.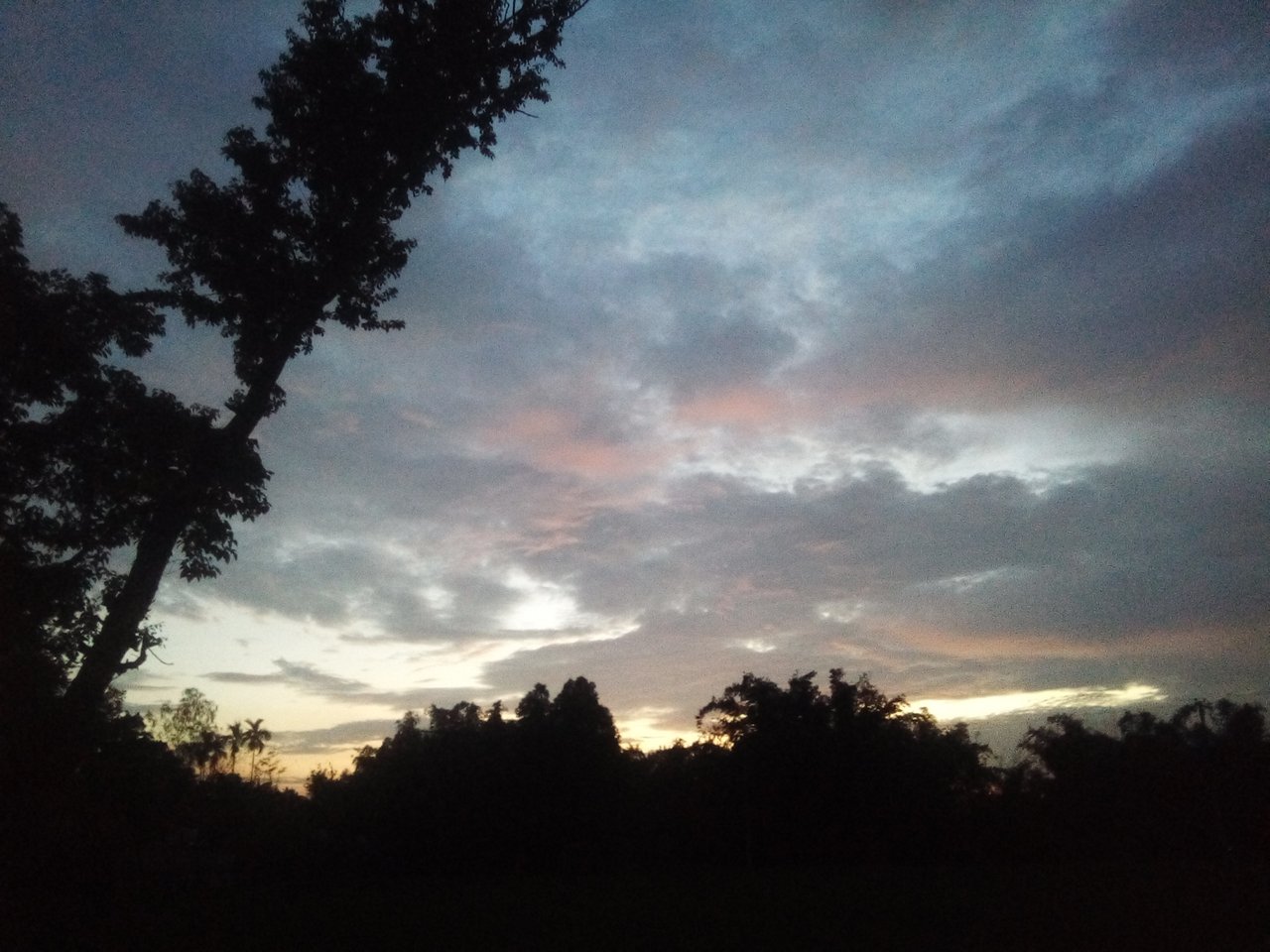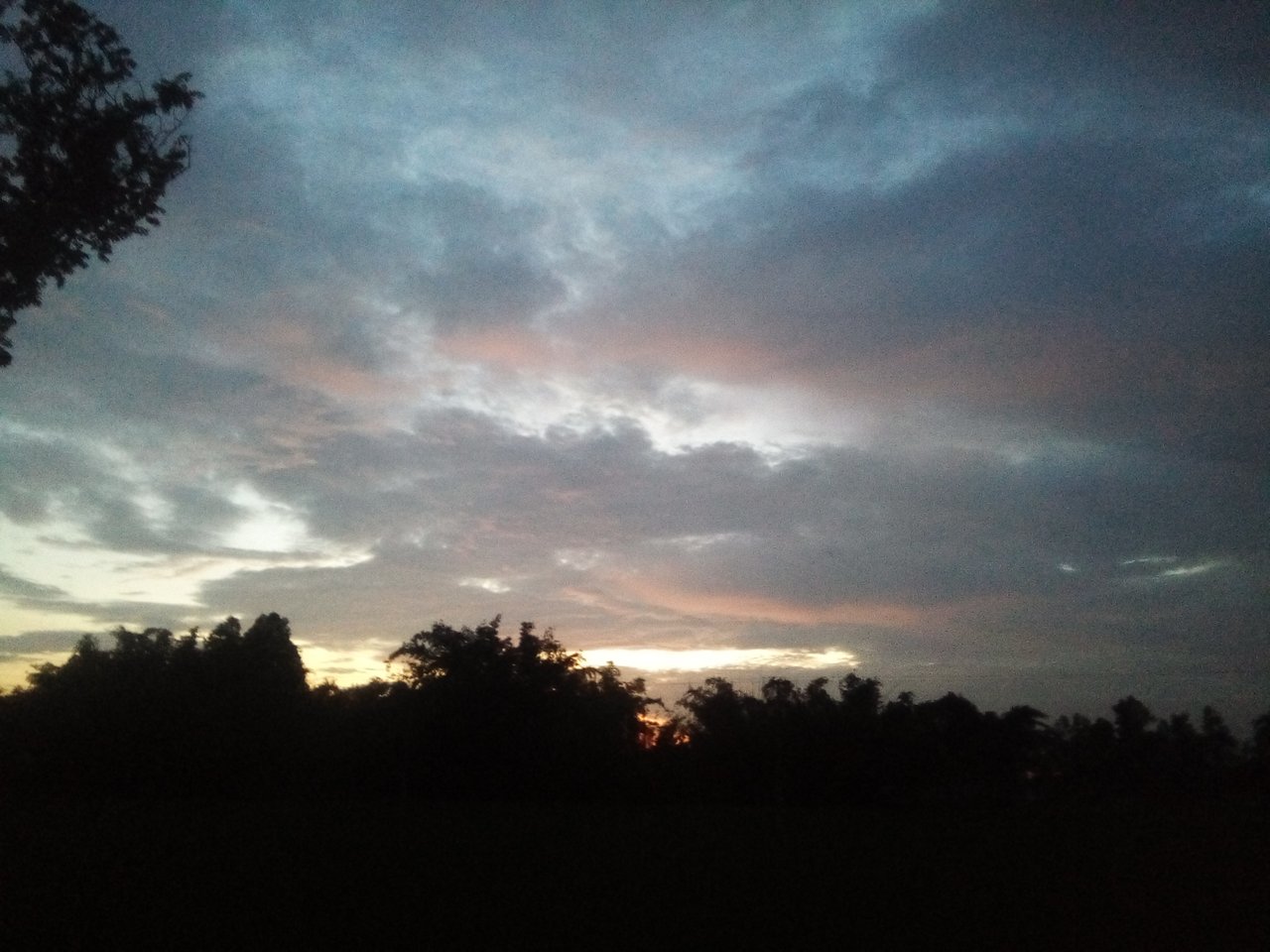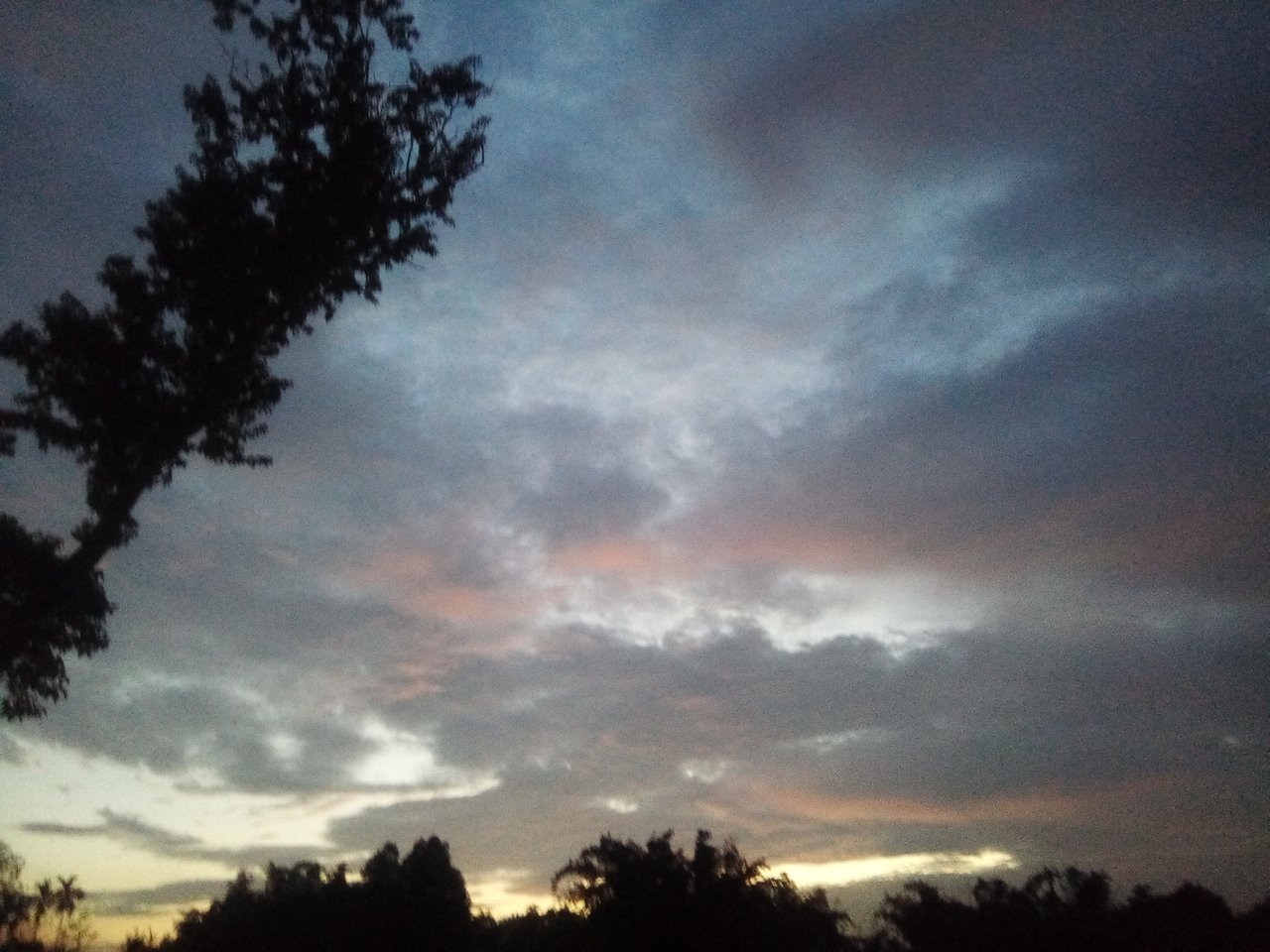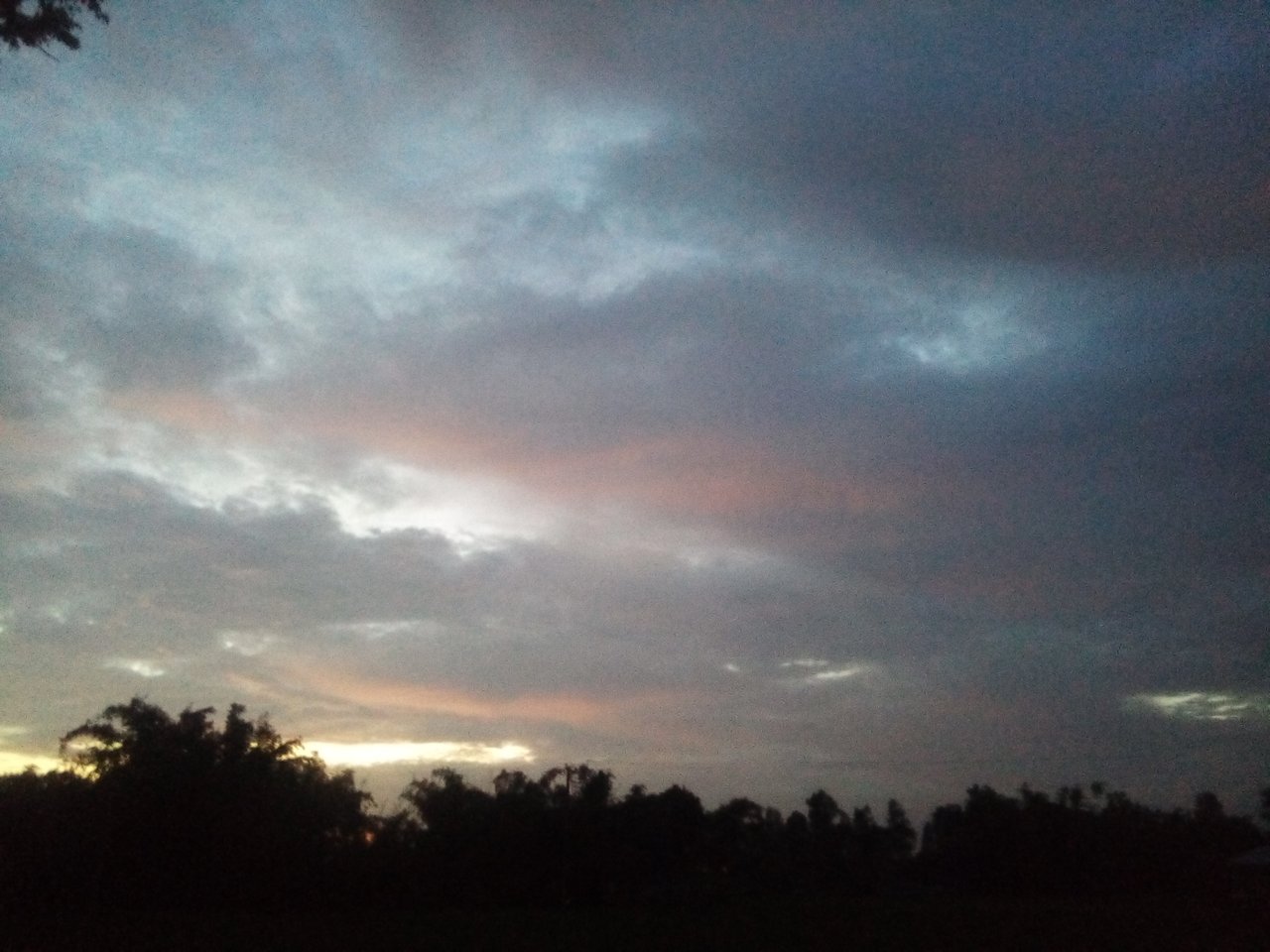 Sincere thanks to all the members of this community, thank you
Special thanks