---
---
Cryptocurrency Exchange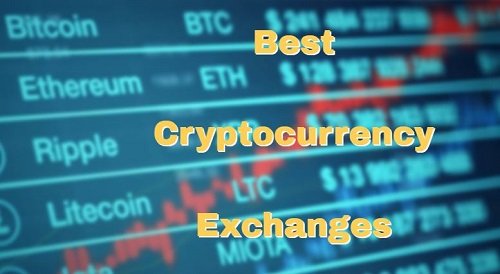 This Thumbnail created from snappa.com Backgroung Image Source

Exchanges are the platform/websites where we can Buy and Sell the financial instruments, wherein the Cryptocurrency exchanges are the platform/websites where we can buy, sell, or exchange our cryptocurrencies for other digital currency or traditional currency like US dollars or INR.
We all want the exchanges which are flexible to use and easy for the Deposite, Withdraw, and trade. Also, it is very important to find and have an account with the exchange platform that is easy for the local currency and provides 24/7 support for their customers.
Need to make sure we have below in the exchange platform.
Easy to use
Great customer service
Low fees
Good spot prices
Consistent feature upgrades
Strong banking relationships

Since I am from India so I always look for an exchange that is easy for the bank transaction, local currency, and fewer efforts in trade, withdrawal, deposit.
Zebpay is my first Cryptocurrency Exchange trading platform wherein I have brought first some amount of Bitcoin and hold for a long time.
Zebpay is one of the oldest cryptocurrency exchanges in India. On September 28, 2018, ZebPay announced its shutdown operations due to the banking ban imposed by RBI. Now it operates in 163 countries including India. Currently, it is headquartered in Singapore. ZebPay has served over 3 million crypto users across the globe on its robust web and mobile platforms.
7 Cryptocurrencies
Instant Deposit money via IMPS, RTGS, NEFT, UPI & Net Banking
INR withdrawals are having a fee of Rs. 10 and would get processed within 5 days.
P2P Trading : No
Trading Fees: Maker Fee 0.15 %, Taker Fee 0.25 %, Intraday Fee 0.1%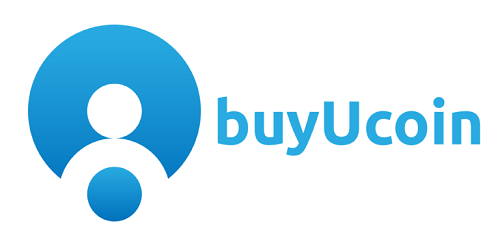 buyucoin.com
I have recently opened my account in BuyUcoin. It is an Indian cryptocurrency exchange that has been up and running since 2016. BuyUcoin exchange is only open to Indian investors. +91-phone number is required in order to create an account in BuyUcoin.
Over-the-counter (OTC)
BuyUcoin also has an OTC-desk. With an OTC-desk, you can execute larger trades with a quick settlement.
BuyUcoin Support STEEM

BuyUcoin Trading View
Wallet
BuyUcoin wallet is easy for Deposite and withdraws with flexible functionality.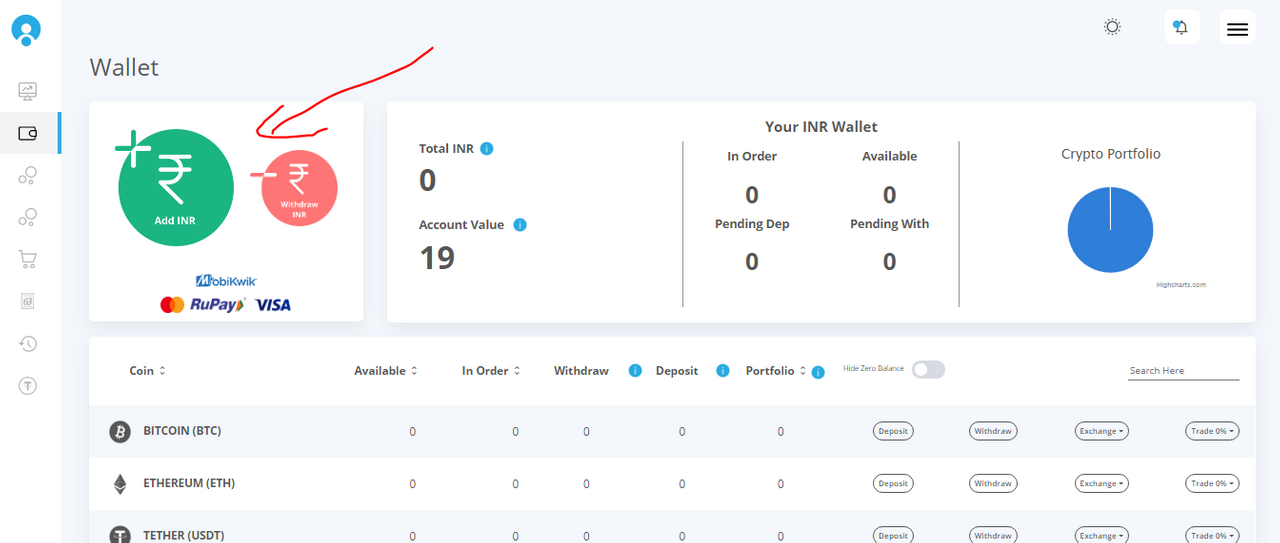 BuyUcoin Wallet
BuyUcoin platform allows users to buy, sell, trade, and store multiple digital assets like Bitcoin, Ethereum, Ripple, STEEM, Litecoin, Stellar among many others using advanced Instant Banking services like UPI, Mobile Wallet, IMPS, NEFT/RTGS, Debit/Credit Card.
BuyUcoin applies best-in-industry Blockchain-based solutions for crypto transactions along with automatic KYC/AML features to ensure a secure and easy crypto trading experience.
Support
I personally contacted the support to get more information when opening the account. I have received a very good response in the chat support.
Suggest/Recommendation.
I will surely recommend to all who belong to India. You can connect to the BuyUcoin exchange platform as it supporting many tokens and coins, good customer support, easy for the trading.
Thank You.
@stream4u

This Post Set For 100% Power UP
---
---