---
---
This Thumbnail Created From snappa.com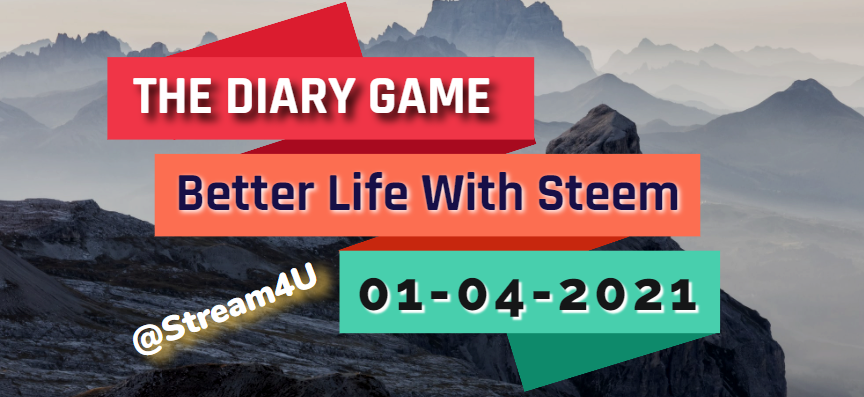 Morning Time
I was working on the shift and my official time ended at 4 AM, then I was monitoring the crypto market for some time, then I went out for a walk. After return back to an hour, then I checked the crypto market again on TradingView, TRX moving well. After checking the crypto market I go to sleep.
I woke up back at 10.30 AM because my right leg started to pain so much so not able to sleep well. After wake up, I got fresh up and then had a morning tea.
Then I started the computer and accessed Steemit, Indian Crypto exchanges WazirX, BuyUcoin, and TradingView, then monitoring the crypto market.

Afternoon Time
While I was monitoring the Indian market and Crypto stock market, I see the Indian market was bearish but my holding performing well. I was also active on Steemit to check newcomers' community, new introductions post.
Then I go for lunch, after lunch, I onboarded my 2 friends on Steemit @logical-crypto and @steeming-dude, they have completed the first level which is the introduction post. They have called me and were in group discussions and I was explaining to them how to be active on Steemit and wallet information.
After that, I checked the crypto market on TradingView and then go to sleep after some time.

Evening Time
I woke up at 6.45 PM, then I go to the kitchen and made a tea and had it. My office time started so I opened the office laptop and logged into the official portal. I checked official emails in outlook, few emails were pending which are related to our testing process, so first it's a priority work hence working on it.
After that, I have attended some calls on Microsoft teams, a lot of busy these days. After completing all pending works, I was active on Steemit and checking notifications.
At 10.30 PM I go for dinner and after dinner, I resumed official work. Now I will work till the next early morning, the day ended for me here.
Thank You.
@stream4u

#betterlife
#thediarygame
#india
@steemcurator01
@steemcurator02

---
---