---
---
This Thumbnail Created From snappa.com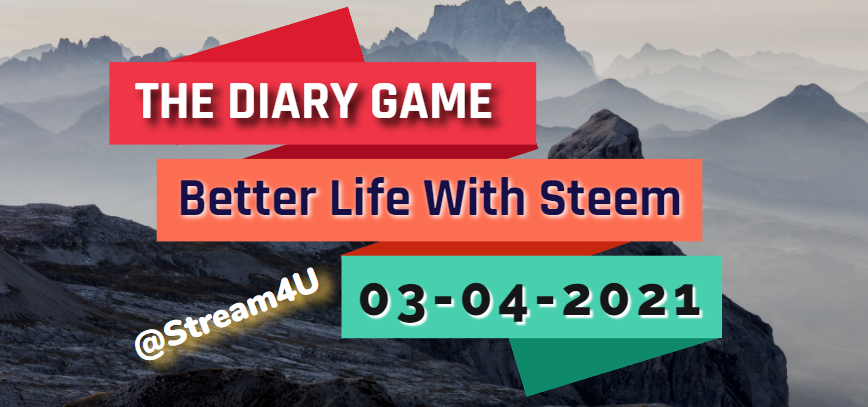 Morning Time
I was working on the shift and my official time ended at 4.20 AM because I logged in late so logged out also late by 20 minutes. Then I keep the office laptop in a bag, then went out for a walk. After return back to an hour, then I checked the crypto market on TradingView for 5 to 10 minutes, I see SBD pumped well and crosses $13, after monitoring the crypto market. then go to sleep.
I woke up back at 9 AM. After wake up, I got fresh up and then had a morning tea with breakfast, in breakfast I had a street food Cutlet which made by bread and potato veg.
Then I started the computer and accessed Steemit, Indian Crypto exchanges WazirX, BuyUcoin, and TradingView, then monitoring the crypto market.

Afternoon Time
I was active on Steemit and checking others' diary posts, achievements tasks, and introduction tasks in the newcomer community. I was commenting on the newcomer's introduction and achievements post, also giving votes on their post.
Then I go for lunch and watching daily shows on television. After lunch, I continued monitoring and crypto market on TradingView, I saw that the WINK pumped very big, great that I was entering a week ago at right time.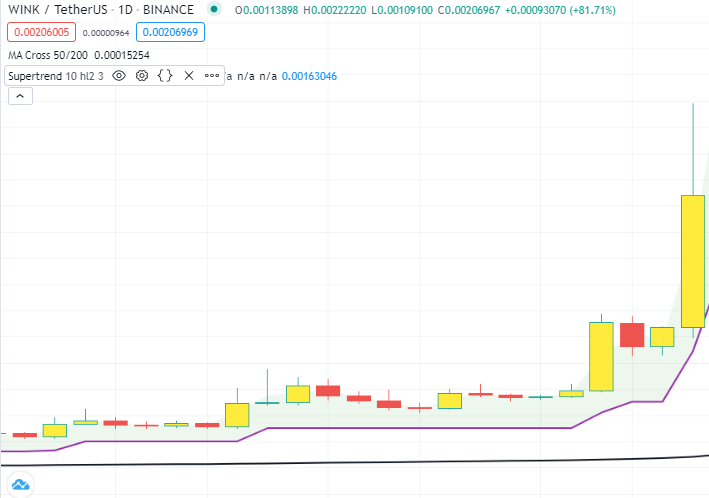 WINK / USDT Chart On TradingView.
I was continually monitoring the crypto market and checking notifications on Steemit. Then I was checking videos on YouTube regarding Blockchain courses.

Evening Time
Weekend and off day so no office, I kept checking and watching Blockchain videos on Youtube. Then I went into the kitchen and made evening tea, then me and my father had evening tea with snacks.
I have noticed a big difference in SBD price on other markets and on the Steemit market, I found the difference was almost with the 10K to 20K, getting less on Steemit market, maybe it is due to high volatility in SBD on other markets.
After checking the crypto market, I go for dinner at 10.30 PM, we made a fish for dinner, after dinner I checked the crypto market for some time, the ended here for me, now I will sleep in some time.
Thank You.
@stream4u

#betterlife
#thediarygame
#india
@steemcurator01
@steemcurator02

---
---