---
---
This Thumbnail Created From snappa.com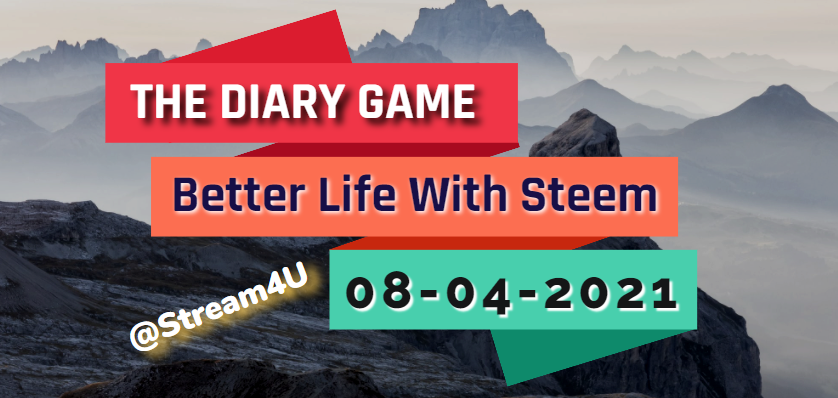 😃😃Morning Time😃😃
I was working into the night shift and my office shift timing end at 4 AM early morning, After logout, I and @ghostfacer99 are on Microsoft Teams calls and were discussing Steemit and Crypto market, we were checking the crypto market on TradingView and under Steemit Market. We were looking for a spike in Steem and SBD but till 5.30 AM when the cycle change, still no spike we see, so after that we go to sleep.
I woke up back at 9 AM, got fresh up, and then had morning tea with breakfast, in breakfast we have hot chapatis (Indian Roti) today. Then I had medicine for my leg cramp.
Then I started the computer and accessed Steemit, Indian Crypto exchanges WazirX, BuyUcoin, and TradingView.

😎😎Afternoon Time😎😎
In the afternoon I was surfing and checking the crypto information on the internet wherein I come to know about Bitcoin ETF is listed on Toronto Stock Exchange and it is first approved by North America.
After reading few articles on it, then I go for lunch, then return back and checking the Indian Stock Market, my holdings are coma back to the upside from where they fall in last week, so within a week they are back on a high point.
While checking the crypto market, I see that the few coins are trying to pump one by one, but the SBD is still not pumped and I was monitoring the SBD movement since morning.
After some time then I go to sleep.

🤩🤩Evening Time🤩🤩
I woke up back at 6.30 PM opened the office laptop and login into it. Then went into the kitchen and had a tea with snacks biscuit.
My office time started so logged into the official portal, then check outlook mail. Today again there is no pending emails and also not seen any new emails. My colleague already dropped a message for me in Microsoft teams that he had logged out early, but nothing is pending. Then I was checking new emails.
After some time I was active on steemit and checking notifications and marking them as read. Then checking the crypto market in the TradingView, SBD is not yet pumped.
At 10.30 PM I go for dinner and then after dinner, I resumed office work. The day ended for me here, but now I will be continued work till the next early morning as I am on the night shift.
Thank You.
@stream4u

#betterlife
#thediarygame
#india
@steemcurator01
@steemcurator02

---
---