---
---
This Thumbnail Created From snappa.com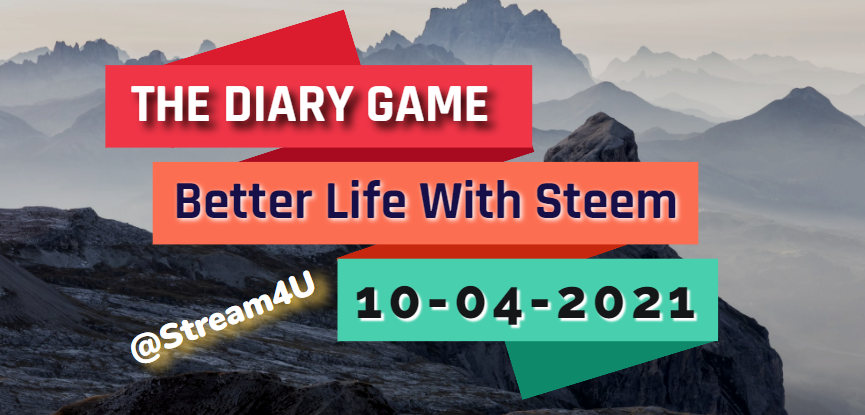 😃😃Morning Time😃😃
I was working into the night shift and my office shift timing end at 4.05 AM early morning, After logout, I and @ghostfacer99 are on Microsoft Teams calls because we are both in the same working shift.
We were checking crypto coins details on www.coingecko.com and also discussing on Crypto market, we were checking the crypto market on TradingView and under Steemit Market. After some time I go to sleep.
I woke up back at 8 AM, got fresh up, and then had morning tea with breakfast. Then I had medicine for my leg cramp.
Then I started the computer and accessed Steemit, Indian Crypto exchanges WazirX, BuyUcoin, and TradingView.

😎😎Afternoon Time😎😎
While I was checking the crypto market, I noticed that I do have a 6 USDT in my WazirX wallet, so I was thinking to use it I buy something. Then I was checking some new coins which I am not aware of.
I found about the PBS Chain coin and for this, I create a new account on latoken Exchange and transfer my USDT from WazirX to latoken Exchange, then brought PBS Chain.
From latoken Exchange I come to know about Algae Farm Coin so brought it too.

Brought Assets In latoken Exchange
Then I go for lunch, after lunch I was feeling sleepy, so check the crypto market for some time and then go to sleep.

🤩🤩Evening Time🤩🤩
I woke up back at 6.30 PM, still I was feeling sleepy but then got fresh up, then go into the kitchen and made a tea and then had it.
Then I was active on Steemit and checking notifications, also checking Steemit Market Steem/SBD conversation. Then I was monitoring the crypto market on TradingView, I found XRP is going well, I knew about XRP it was just about the time.
Then I called @ghostfacer99 and we were discussing the Crypto portfolio and planning on it to increase it.
At 10.30 PM I go for dinner and had it with watching daily shows on television. The day ended here, now I will sleep after some time.
Thank You.
@stream4u

#betterlife
#thediarygame
#india
@steemcurator01
@steemcurator02

---
---