---
---
This Thumbnail Created From snappa.com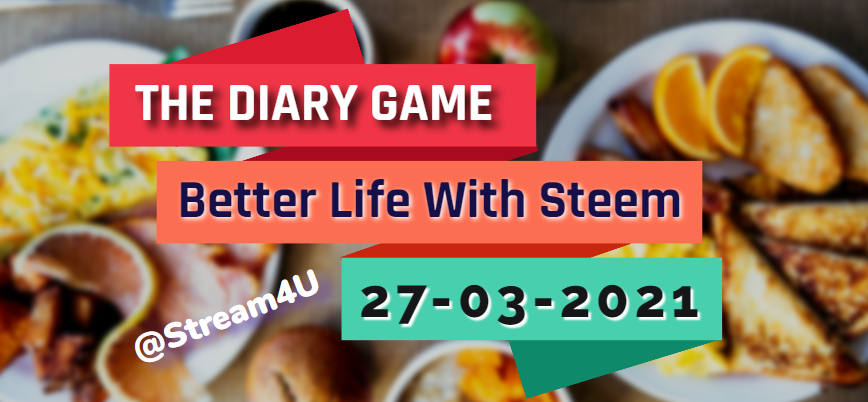 Morning Time
I was working on a night shift and my office time ends in the early morning at 4.05 AM, then I logged out from the official portal. The weekend started and I have an off so I was active on Steemit and verifying Homework task 7.
I continued checking the homework tasks and did not sleep, at 6.30 AM I shut down my office laptop, then got fresh then I go out for a walk and return back in an hour, then took a rest for 15 minutes, and then had morning tea.
Then I started the computer and accessed Steemit, Indian Crypto exchanges WazirX, BuyUcoin, and TradingView.

Afternoon Time
I continued working on steemit there are still 80 notifications I can see, so verify all those homework task 7, I was checking one by one also reading and commenting on them as my views. While checking the task I was also monitoring the Crypto market.
I see the STEEM and SBD still on the Bullish path which is good for all Steemit users who build a good amount of SP till now.
After some time I go for lunch and having lunch with watching the daily shows on Television. After lunch I took a rest for 20 minutes, then I was feeling sleepy now, so quickly checked 10-15 notifications and the homework tasks 7 and then go to sleep.

Evening Time
I woke up back at 6 PM, I got fresh up and then went into the kitchen, made evening tea, and had it. Today no office due to having off on weekends.
After having tea, then I went out to the grocery shop to buy some spices and milk packets. Then return back to home and monitoring the crypto market on Tradinview.
I checked my portfolio on WazirX and I see BTT and WINk (WIN) are performing well.
Then I heat the evening tea again and had it then started to work on the Steemit notifications and I see some notifications received to verify the homework task 7, so check all those.
At 10.30 PM I go for dinner and then return back in some time and continue to checking homework task.
The day ended for me here, after some time and checking few homework tasks, I will go to sleep.
Thank You.
@stream4u

#betterlife
#thediarygame
#india
@steemcurator01
@steemcurator02

---
---