---
---
This Thumbnail Created From snappa.com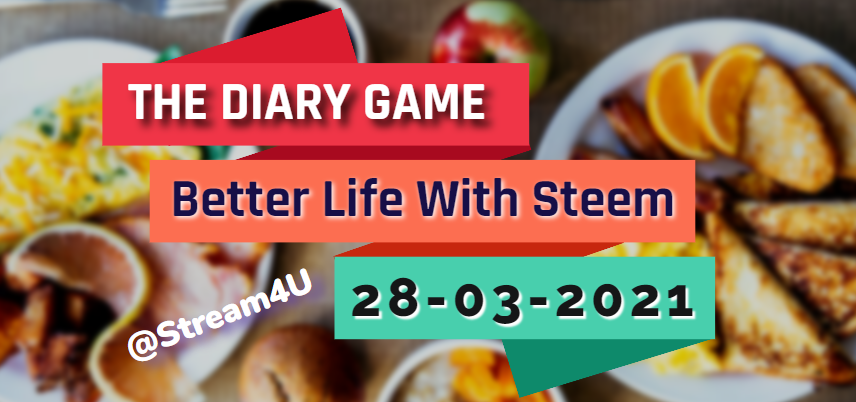 Morning Time
It's Sunday morning, I woke up at 9 AM, got fresh up. Take hot water on the right leg joint as it is still paining, then went out for a small walk and return back home in an hour, took a rest for 10-15 minutes, and then had a morning tea with breakfast.
Then I started the computer and accessed Steemit, Indian Crypto exchanges WazirX, BuyUcoin, and TradingView.
First I was active on the Steemit and checking all notifications related to the verify homework task 7, there were more than 80 notifications, so I was checking one by one and giving my views through the comment.

Afternoon Time
Today and tomorrow we have an Indian Festival, today's festival name is Holi in which we do wooden fire and tomorrow is Dhulivandan in which we paste different colors t others face and wet them with water.
Due to these festivals, I was already called by my friend to his home hence I was trying to cover all notifications for homework tasks 7, so I was continued to check Homework task 7 and giving my views through the comment.
After some time I go for lunch, then return back and continue to checking homework tasks, I was also monitoring the Crypto market on Tradingview.

Evening Time
In the evening time, I first go to the kitchen and made tea, then I had tea. Now friends are calling me at their home for Holi Festival, so get ready to go, I have completed all Steemit notifications and checked homework tasks.
Then I go by auto rickshaw instead of bike because my right leg is paining, I carry my laptop so that I will check homework tasks at night, I reach my friend home in 30 minutes. Then other friends went to the market to buy things for the night party.
The Holi party started at 9 PM, then we were doing timepass, songs, dance. At the night I see there is no strong WIFI network so I was able to work on the Steemit notifications and homework task, so kept the laptop in the bag again.
The day ended here, we will do more timepass then we will sleep.
Thank You.
@stream4u

#betterlife
#thediarygame
#india
@steemcurator01
@steemcurator02

---
---