---
---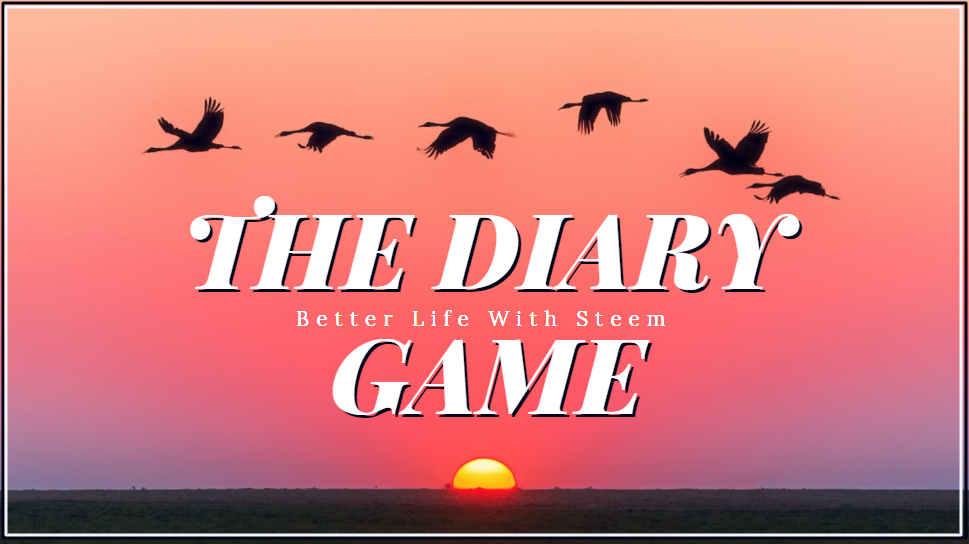 ---
Hello,
28-11-2021, the day was good. Last night I was working on my PC late at night and watching new episodes of my favorite daily show Tarak Mehta ka Ulta Chashma.
I continued watching new episodes and also watching the crypto market, after some time the morning started. Due to night shift working time, sometimes during the week off I don't get sleep, never mind I get good enough time to monitor the crypto market.
Then I went into the kitchen and made tea, I was feeling hungry so went out to the shop and buy a biscuit packet and then had it with the tea.
Then I was checking Binance wallet and not sure how but I was getting error 500 when clicking to the wallet and also at the same time AVG Antivirus giving popup for the malicious URL which is related to the Binance, below is the same.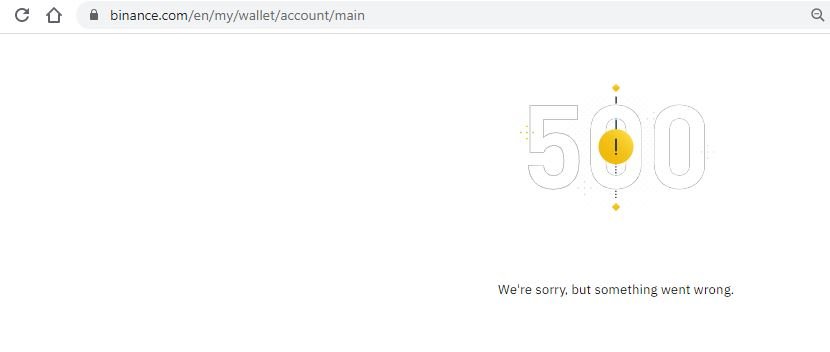 Binance Wallet error.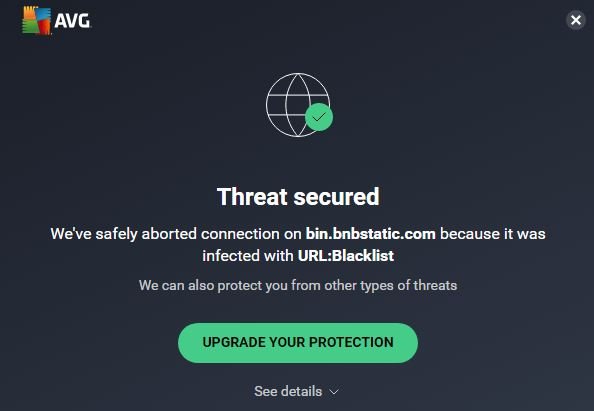 Binance URL Block error.
After trying multiple times, still no change, then I initiated online chat support with Binance and discussed this case with them.
The chat representative replied to me that currently they are also experiencing this same issue and their team is working on this same. I feel relaxed after coming to know that they are also experiencing this same and not I am the only one.
In the afternoon, I was checking the crypto market, currently focusing on the newly listed coins due to currently crypto is on a hot topic across the majority of countries, so if crypto is allowed to any country then might be we get some valuable good coins and I do not miss that opportunities.
I saw the majority of coins are continually created on a Binance chain and start trading on a Pancakeswap, hence it's become very difficult to pick one which has high potential in a short time, Scientia coin is one of that which I missed, today I check this coin again and now it is trading at $10.
In the evening I went into the kitchen and made a tea, then had it. Then I was continually monitoring the crypto market till dinner time. Around 10.30 PM I go for dinner and am now ready for sleep. This is so far I have for writing in my today's diary page.
10% Beneficiaries reward on this post is set for @steemingdiaries to support Steeming Diaries Communities.
#betterlife
#thediarygame
#india
Thank You.
@stream4u

---
---