---
---
This Thumbnail Created From snappa.com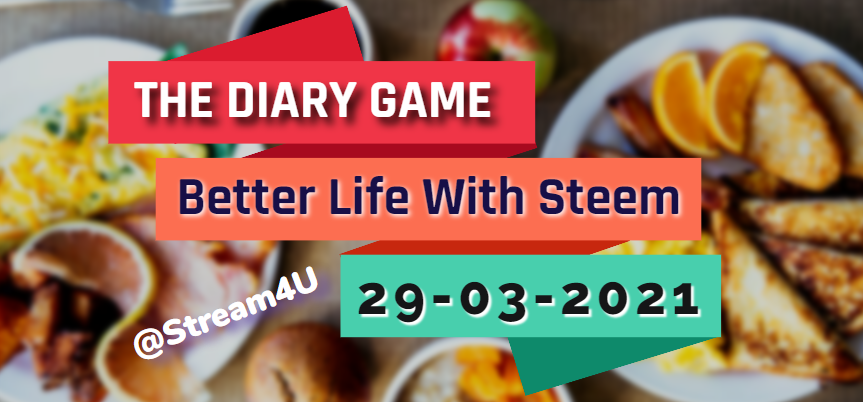 Morning Time
Today is Dhulivandan festival, I woke up late at 9 AM, first I take a pain killer tablet because my legs are so much paining then first I got fresh up and had morning tea. am in a friend's home, we wear normal clothes because now we will play Dhulivandan festival with colors.
We arranged water the outside of the home, then more friends came, we all had tea again outside. then started to play with colors, we made a small water pool outside and all are jumping into it.
We arranged a music system speakers, woofer and played Dhulivandan festival songs, we were dancing on songs.

Afternoon Time
We are all still enjoying the festival, all our faces and clothes are full of color, also full of water. Then we had a glass of milk, the different varieties of chicken dishes are preparing in the kitchen and smell good.
After that one by one, we all take bath and clean ourselves from color, some colors are not going in one bath. Then we all seated for lunch, there were a lot of different dishes of chicken we all are a hungry lot. Then we started lunch.
After lunch, we were watching television and movies, spending time, we were actually feeling sleepy, but I have to come to return home because I have to join the office in the evening.

Evening Time
I reach back to home at around 6.30 PM then first had hot tea and feeling fresh, then my office time started so open office laptop and logged into the official portal.
I checked official emails and did not found any urgent email, so I first started working on Steemit notifications and verifying all homework task 7.
Then I attended a couple of scheduled calls on Microsoft Teams, then continued on to check Steemit notifications and homework task 7.
After some time I got few office emails on which I have started to work and replying to our partners.
At 10.30 PM I go for dinner, then return back and continue on to work on the office emails. The day ended for me here but as I am on the night shift so now I will do my office work till the next early morning.
Thank You.
@stream4u

#betterlife
#thediarygame
#india
@steemcurator01
@steemcurator02

---
---