---
---
---
---
This Thumbnail Created From snappa.com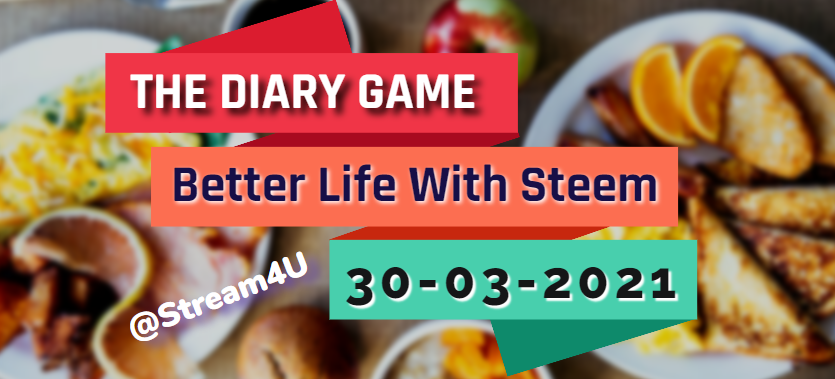 Morning Time
After celebrating Dhulivandan and completing the office night shift I was feeling tired, so I got to sleep the early morning after official time ended at 4.15 AM.
My legs are paining, and suddenly at 9 AM they are paining so much as accidentally I moved my legs while I was in sleeping mode and then the pain started, so I was not able to sleep more, better I woke up and got fresh up. Then I had morning tea.
Then I started the computer and accessed Steemit, Indian Crypto exchanges WazirX, BuyUcoin, and TradingView.
I was monitoring the Crypto market and Indian Stock Market.

Afternoon Time
While monitoring the crypto and Indian stock market, I see that the Indian stock market is still a bearish trend but my holding looks coming up again, so will be holding for more.
I was also checking Steemit notifications and verifying all tasks 7, I also give my view through the comment. After some time all tasks have been reviewed, after that, I go for lunch.
After lunch, I started to work on the Summary 7 post, I completed the Summary post but pending a small, but I was feeling sleepy.
Then monitoring the crypto market for some time and then I go to sleep.

Evening Time
I woke up at 6.45 PM, then I had an evening tea. My office time started so I logged into the office laptop and official portal. I was checking first office outlook emails but did not found any new and pending emails.
Then I was continually working on the Summary 7 post and after completed, I have published my Summary 7 post.
After some time we have a scheduled call on Microsoft Teams, so joined the call and completed it in 30 minutes, then I had tea again and checking Steemit notifications.
Around 10.30 PM I go for dinner and had it, after dinner I resumed my office work, the day ended for me here, but as I am on night shift so I will now continue work till the next early morning.
Thank You.
@stream4u

#betterlife
#thediarygame
#india
@steemcurator01
@steemcurator02

---
---