---
---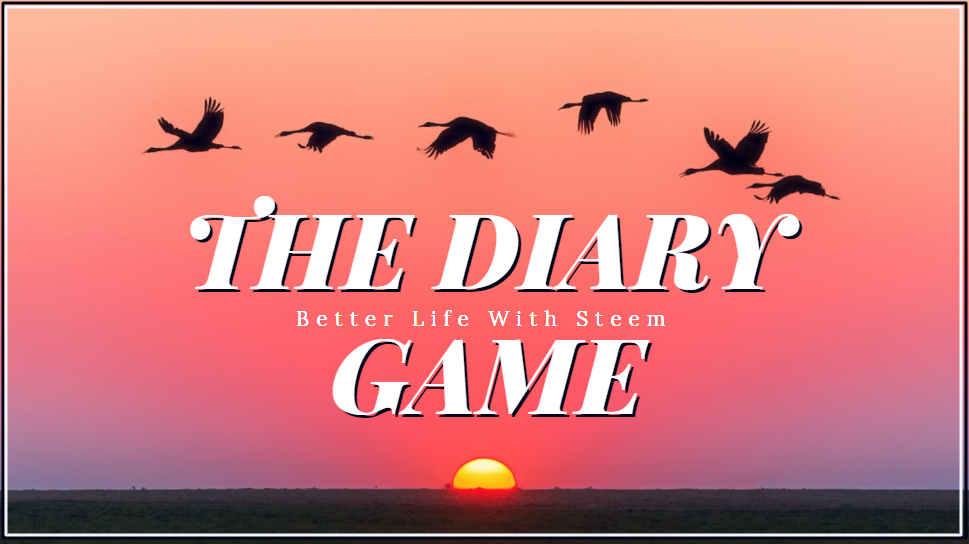 ---
Hello,
30-11-2021, the day was fine. Last night I was working on the night shift from home as we are still in Work from Home.
My office time ended in the early morning, then me and one of my friend we were watching crypto coins status on coingecko, I was giving a demo to my friend like how we can use coingecko and see recently added cryptos and find a good trade.
We were checking our crypto portfolio on our crypto exchanges, also checking if there is any new news on crypto from the Indian government. I feel that if the Indian Government shows some kind of support then WAZIRX crypto exchange coin WRX will be on the moon because it is the only top-level crypto exchange in India and also connected with Binance.
After that, I went to sleep and wake up at 1.30 PM. I got fresh and had tea. Then I went out as I did some test a few days before and want to collect the report today, the result is normal. So, I took an auto-rickshaw and went to the center, then collect the report and took the same auto-rickshaw and return back home within an hour.
After taking some rest, I started my computer and checked the status of the Indian stock market, the market already ended but I was checking its today's performance. I see the Indian market is loose big points in a very short period of time, nit sure but I guess this may be the start of bearish, not sure because now it is at 200 Moving Average and also possible to reverse back from this level.
I continued checking the crypto market and checked my crypto portfolio, this coin SHIB is looking bullish today, multiple coins were in the positive move.
In the evening, I went out to the kitchen and made a tea, and had it. Then my office time started so open the office laptop and logged into the official portal.
I was checking emails and checking pending ones. Due to Thanks Giving holiday there were less emails but I was working on the pending emails.
Around 10.30 PM I go for dinner and then continue to the office work. I will be in the office time till early morning.
This is so far I have for writing in my today's diary page.
#betterlife
#thediarygame
#india
Thank You.
@stream4u

---
---