The Amazon festive sale is happening from Aug6-8 and there are a lot more phishing/mirror sites revolving around in the internet (especially on Facebook).
Samsung M32 was price around Rs.17,500 on the original site.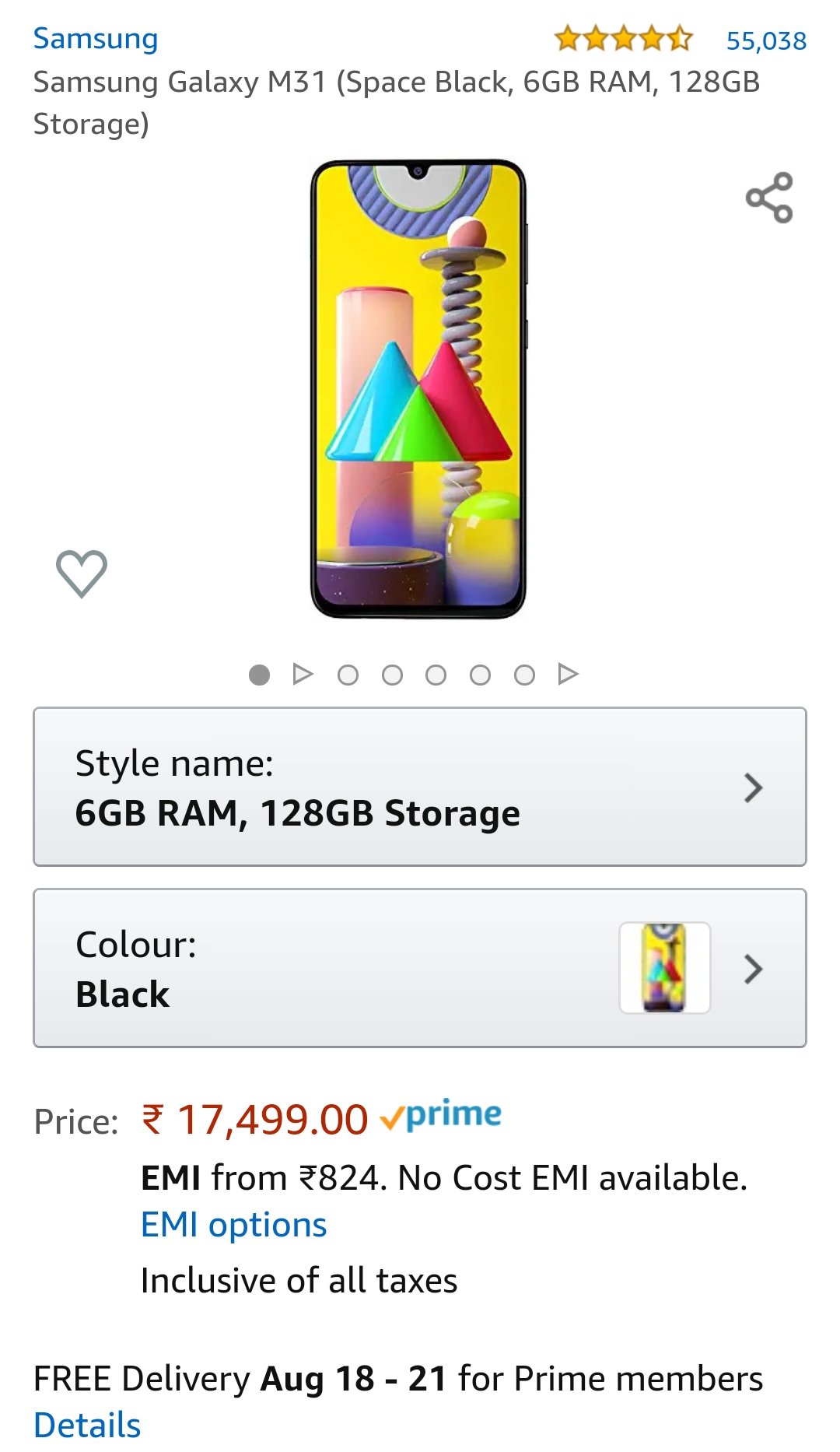 But in the mirror site it was priced only RS. 5000 as shown below.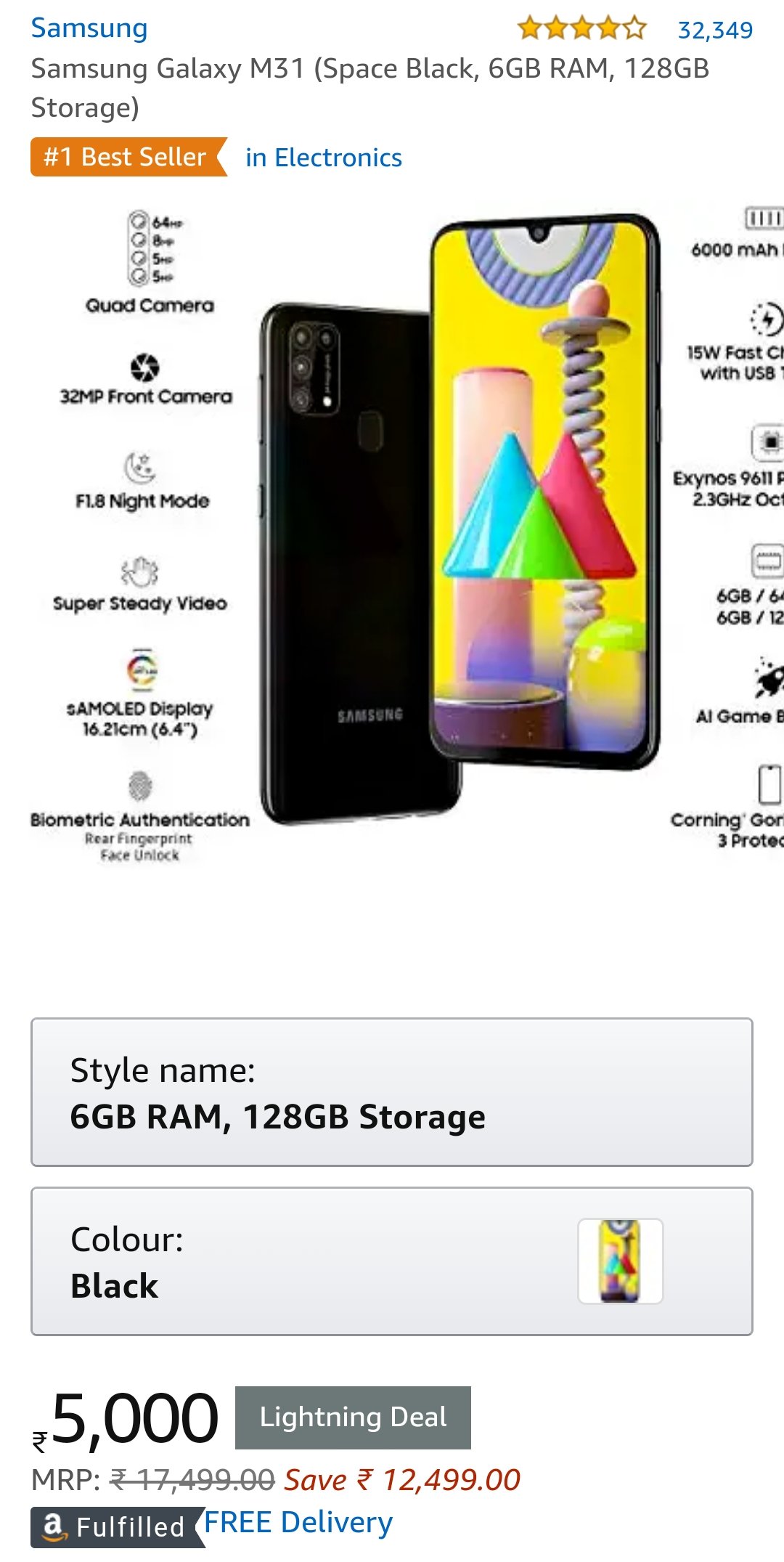 The mirror site URL: https://www.amazon.in.galaxy-m31-128gb.in/?kal&fbclid=IwAR2bajydXRgdcjNoFhxsnTmZy-CV0VXF_a4VWHJx1c8faFUpkWb7Dl13KAs
The URL itself is fake original URL will be amazon.in/Galaxy m31 but this reads as amazon.in.galaxy.
So, please be careful before purchasing in the times of lightning deal or festive sale