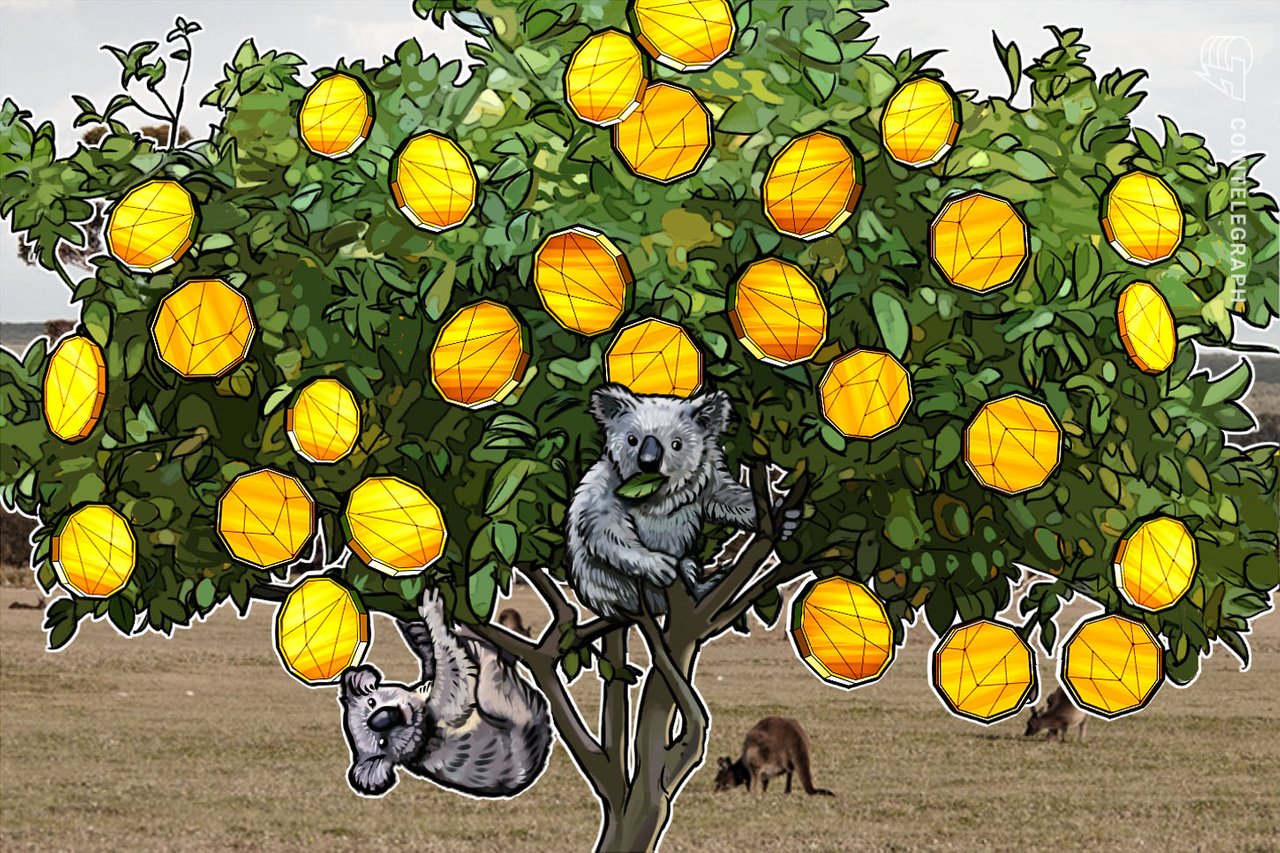 ustralia is experiencing a decentralized finance (DeFi) boom, playing host to some of the most talked-about projects in the space.
They include longtime DeFi leader Synthetix (SNX), the up-and-coming Thorchain (RUNE) along with the just-launched Ren (REN) and mSTABLE (META).
RUNE has increased 167% in the past 30 days, REN is up 36% (mostly in the past week),  and SNX is up 35% — and 2,600% since its lows prior to launching last year. 
"I think the fact that Australia is punching way above its weight in DeFi is probably not well appreciated," said Henrik Andersson, the Chief Investment Officer from Apollo Capital. The Swedish-born investor spent a decade trading equities on Wall Street for Handelsbanken before moving into crypto and emigrating to Melbourne, Australia.
"You can be a bit blind sometimes and you don't see what's going on in your own backyard, but many of these projects are among the top in the world."

 
Shared On DLIKE
---