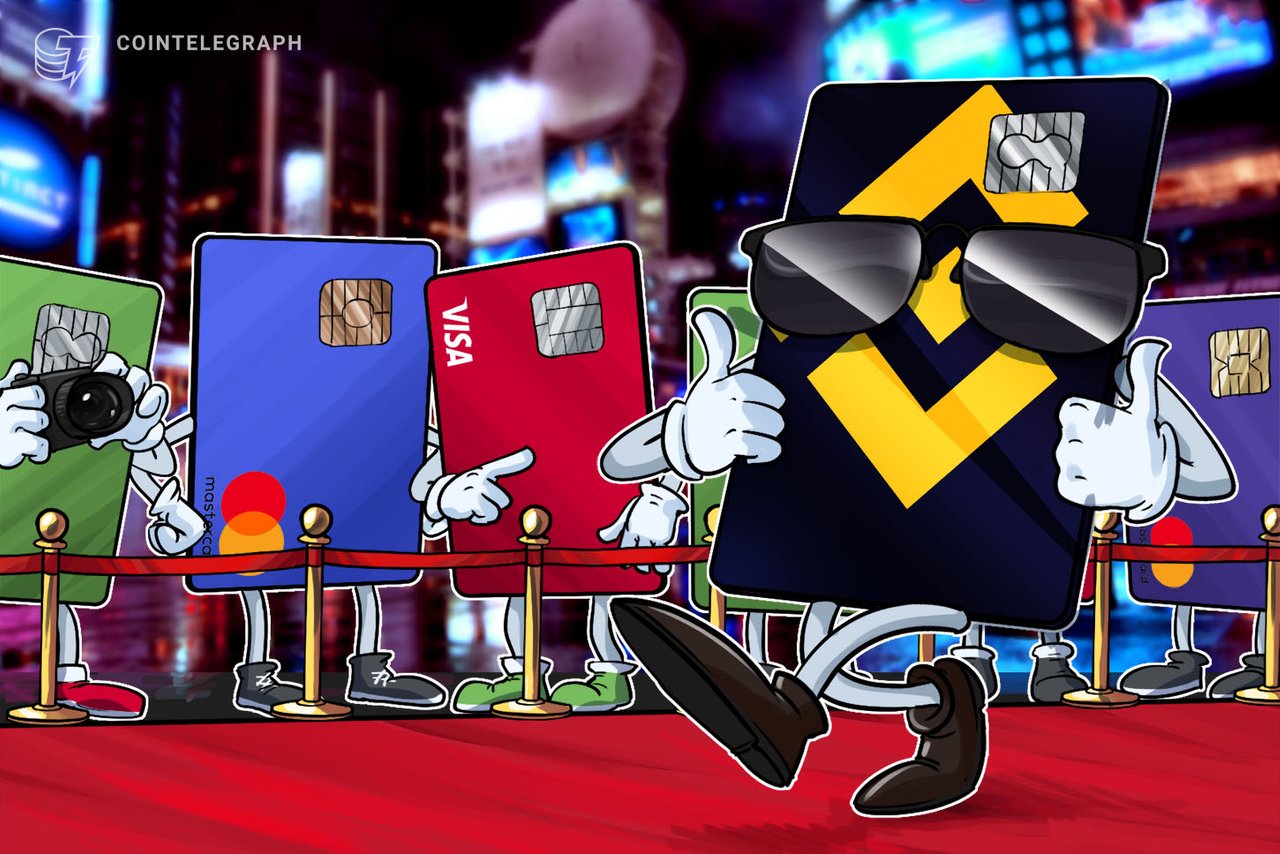 Binance Card, a newly launched cryptocurrency debit card powered by Binance and the Binance-owned crypto commerce company Swipe, could soon enter the United States. This is all thanks to a new partnership which unlocks direct USD deposits for users in the country.
Announcing the news to Cointelegraph on Monday, Swipe representatives said that USD checking accounts will be enabled on the platform through a partnership with Evolve Bank & Trust — a banking institution operating in the United States.
Swipe users will be able to directly deposit their paychecks into these newly available accounts from Evolve Bank & Trust, and then use those funds to buy and sell supported cryptocurrencies on-demand. The accounts will include Federal Deposit Insurance Corporation insurance up to applicable limits, the execs said.
While further information about Binance Card could not be disclosed at the current stage, this new development seems to bring the card closer to the U.S. market. "Everything Swipe offers becomes available for Binance Card," a spokesperson for Swipe told Cointelegraph. The person noted that the new feature is expected to be available "in [the] next few weeks."
Cointelegraph has reached out to Binance with additional queries and will update this article pending any new information.
Binance acquired Swipe in early July 2020 in order to focus on crypto debit cards. Shortly after the companies announced the acquisition on July 6, Binance Card officially debuted in countries within the European Economic Area, or EEA, on July 14.
RELATED NEWS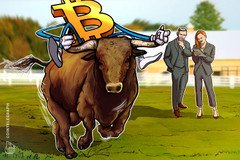 Bitcoin Price Rally by 2021 Looks Likely From Five Fundamental Factors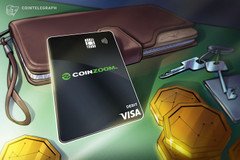 Crypto Exchange Wants to Make Peer-to-Peer Payments Simpler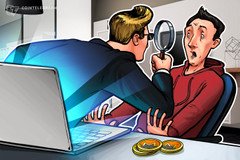 CipherTrace develops Monero-tracing tool to aid US DHS investigations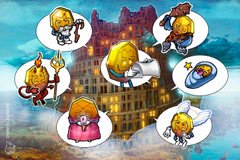 On quantitative easing, crypto and modern monetary theory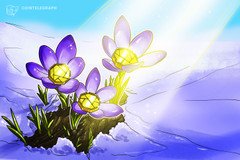 Swipe Is the Latest Project to Integrate Chainlink's Price Oracles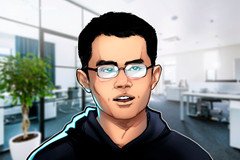 DeFi Is the Future Says CZ but Centralized Exchanges Remain More Popular

48 MINUTES AGO
Secret contracts may soon bring privacy features to public Blockchains
Programmable privacy is about to become a reality.
3169Total views
Listen to article
1:17
Open-source Blockchain protocol Secret Network announced its intention to add privacy-based secret contracts to its mainnet. The upgrade will take place on September 15 once the proposal is passed by the community.
According to the foundation's announcement, developers will have the opportunity to build and deploy so-called "secret" smart contracts that use encrypted inputs, outputs, and states. Secret contracts could enable many different blockchains to utilize private data in decentralized apps without compromising their user's personal security.
The foundation explained:
"Secret contracts allow for programmable privacy, allowing for arbitrarily complex data privacy controls to be implemented inside applications. The flexible encryption capabilities and controls offered by programmable privacy unlock the potential value of the decentralized web."
Secret Network is focusing on onboarding new secret contract developers, secret node operators, and community members to help to increase the mass adoption of secret contracts among public blockchains.
The foundation will also launch secret tokens, which are privacy-based assets that are programmable like ERC20s, but private like zCash. Secret Network noted that it expects this will strengthen the mass adoption of DeFi as well.
RELATED NEWS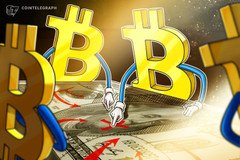 Ousting the Greenback: USD Still King as BTC and CBDCs Mount Challenge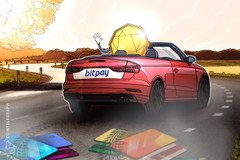 Is Bitcoin the Credit Card Killer? This Furniture Retailer Thinks so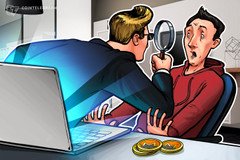 CipherTrace develops Monero-tracing tool to aid US DHS investigations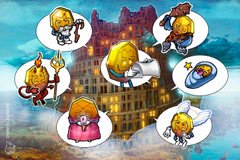 On quantitative easing, crypto and modern monetary theory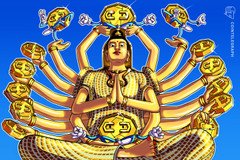 Thailand's Central Bank Eyes DeFi Use Cases for Its Digital Baht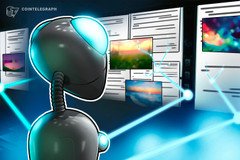 Blockchain-Backed Social Media Brings More Choice for Users
Loading
EDITOR'S CHOICE
COINTELEGRAPH YOUTUBESubscribe
Shared On DLIKE
---