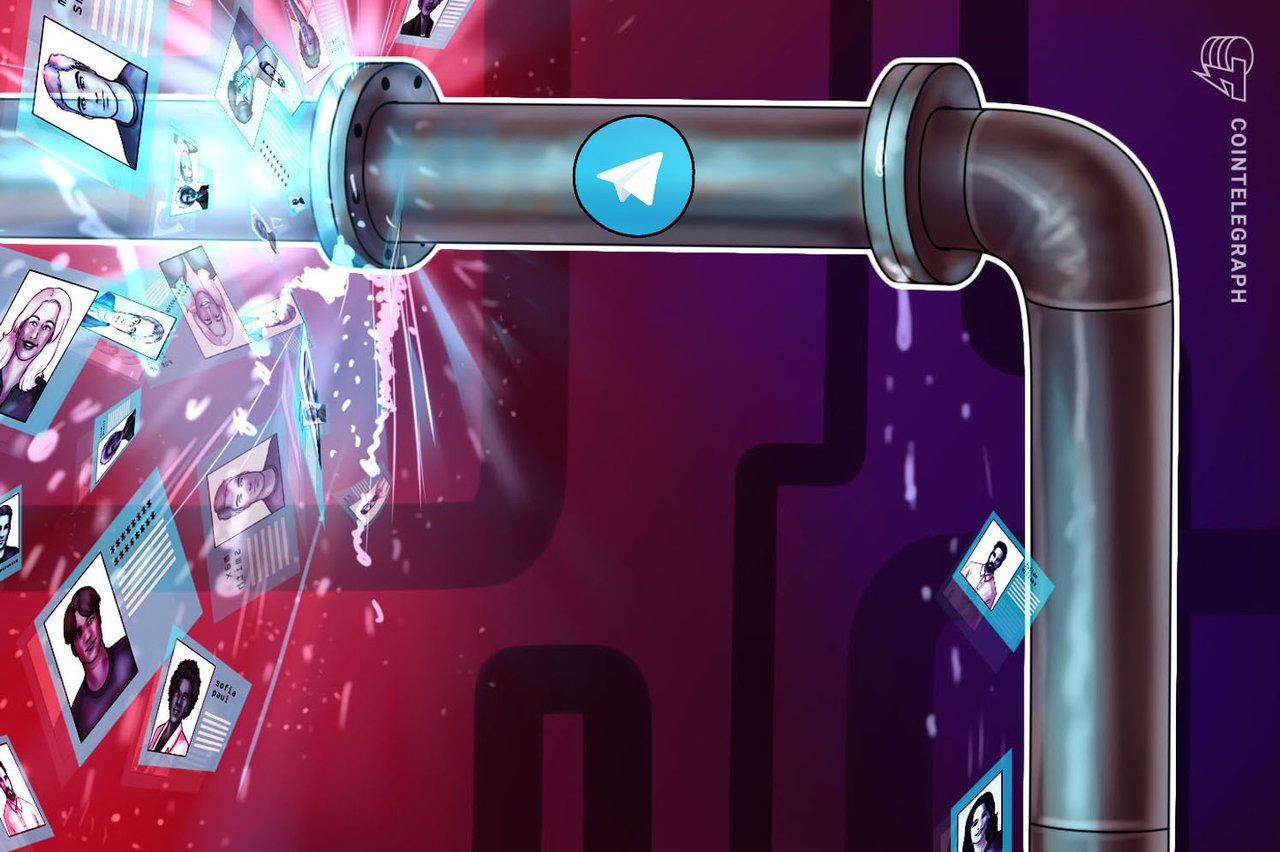 elegram, a major privacy-focused messaging app, has suffered a data leak that exposed some personal data of its users on the darknet.
A database containing the personal data of millions of Telegram users has been posted on a darknet forum. The issue was first reported by Russian-language tech publication Kod.ru on Tuesday.
According to the report, the database contains phone numbers and unique Telegram user IDs. It remains unclear exactly how many users' data was leaked while the database file is about 900 megabytes.
Shared On DLIKE
---