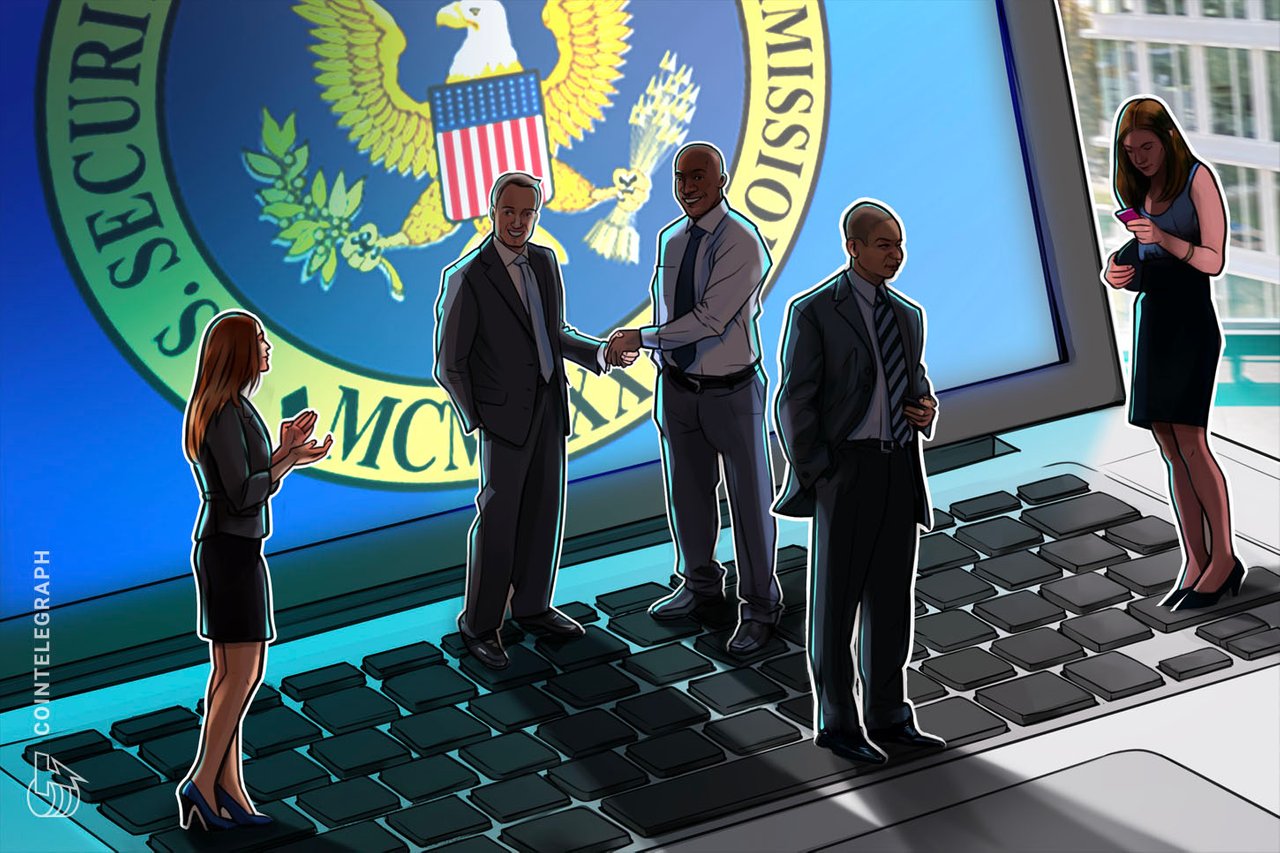 he United States's Securities and Exchange Commission, or SEC, has filed a proposal for final court judgement in regard of the terminated Telegram Open Network project.
In a proposed final judgment filed on June 25, the SEC has asked the New York Southern District Court to order million dollar penalties to multiple defendants related to the case.
"Defendants are jointly and severally liable for disgorgement of $1,224,000,000," the SEC wrote in the proposed judgement. As of press time, the judgement has been received by the court. Although the court has "reviewed and approved as to form" the proposed judgment, it is not yet final.
Shared On DLIKE
---