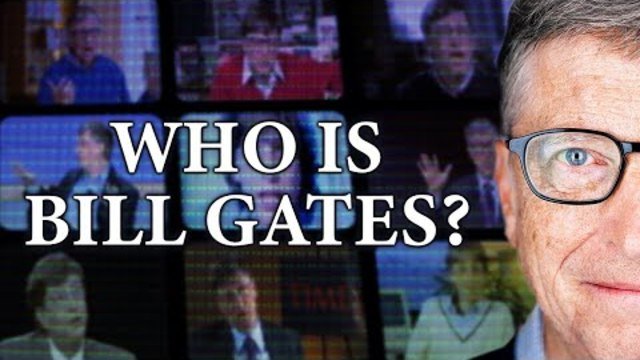 'Who Is Bill Gates?'  Shadowbanned four part  documentary by James Corbett.
Part One: How Bill Gates Monopolized Global Health.
Part Two: Bill Gates' Plan to Vaccinate the World.
Part Three: Bill Gates and the Population Control Grid
Part Four: Meet Bill Gates.
 
.The Corbett Report is an independent, listener-supported alternative news source. It operates on the principle of open source intelligence and provides podcasts, interviews, articles and videos about breaking news and important issues from 9/11 Truth and false flag terror to the Big Brother police state, eugenics, geopolitics, the central banking fraud and more.
Shared On DLIKE
---