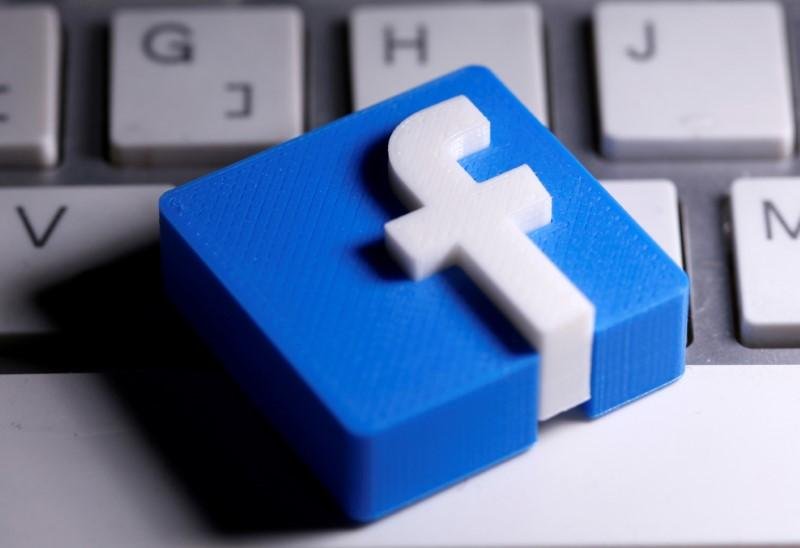 SAN FRANCISCO (Reuters) - Facebook Inc said Tuesday it has suspended accounts associated with white nationalist groups after some advocated bringing weapons to the current wave of anti-racist protests.
Company officials also said they removed accounts falsely claiming allegiance to antifa in order to bring discredit to the anti-fascist movement.
Antifa adherents have said they focus on defending people from attacks by authorities or vigilantes, but they have been vilified by President Donald Trump who, without citing evidence, said they were instigators of anti-police violence.
Shared On DLIKE
---