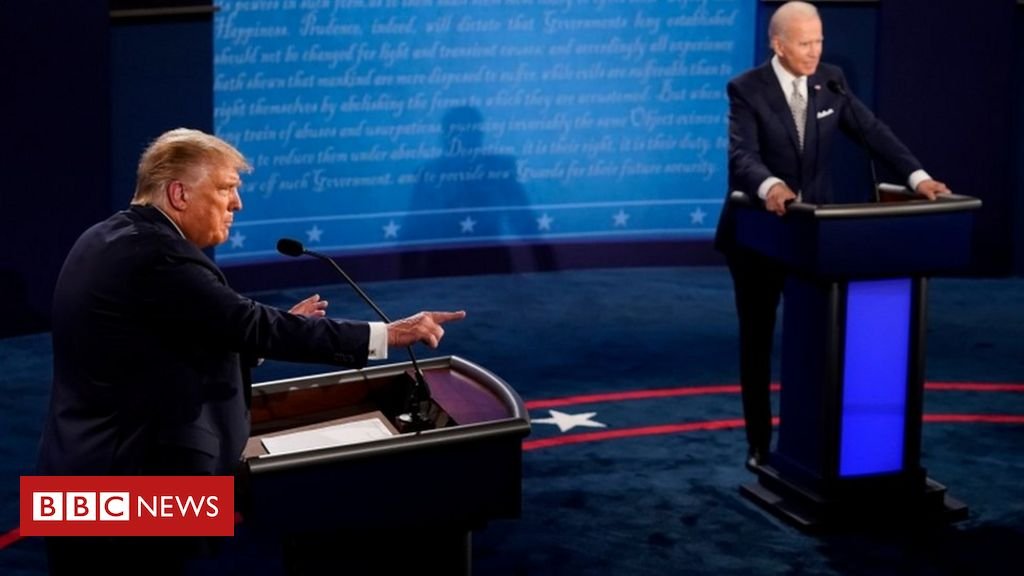 The event has also prompted a huge reaction from world audiences who tuned in for the chaotic event.
Newspapers and commentators around the world have criticised the tone and tactics of the debate.
As The Times in the UK wrote, "The clearest loser from the first presidential debate between Donald Trump and Joe Biden was America."
Shared On DLIKE
---